What Is K-Beauty?
Your Favorite Stores Are Making 1 Major Mistake With K-Beauty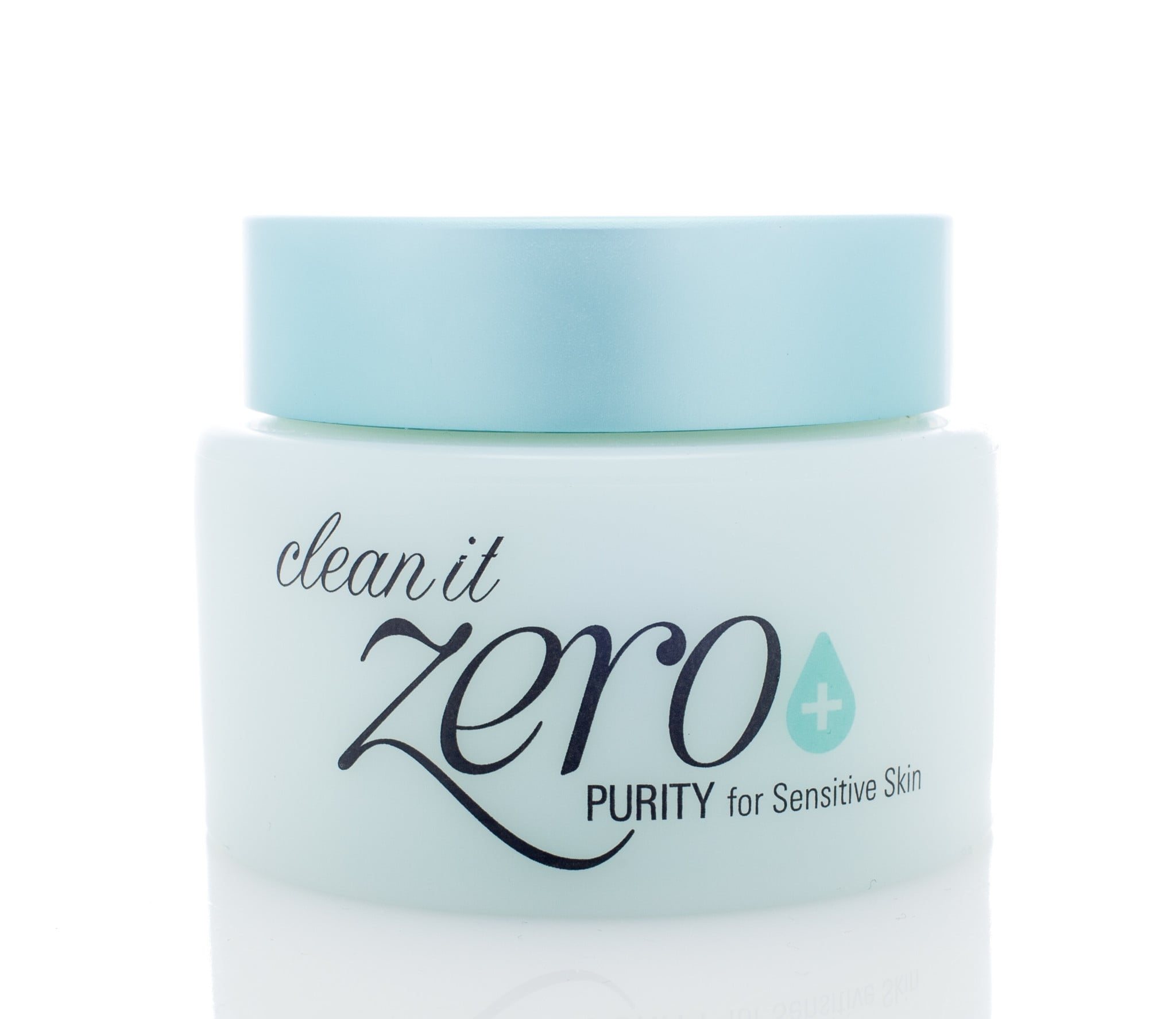 To the glee of beauty-lovers everywhere, Korean beauty has blown up in the United States and has become a major trend. K-beauty fans used to have to trek to their city's local Korean town or browse obscure websites in order to get their hands on sheet masks, gel moisturizers, and watery essence. In 2017, it's easier than ever to stock up on your favorite items with drugstores, department stores, and beauty meccas Sephora and Ulta stocking these items.
However, there seems to be some confusion about what "K-beauty" really is. The "K" stands for Korean, meaning that K-beauty is any beauty product hailing from South Korea. Despite this fact, several retailers have been lumping together all Asian beauty products under promotional "K-beauty" labels, both in stores and online. Sephora places Japanese brand Shiseido under its K-beauty section in store, and Nordstrom labels Japanese brand Koh Gen Do as K-beauty online. This has raised concerns from dedicated Asian-beauty-lovers who have been voicing their concerns online in spaces like Reddit.
The problem many people on Reddit have expressed is that when retailers lump Japanese or Chinese products into the same display entitled "K-beauty," they are perpetuating the stereotype that all of Asian culture is the same.
Another problem is when brands slap a K-beauty label on their own products — when the items are not from Korea. While inspiration is flattering, it is not the same thing as actuality. We asked Charlotte Cho, owner of successful Korean-beauty site Soko Glam, to comment. "I think it is troubling if companies choose to purposely misrepresent cultures and ethnicities just for marketing purposes or to take advantage of a trend," she told POPSUGAR via email. "They may feel the pressure to sync their brand with the latest trends and innovations coming from Korea that are getting a lot of attention and credibility."
She went on to explain what to keep in mind when shopping and researching Asian beauty products. "Skin care is deeply rooted in all Asian cultures, but each country has a unique approach. Korean beauty is enjoying immense popularity today, but the distinct rituals and ingredients of each culture stretch back decades," Charlotte said.
Japanese brands frequently get mislabeled as "K-beauty," and Charlotte pointed out that the approach to beauty in these cultures is vastly different. "Japanese skin care has a less-is-more philosophy behind skin care, meaning a few steps in the ritual, but with powerful ingredients," she noted. "Korean beauty, on the other hand, takes delight in new, innovative formulas and packaging and incorporating a multistep ritual approach to their skincare routine."
If you truly want to purchase Korean products known for innovation, cute packaging, and ever-changing new ingredients, purchase your products from a site that specializes in K-beauty like Soko Glam and Peach and Lily, or shop directly from Korean brands' websites like Tony Moly.