What Is Melanotan?
The Horrifying Way People Are Faking a Summer Glow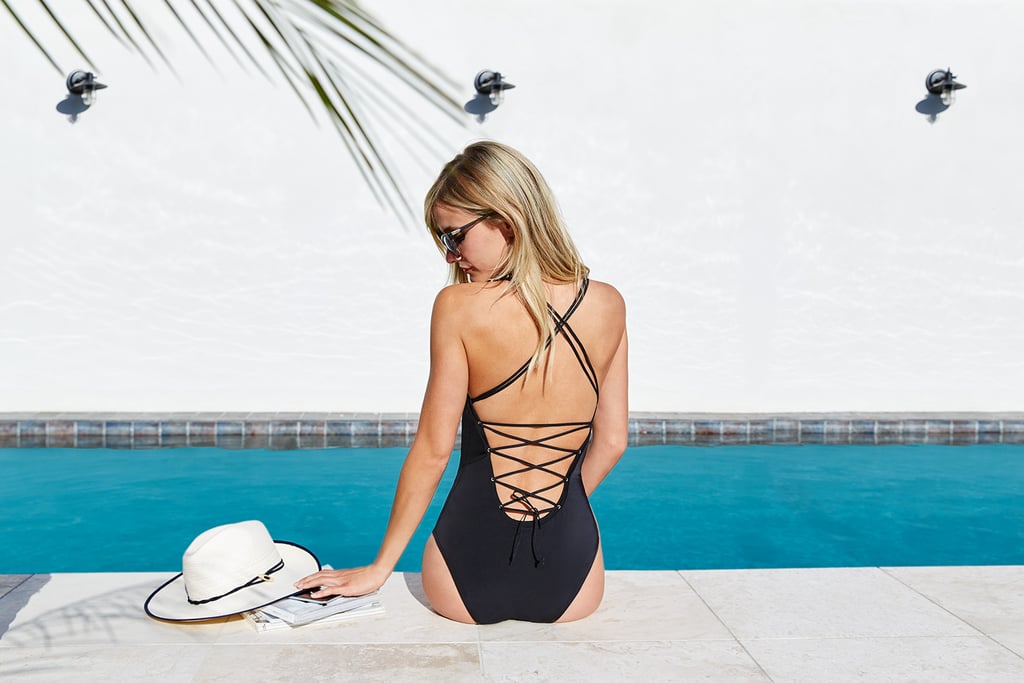 During one of my daily dives into Reddit, I came across these terrifying before-and-after photos. In the before shot, the subject appeared to be a Caucasian male. In the after, he looked like a completely different person — his skin was dramatically darker, to the point that he could have been another race. It turns out he was a regular user of Melanotan II, an injectable synthetic chemical. As I looked further into this product, I found it was being touted as a "safe" way to get a natural, sun-kissed glow. It lasts as long as a normal tan does and fades if you don't reinject. Even though the results looked horrific, on paper, it sounded way too good to be true to this pale girl. So I asked NYC dermatologist Dr. Neal Schultz, host of DermTV.com and creator of BeautyRx by Dr. Schultz, for help deciphering Melanotan.
"This is bad stuff," Dr. Schultz said as soon as I picked up the phone. "It's very close in structure to a hormone called melanocyte-stimulating hormone, or MSH. The purpose of MSH is to darken the skin, so it turns melanocytes on."
This is the hormone that creates a tan or burn when you get a lot of sun exposure, and it also causes melasma in pregnant women. The problem with Melanotan is that it doesn't work like real MSH does.
"When you inject this chemical, it turns on all of your melanocytes — including the ones in your moles," Dr. Schultz explained. "The one thing you don't want to change in your body [which are the melanocytes] is the thing that causes melanoma."
Many Melanotan users complain of pronounced freckles and growing moles but claim that's not enough to deter them from using the product. And we have to wonder, when the moles change, is the synthetic chemical to blame, or is it skin cancer? There have been no legitimate studies on this product, so no one knows if what's happening to your melanocytes can trigger cancerous activity. Even if you do actually get consistent skin checks, you're making your dermatologist's job harder.
"The darker the mole is, the harder it is to see other features that determine whether or not it's abnormal," he said. And let's not forget the dangers of injectable drugs — the average person doesn't know how to wield a syringe and might reuse the sharps, resulting in infection, or worse.
While Melanotan is predominantly prevalent in the bodybuilding community, I also found it to be a growing category in the spa industry. Regardless of who is intrigued enough to use the chemical, Dr. Schultz insists they are playing Russian roulette.
"If something could potentially cause cancer — let alone one of the most dangerous types known to man — would you voluntarily expose yourself to it?"
We all here at POPSUGAR Beauty urge you — if you're interested in looking bronze, stick to self-tanner.