Source: POPSUGAR Photography / Dean Lipoff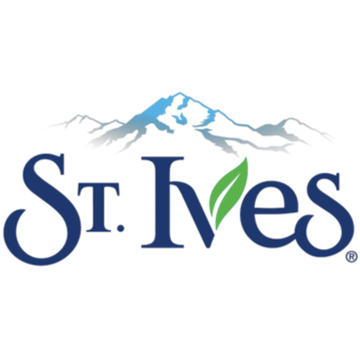 If you can't seem to stop those annoying blackheads from popping up, we've partnered with St. Ives for some advice that will help you achieve a clearer complexion. Plus, you can shop the scrubs directly below — just click on the links and your shopping cart will appear!
We all deal with blackheads — you know, those pesky dirt-and-oil-clogged pores on your face that never seem to go away. But don't be too quick to write them off as a natural occurrence from environmental aggressors. While factors like pollution and humidity are certainly a big cause of blackheads, they're far from the only cause. In fact, there are plenty of things you're guilty of on a daily basis that are causing the common skin condition, from using the wrong type of products for your skin to not properly removing your makeup. Keep reading for the five things you need to stop doing now if you want a clearer complexion.