When Does the Besame Agent Carter Collection Come Out?
We Officially Know When Besame Will Release Its Agent Carter Collection
All the way back in July 2017, Besame Cosmetics announced that it was working on a makeup collection inspired by Agent Peggy Carter, and people got really excited. Since then, though, the brand has been pretty mum about the whole thing, occasionally hinting at the launch in subscriber emails. Until now! This week, we found out that the collection will officially launch during the week of April 23, and Besame has been actively teasing the launch on Instagram.
For those unfamiliar, Agent Peggy Carter is a kickass Marvel character who's been around for decades but really picked up in popularity in 2011 thanks to Captain America: The First Avenger.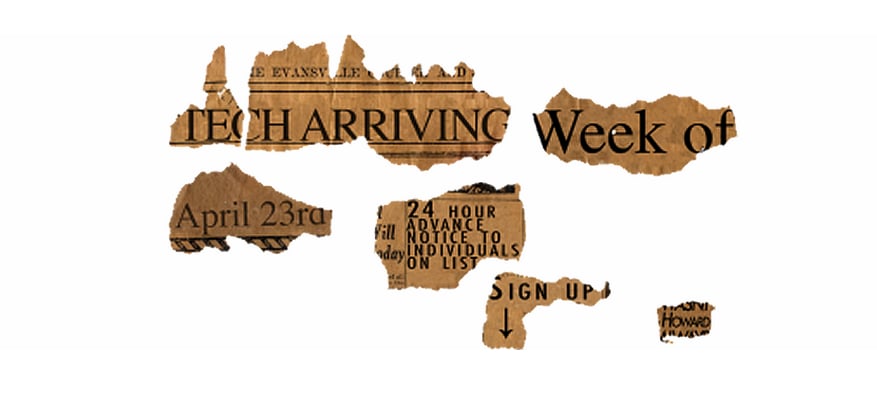 We're not sure what's in the collection, but we're banking on a palette and lipstick, at the very least. Also, we know the dedication Besame has to its craft — as demonstrated in its recently debuted, stunning 1937 Snow White-inspired collection — so we're confident that whatever hits the shelves is going to be gorgeous.
Image Source: Besame