Angelina Jolie May Be Known For Acting, but She's Given Us a Few Useful Beauty Tips, Too
Angelina Jolie is one of the most respected actresses and humanitarians in Hollywood, but she's also somewhat of a beauty icon. Without even trying, the Maleficent: Mistress of Evil star has taught us a lot about beauty throughout her decades-long career, whether she's speaking out about natural beauty, the importance of inner beauty, or why you shouldn't allow others to define what's beautiful for you. In honor of Jolie's 45th birthday on June 4, we rounded up some of the best beauty lessons we've learned from her over time. Read ahead to check them out.
01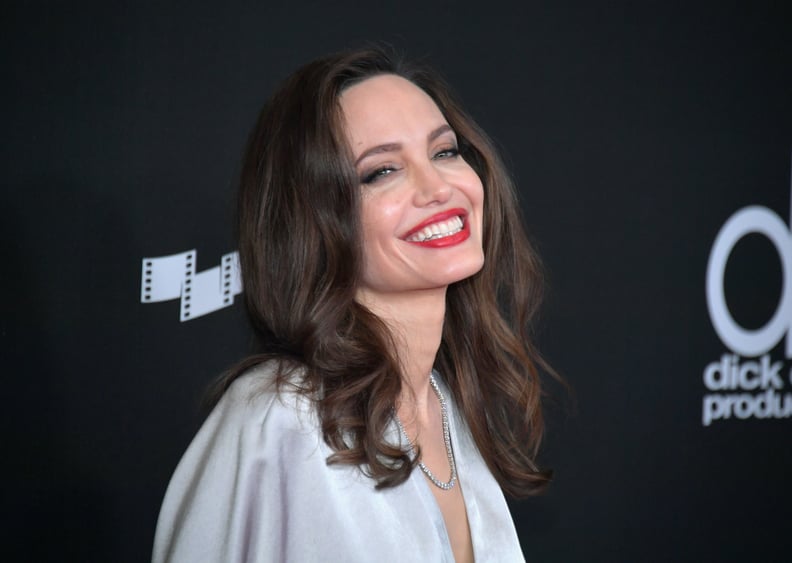 Lesson: Inner Beauty Is More Important Than Anything
Last year, Jolie covered Elle's September issue, and in the corresponding feature story, she penned an essay in which she spoke about the importance of inner beauty and what it really means to be "wicked."
"I often tell my daughters that the most important thing they can do is to develop their minds," she wrote. "You can always put on a pretty dress, but it doesn't matter what you wear on the outside if your mind isn't strong. There is nothing more attractive — you might even say enchanting — than a woman with an independent will and her own opinions."
It's a lesson she hopes to pass down to her three daughters, but we're OK with following her advice as well.
02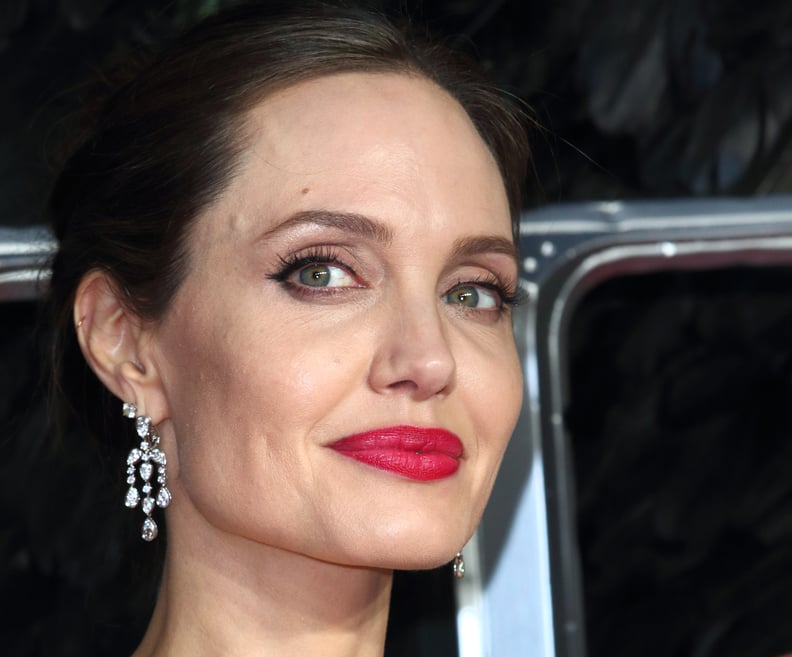 Lesson: You Don't Have to Conform to Anyone's Expectations
Not everyone has succumbed to the pressures of Hollywood and its beauty standards. In 2010, Jolie told the Daily Mail that, despite what the public may have believed, she hadn't had plastic surgery and wasn't planning to get any.
"I haven't had anything done and I don't think I will," she said. "But if it makes somebody happy then that's up to them. I'm not in somebody else's skin to know what makes them feel better about themselves. But I don't plan to do it myself."
We'll note that this interview took place a decade ago, so it's possible that she's changed her stance on this since then. The takeaway here is that cosmetic procedures are a personal choice, so whether you go through with one or opt against them, it's OK.
03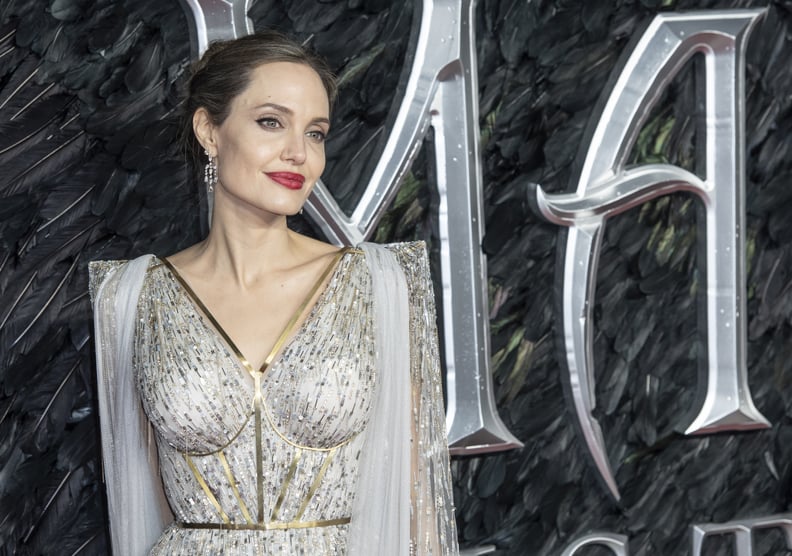 Lesson: You Can't Start Caring About Your Skin Too Early
Mason Disick was way ahead of us when he figured this one out, but in case you missed it, skin care doesn't have any age limitations — just ask Jolie's dermatologist, Rhonda Rand. In an interview with Refinery29 back in 2018, the doctor revealed that Jolie began taking care of her skin at a young age when she knew she wanted to get into acting.
"She's always been such a natural beauty, so she didn't ever have to do much," Rand said. "It was really just sunscreen, proper cleansing with a mild, gentle cleanser, antioxidants, sometimes glycolic [acids], and natural products. . . . She doesn't need major scrubs or products with lots of chemicals."
File this under "things we wish we knew at 13."
04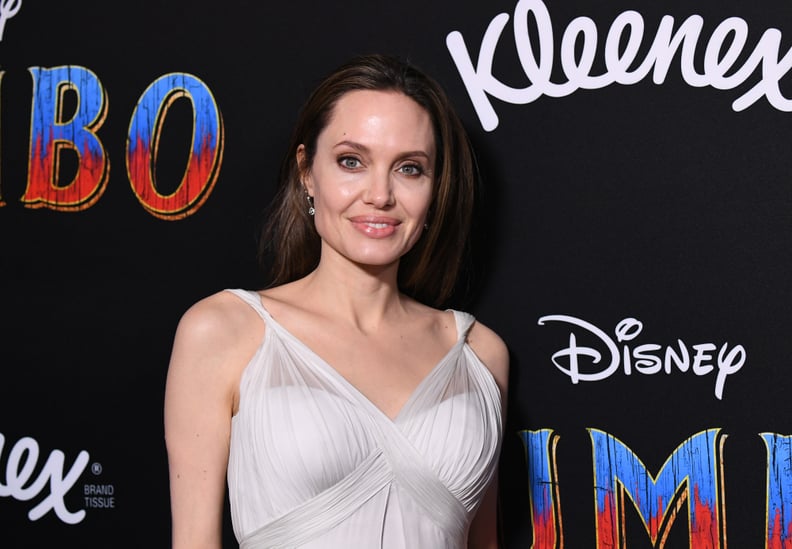 Lesson: Use SPF!
Rand also told Refinery29 that Jolie doesn't wear makeup unless she's filming or at an event, but one thing she always makes sure to do is put on her SPF.
"She's been so good about using sunscreen from such an early age to protect her skin," Rand said. "She knew that the sun is not good for skin in general — in terms of pigmentation problems and that sort of thing. . . . She hydrates a lot and does a lot of good moisturizing, but again, it's the sun protection that's going to stop you from aging more than anything."
We'll never get tired of saying this, but you should be wearing SPF at all times, even when you're inside. Check out some dermatologist-recommended SPF moisturizers here.
05
Lesson: Create Your Own Definition of Beauty
In an interview with InStyle in 2018, the actress said in so many words that we shouldn't let other people decide what beauty means to us.
"The people I see as beautiful are those who don't bend to somebody else's opinion of what is appropriate or beautiful," she said. "I've always been drawn to people who are unique, different, and just simply themselves. It makes me a bit sad when I see somebody unable to live in their own skin and not feeling comfortable in it. There are a lot of things in society that make people feel that way."