9 LGBTQ+ People Share What Beauty Means to Them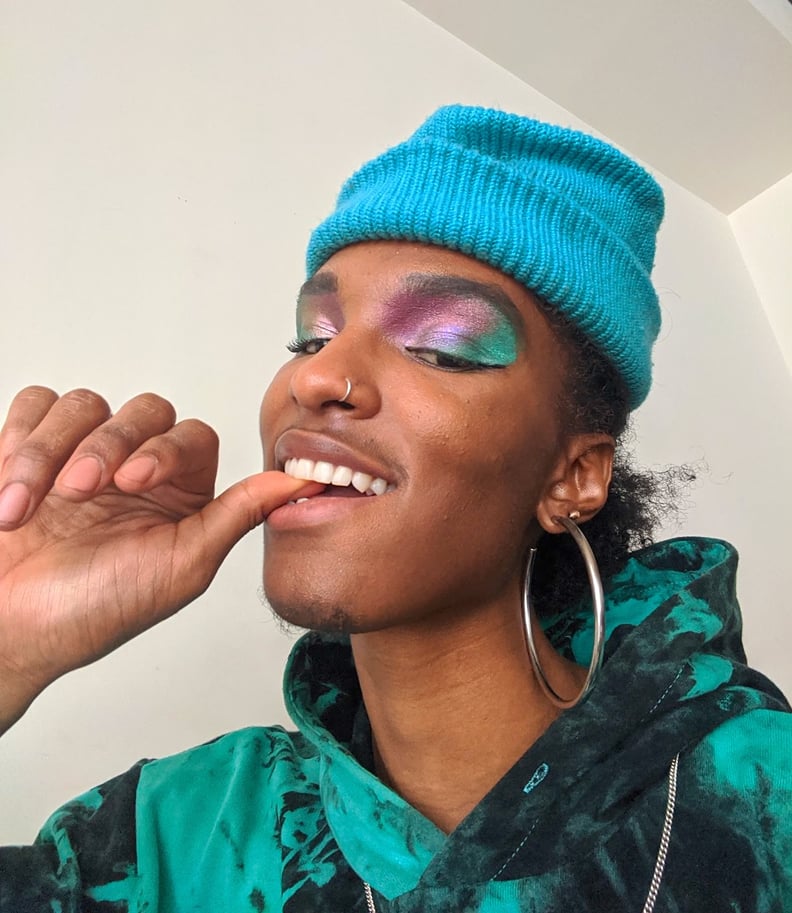 Courtesy of Arrows
Courtesy of Arrows
We've all heard the phrase, "Beauty is in the eye of the beholder," and as corny as it may sound, it's true. The notion of beauty is nothing if not personal, and can mean different things to each individual depending on who you ask. It's such a fluid concept that even someone's personal definition of the word can change and evolve over time.
Beauty also doesn't have to involve makeup, nail art, or an elaborate hairstyle — although of course it can. Ultimately, what beauty boils down to is a form of self-expression and individuality. Because of that, the beauty industry itself can be both universal and inclusive, as it should be.
In honor of LGBTQ+ History Month this June and to celebrate the ability to manifest beauty in any way you choose, we've asked nine LGBTQ+ people to share exactly what beauty means to them. Keep scrolling to read their insightful answers, ahead, and when you're done, don't forget to shop from a few of our favorite LGBTQ+-owned beauty brands.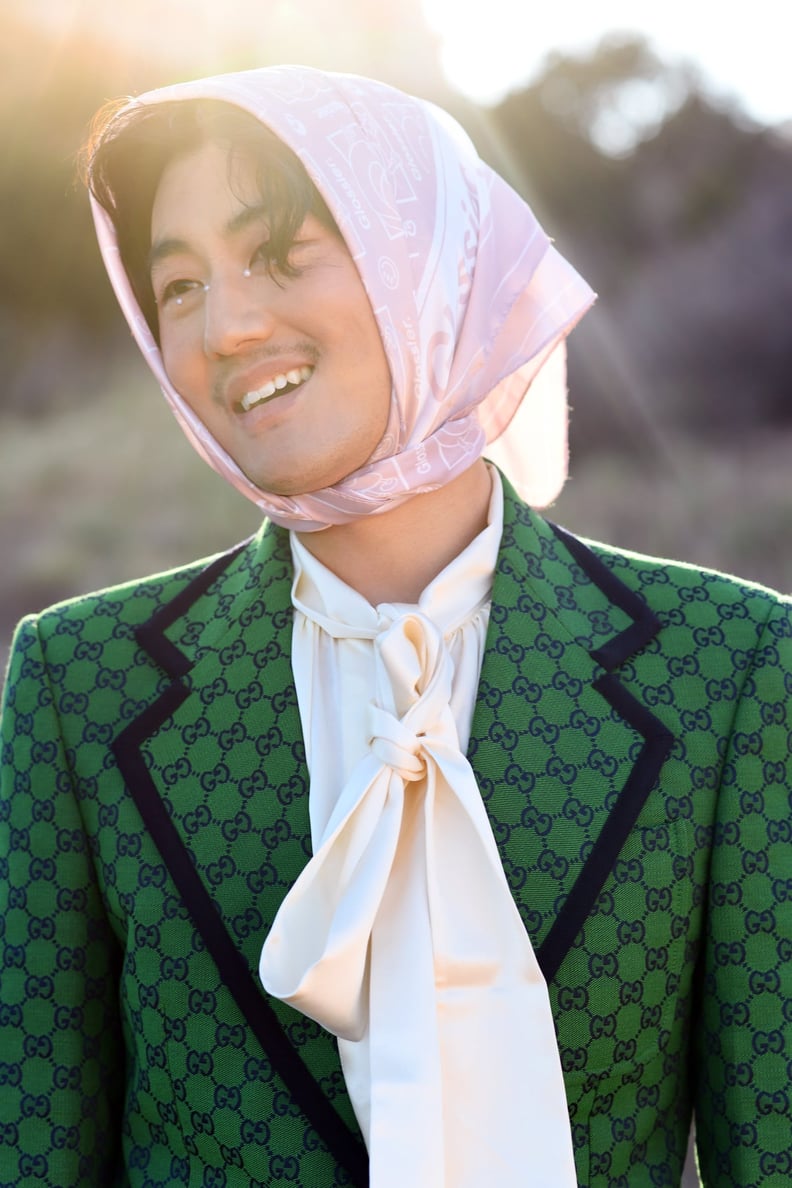 Beauty Means Being Audacious
"When I hear that word, I believe it has everything to do with audacity. The audacity to be yourself, to exude to the world, to walk in your light, to be proud of your history. And to know that you're confident walking into the future and trailblazing your own path. Beauty is all about being audacious, having the audacity to walk into any space and to own it, because you know that you have arrived. Your history has pushed you into this present, and you are blazing a trail into the future." — David Yi, beauty editor and brand founder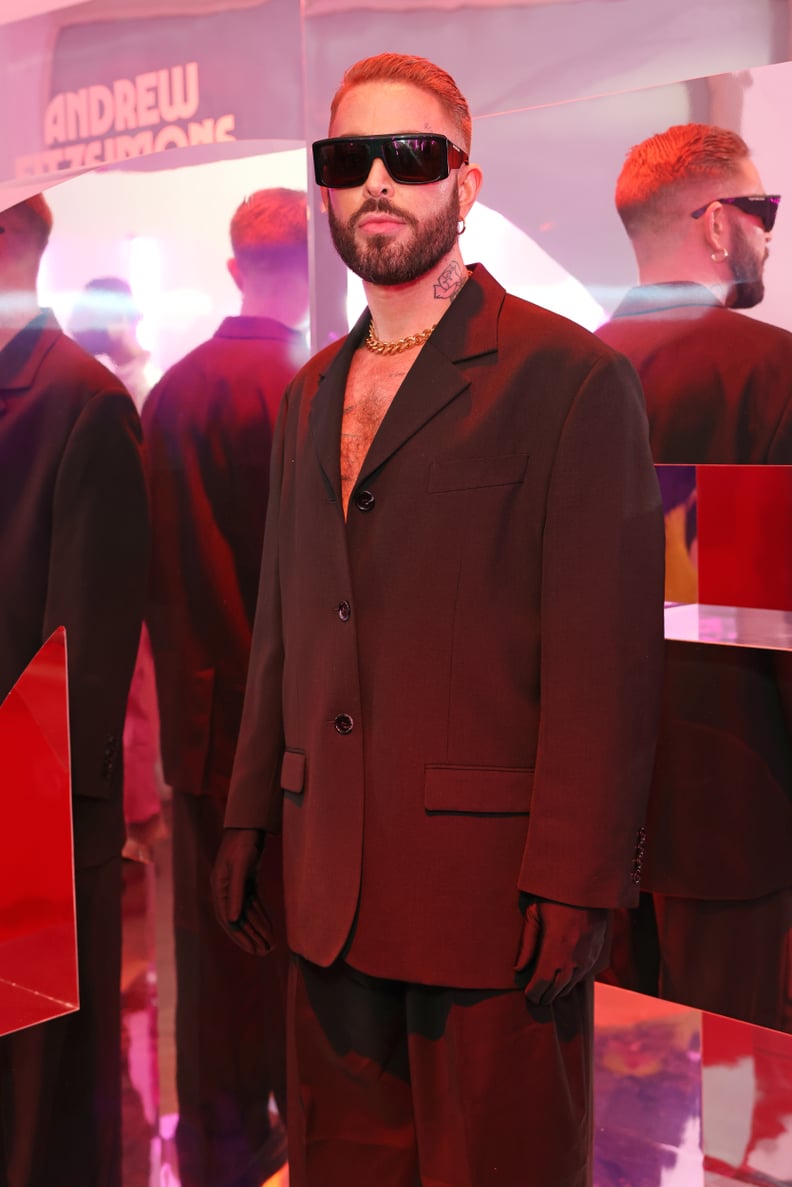 Beauty Means Love
"Beauty is the ability to truly love and celebrate yourself, your uniqueness, and your value, as well as being able to extend that love to others. When you love yourself, you are able to show up for others, which we need to do for each other in the LGBTQ+ community. Members of the LGBTQ+ community. in particular, have a responsibility to show up for each other, especially those amongst us who are less privileged and most vulnerable — that begins with loving ourselves and our community. That's beauty." — Andrew Fitzsimons, celebrity hairstylist and founder of Andrew Fitzsimons Hair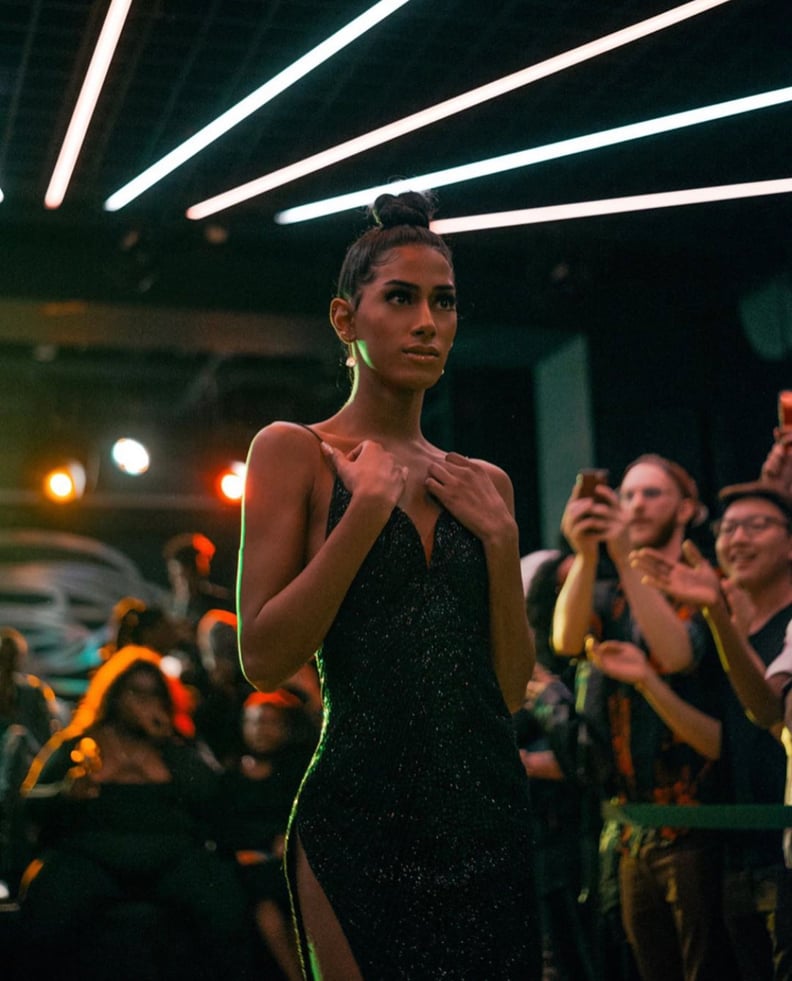 Beauty Means Freedom
"Beauty to me means freedom. Freedom to express the beauty that lies within gender fluidity and gender bending. Because I fall on the non-binary scale, just based solely off of my physical appearance, I've learned to accept the beauty that is the ability to be so fluid and love all sides of my self. Whether that be my more feminine presenting side or my more masculine features. My community has shown me that my uniqueness is what makes me beautiful.
My idea of beauty has changed drastically as I've matured. In a world where everyone is running out to get work done to look like one another, I've realized it's in our differences that make someone truly beautiful. As corny as it sounds, beauty is truly from within. What makes someone beautiful to me is how kind and empathic they are in such a crazy world." — Jazmine Miyake Mugler, model and makeup artist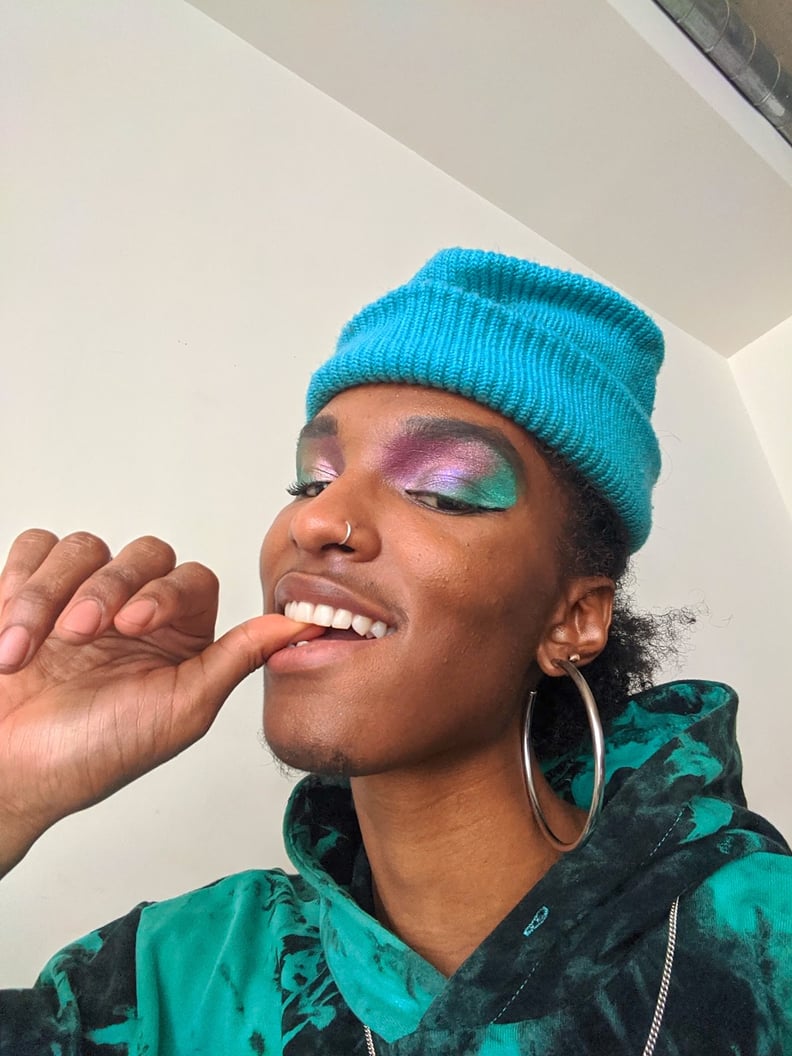 Beauty Means Play
"Beauty means play. Makeup gives us so many opportunities to play and experiment and get creative with how we present ourselves to the world. Plus, I think a beautiful person is someone having the time of their life being themselves, as themselves in their body.
As a Black queer non-binary person, beauty and makeup let me safely play as myself before I introduced myself to the world. I drew on a fake mustache with eyeliner once, and I stared at the selfie for a long time. That one moment taught me a ton about how I individually communicate gender.
Growing up being real, I thought beauty and clothing were vain and unimportant. I felt guilty for wanting to play dress up all the time. It didn't feel like I could use it to do anything besides make myself feel better. Now, I know beauty, specifically, can change the world. So many of us struggle with liking who we see in the mirror, beauty and makeup gives us a way to see who we are and who we could be. That's some powerful sh*t." — Arrows, social media personality, model, and producer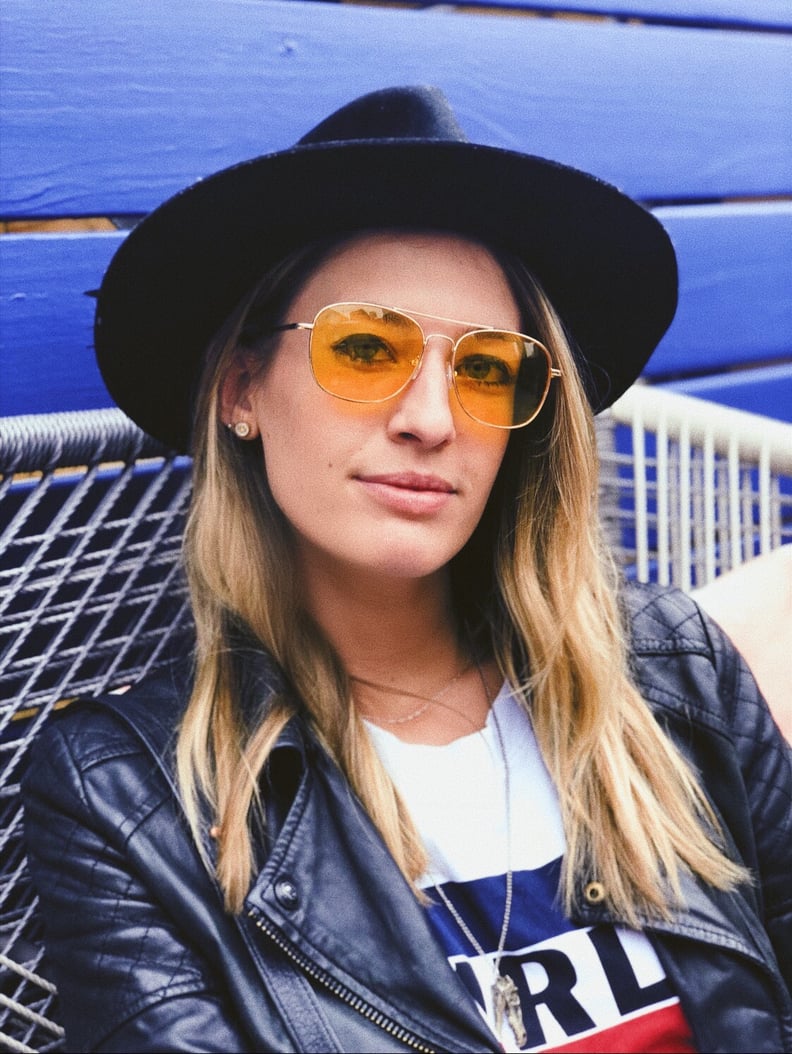 Beauty Means Confidence
"Beauty to me, as a raw sense of expression, has sometimes presented a tricky territory. Growing up in suburban Kansas, my constructs of 'beauty' were more grounded in traditional stereotypes and one-note definitions. And, like any kid anywhere, there's the grappling with the parts of you that don't seem to fit those molds (on the inside or out). The idea of feeling 'beautiful' felt more outwardly serving.
As I've grown into my identity as a gay person, I've come to define my relationship with 'beauty' on my own terms. It's less about avoiding lipstick because I just don't feel like myself with it on — but more as a feeling, one that's inwardly serving. It's that feeling of freedom, or confidence, or swagger; at ease.
It's self-defined, and, I'd like to think, ever-changing as I keep examining my terms and allowing myself the freedom to find forms of beauty and style as a tool to feel empowered in my fluid self-expression. My idea of beauty may show up a bit different than someone else's and I find those differences beautiful, too." — Kelsey Whitaker, director of innovation at Mindshare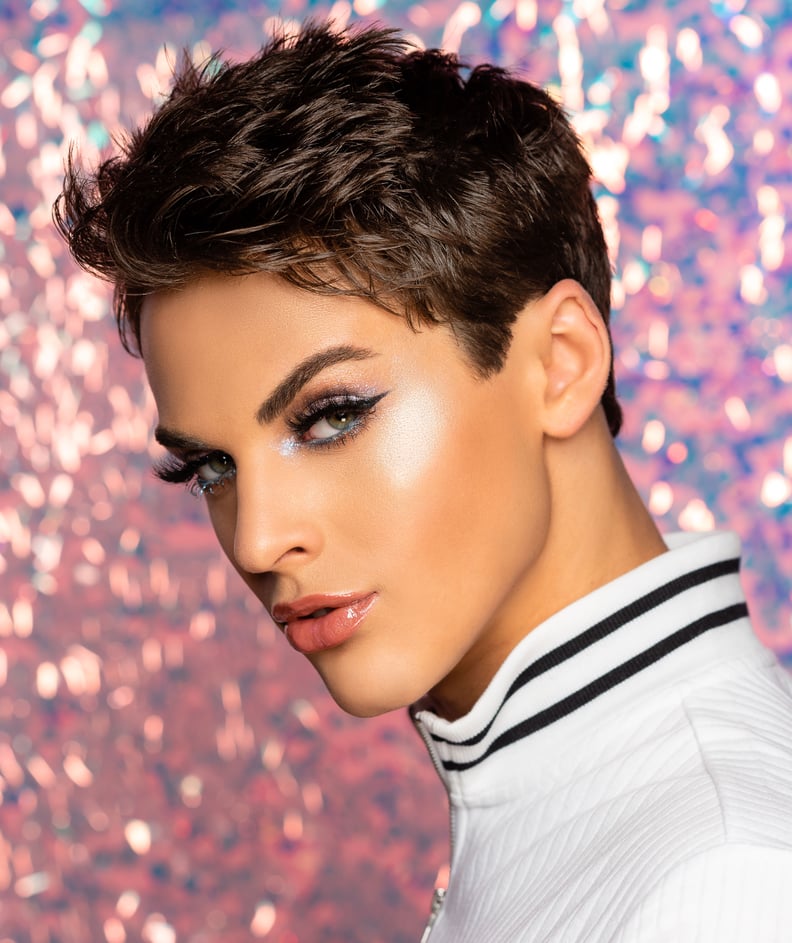 Beauty Means Transformation
"For me, beauty represents self-expression and transformation. I believe in freedom, not labels. As a gay man, I want to see myself and others represented in the market. When I was younger, there was no such thing as beauty boys or influencers. While I loved makeup, I was disenchanted because beauty brands weren't speaking to me. I believe that my generation is disrupting societal norms by recreating the beauty landscape in our likeness. Beauty is for everyone, no matter their race, age, sexual orientation, culture, or gender.
Beauty has centered me. While some people like the more traditional way of meditating, I like to focus on what I'm applying to my face while setting my intention for the day. It soothes me. Makeup has made me a stronger and more confident person. Makeup gives me life." — Zach Dishinger, CEO and founder of Formula Z Cosmetics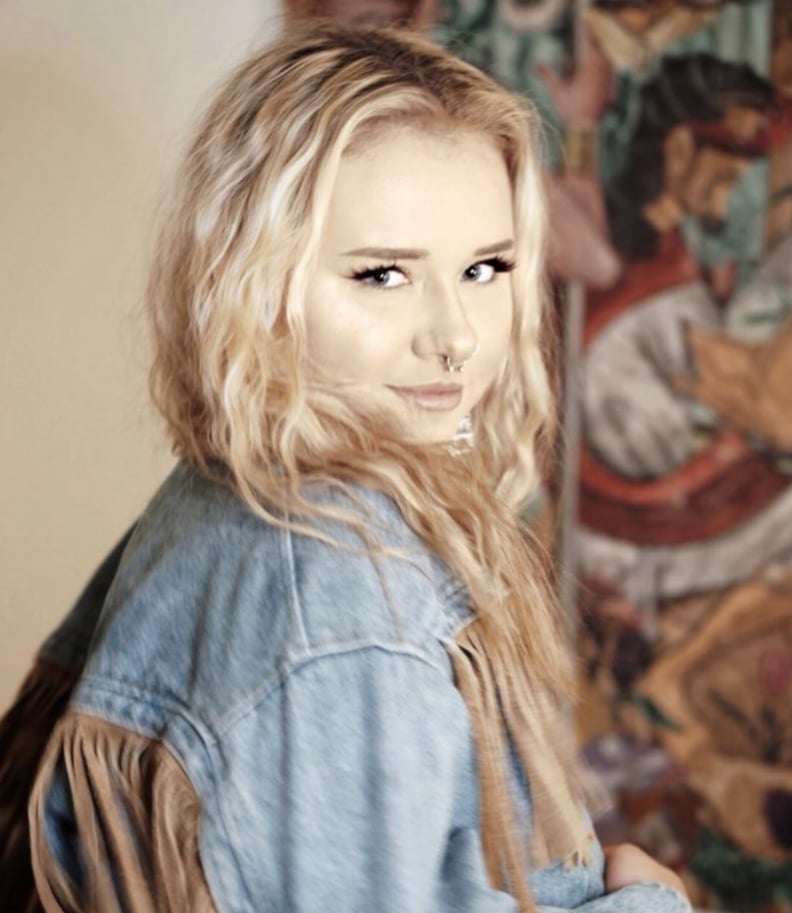 Beauty Means Self-Acceptance
"Beauty to me means being able to look in the mirror and love the person looking back. My beauty and my positive self-image contributes greatly to my identity as a bisexual woman. Bisexuality is often the butt of a lot of queer jokes, from outside and within the community, and I've come to realize that that sort of teasing and mockery come from a place of other people's insecurity, not mine. I'm proud to be bi and when I look in the mirror, I see a beautiful LGBTQ+ woman with a whole lot to offer.
I used to be a sorority girl with an eating disorder — I thought I had to look a certain way at all times or people wouldn't like me. I was so wildly uncomfortable in my own skin and with my own sexuality that I was suppressing any and all individuality. It's only over the last five years have I realized that's not true and not who I am, and when I tackled my internalized homophobia that I began to see myself as a beautiful person worthy of love and acceptance, regardless of my outward presentation." — Sarah Schauer, YouTuber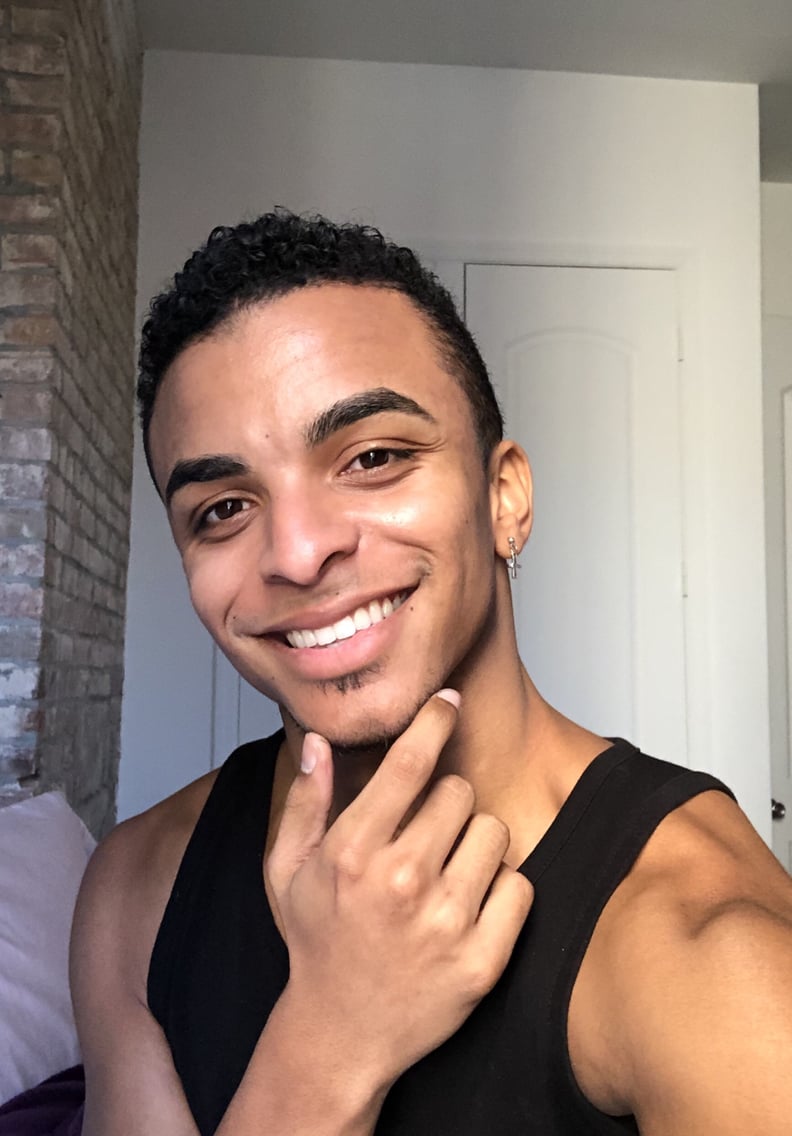 Beauty Means Strength
"I think my beauty comes from knowing my strength. I know that as a gay man my expression is limitless. My sexuality has a masculine side and a feminine side and they both bring me so much strength. My beauty comes from understanding that being mixed is a unique experience emotionally and mentally and that gives me strength. I've met so many colorful people with colorful backgrounds, and my community has taught me to love those parts of myself.
There used to be so much expectation behind beauty for me, and it has taken some serious work for me to uncover that all it takes is to be me. I've found what works for me and what makes me feel comfortable. That comes from being confident and natural — my community has taught me that too." — DeVante London, AZ-based creative and dancer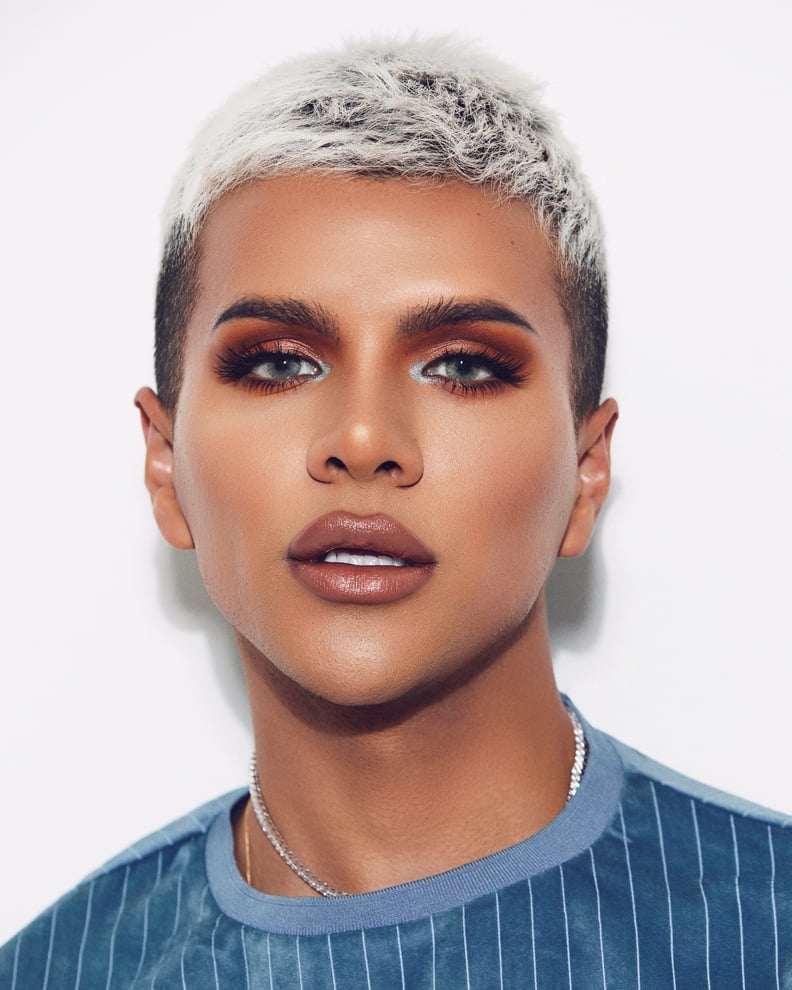 Beauty Means Exploration
"Beauty to me is the personal attraction to something. We all find different things beautiful. I allow myself to explore and play with beauty in the way I present myself and when exploring the world. My idea of beauty changed when I stopped listening to what others told me was "beautiful" and explored the world for myself." — Gabriel Zamora, YouTuber