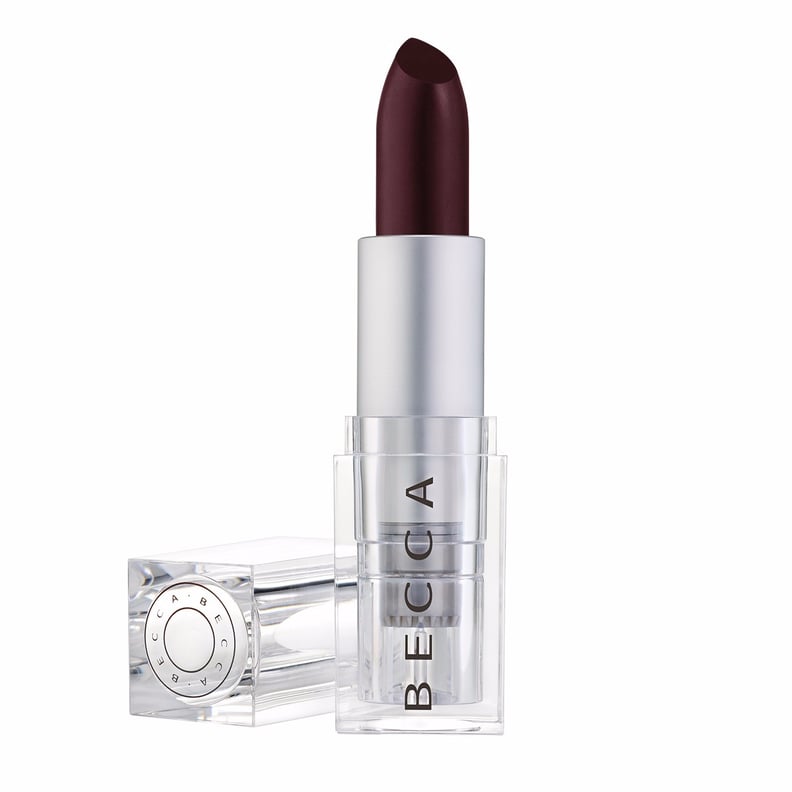 While we don't usually cheer for unsolicited nudes, this morning we applaud Becca Cosmetics for releasing Lush Lip Colour Balm. This lightweight, creamy color comes in eight nude pigments, so every complexion can get that enviable "your lips but better" soft look.
Along with providing a soft, satin finish of color, the balm is infused with jojoba oil to hydrate lips. This is important because these colors are so fricking flushed and gorgeous that people will probably come up to you and ask to make out on the spot. These shades are buildable, so you can control the intensity of your pout. Just a little bit of balm creates a soft, rosy glow, but you can add more to deepen the color.
The hues tote caffeine-/dessert-themed names, so be warned that viewing them may make you a little hungry. Read on to see — and shop — these bomb balms.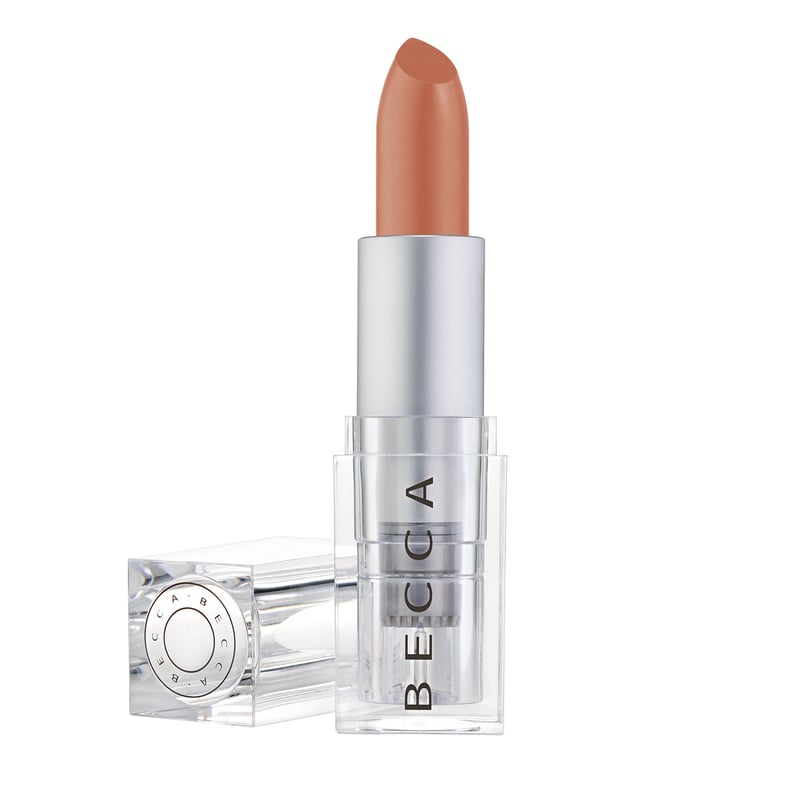 Café Au Lait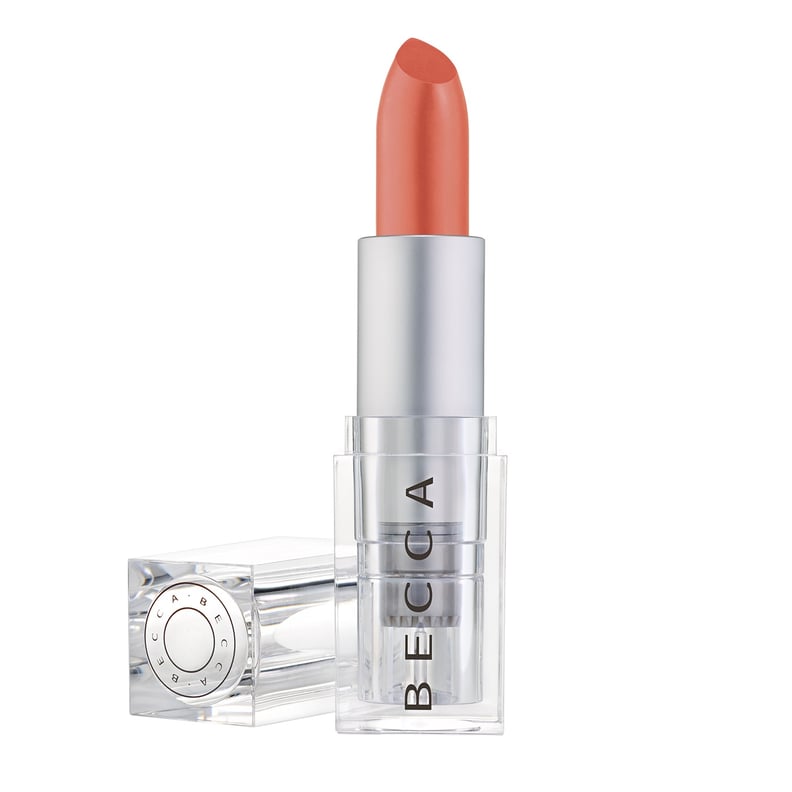 Ginger Vanille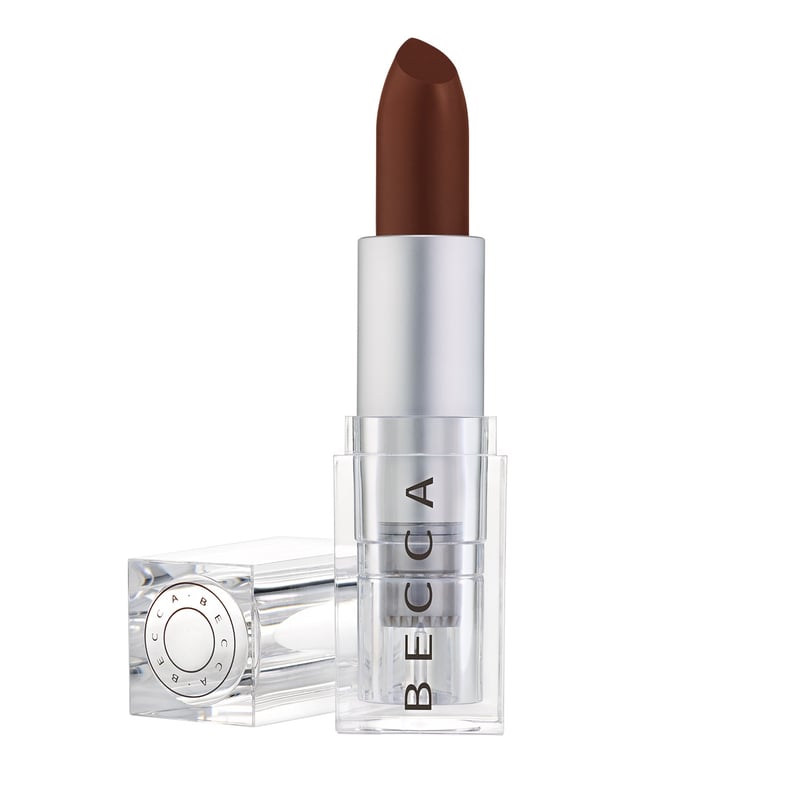 Milk Chocolate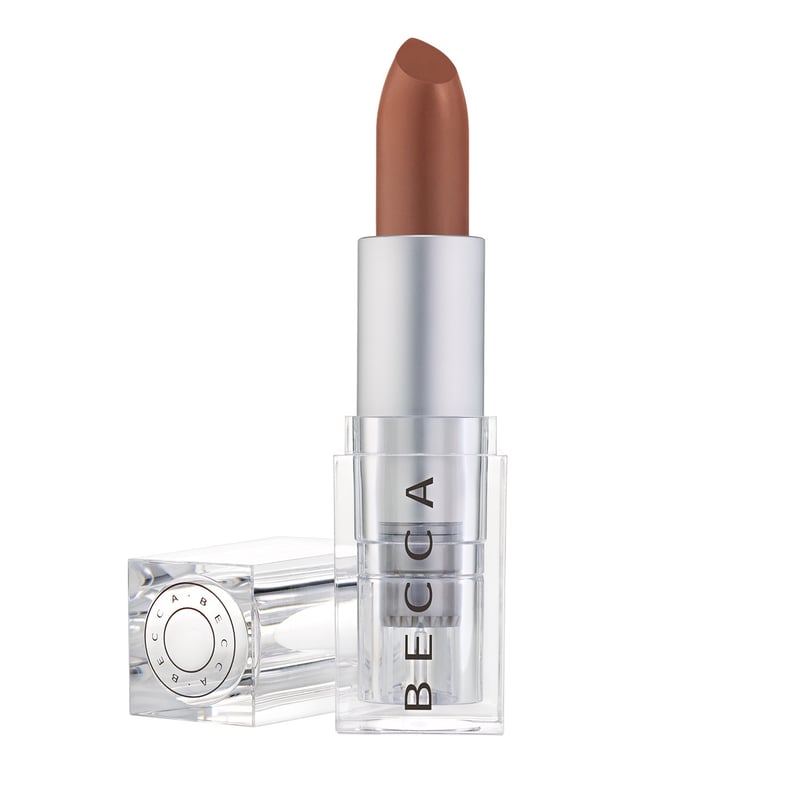 Chai Crème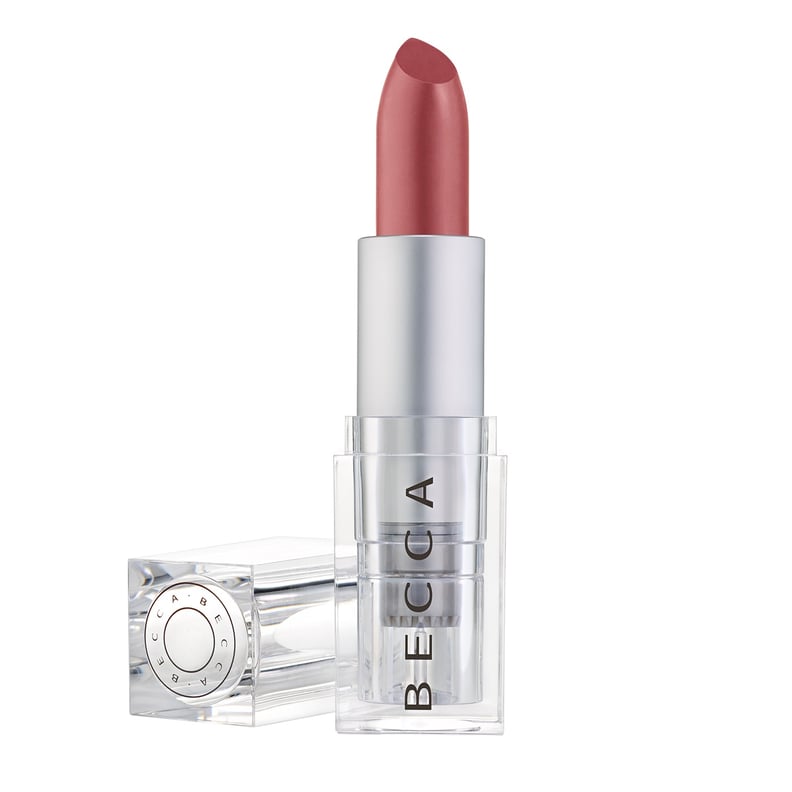 Almond Fraise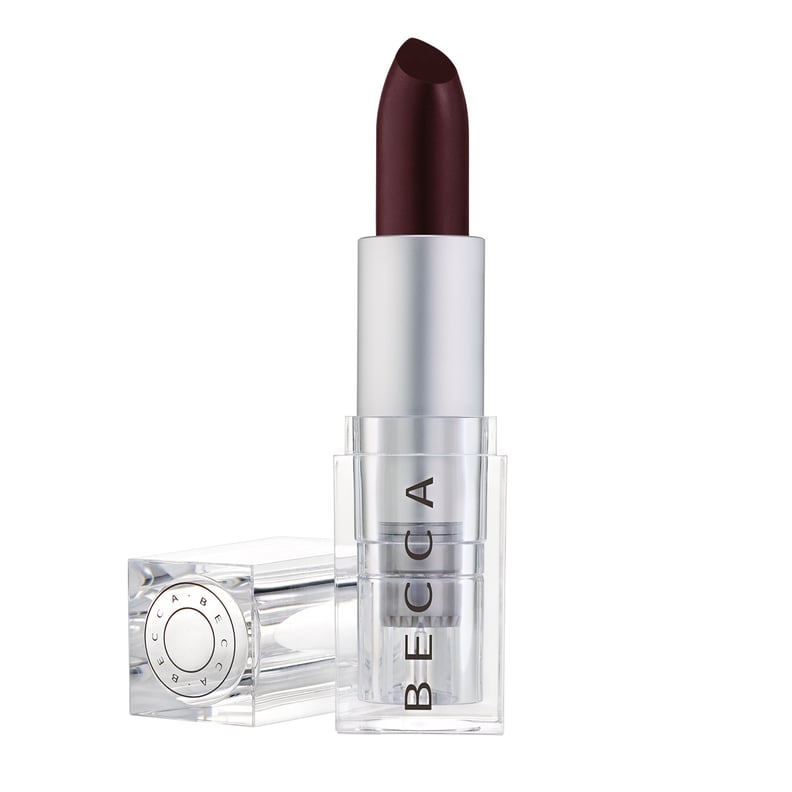 Black Violet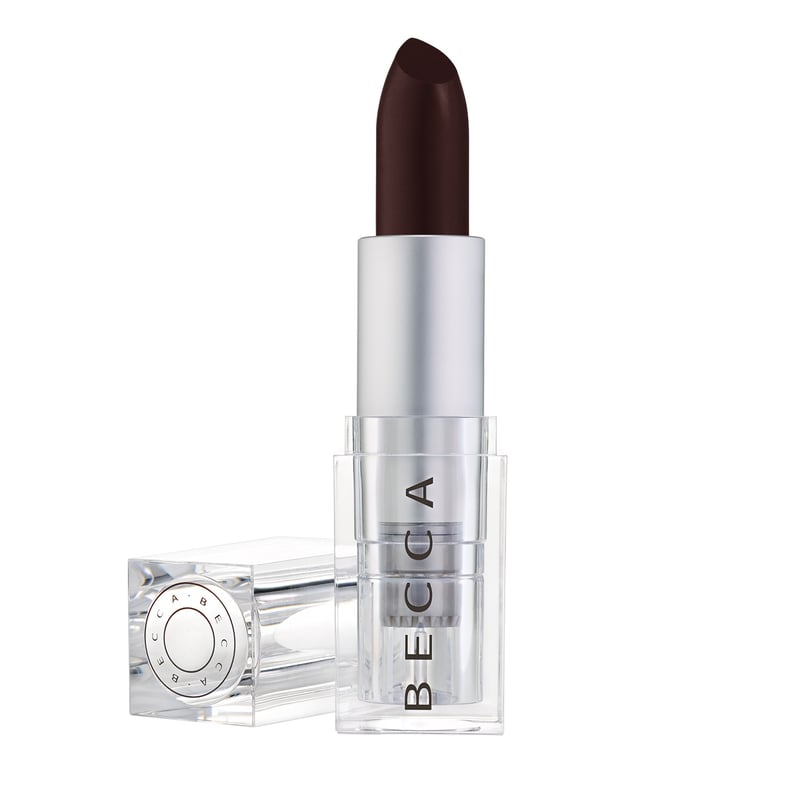 Cherry Ganache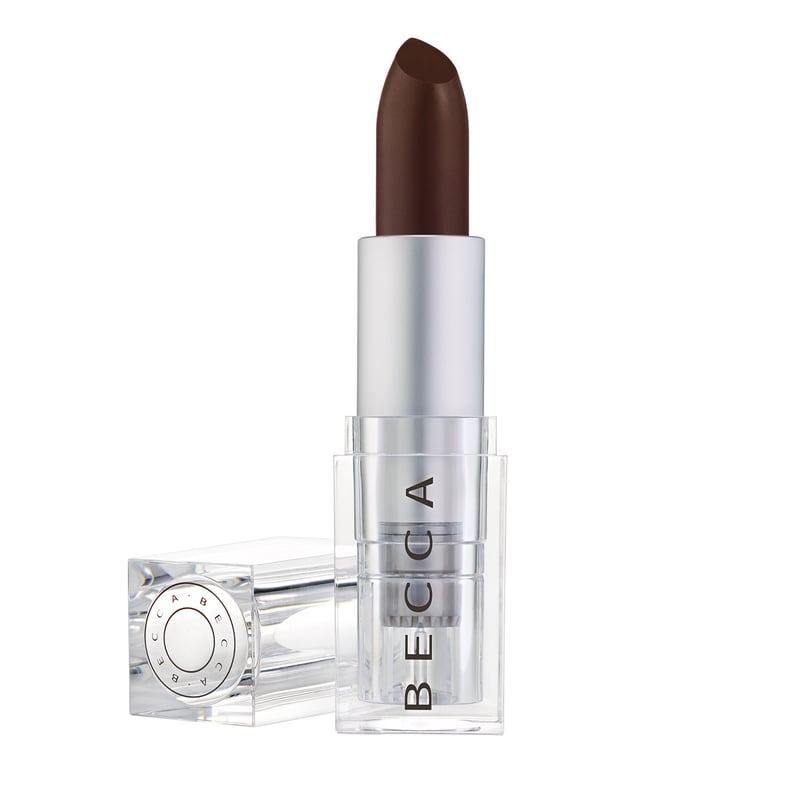 Toasted Hazelnut