I Committed to One Line of Products For a Whole Week, and It Made a Huge Difference
As POPSUGAR editors, we independently select and write about stuff we love and think you'll like too. If you buy a product we have recommended, we may receive affiliate commission, which in turn supports our work.
Somewhere between "good skin" and "bad skin" lie all the small issues: blackheads, whiteheads, uneven texture, dryness, oiliness, and my current personal enemy, dullness. Given my past struggles with cystic acne — banished by a five-month supply of Accutane during my mid-20s — dullness is a walk in the park. Who even cares about patchy skin? I do, because perfecting my skincare routine is as close to having a hobby as I'll probably ever get.
My routine includes a few usual suspects like Neutrogena Hydro Boost Water Gel, Éminence Strawberry Rhubarb Dermafoliant, and Dr. Jart Cicapair Tiger Grass Color Correcting Treatment. I'll bring new products into the rotation, but if they don't wow me in the first couple uses, I call it a day.
It's this fervent commitment to "what works" that made it a pretty big deal for me to toss aside my regulars and commit to one line for an entire week. I had recently gotten a shipment of Caudalíe products, though, and they were beckoning me. "Moisturizing grape extract and purifying sage," read the label on the cleanser. Masks that promised to "restore radiance to skin" and "visibly tighten pores." Serums and moisturizers infused with "antioxidant grape seed polyphenols and calming organic grape water" — how could I resist?
I tried the line for seven full days, and I'll be darned if my skin isn't glowy as hell. Here's a rundown on each of the products and my recommendation if you can only get just one.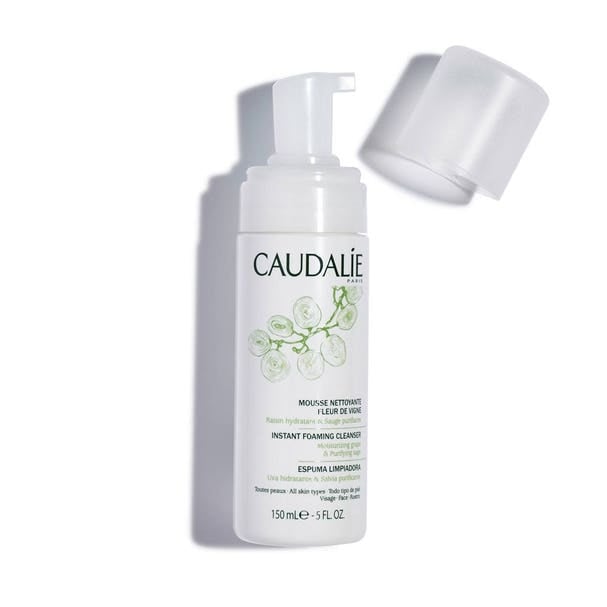 Caudalíe Instant Foaming Cleanser
The Caudalíe Instant Foaming Cleanser ($28) won't dissolve stubborn mascara, so I still had to use standard makeup remover before cleansing. The foam left my face squeaky-clean without that tight feeling that sometimes comes along with heavy-duty cleansers.
Caudalíe Glycolic Peel Mask
I used the Caudalíe Glycolic Peel Mask ($39) twice during the week — who doesn't love a good peel? As promised, it essentially took off that dull layer of my skin (in a nonscary way), revealing the fresh cells underneath.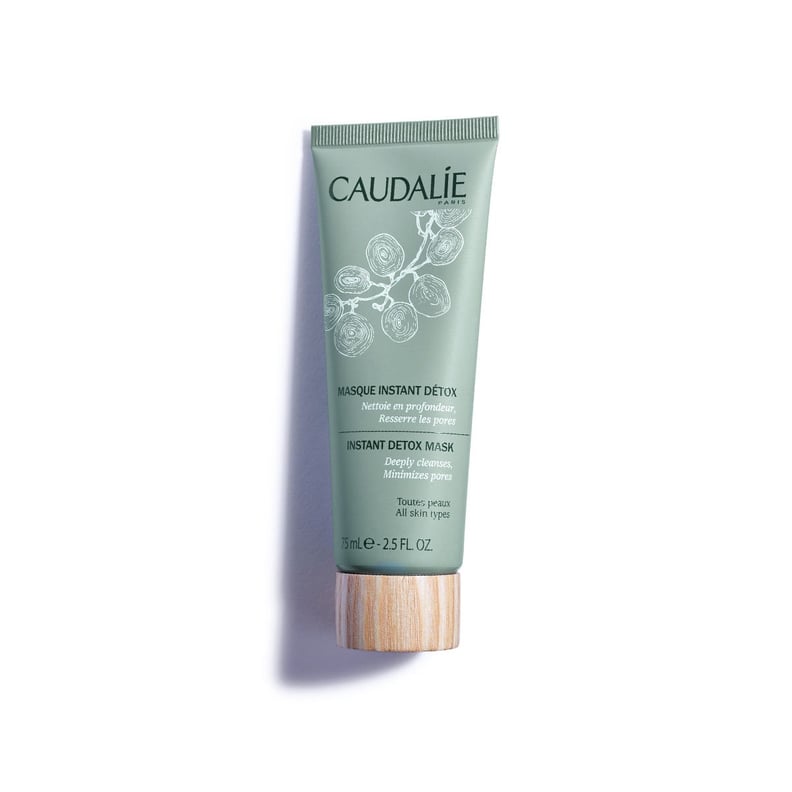 Caudalíe Instant Detox Mask
I also tried the Caudalíe Instant Detox Mask ($39), which I didn't love as much, mainly because it left my face stained slightly pink after. (The color went away with scrubbing.)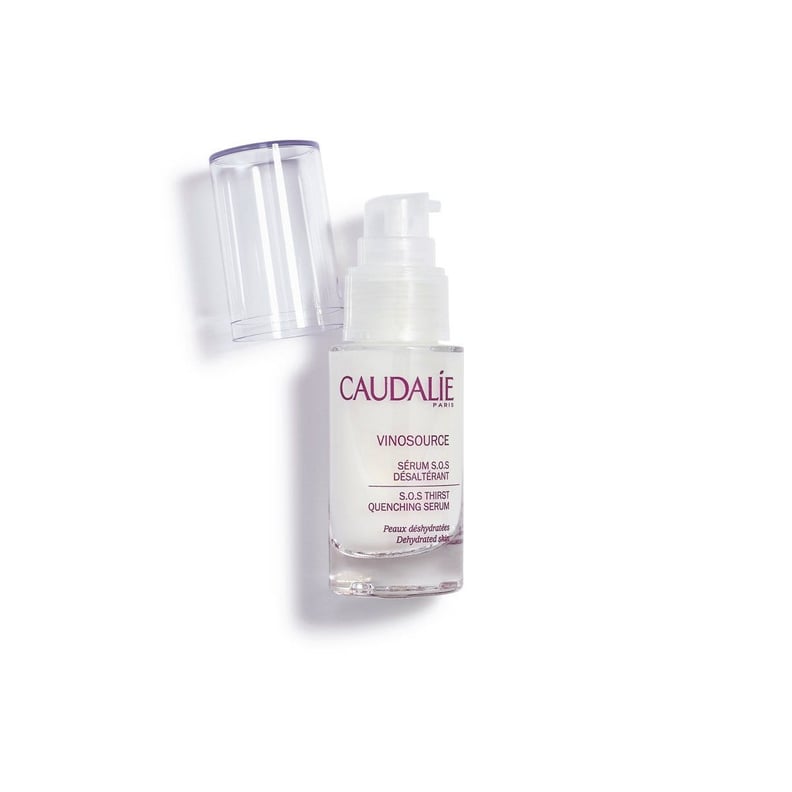 Caudalíe Vinosource S.O.S. Thirst-Quenching Serum
The Caudalíe Vinosource S.O.S. Thirst-Quenching Serum ($49) is marketed as a "moisture bubble" because it "stimulates the internal hydration mechanisms, regulates water flow and restores the skin's water balance." It delivered: my skin felt instantly supple. It is super light, smells fresh, and goes on smoothly enough to count as a moisturizer. If you buy one thing from this list, this should be it.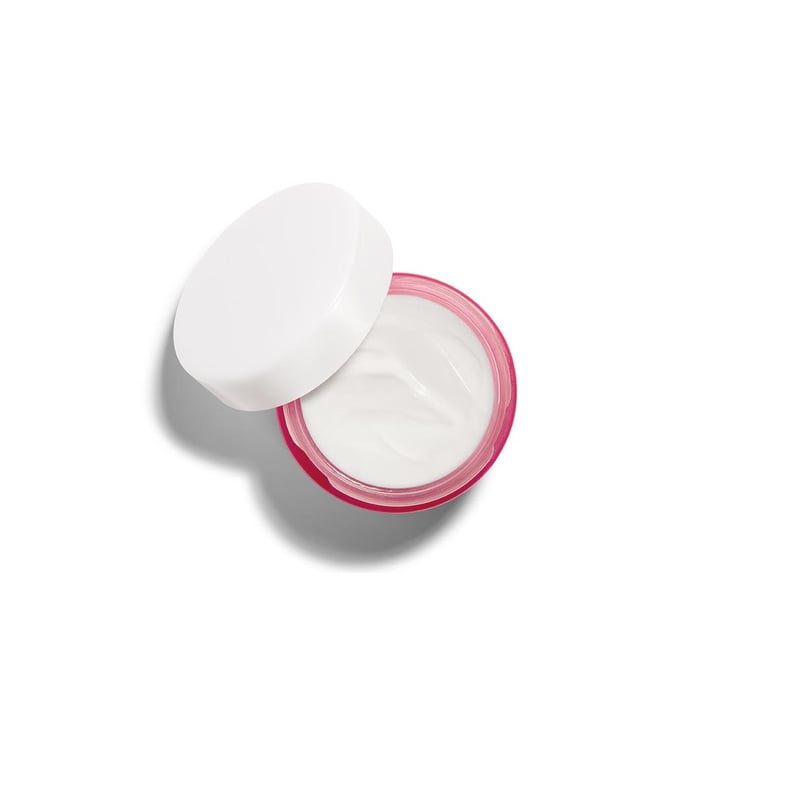 Caudalíe S.O.S. Intense Moisturizing Cream
Coming in at a close second is the Caudalíe S.O.S. Intense Moisturizing Cream ($42), which I heaped on in tablespoons. My skin sucked up this stuff, and I was still feeling moisturized when I woke up the next day.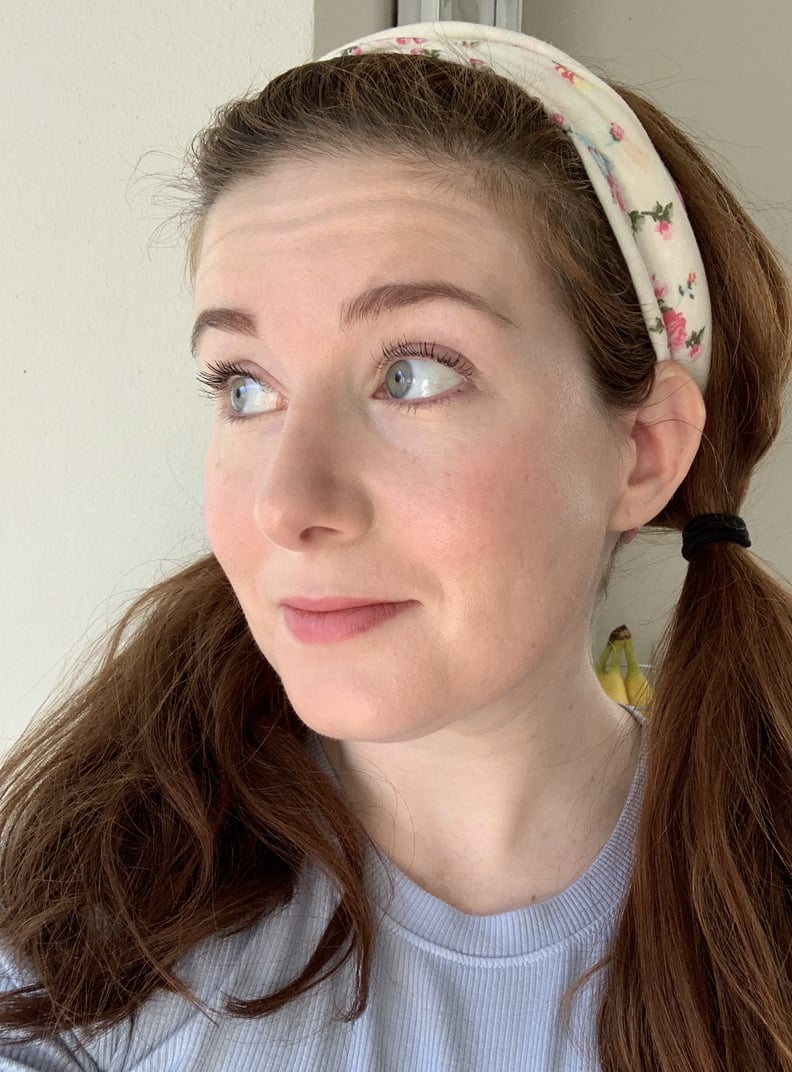 The End Result
Here's my skin after seven days of using this exact routine in the morning and at night. I have on mascara and a light dusting of blush, but look how glowing I am! Dullness = gone. Turns out products that are designed to work together can actually work wonders.
Having said that, you can pry my Peace Out Wrinkles Patches from my cold, dead (but still hydrated) hands.