7 of the Best Chamomile Products to Help Your Skin Zen Out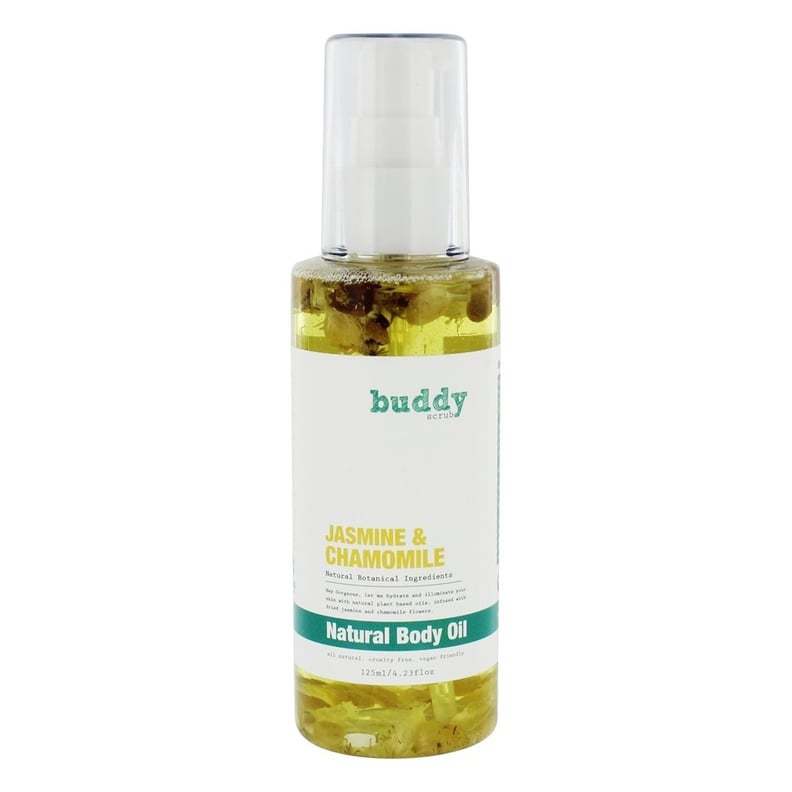 As POPSUGAR editors, we independently select and write about stuff we love and think you'll like too. If you buy a product we have recommended, we may receive affiliate commission, which in turn supports our work.
Chamomile isn't just great for fixing your insomnia. The miracle-working plant has a number of calming properties that are beneficial to the skin as well. The chamomile flower contains phenolic compounds that work as antioxidants, along with a significant amount of anti-inflammatory properties. In fact, studies show that chamomile is roughly 60 percent as effective as 0.25 percent hydrocortisone cream when it comes to treating eczema. Meanwhile, the levomenol in chamomile contains hydrating properties, so if you're suffering from dry skin, the flower can be a stellar natural remedy. Plus it eliminates free radicals, which can actually help slow down the aging process.
Chamomile enhances just about any type of product that it's incorporated into, and there's an abundance of skincare products touting chamomile as an active ingredient. From cleansers to moisturizers and masks, here is a list of the best products that contain chamomile!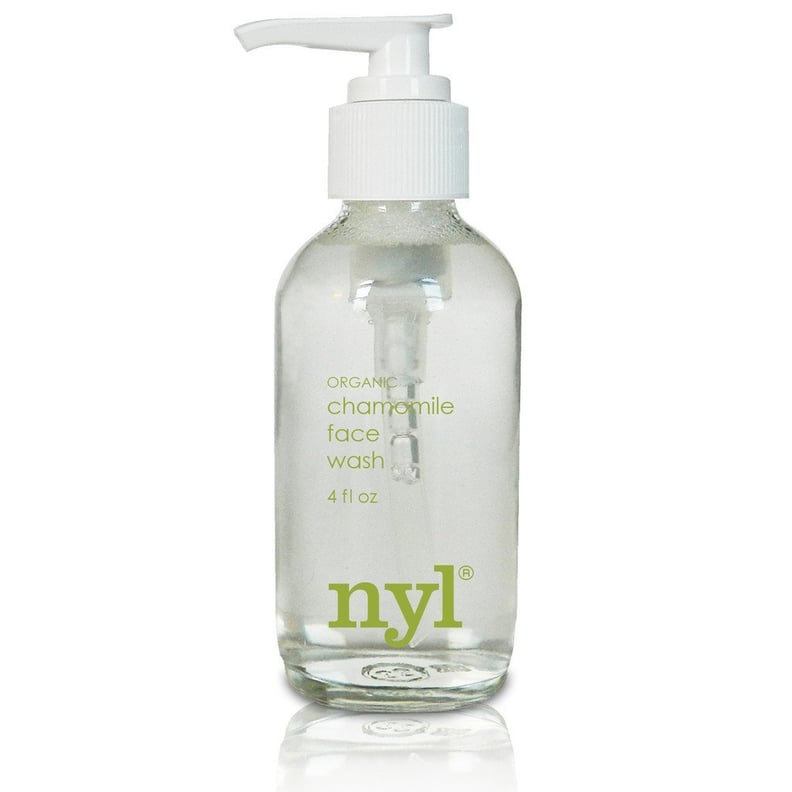 Nyl Chamomile Face Wash
Get your skin looking clear with the Nyl Chamomile Face Wash ($29). The base of this cleanser is chamomile due to the plant's astringent and anti-inflammatory properties.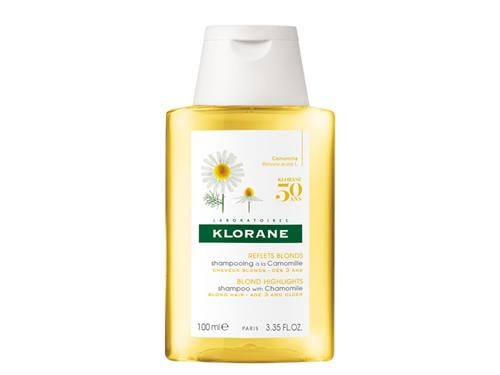 Klorane Shampoo With Chamomile
Just like how it can help lighten acne scars on the face, chamomile can actually lighten your hair's natural highlights. The Klorane Shampoo With Chamomile ($15) will become a new summertime staple.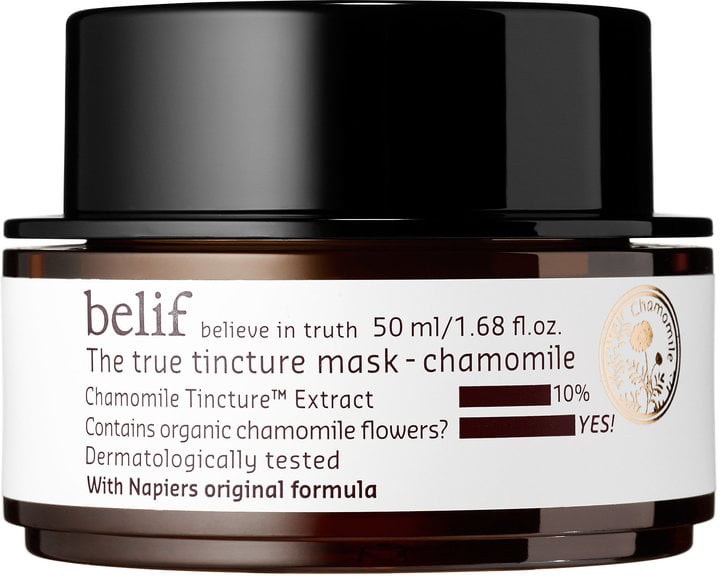 Belif The True Tincture Mask — Chamomile

Clarins Toning Lotion With Camomile
The Clarins Toning Lotion With Chamomile ($40) comes with all the bells and whistles! Not only does it do a great job of removing the makeup residue from your face, but it also soothes irritation with its powerhouse ingredients: chamomile and sunflower extracts.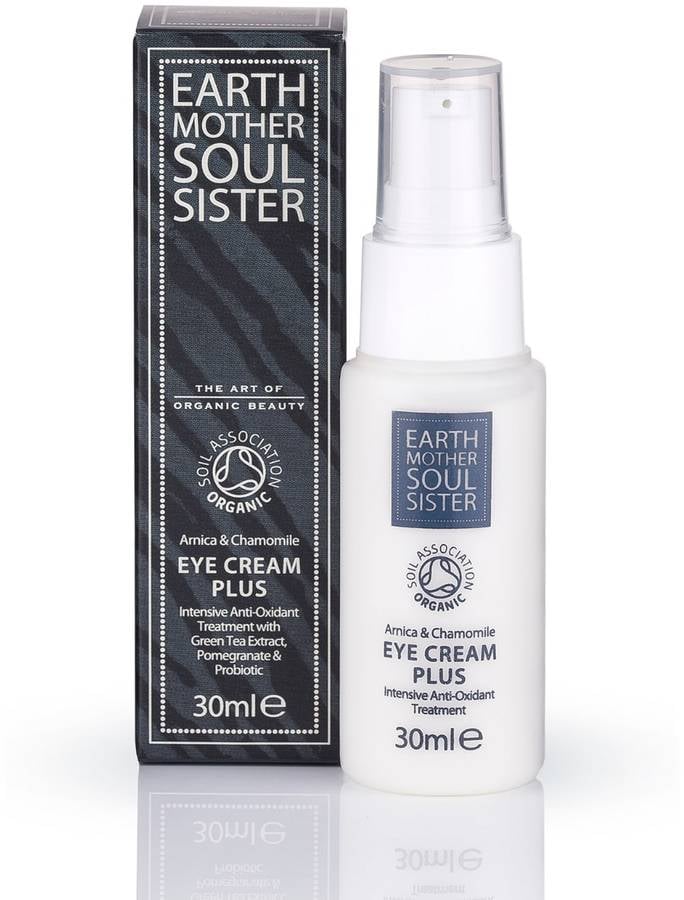 Earth Mother Soul Sister Arnica & Chamomile Eye Cream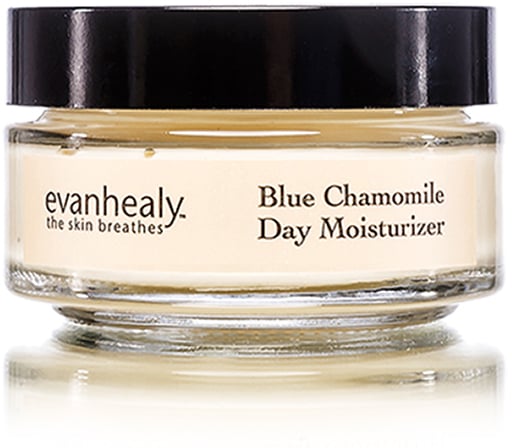 Blue Chamomile Moisturizer by Evan Healy
We dig the packaging on the Blue Chamomile Moisturizer by Evan Healy ($43). The product is packed with antioxidants from chamomile and contains elderberry flower extract, green tea, yarrow flower, and calendula to help give you the clearest, smoothest skin of your life.

Buddy Scrub Jasmine & Chamomile Natural Body Oil