You can always count on a good haircut to significantly change your appearance and make you feel like you're starting something new, but if your hair is on the thicker side, the thought of letting go of some of your length might sound slightly intimidating. The good news is that there are several options out there for you if you're looking for a haircut that'll make you feel like a brand-new person without altering the body or shape of your hair overall.
We spoke to a few hairstylists about the most flattering haircuts to consider if you have thick hair. From long bobs to curtain bangs to pixie cuts, read ahead to check out a few of their suggestions.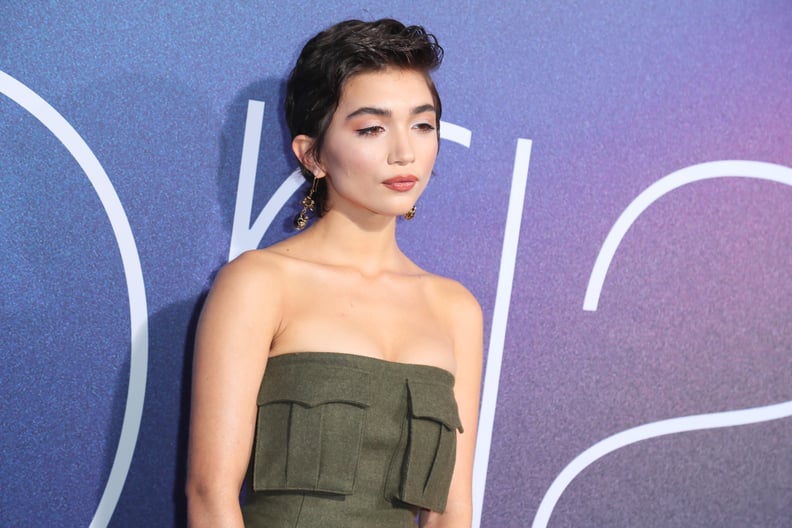 Thick Haircut Idea: The Pixie
If you have thicker hair that you're committed to keeping short, hairstylist Cory Aaron Scott told us that you can't go wrong with a pixie cut. "Whether you choose a long bob or a pixie, a stylist now has techniques and tools to thin out your hair," he said. "I use thinning shears to remove weight from the hair, meaning hair appears less dense. That way, hair lays softer and looks more natural."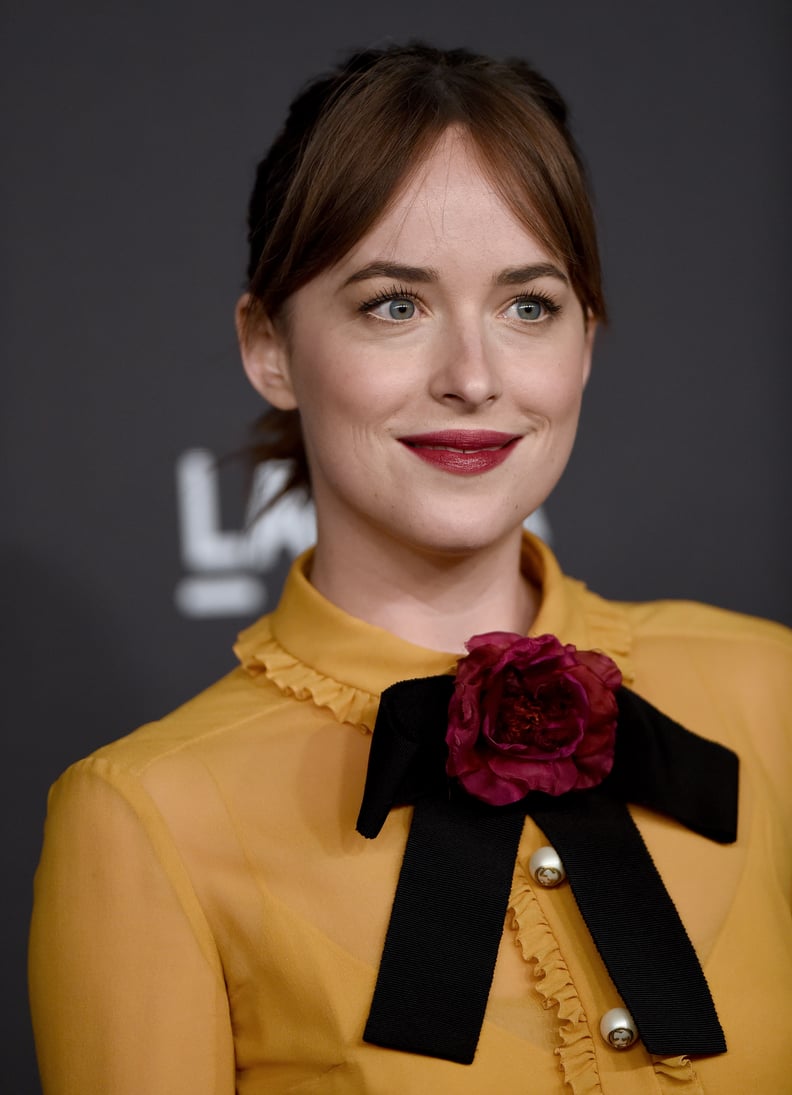 Thick Haircut Idea: Curtain Bangs
"Curtain bangs are making a comeback because of the '70s inspiration in the current fashion scene," Michael Bowman, a stylist at New York City's Rob Peetoom salon, told POPSUGAR in a previous article. Curtain bangs look great on hair of longer and shorter lengths, and they're perfect when you want to switch things up without getting anything too dramatic.
"A more modern twist would be to make the bangs a little shorter and textured in the center, so they can also be worn as a full textured fringe on days you want to change it up," he said.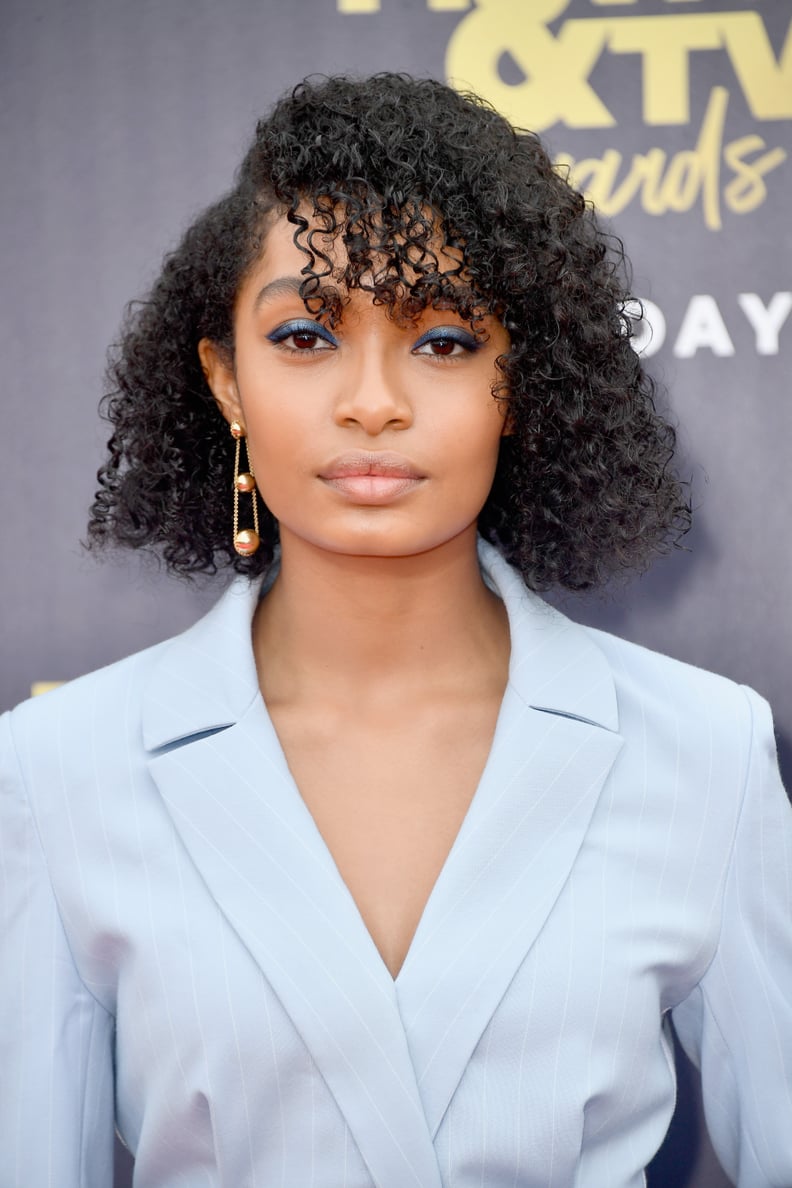 Thick Haircut Idea: The Bob
The beauty of bobs is that they tend to look great on any hair type. Hairstylist Michelle Cleveland said that if you hair is short and thick, cutting it into a textured bob can "prevent the hair from taking on a helmet-like effect."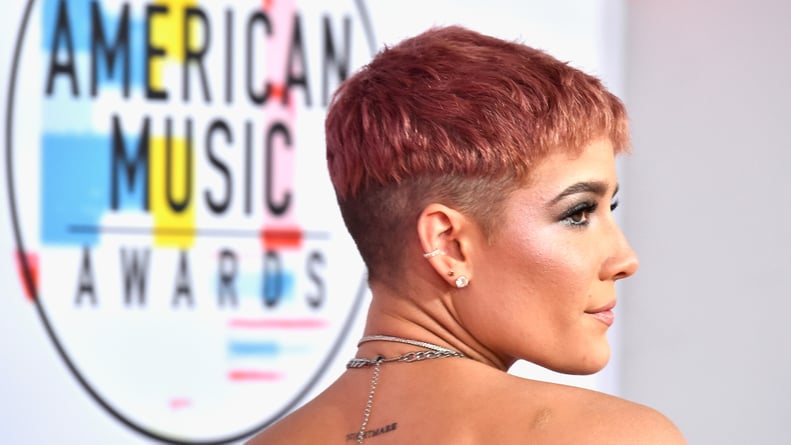 Thick Haircut Idea: The Undercut
The undercut is similar to the "disconnected" haircut trend that took off earlier this year in that it's characterized by the hair being cut much shorter on the bottom portion of the head than the top.
"I find an undercut is super cool and chic," Scott said. "That's where you shave the back nape area of the head, which creates less-dense hair in the back. It gives hair the illusion of laying flatter against the head."
According to Scott, this haircut is also convenient when you want to keep longer hair from sticking to your face and neck when the weather is warmer.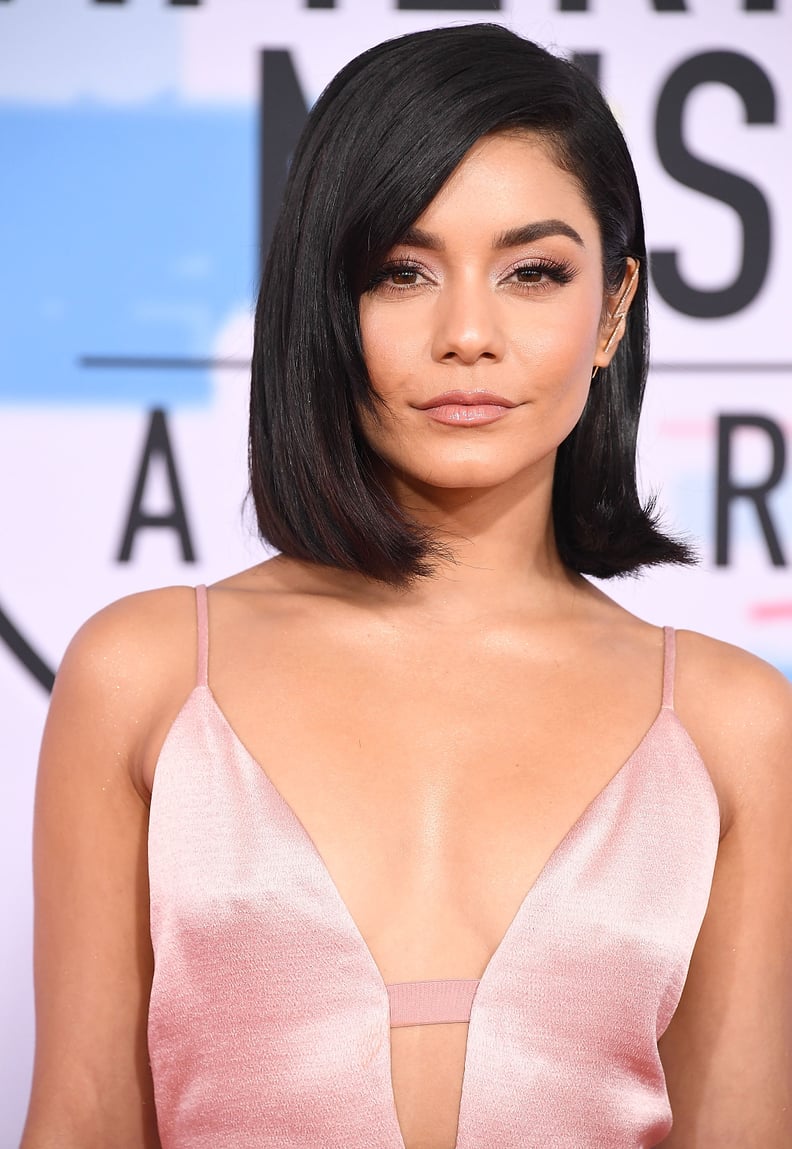 Thick Haircut Idea: The Lob
Celebrities have been loving the long bob — informally known as the lob — over the last few years. Not only is it flattering on most people, it's also very versatile.
"I love cutting hair to a long-length bob at the clavicle," Scott said. "I find that anything shorter, and the hair expands too much."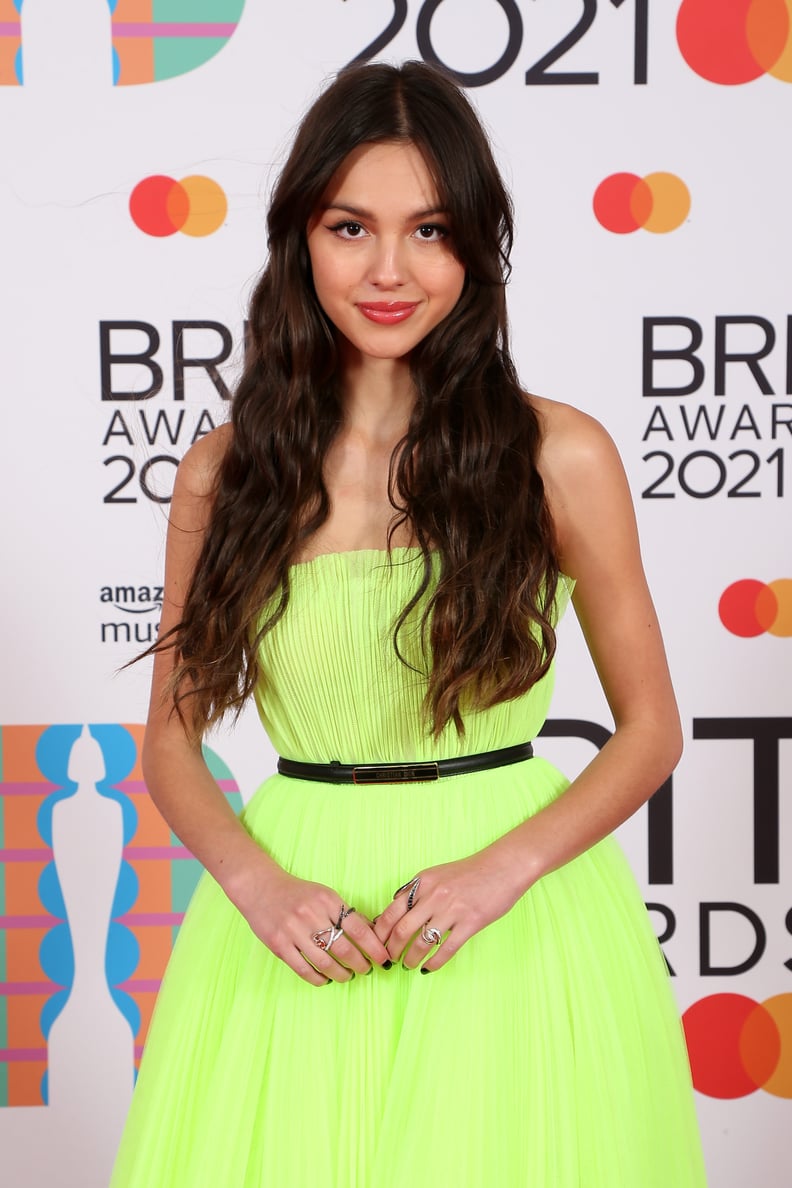 Thick Haircut Idea: Long Layers
According to Cleveland, layering the hair "allows heavy hair to have movement."
"Keeping the layers long keeps the cut from visually expanding into a round or bowl shape," she said.