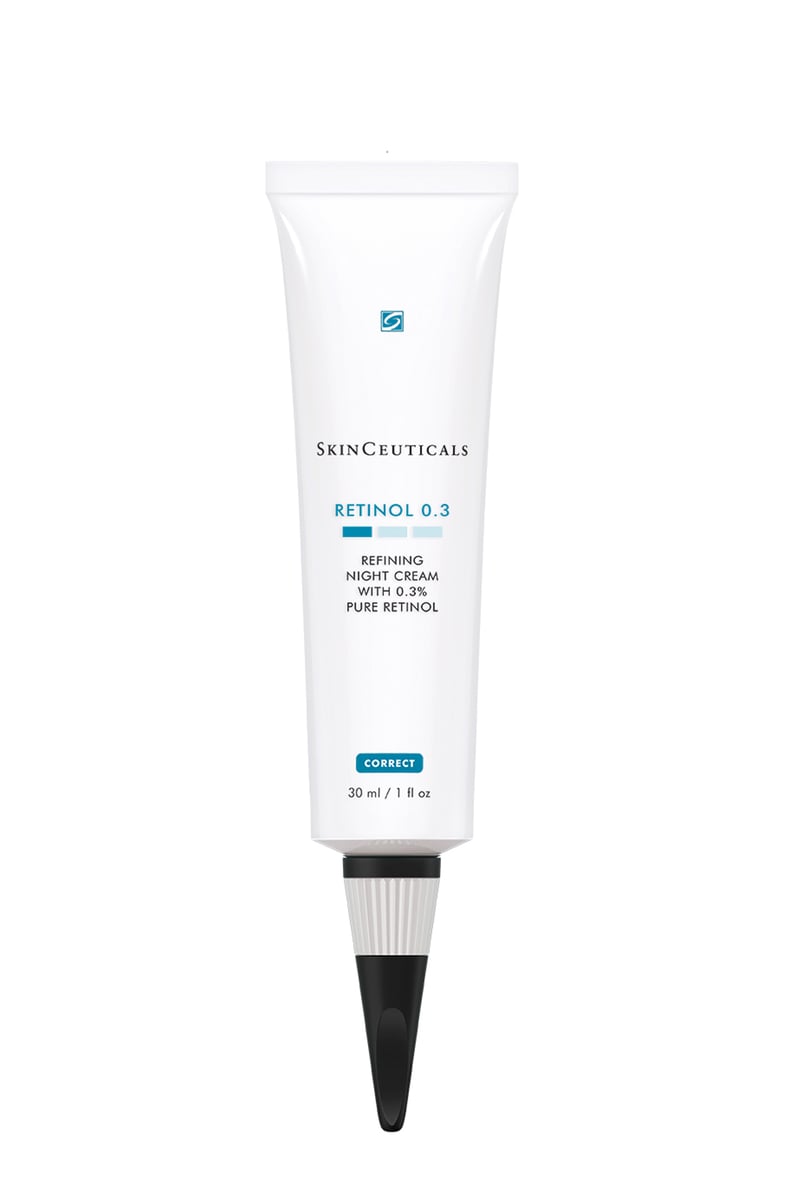 As POPSUGAR editors, we independently select and write about stuff we love and think you'll like too. If you buy a product we have recommended, we may receive affiliate commission, which in turn supports our work.
The other day, I sent my sister exactly the kind of text I thought might warrant a baffled, all-caps-lock "HOW DARE YOU?" response: "I did something really bad," I began. "I introduced an unbiased soul to. . . SkinCeuticals. Don't look at me."
"Which product will begin their inevitable descent into ruin slash awakening?"
I'm not ashamed of my suggestion, although she knows just as well that even one taste of the research-based and highly effective brand is but an open invitation to the dark, empty depths of your bank account — in that once you start down this road, you may need a financial adviser to dig your way out. "Which product will begin their inevitable descent into ruin slash awakening?" she asked. I replied that I recommended the new SkinCeuticals Retinol .3 ($62 for 1 oz), a gentler version of its original 1.0 and .5 percent formulas, which could very well become the vitamin A workhorse for people with sensitive skin, like me.
Two seconds later, my phone pinged: "That seems worth diving head-first down the rabbit hole."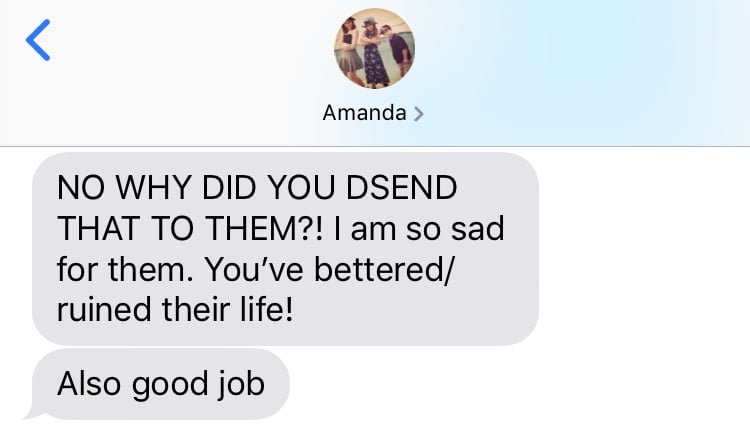 As much as I hate to admit it: my sister is right. Not only is retinol the rocket fuel of skincare ingredients — blasting away everything from breakouts to hyperpigmentation to fine lines — but this iteration means that anyone can enjoy the goods without having to worry as much about the annoying side effects, like flakes or dryness.
After taking a month-long hiatus from the brand's .5 formula myself, mostly to give other exfoliants a fighting chance without my face melting off, I decided to hop back on the bandwagon. Within two weeks of applying the .3 Retinol every other night before bed, my skin's texture improved significantly; by the third, it looked more even-toned than ever. (I'm still waiting for the day it rids me of the hormonal cyst just chillin' on my chin, but I'll go ahead and check my privilege on my way out.)
It's too soon to tell whether it's working the same magic for my friend, but one thing is for sure: what it does in damages to your savings, it certainly makes up for in doing the exact opposite to your skin.