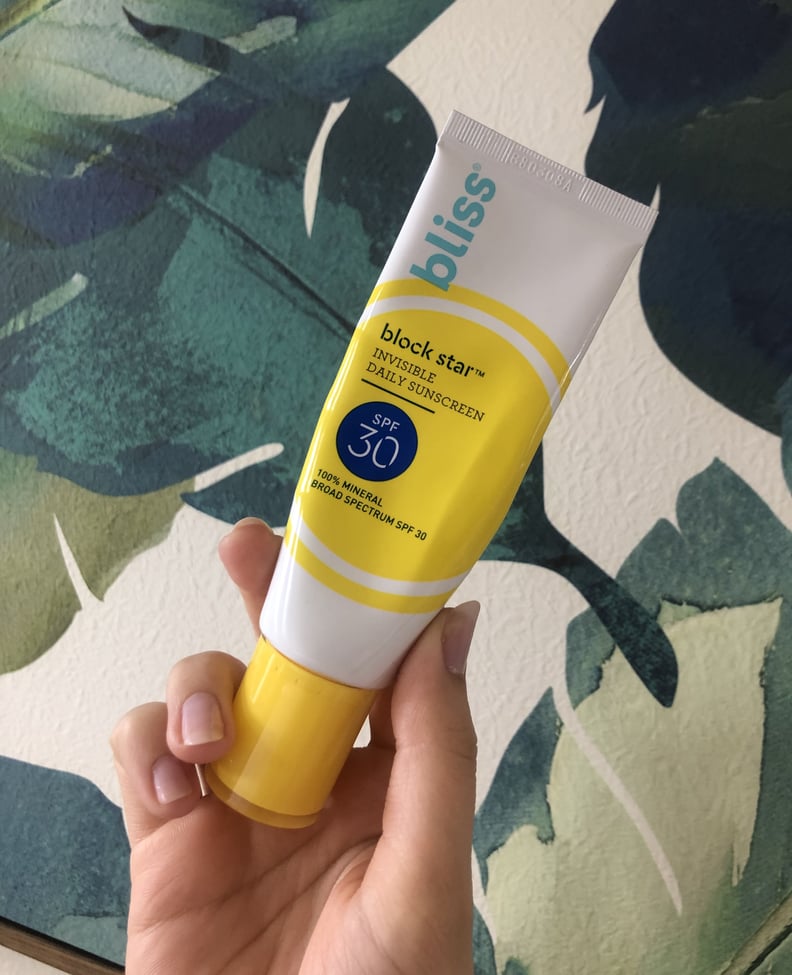 POPSUGAR Photography | Jessica Harrington
POPSUGAR Photography | Jessica Harrington
As POPSUGAR editors, we independently select and write about stuff we love and think you'll like too. If you buy a product we have recommended, we may receive affiliate commission, which in turn supports our work.
I haven't always been big on sun protection. In fact, I spent my entire teenage years and even a good portion of college rarely wearing anything more than SPF 15 — and that was only if I was going to the beach or purposefully tanning outside. A daily sunscreen was not in my regimen or even on my radar.
It wasn't until I started working in beauty that I began to understand just how bad my habits were. For one, I was putting myself at risk of developing skin cancer; aesthetics-wise, I could cause premature signs of aging, like wrinkles and dark spots. My come-to-sunscreen moment officially happened my first year working as a beauty editor when I was talking to a dermatologist about my acne marks that just wouldn't fade. That's when I learned getting sun on my face without SPF could actually worsen the discoloration. I wish it hadn't taken me so long to give a sh*t about sun protection, but better late than never, right?
Since that awakening, I've been applying SPF religiously as a part of my morning skin-care routine every day. But for the longest time, I still didn't enjoy it like I did the rest of my creams and serums — I just did it out of obligation. It wasn't until this past year that I began really enjoying putting on sunscreen and it's all because I've found a few formulas that I absolutely love.
Now, I look forward to testing new sunscreen products just as much as I do new face masks and during one of my recent explorations, I discovered the Bliss Block Star Invisible Daily Sunscreen SPF 30 ($22), and I became obsessed with it instantly.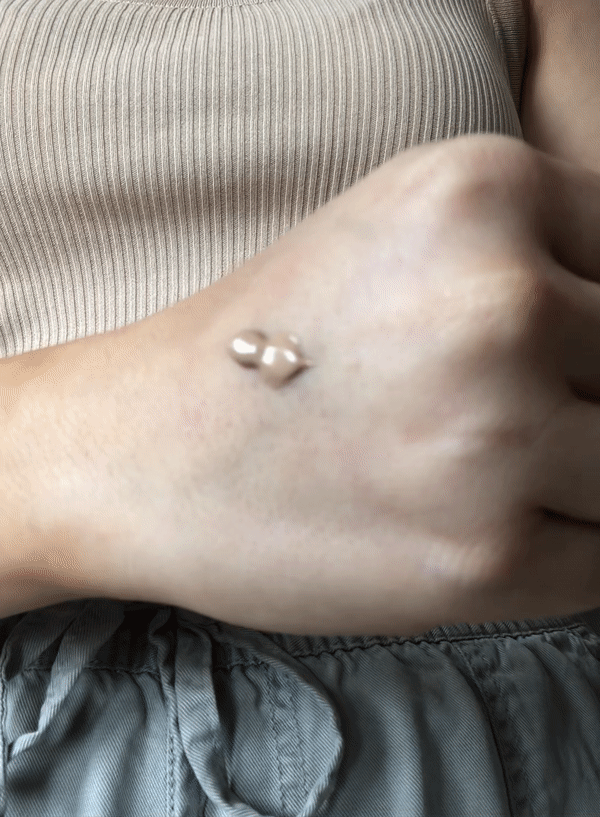 It's a 100 percent mineral formula with a light tint to it. The texture is my favorite part — it's incredibly lightweight and silky, and dries to a soft, blurred finish that's not matte but also not dewy. It just looks like healthy skin. Very little effort is required to blend it in, which makes the application experience all the more enjoyable. I have a normal skin type, but I find the product hydrating without being greasy.
I wear Bliss Block Star Invisible Daily Sunscreen SPF 30 ($22) on its own a lot for no-makeup days but it also layers beautifully with makeup. It has a light, fresh scent to it, but it's barely noticeable. What's even better is the price — at just $22, I can tell both my mom and my sister who's in college to try it without feeling like I'm breaking either's budget.
Rating: ★★★★★