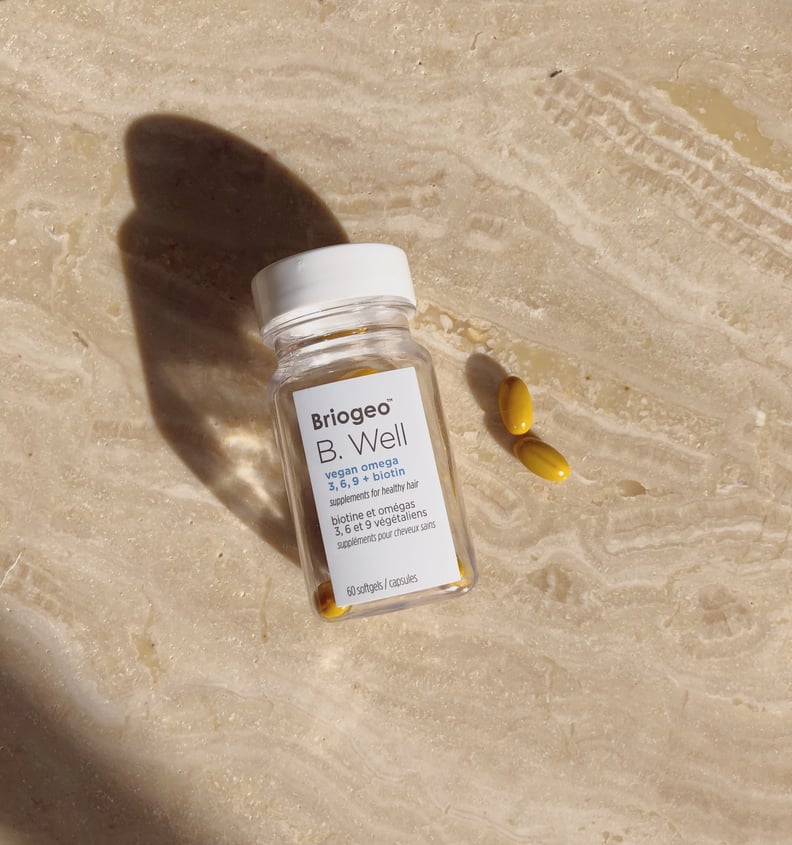 POPSUGAR Photography | Krista Jones
As POPSUGAR editors, we independently select and write about stuff we love and think you'll like too. If you buy a product we have recommended, we may receive affiliate commission, which in turn supports our work.
Maybe it was because I've been in my house for what seems like forever, I've gone without a haircut for longer than usual, or it's the stress of living through a pandemic, but my hair has not been at its best. I have thin, flat hair to begin with, and over the last six months, it looked more dull than ever. I had also felt like it was thinner than normal, and I was worried about hair loss.
I wanted to buy a product for thinning hair, but this had never happened to me before, and I really didn't know where to start or what to do. Then, my best friend told me to try the Briogeo Hair B. Well Vegan Omega 3, 6, 9 + Biotin Supplements ($38), because she uses and loves them. It seemed like the right choice, because it has all the ingredients like biotin and omegas that I always heard are great for hair growth. With nothing to lose, I gave it a try and took my two pills a day along with my other daily vitamins.
The brand also isn't new to me, which is why I was excited to try the supplements. Briogeo first became popular for its amazing hair mask that helps strengthen your hair. I've been a longtime fan of it and some of its shampoo and conditioners that make my hair feel fuller without harmful ingredients.
After seeing some positive results, I decided to keep going, and I purchased another bottle. I'm currently three months in, and my hair feels like new without even having a haircut. I've especially noticed a lot of shorter hairs around my face, which seem like regrowth. The overall texture and shininess are what I notice most, though, and my roots just have a thicker feeling to them. If you're feeling like your hair could use a pick-me-up, adding a supplement might be a good new step to add to your routine. Keep reading to shop it and some of my other favorite products from the brand.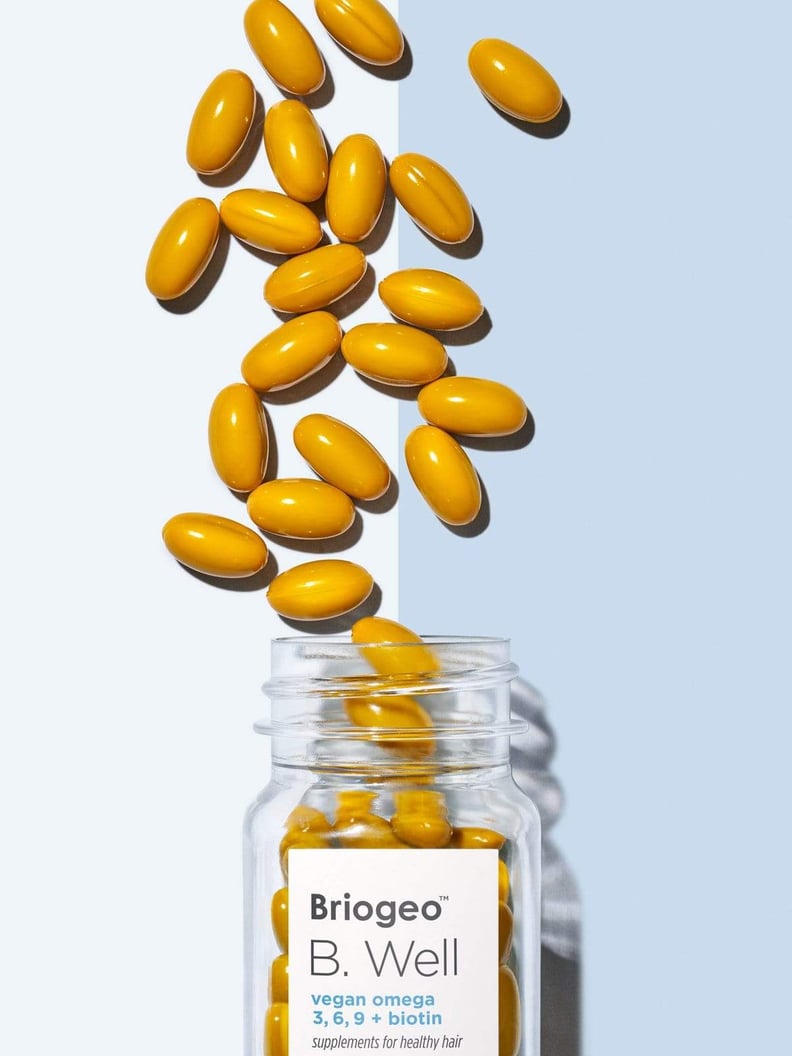 Briogeo B. Well Vegan Omega 3, 6, 9 + Biotin Supplements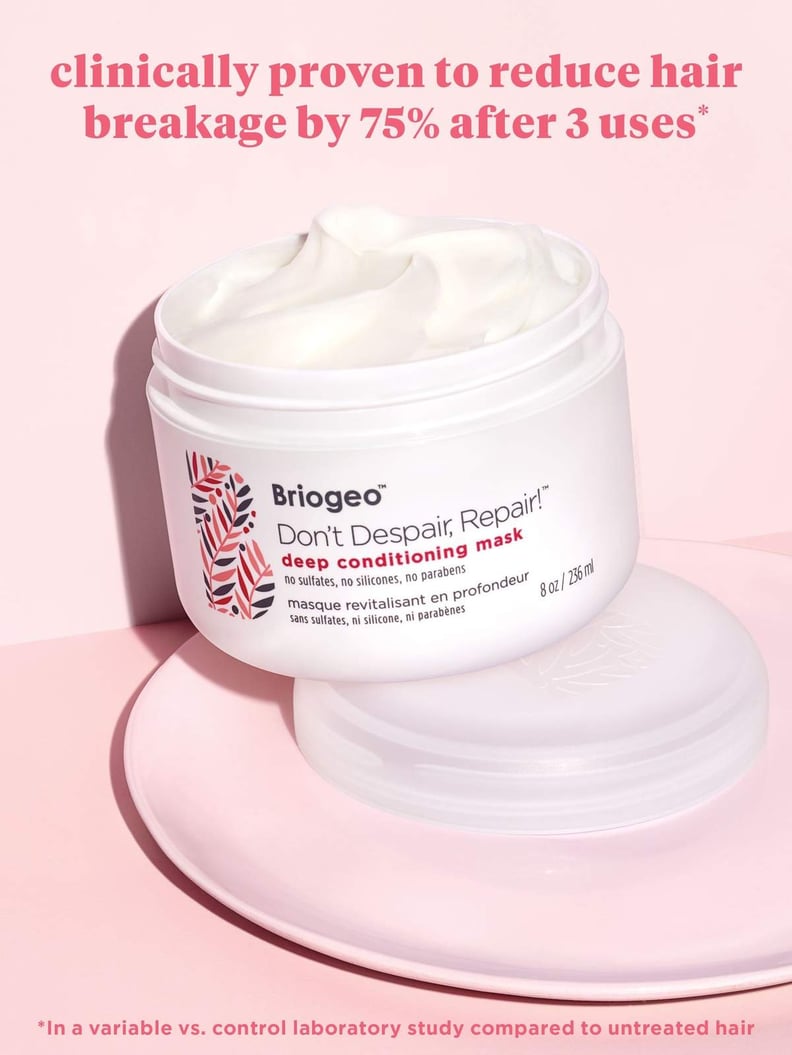 Briogeo Don't Despair, Repair! Deep Conditioning Mask
Briogeo Blossom & Bloom Ginseng + Biotin Volumizing Shampoo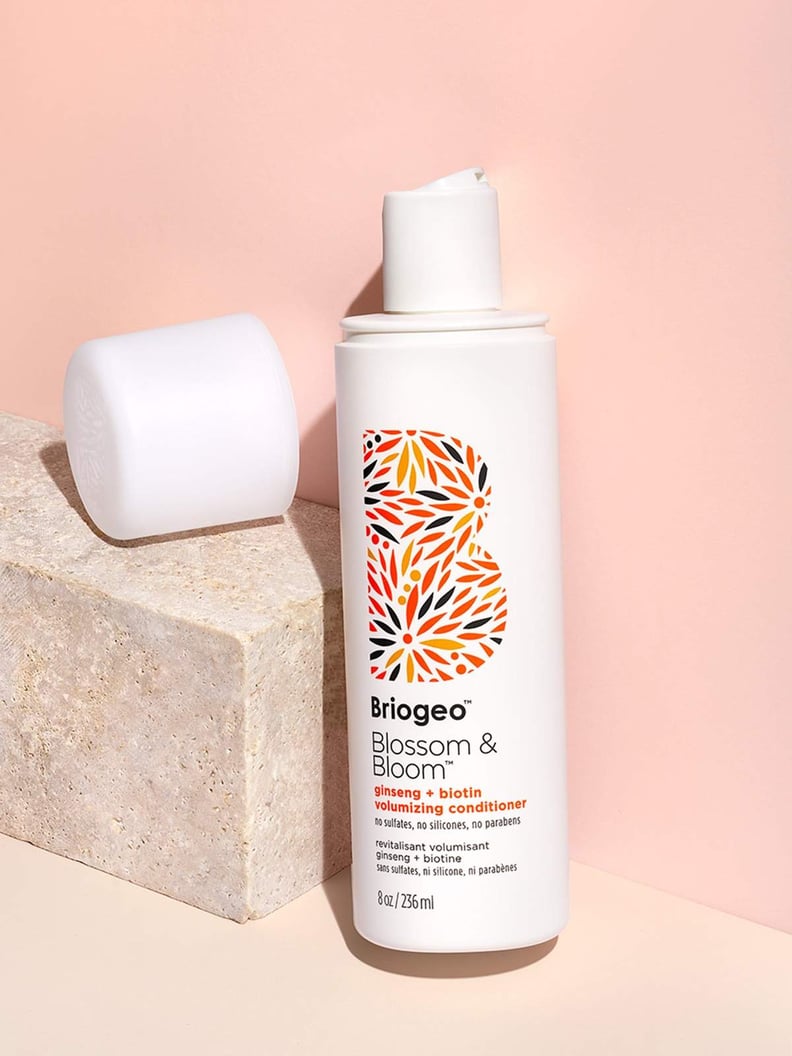 Briogeo Blossom & Bloom Ginseng + Biotin Volumizing Conditioner