Charlotte Tilbury Quick & Easy Makeup Review
Charlotte Tilbury's 5-Minute Kit Gives Me the Perfect Glow
As POPSUGAR editors, we independently select and write about stuff we love and think you'll like too. If you buy a product we have recommended, we may receive affiliate commission, which in turn supports our work.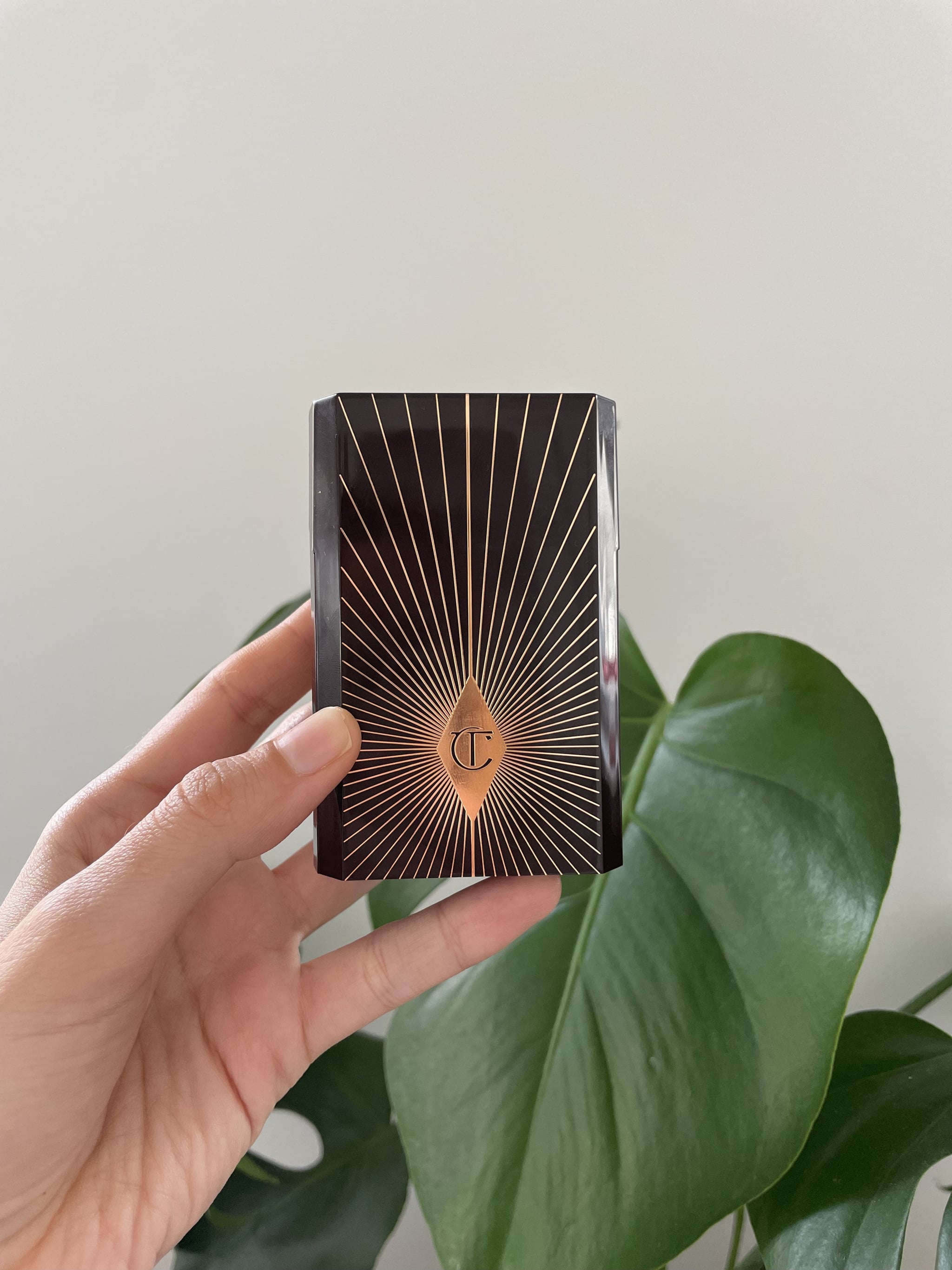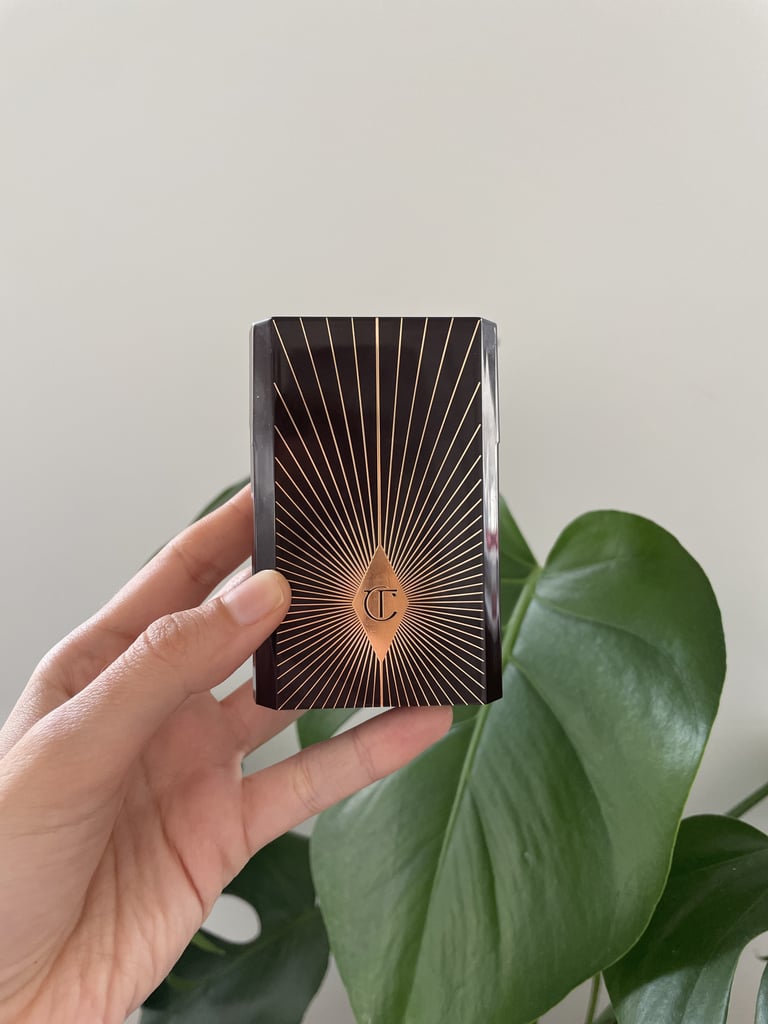 Charlotte Tilbury just launched a Five-Minute Makeup Kit.
The refillable kit comes with an eye, lip and cheek, and highlighter wand.
One editor put the makeup kit to the test and was impressed with the results.
I champion the phrase "minimal effort, maximum results" in many facets of my life. I wouldn't say I cut corners per se, but why would I expel a lot of energy when I don't have to? Preserving fuel is a natural human instinct after all, and a great place to start is with makeup. I recently got the Charlotte Tilbury Quick & Easy Makeup Kit ($75), and my daily routine takes no longer than 10 minutes to do with its assistance — seriously.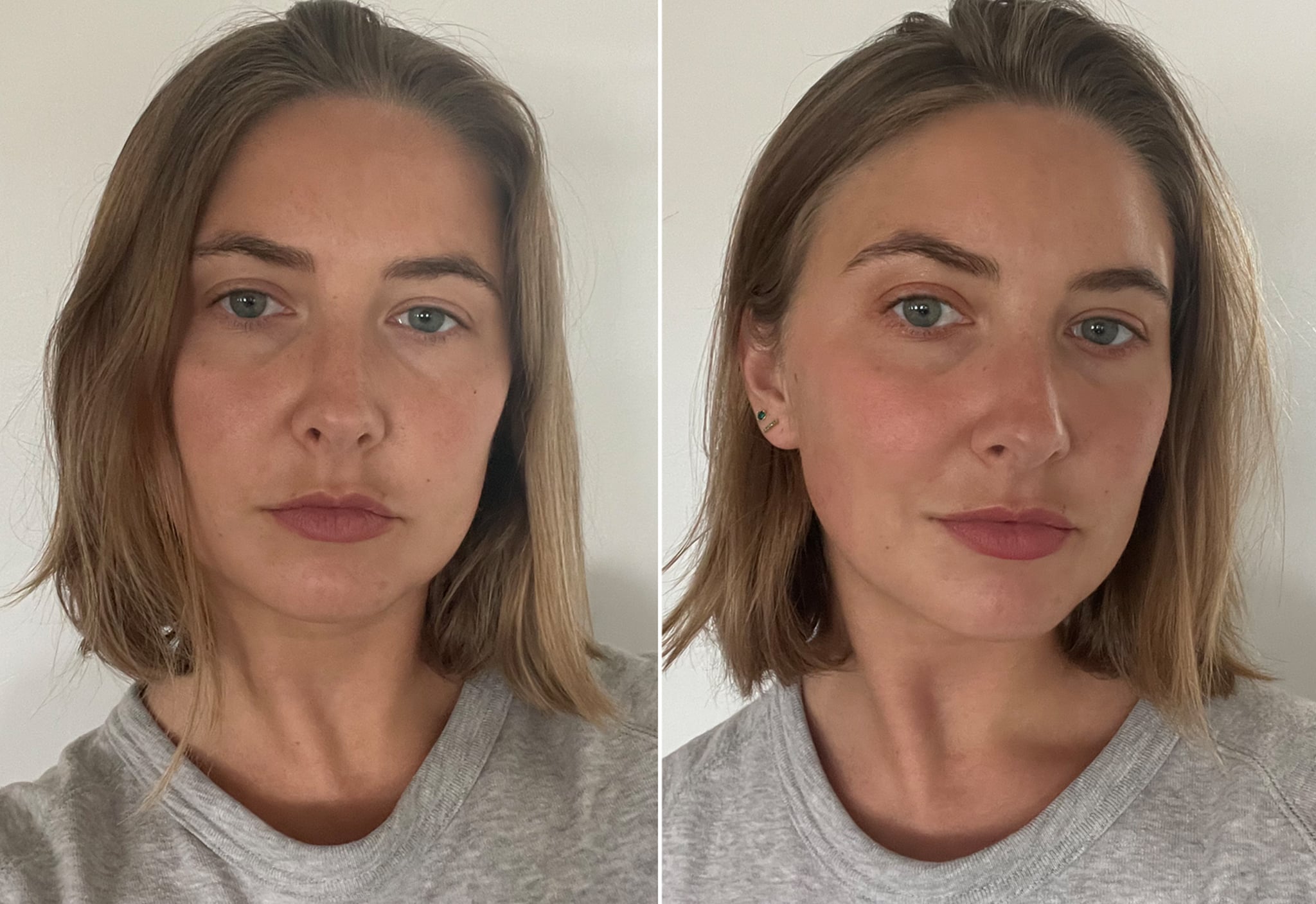 The kit comes with an eye, lip and cheek, and highlighter wand that is stored inside a compact case with a mirror. I'm not going to lie, at first, the kit felt gimmicky and the packaging seemed thick and clunky, but it's actually nice to take with you on the go or stuff inside your office desk for quick retouches throughout the day. I personally picked up the sun-kissed-look kit, and it gives me a surprisingly realistic-looking beach glow. But if a sun-kissed look isn't what you're going for, there is a date-night, pretty-fresh, super-chic, or golden-glow kit that might be better options.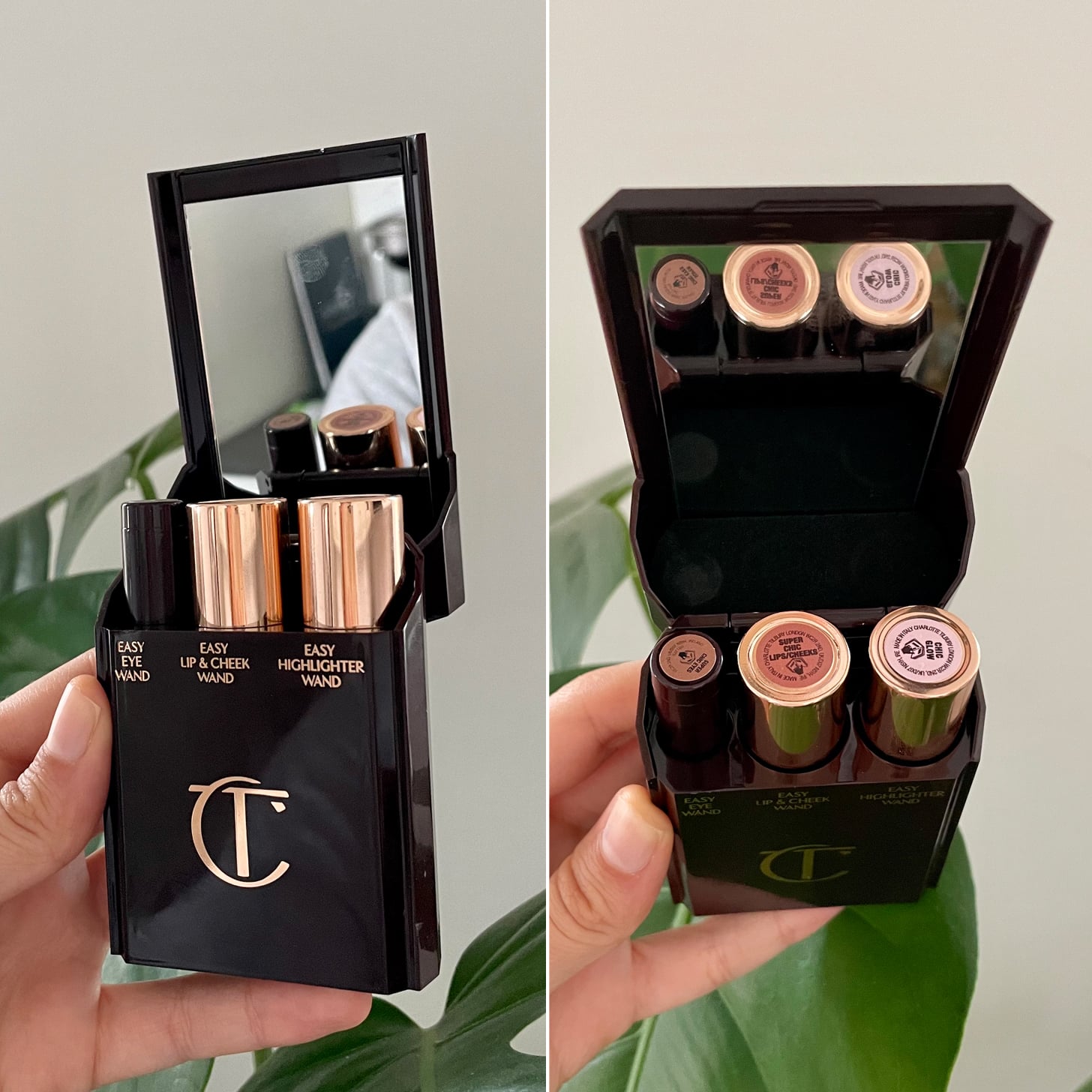 The first time I used this kit was for a work meeting. I needed a quick touch-up before hopping on a call, and I was surprised by how efficient it was. The metallic eye wand — which is enriched with shimmering pearls, jojoba oil, synthetic beeswax, caffeine, and vitamin B3 — really brought out my eyes and was easy to smudge and move around. Its highlighter is super dewy, contains vitamin E, and gives my skin a glow from within that doesn't look glittery or unnatural. My favorite tool of the three wands is its lip and cheek wand, which delivers the perfect sun-kissed glow and looks shockingly good on both my cheeks and lips. I was able to blend the color out on my cheeks without a problem, and it lasted on my lips for hours without needing a retouch. It's also buttery soft with a matte finish, which I enjoyed.
After trying out this kit, I can confirm that I'll be purchasing refills. Its formula is blendable and easy to use and enhances my look without having to put in a lot of effort. It's rare that I find lipstick that I actually enjoy, too, so this kit is a lock. If you're on the hunt for an efficient and dewy makeup look, give the Charlotte Tilbury Quick & Easy Makeup Kit a try — you won't be sorry.
Rating:
Image Source: POPSUGAR Photography / Haley Lyndes