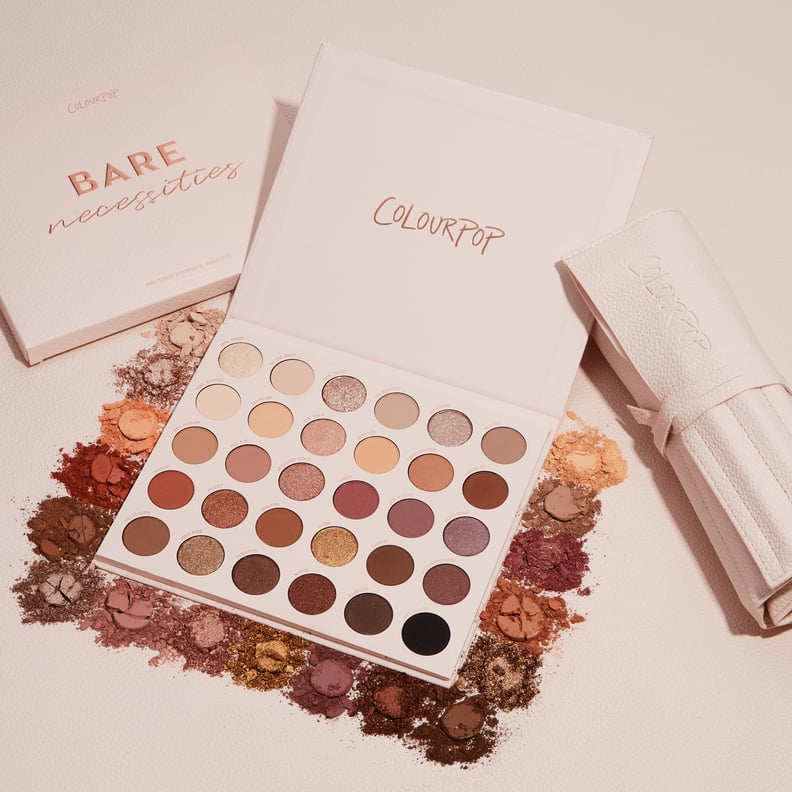 ColourPop
ColourPop
As POPSUGAR editors, we independently select and write about stuff we love and think you'll like too. If you buy a product we have recommended, we may receive affiliate commission, which in turn supports our work.
Yes, the holidays are still underway, but now is actually the perfect time to scour the internet for sales — so we hope you're not already completely shopped out. If you're still in the market for new makeup, allow us to point you in the direction of ColourPop's annual post-holiday sale. Starting on Saturday, Dec. 26, through Wednesday, Dec. 30, you can get 25 percent off the brand's makeup and skin-care products sitewide.
Of course, ColourPop is already incredibly affordable (that's kind of its thing), but that's no excuse to skip out on additional savings whenever possible. When you're trying to revamp your makeup collection or stock up on new shades of lipsticks and glosses for winter, 25 percent off goes a long way. And to give you more shopping inspiration, the brand recently restocked a wide selection of bestsellers and fan favorites, like the Star Wars Baby Yoda palette that sold out quickly after it was released in October.
Ahead, we rounded up the products we would snag during ColourPop's annual post-holiday sale so you can mark them down on your wish list.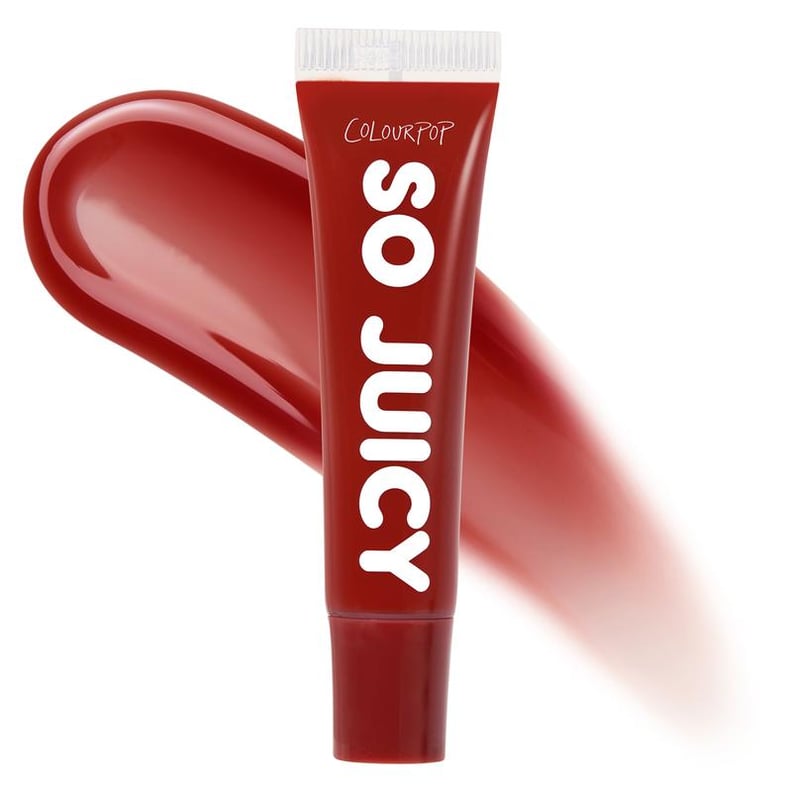 ColourPop Is a Habit So Juicy Plumping Gloss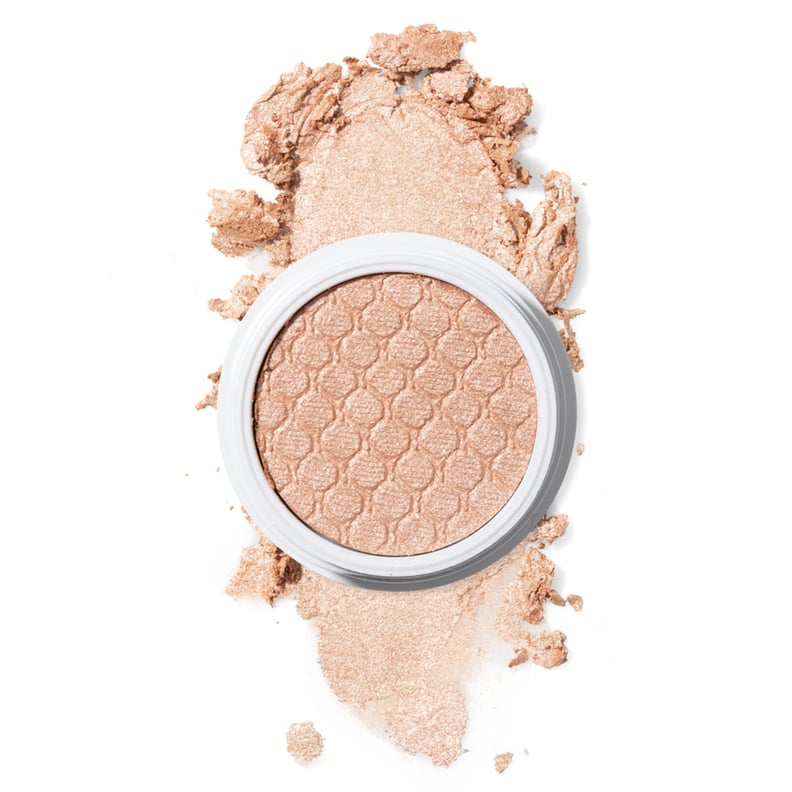 ColourPop Wisp Super Shock Highlighter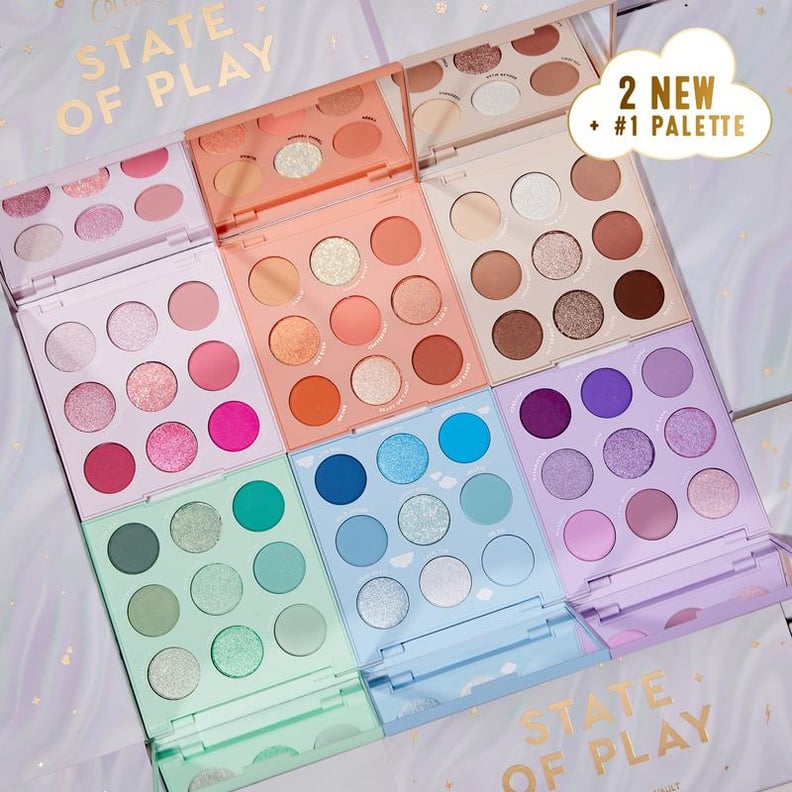 ColourPop State of Play Pressed Powder Makeup Palette Vault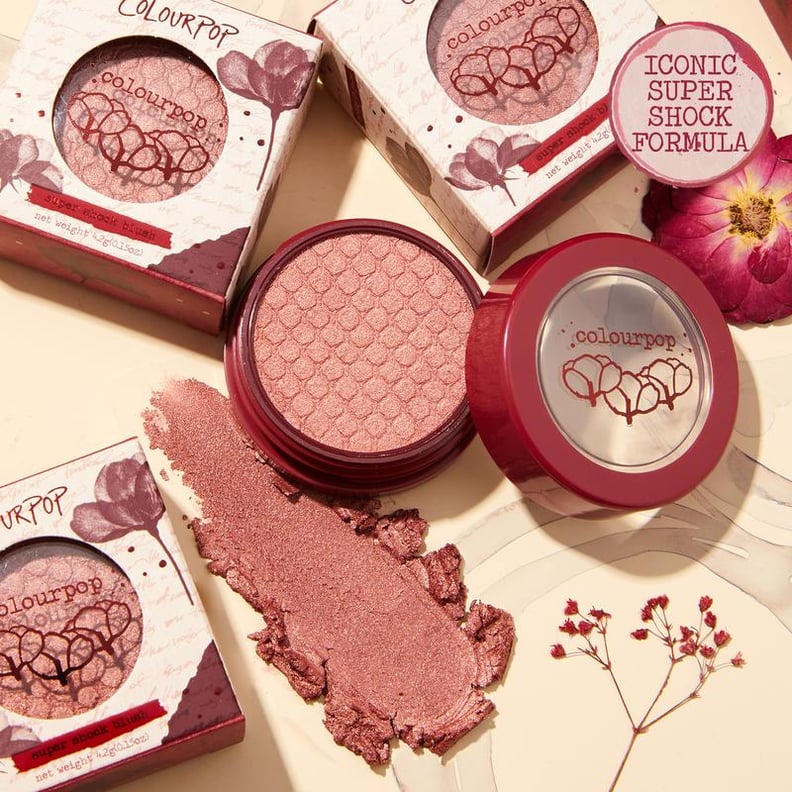 ColourPop Brut Flute Pink Super Shock Blush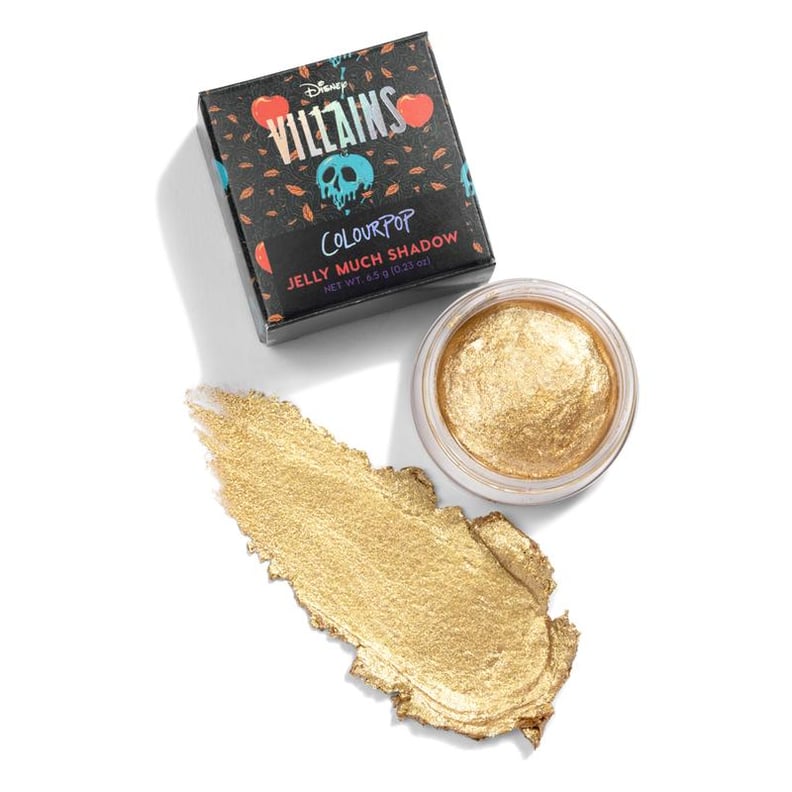 ColourPop Cursed Jelly Much Shadow
The ColourPop Cursed Jelly Much Shadow ($9) is no average eyeshadow pot. This jelly texture packs a punch when it comes to the pigment and is easy to apply with just your fingertips.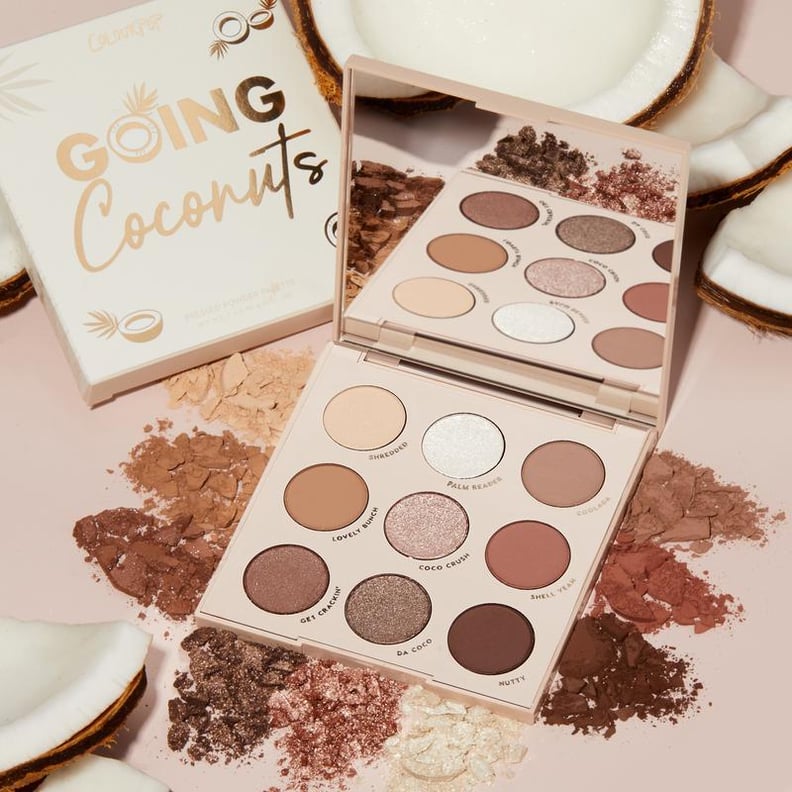 ColourPop Going Coconuts Bronzed Eyeshadow Palette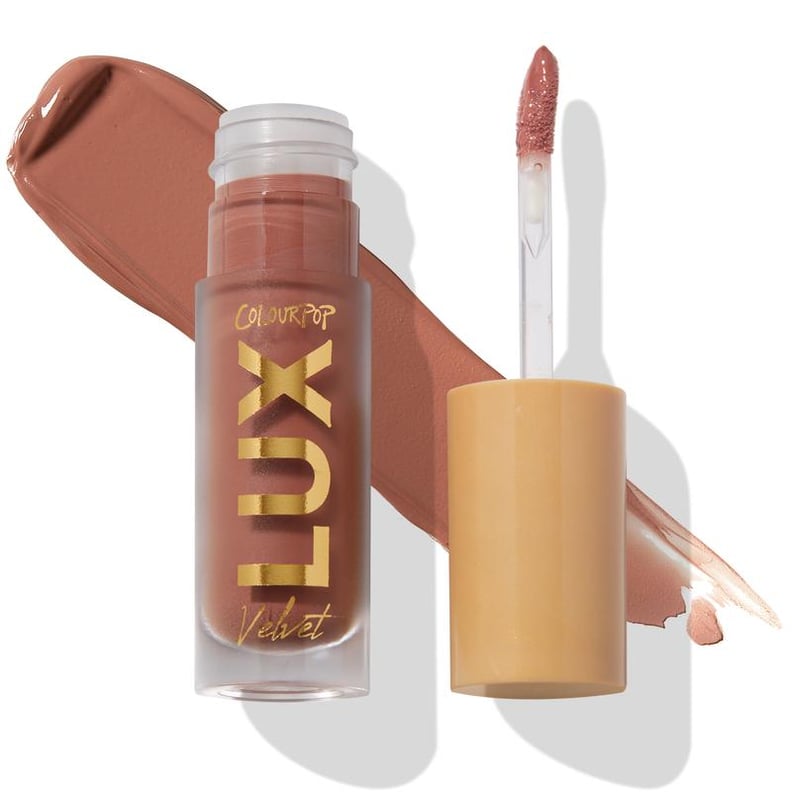 ColourPop Ingenue Pink Velvet Lux Liquid Lipstick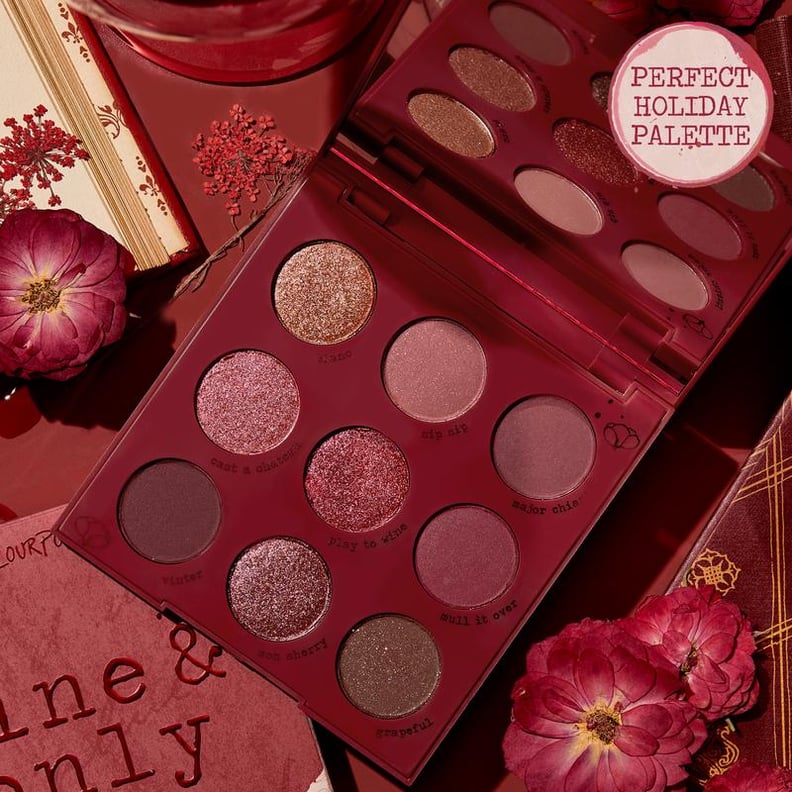 ColourPop Wine & Only Pressed Powder Makeup Palette
ColourPop recently launched a wine-inspired collection, and it's full of beautiful, deep-burgundy hues. The Wine & Only Pressed Powder Makeup Palette ($12) will allow you to create a multitude of vino-inspired eye makeup looks.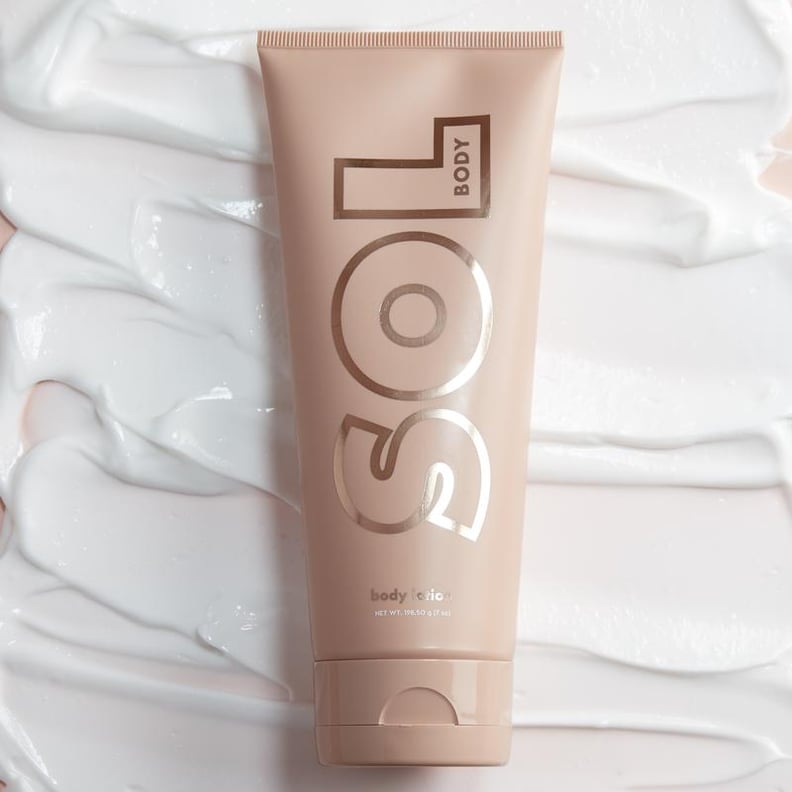 ColourPop SOL Body Hydrating Lotion
You should be moisturizing your body year-round, but it's especially important with the cold winter weather ahead. The ColourPop SOL Body Hydrating Lotion ($15) will keep your skin hydrated without feeling like you're wearing anything at all.