Everything You Need to Know About ColourPop's Sister Skincare Brand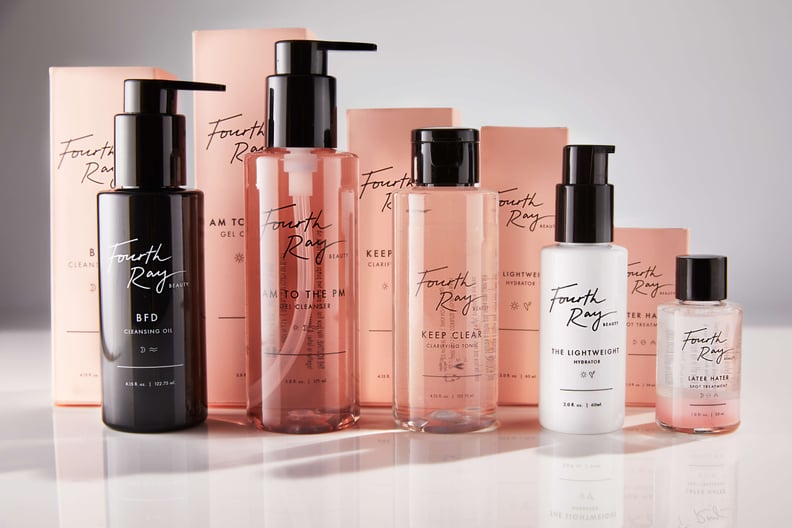 ColourPop Cosmetics has infiltrated our purses, vanities, and Instagram feeds with its super affordable (and great quality) makeup. Now, its parent company Seed Beauty is disrupting the skincare space with its first-ever sister brand, Fourth Ray. According to co-founder Laura Nelson, the line began from an intimate quest to find good-for-you ingredients.
"Fourth Ray started from a personal place of trying to find clean products that are 100 percent cruelty free, vegan, and creating something effective while not overly sensitizing," she said. "What I love most, though, is that this brand is wellness-inspired, speaking to self-care and the ritual of taking care of your whole being, not just your skin."
The range features the soothing BFD Cleansing Oil ($14) that'll help wipe off the toughest of days and the AM to the PM Gel Cleanser ($12) that's gentle enough to use in the morning and at night. For anyone struggling with acne, the Clarifying Tonic ($10) and Later Hater Spot Treatment ($12) will help keep breakouts at bay.
Fourth Ray also offers a variety of tools to make taking care of your skin feel more of a ritual and less like a chore. You can snag adorable kitty headbands to keep your hair out of your face while you cleanse n' stuff, and even a rose quartz jade roller to drain bad vibes and puffiness away. The entire collection will be available on August 23, just in time to switch up your routine for Fall. See all the new swag ahead and free up some camera roll space to snap some #shelfies when everything drops.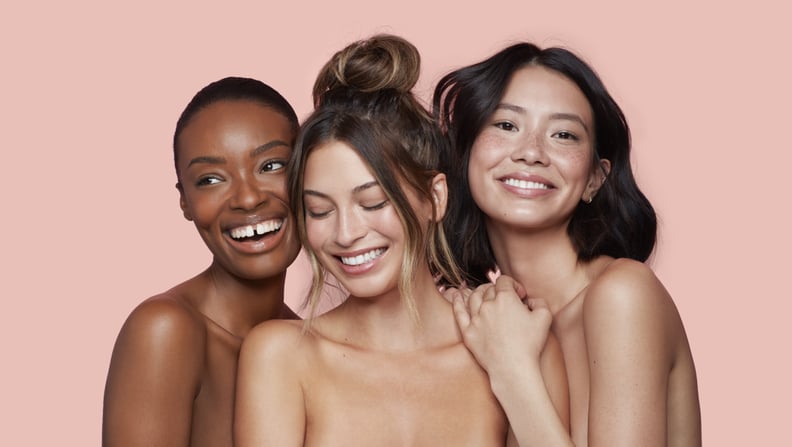 Fourth Ray Beauty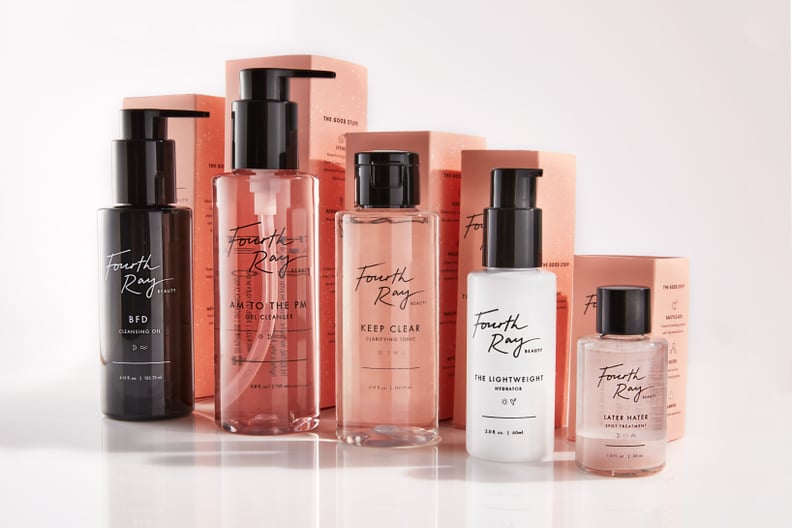 Fourth Ray Beauty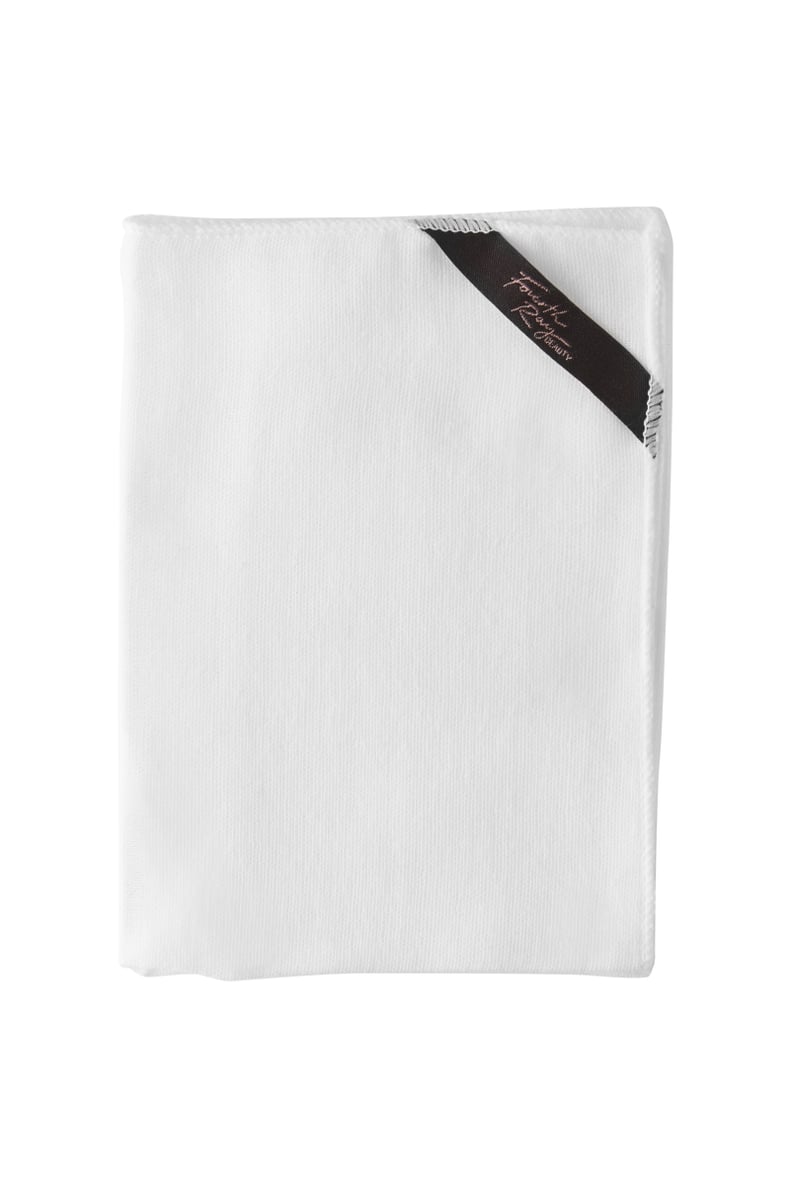 Fourth Ray Beauty Cleansing Cloths
Fourth Ray Beauty Cleansing Cloths ($6)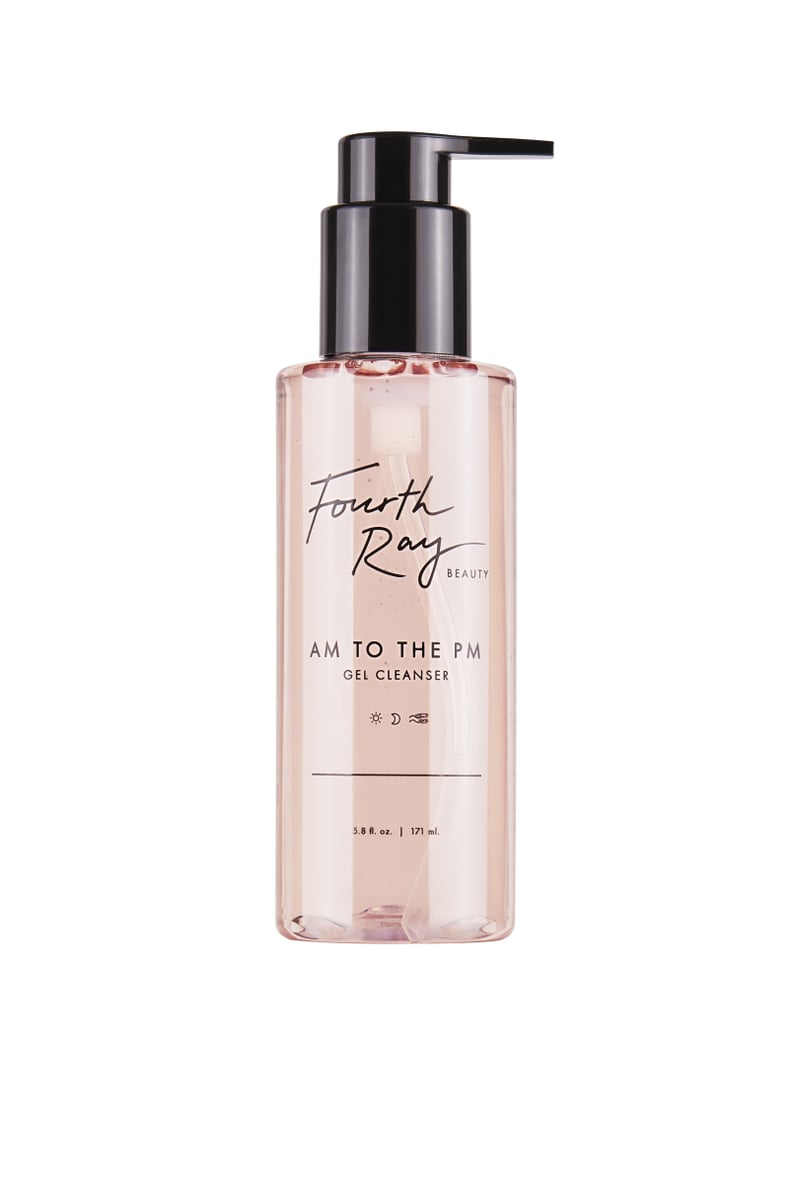 Fourth Ray Beauty AM to the PM Gel Cleanser
Fourth Ray Beauty AM to the PM Gel Cleanser ($12)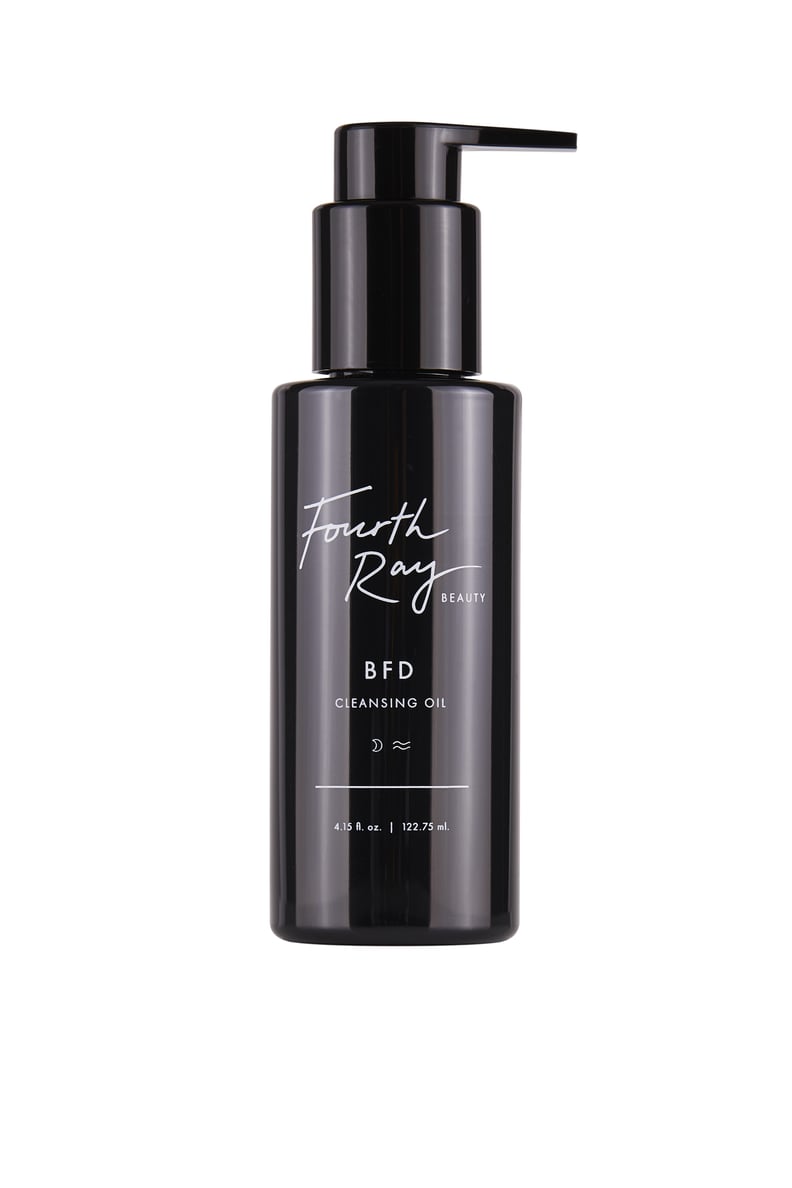 Fourth Ray Beauty BFD Cleansing Oil
Fourth Ray Beauty BFD Cleansing Oil ($14)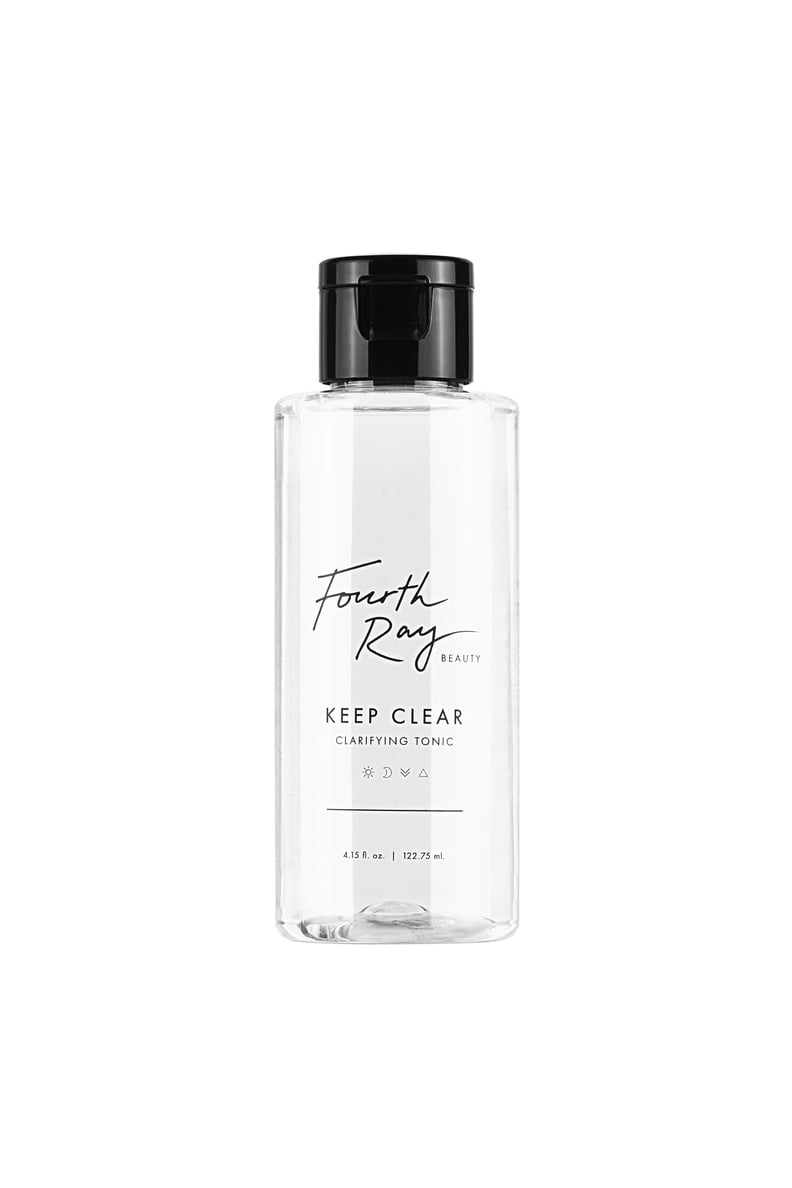 Fourth Ray Beauty Keep Clear Clarifying Tonic
Fourth Ray Beauty Keep Clear Clarifying Tonic ($10)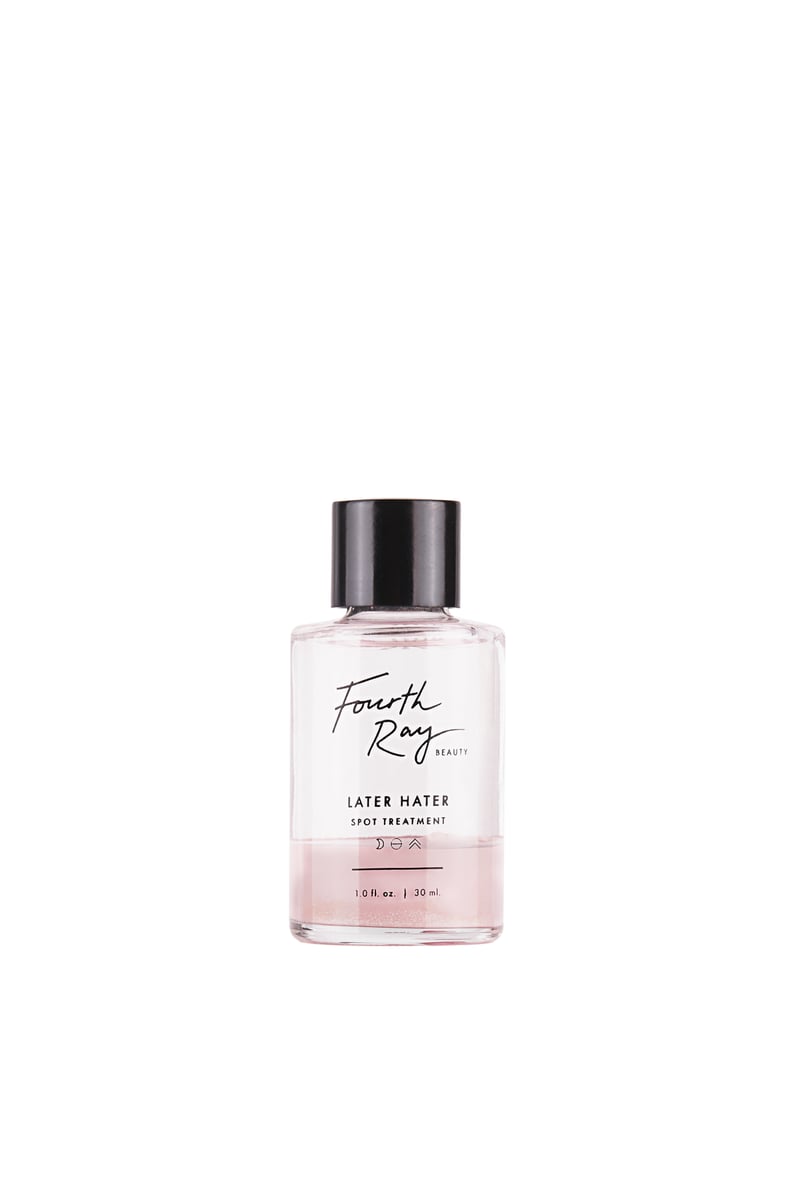 Fourth Ray Beauty Later Hater Spot Treatment
Fourth Ray Beauty Later Hater Spot Treatment ($12)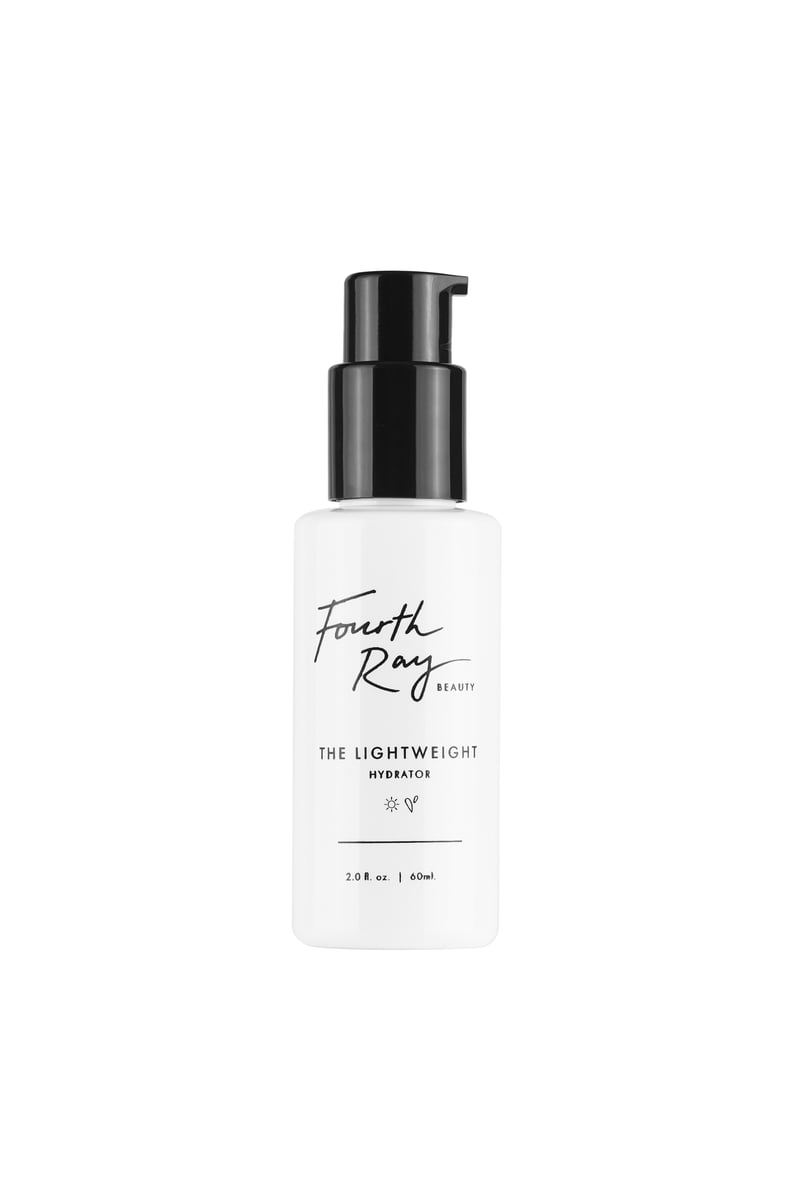 Fourth Ray Beauty The Lightweight Hydrator
Fourth Ray Beauty The Lightweight Hydrator ($12)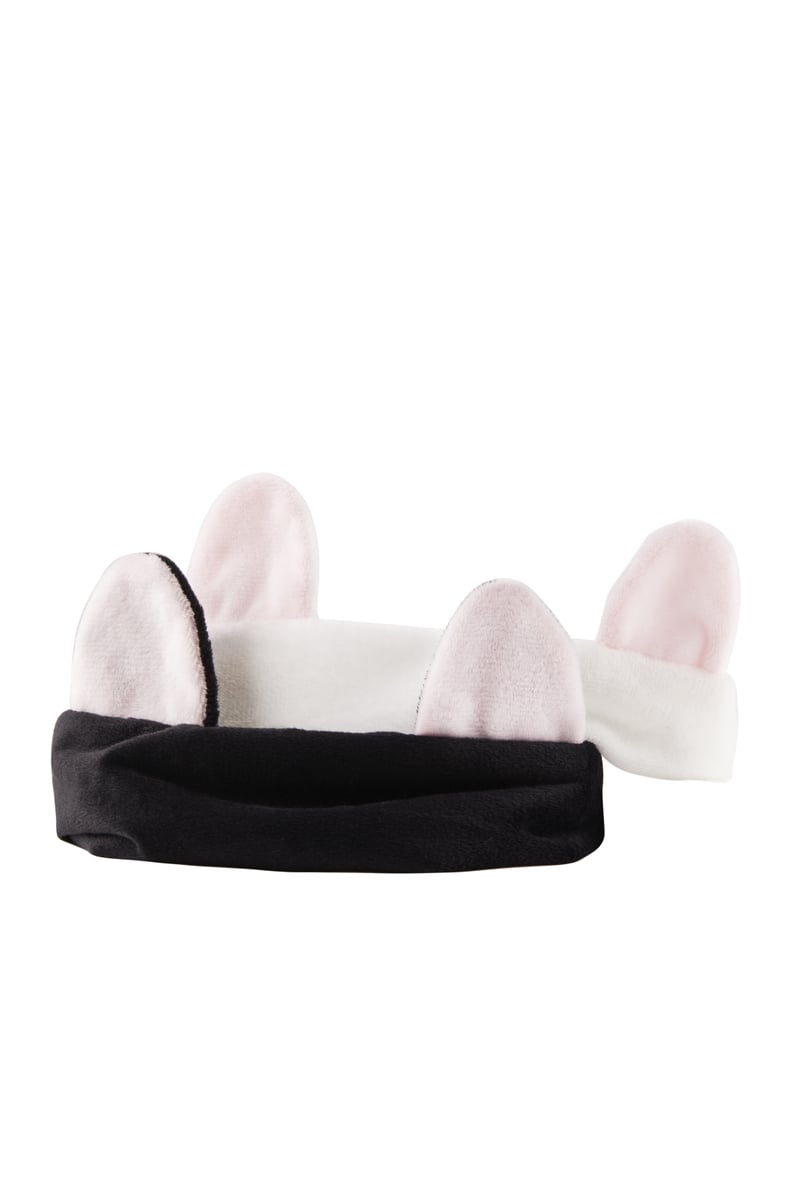 Fourth Ray Beauty Kitty Headbands
Fourth Ray Beauty Kitty Headbands ($6)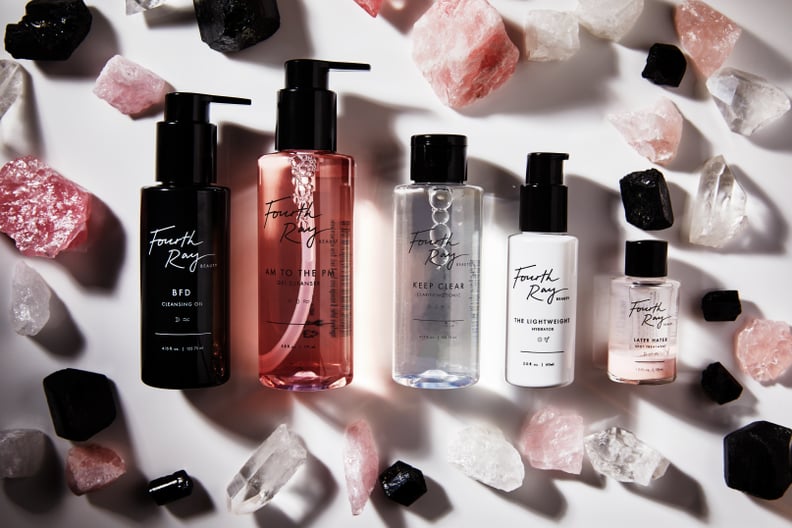 Fourth Ray Beauty Full Collection
Fourth Ray Beauty Full Collection ($54)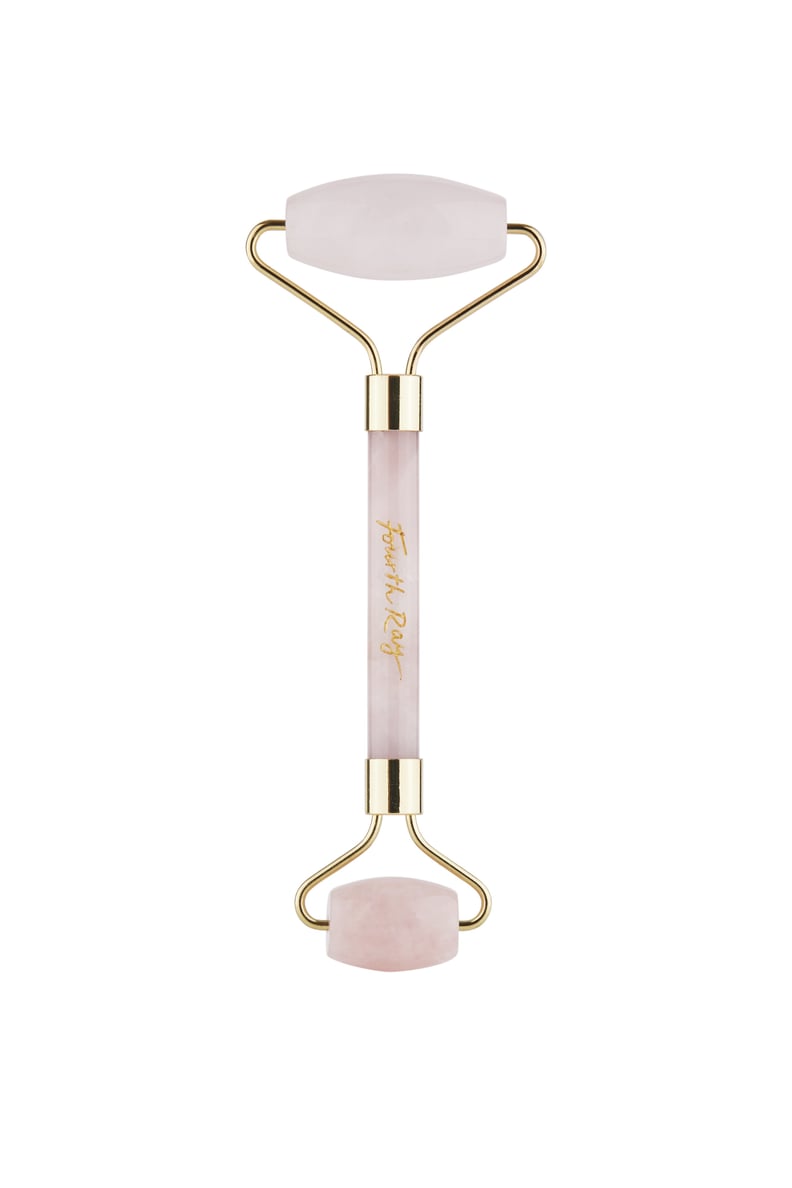 Fourth Ray Beauty Rose Quartz Roller
Fourth Ray Beauty Rose Quartz Roller ($18)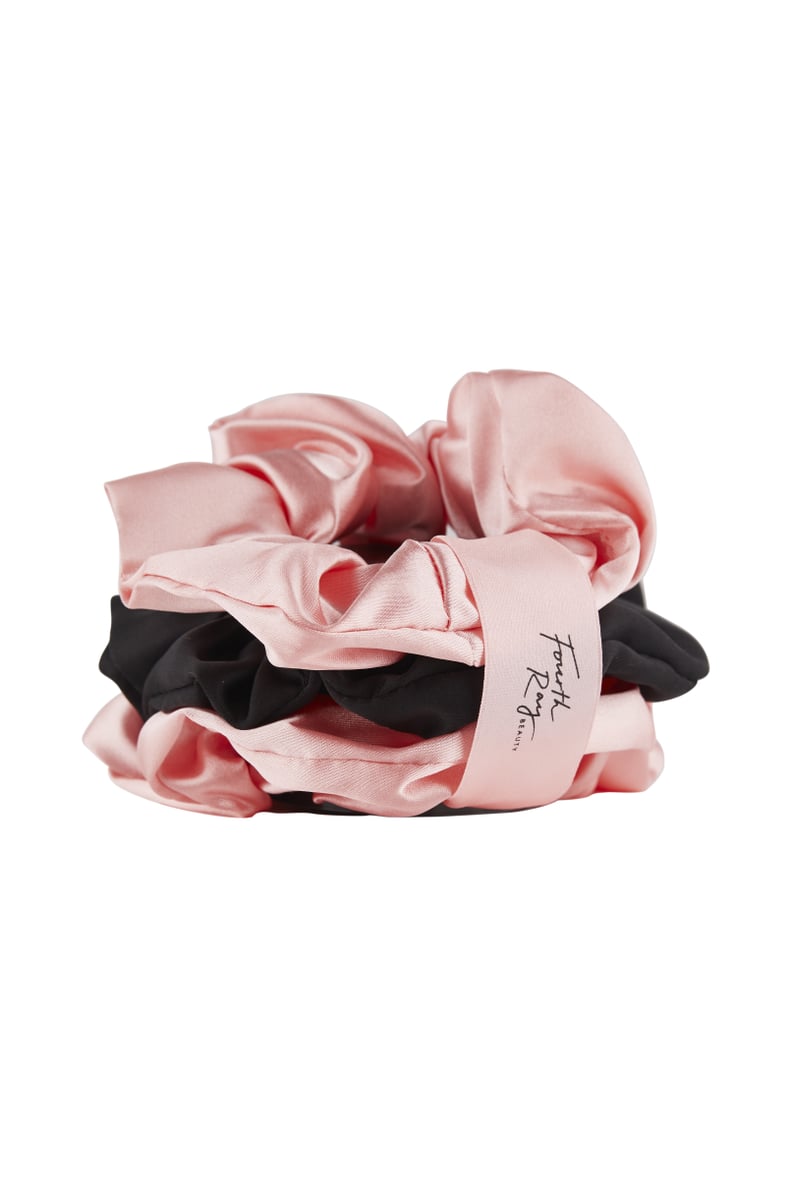 Fourth Ray Beauty Scrunchies
Fourth Ray Beauty Scrunchies ($6)