Every editorial product is independently selected by our editors. If you buy something through our links, we may earn commission.
Look, there's a lot going on in the world right now, and all we want to do is curl up at home and indulge in some much needed self-care. Part of that, for us, is getting our nails done, but right now, we're very into the idea of an at-home manicure. In order to do that, though, we need both a healthy supply of cute nail polish colors and the right tools to make that manicure look as good as can be. Well, we found some seriously adorable options at Urban Outfitters.
From a dryer that's shaped like a panda bear to a machine that 3D prints art onto your nails, the possibilities are endless with these eight tools. Whether you're just starting to paint your own nails or could open your own salon, these cute picks belong in your arsenal. Just keep reading to shop.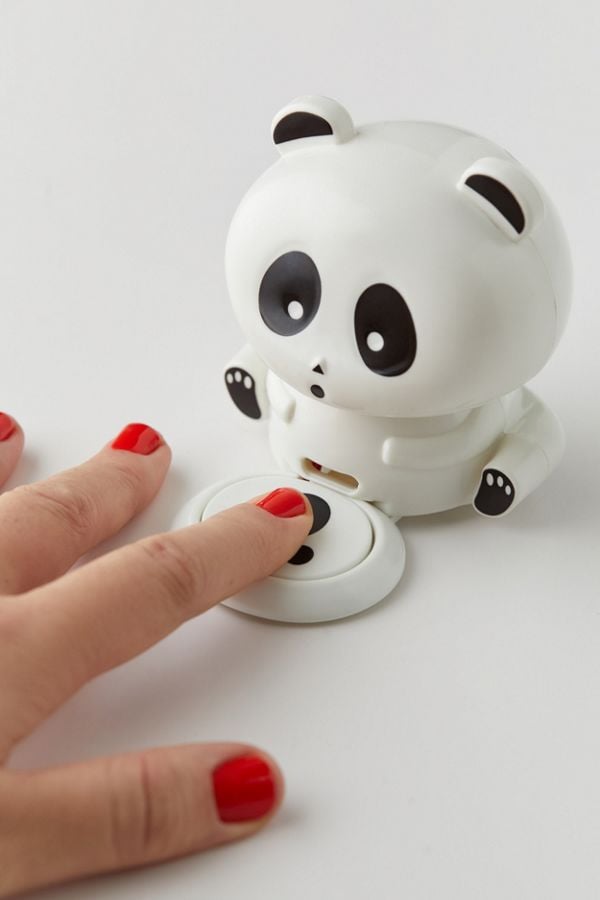 Animal Nail Polish Dryer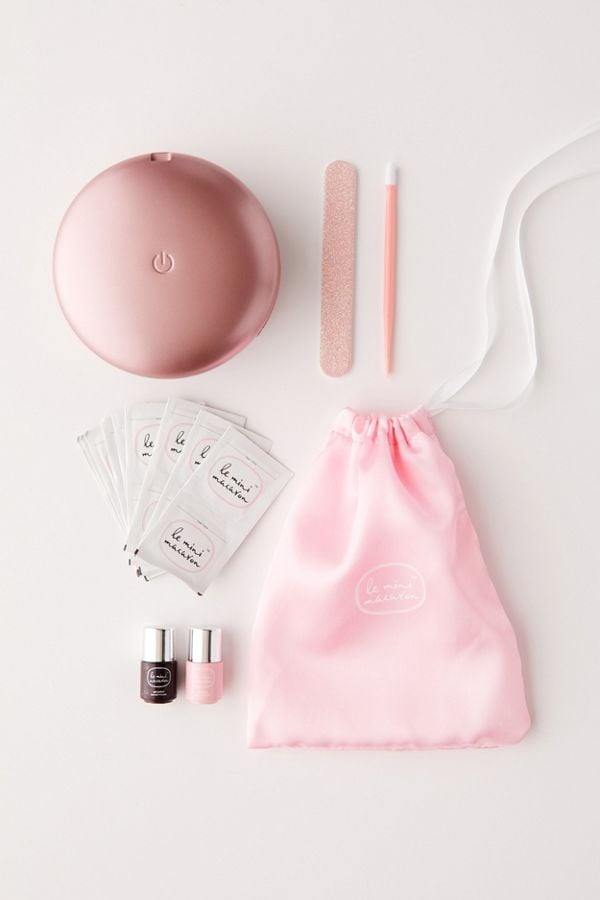 Le Mini Macaron Maxi Deluxe Gel Manicure Kit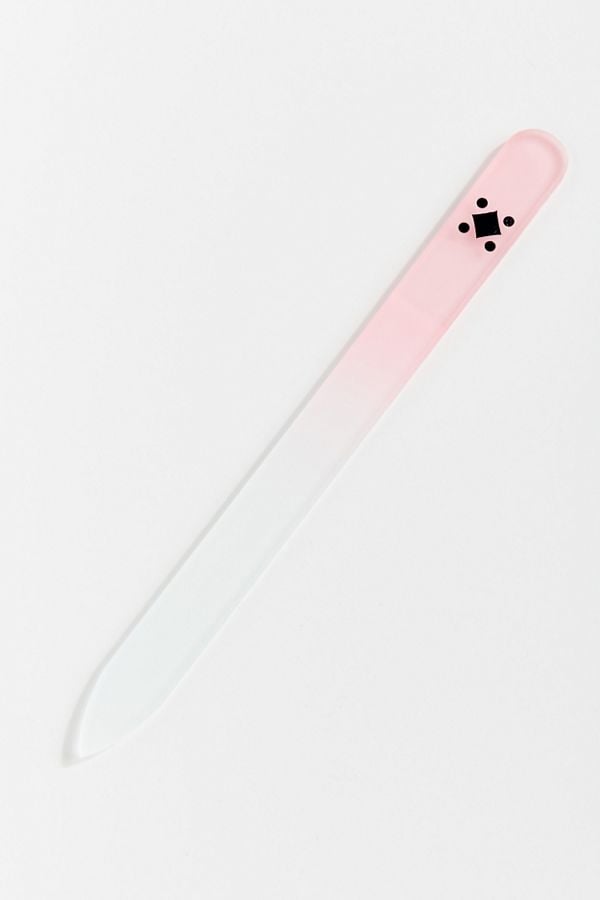 Deco Miami Crystal Nail File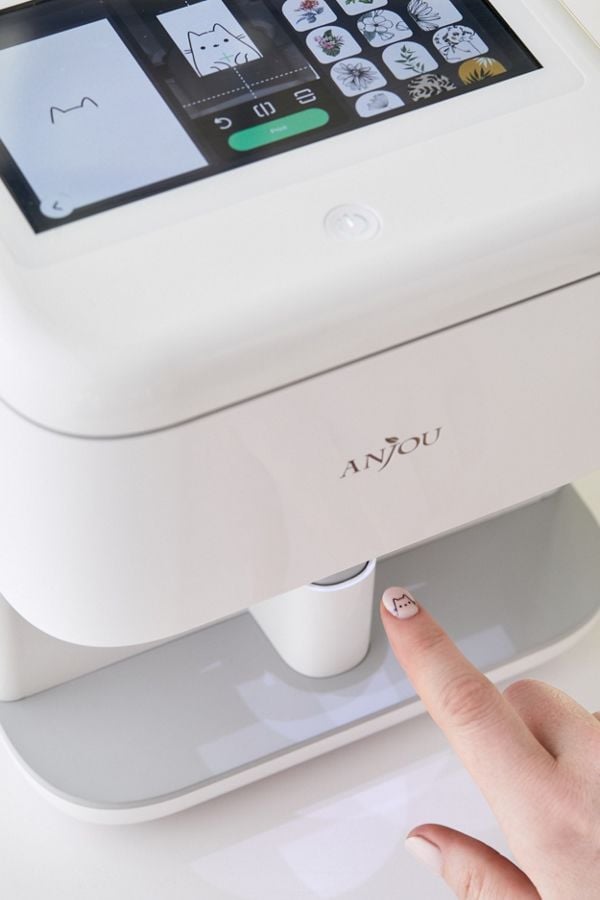 Anjou Nail Printer
We can't believe this Anjou Nail Printer ($899) exists. It's a 3D nail-art printer, so just pick your ideal nail art and it'll be automatically printed onto your fingers.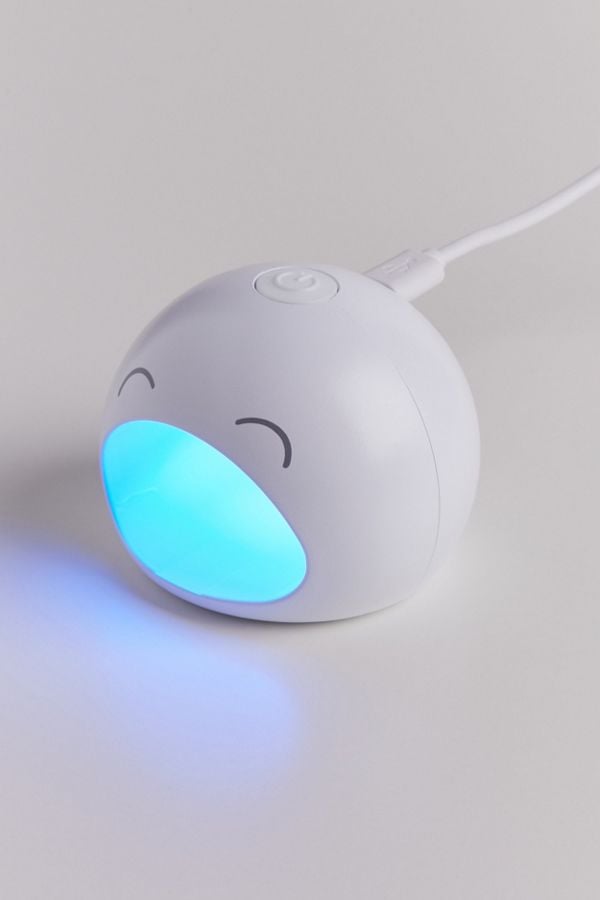 Kosette Portable LED Gel Nail Lamp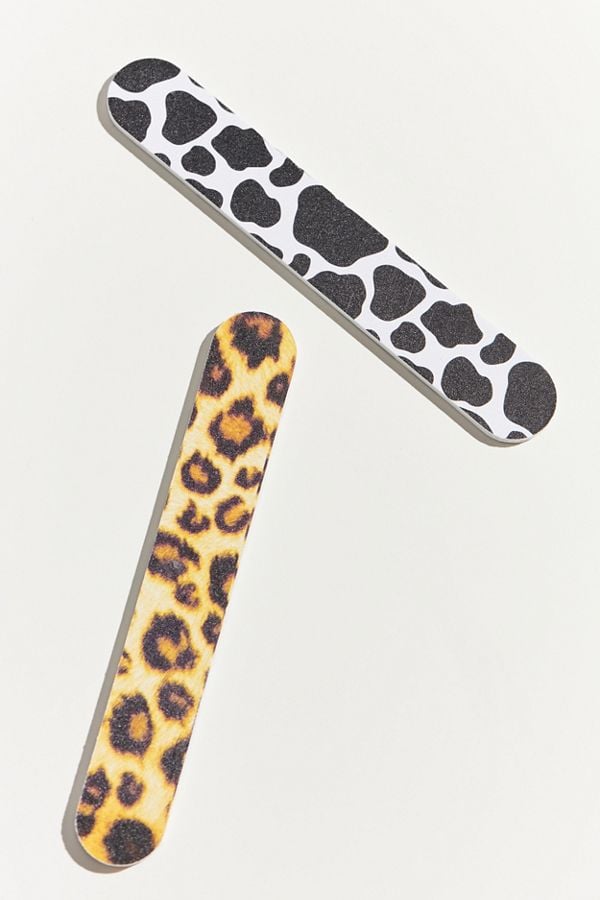 Animal Print Nail File Sets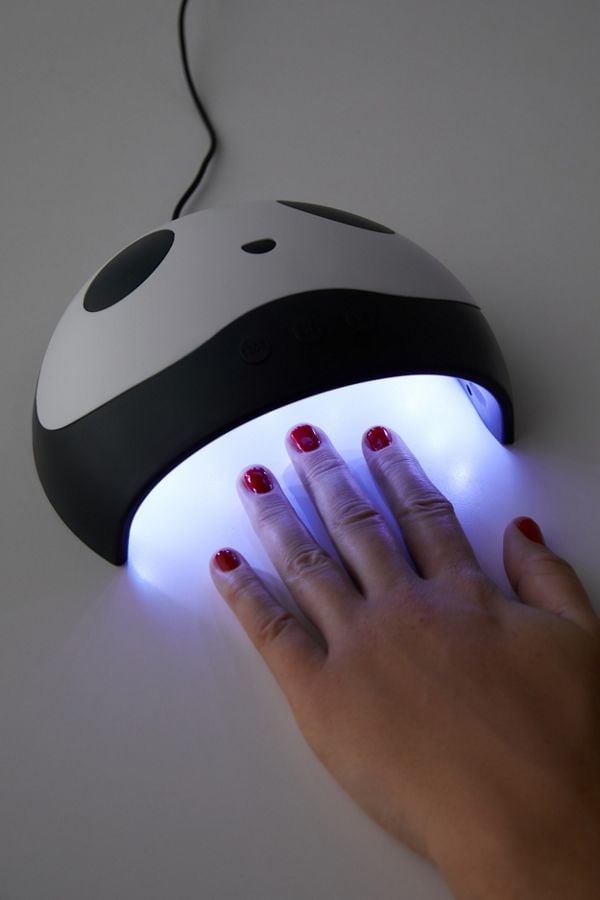 Luxe + Willow Panda UV Nail Dryer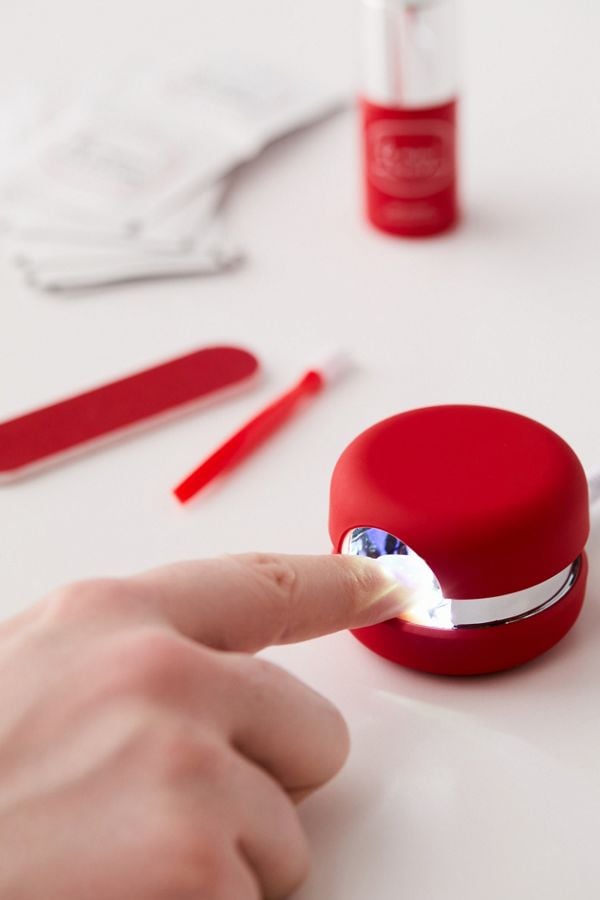 Le Mini Macaron Gel Manicure Kit