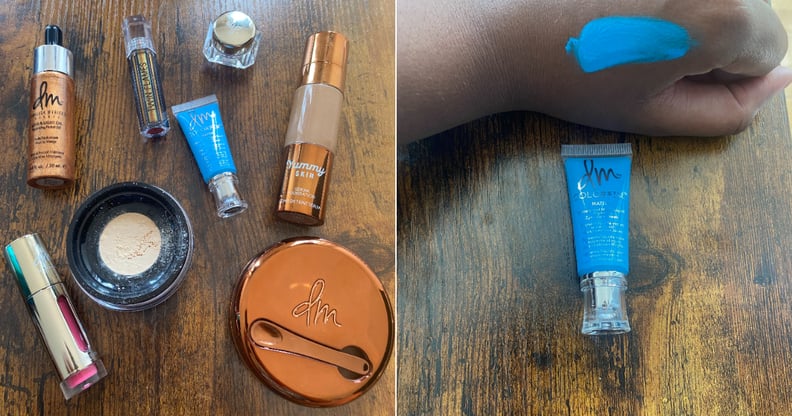 POPSUGAR Photography | Ariel Baker
POPSUGAR Photography | Ariel Baker
As POPSUGAR editors, we independently select and write about stuff we love and think you'll like too. If you buy a product we have recommended, we may receive affiliate commission, which in turn supports our work.
For makeup-lovers, Danessa Myricks Beauty probably needs no introduction. For the unfamiliar, the eponymous line was created by makeup artist Danessa Myricks in 2015, originally launching a collection of highlighters for people who love to glow as much as Myricks does.
Since then, the collection has expanded to include everything from foundation to eyeshadow toppers and even blush, all created with the intention to make people feel welcome in the beauty space while giving them the freedom of personal self-expression. "When creating Danessa Myricks Beauty, my brain just encapsulated that idea of feeling like an outsider, and I specifically wanted my brand to embrace everyone," Myricks previously told POPSUGAR. "I really wanted Danessa Myricks Beauty to feel like a big hug — like you are welcome here, whoever you are, however you're coming. We're going to show you how to have fun and be free with makeup."
With prices that range from $20 to $125 and so many products to choose from, it can feel overwhelming to figure out which ones are worth the investment. (Plus, while a few of the formulas are available at Sephora, quite a bit of the line are still only available on the brand's website.) So to help narrow down the search, we tested all the products from Danessa Myricks Beauty and found only the best of the best.
From innovative formulas to out-of-this-world color payoff and everything in between, read ahead for the Danessa Myricks Beauty products that are worth buying.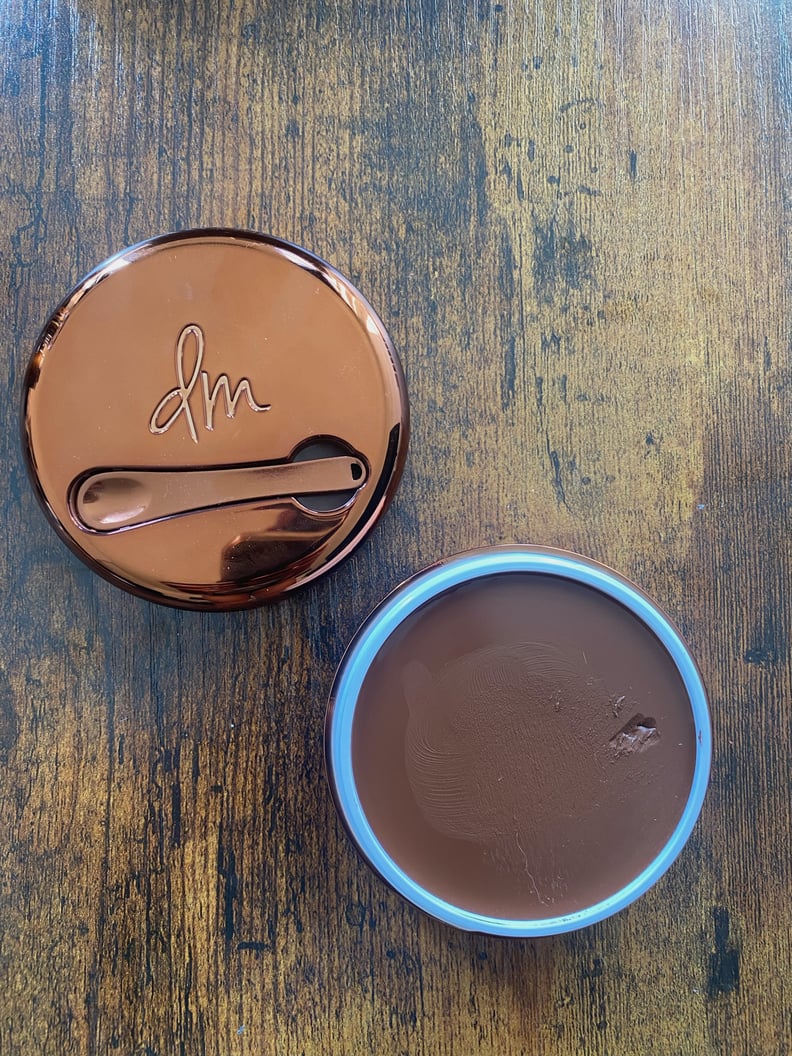 Danessa Myricks Beauty Blurring Balm Powder
The Danessa Myricks Beauty Blurring Balm Powder ($36) is innovation at its finest. This balm-to-powder formula manages to cover any hyperpigmentation that you may have while blurring pores and giving the skin a luminous glow. If you wanted, you could do an entire full face with just this product alone, but my favorite way to wear it is to use shade five as a luminous "setting" powder and shade 10 as a subtle bronzer. The results are perfect every time.
Rating: ★★★★★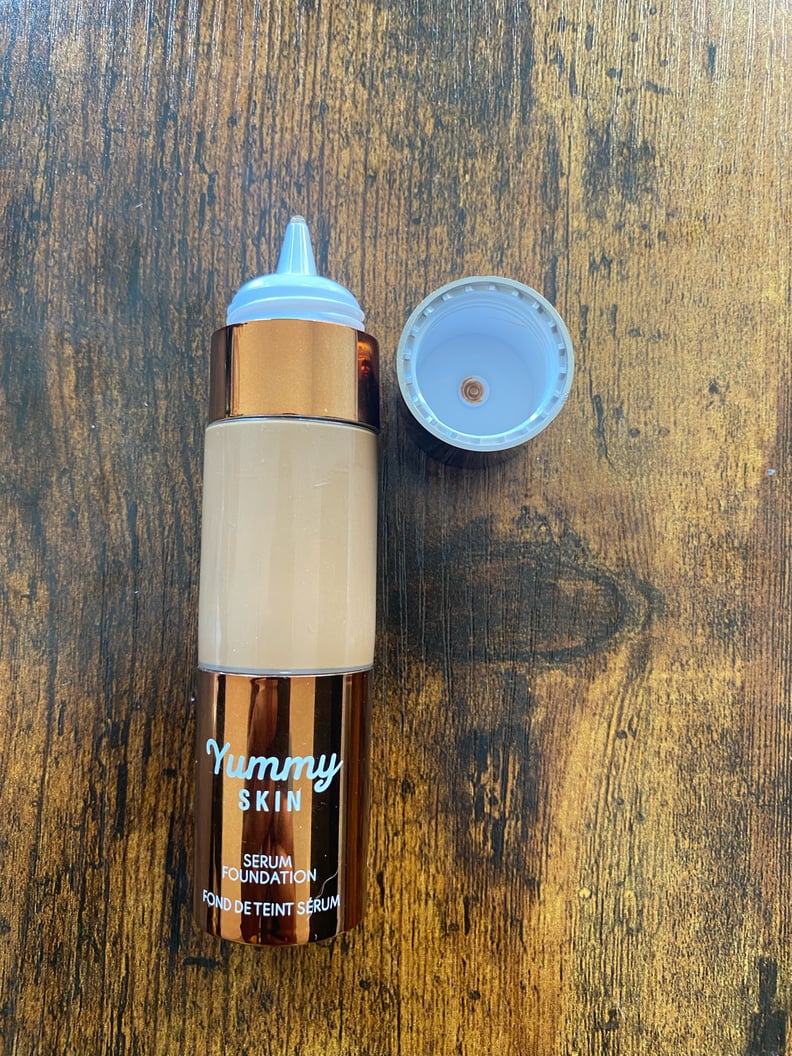 Danessa Myricks Beauty Yummy Skin Serum Foundation Review
The Danessa Myricks Beauty Yummy Skin Serum Foundation ($34) is a perfect hybrid between a skin tint and foundation. It has the luminous finish of the former but the coverage of the latter. The result? Clear, dewy skin that looks better the longer you wear it. I have combination to oily skin and love the glow that this gives me, but just note that it definitely gives you a radiant glow, so keep that in mind if that's not what you look for in a complexion product. Pro tip for oily skin: prime with the universal shade of the balm powder before wearing this foundation. It'll help keep shine at bay without stripping your skin of moisture.
Rating: ★★★★★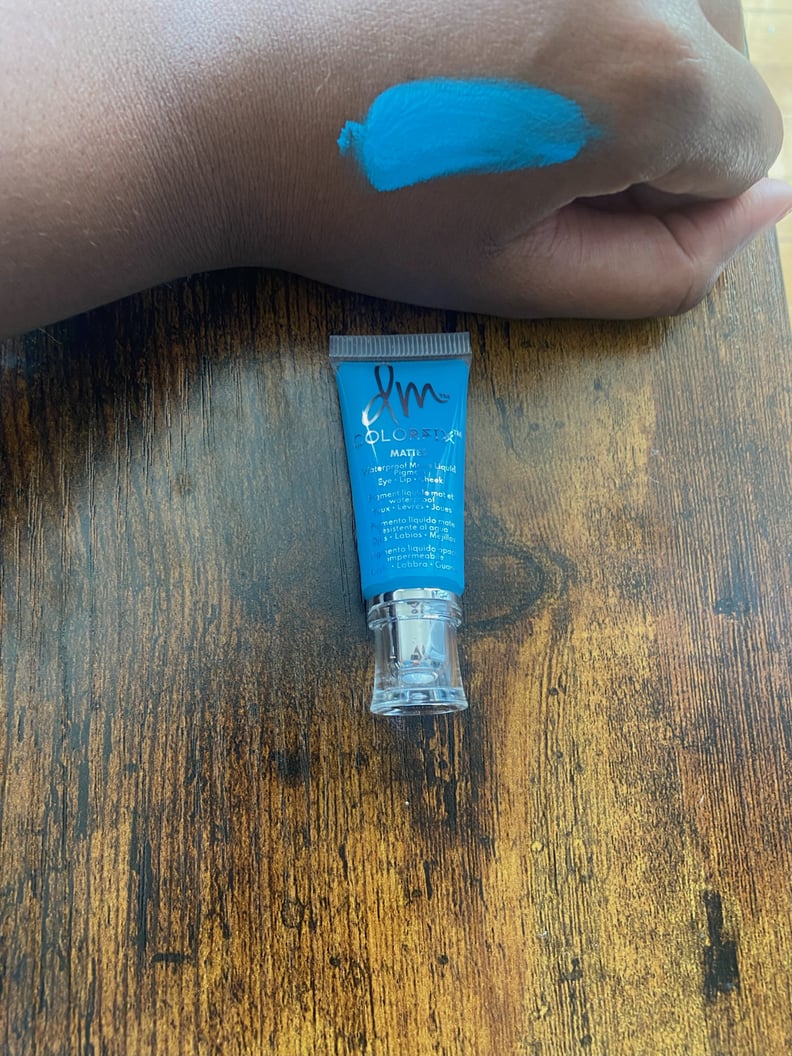 Danessa Myricks Beauty Colorfix Mattes Review
The Danessa Myricks Beauty Colorfix ($18) line is one of the products that catapulted Danessa Myricks Beauty to fame. The versatile cream formula can be used on your eyes, lips, and face and comes in a variety of different finishes depending on the look that you're going for: mattes, glazes, foils, nudes, and metallics.
My favorite colors have to be the mattes; I find them to be the most versatile to use. I recommend starting with primary red, yellow, and blue alongside the color Lift — a white shade that will lighten anything that is paired with it. These four will give you room to play with the basics before you dive into the other finishes.
My one and only gripe with Colorfix is the packaging. While relatively affordable at $18, there's only .34 fluid ounces of product, which means you're bound to go through it quickly if you only use one Colorfix product in your routine. However, if you like a bit of variety, I can't recommend starting your collection enough.
Rating: ★★★★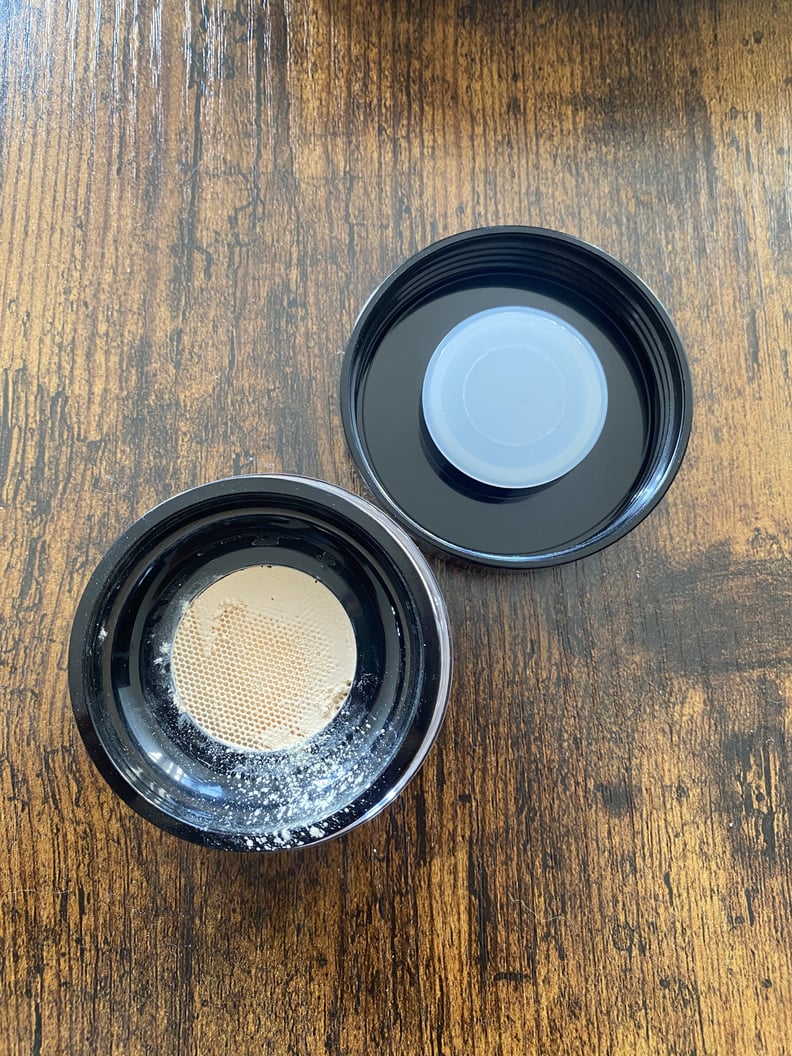 Danessa Myricks Beauty Evolution Powder Review
The Danessa Myricks Beauty Evolution Powder ($24) is for people who don't love powders. The product is fine milled — it almost feels like you're blending silk onto your skin when applying it. My favorite thing about this powder is the shade range. There are nine shades to choose from with options for the fairest to deepest of skin tones. I have not experienced any flashback when wearing it (and for good reason, as it was developed and tested with film and flash photography in mind), so it can serve both as an everyday powder as well as special-occasion makeup. No more buying separate products for separate events.
Rating: ★★★★★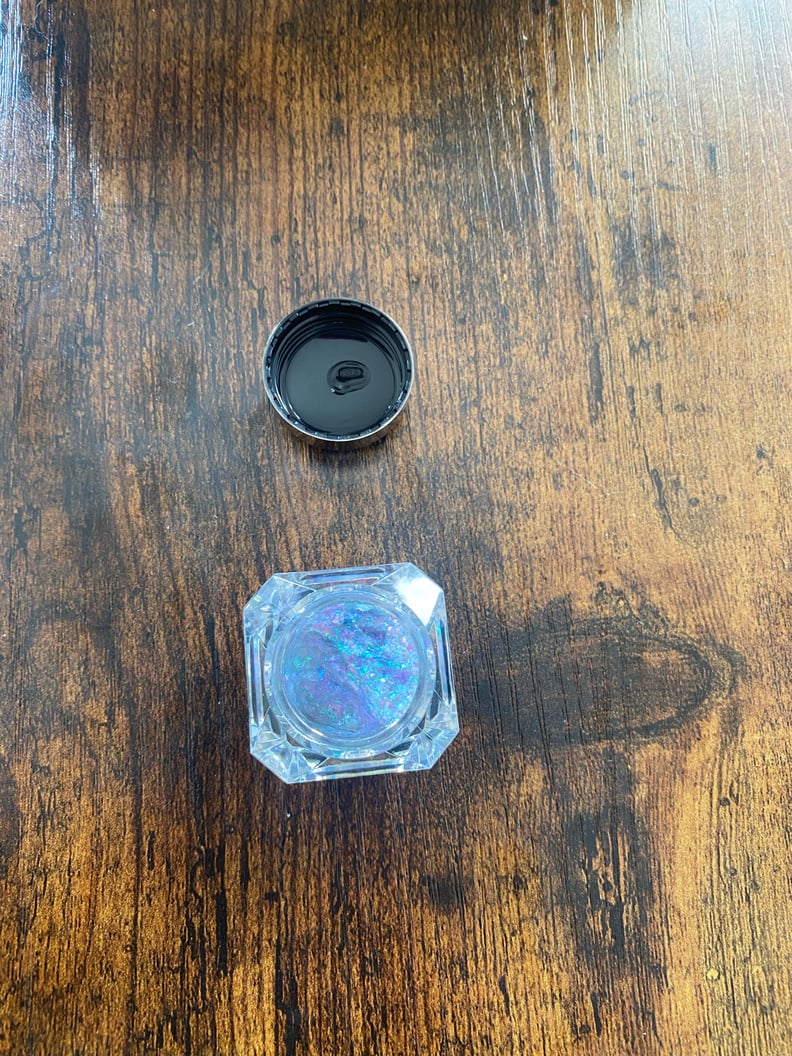 Danessa Myricks Beauty Infinite Chrome Flakes
The Danessa Myricks Beauty Infinite Chrome Flakes ($25) won a POPSUGAR Beauty Award for a reason — there's nothing like them on the market. I love using these flakes as an eyeshadow topper, and they offer a shimmer metallic finish without the mess of a traditional glitter. Quite a few of the shades also have a duochrome reflection and shift colors depending on the way the light hits your eyes.
You do have to be careful with how you store these products, as they can dry out if stored improperly. As long as you keep the lids tight and store them in a cool, dark place, they should be fine.
Rating: ★★★★☆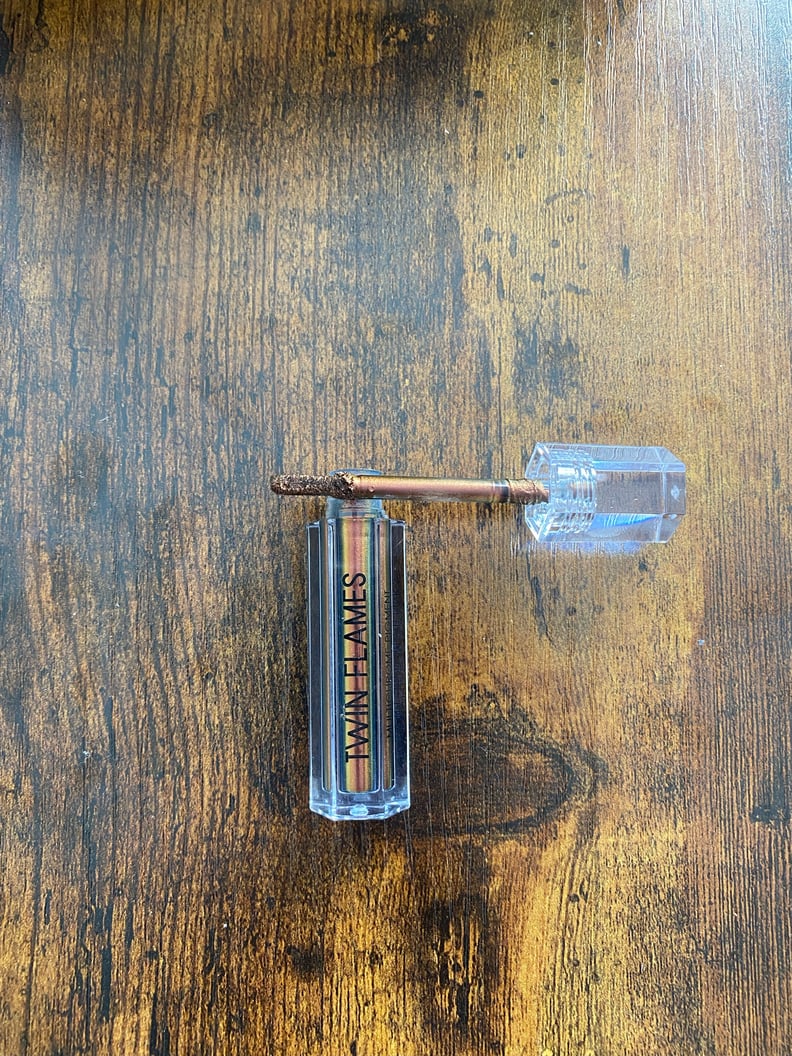 Danessa Myricks Beauty Twin Flames Review
The Danessa Myricks Beauty Twin Flames ($26) is another eye product that can elevate any look. Though it isn't as metallic as the Chrome Flakes, this liquid shadow shifts between two complementary shades when applied, making it the perfect eyeshadow to use if you want to look like you tried a lot harder on your makeup than you actually did. The colors range from deep browns with red shifts to opalescent pinks with yellow reflects, so if one shade doesn't work for you, rest assured that you have options.
Rating: ★★★★☆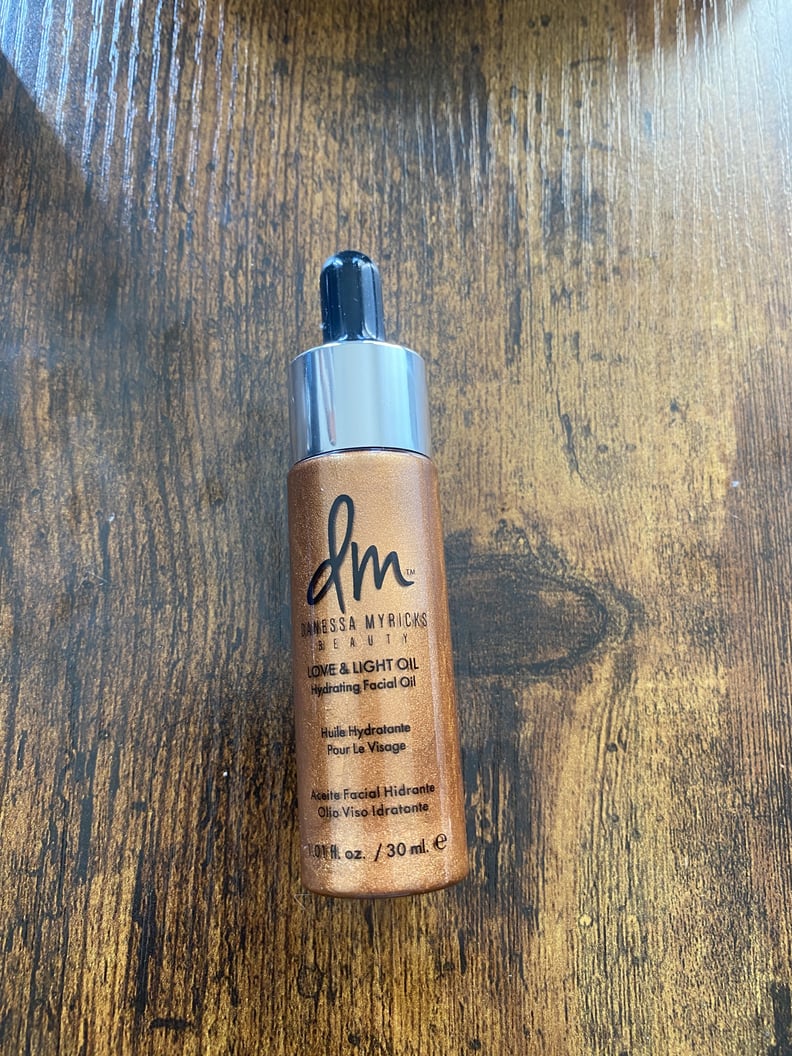 Danessa Myricks Beauty Love & Light Beauty Oil Review
The Danessa Myricks Beauty Love & Light Beauty Oil ($30) is a luminous product that you can use either on top of or under foundation. Four out of the five oils have some sort of pigment to them (the color Blaze adds just the right amount of bronzed glow to my skin without looking overbearing), but the beauty oil with gold leaf is translucent and will give your skin a touch a radiance without it being greasy.
I have found that this oil does tend to leak if stored in any position other than upright, so it's not particularly makeup-bag friendly. But for that glow? I'm willing to make a few sacrifices.
Rating: ★★★☆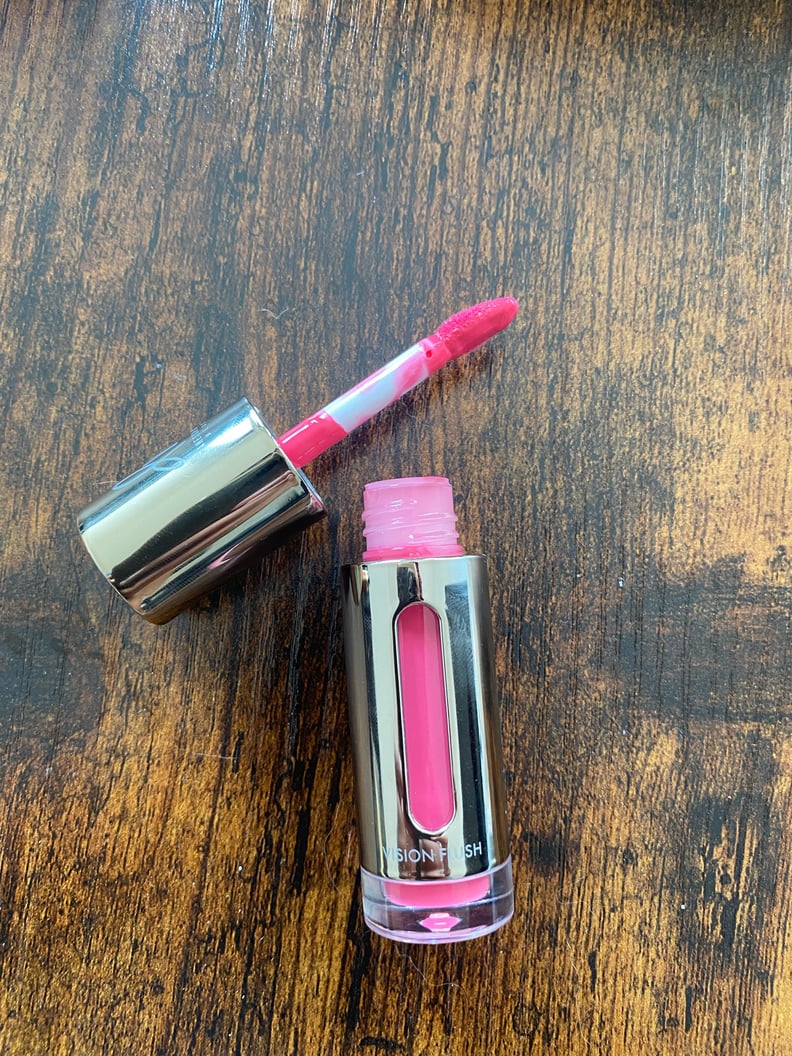 Danessa Myricks Beauty Vision Flush Review
Danessa Myricks Beauty Vision Flush ($20) is another versatile product that just makes sense. Available in 12 shades, this formula can be used on the eyes, lips, or face, but unlike the Colorfix Mattes, it has a satin finish on the skin. I primarily use it as blush, with my favorite color being the peachy Ballet Slippers. There's a range of colors to choose from, though, so whether you like a bubbly pink or a sultry purple, Vision Flush has you covered.
Rating: ★★★★★