Debby Ryan Gets a Perm Hairstyle
Debby Ryan Gets a Rock-Star-Chic Perm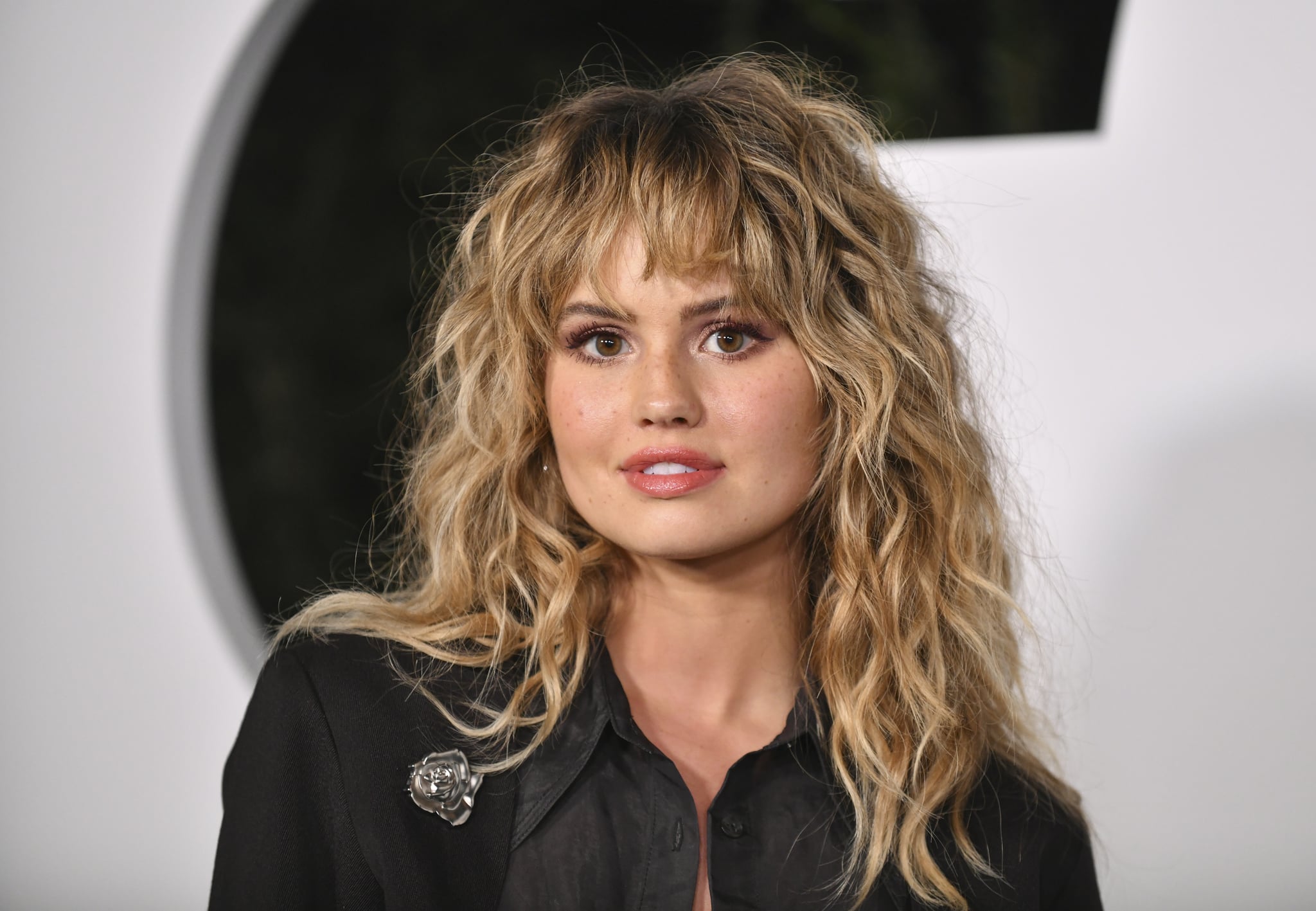 Image Source: Getty/ Rodin Eckenroth/ Stringer
Debby Ryan got a perm and suddenly, we feel like we've been transported back to the '70s. The actor posted about her new hairstyle on her Instagram Stories after hairstylist Janine Jarman flew to Ohio to complete the transformation.
In a photo captioned "When @debbyryan slides into your dms asking for a @curlcult perm … you fly to Ohio and make it happen," Jarman posted a closeup of Ryan's new hair, which is now extremely wavy with bleached-blond highlights.
This isn't Ryan's first time trying a more adventurous look. The actor has been seen in everything from bangs to a shaggy mullet and has even played around with various hair colors going from red to brunette and even a golden blond.
If Ryan's new hairstyle has inspired you to get your own perm, there are a few things you should know. "When it comes to hair textures best suited for a perm, anyone with fine ends can get volume and body from a perm, and people with medium or thick hair can get texture and shape," Philippe Depeyrot, co-owner of Salon Bisoux in Washington DC, previously told POPSUGAR. "As for hair types, people with straight hair get volume and shape (or curls); wavy hair types can balance the curl throughout the hair; curlier types can reduce the intensity of the curl or rebalance the coil."
Take a closer look at Ryan's rock-star-chic hairstyle ahead.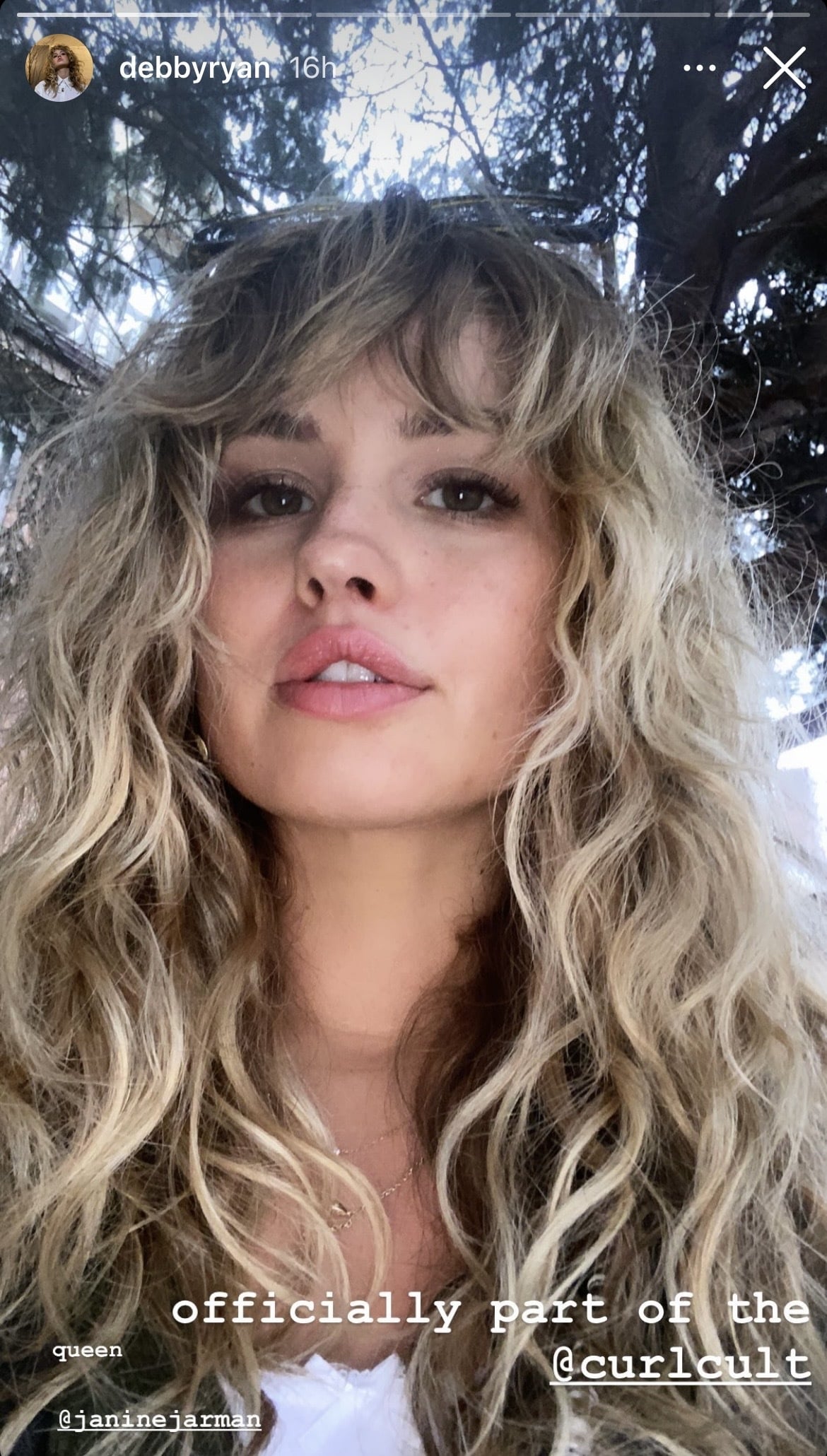 Image Source: Instagram user debbyryan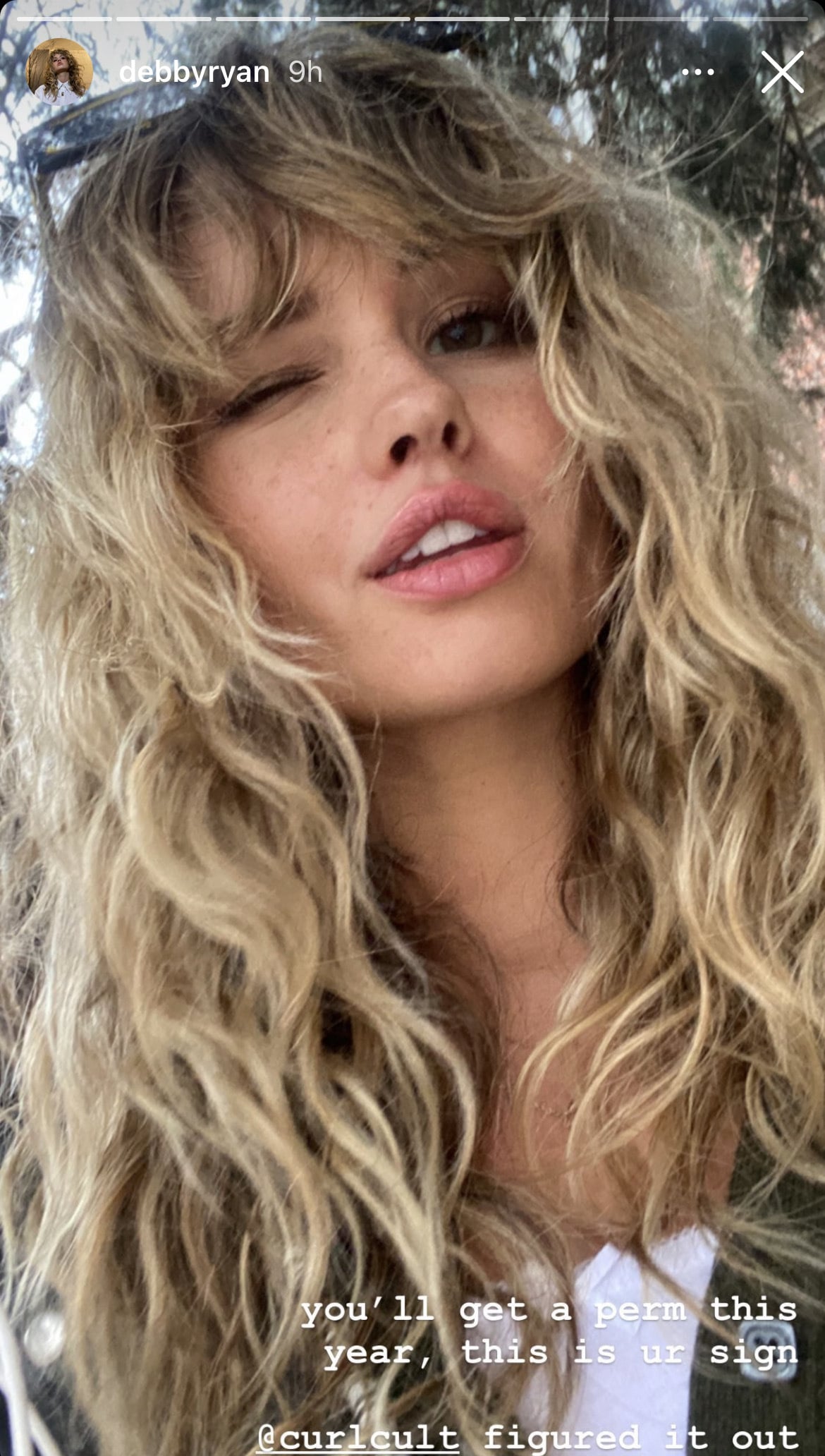 Image Source: Instagram user debbyryan