As POPSUGAR editors, we independently select and write about stuff we love and think you'll like too. If you buy a product we have recommended, we may receive affiliate commission, which in turn supports our work.
When it comes to maintaining and hydrating your hair, you're likely often advised that the main products you should be regularly using are protein treatments and deep conditioners. For anyone who doesn't know, these are products — mask treatments, if you will — that you can put on your hair every once in a while when you need a protein or moisture boost. But the most important thing to know about these products (especially if you're someone who doesn't have experience using them very often) is that they're not exactly the same.
There are a few differences between protein treatments and deep conditioners, and knowing them will better help you decide how to take care of your hair. Read ahead for a few key differences.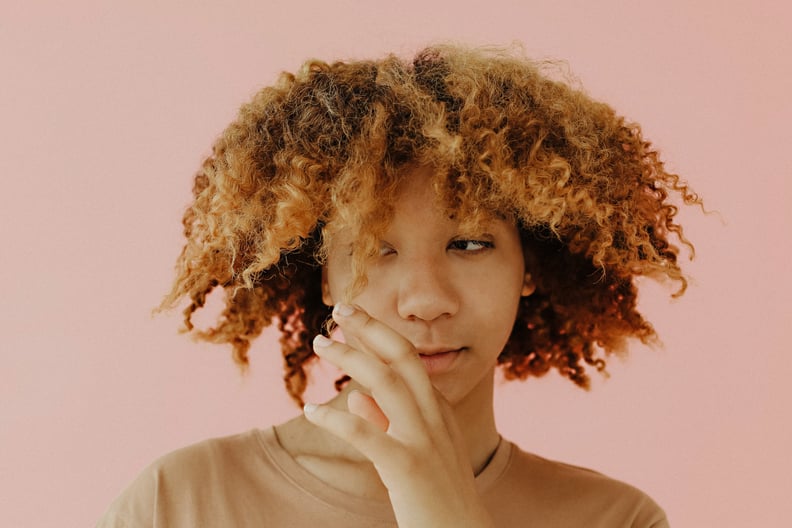 What Are Deep Conditioners?
Think of a deep conditioner as a maintenance product that helps keep your hair in its best shape. These are conditioners that prevent your hair from getting too dry, and they help to improve the overall health of the hair by making sure it stays hydrated. Deep conditioners are typically applied after shampooing and can be left on the hair anywhere from 15 to 30 minutes (though you can keep it on for as long as you're comfortable with).
Ideally you should try and deep condition your hair at least once a week, though some naturals incorporate this step into their routines twice a week. Ultimately, you know your hair better than anyone, so how often you choose to take this step depends on how your own hair behaves.
Keep reading for some great options to keep your curls looking nice and moisturized.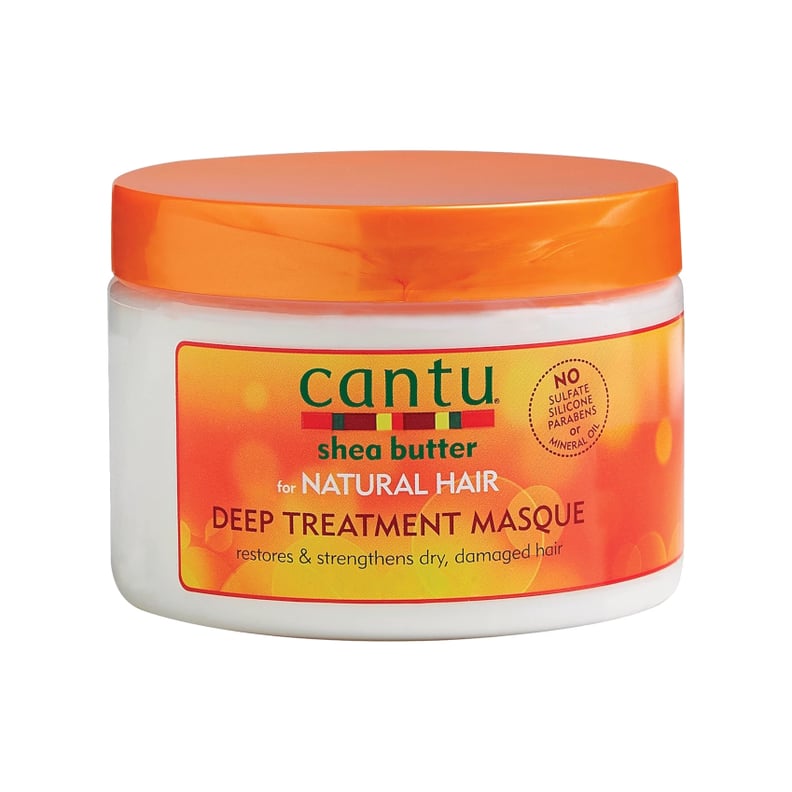 Cantu Shea Butter Deep Treatment Masque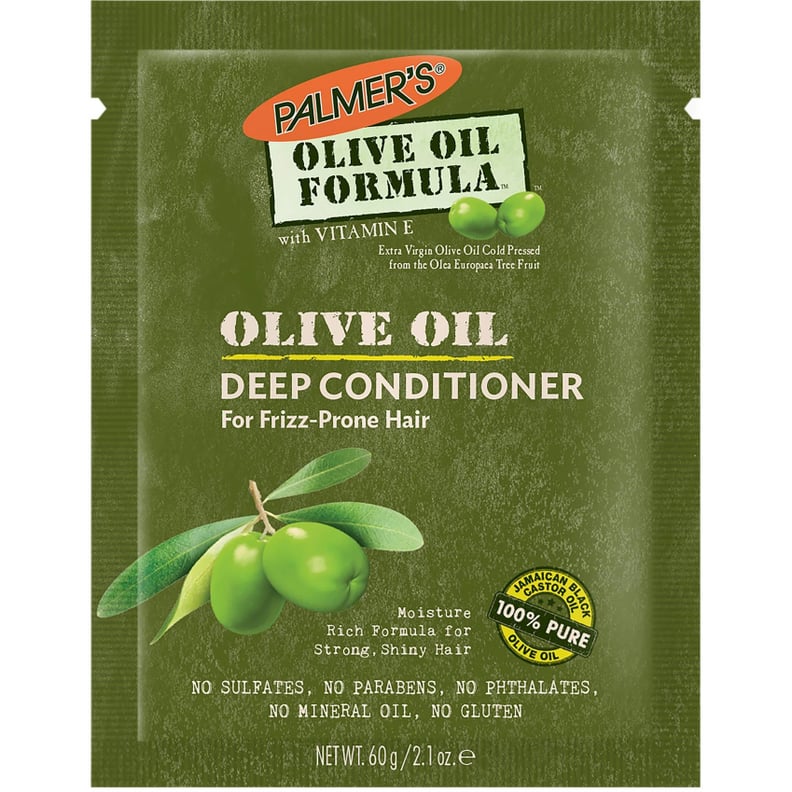 Palmer's Olive Oil Formula Deep Conditioner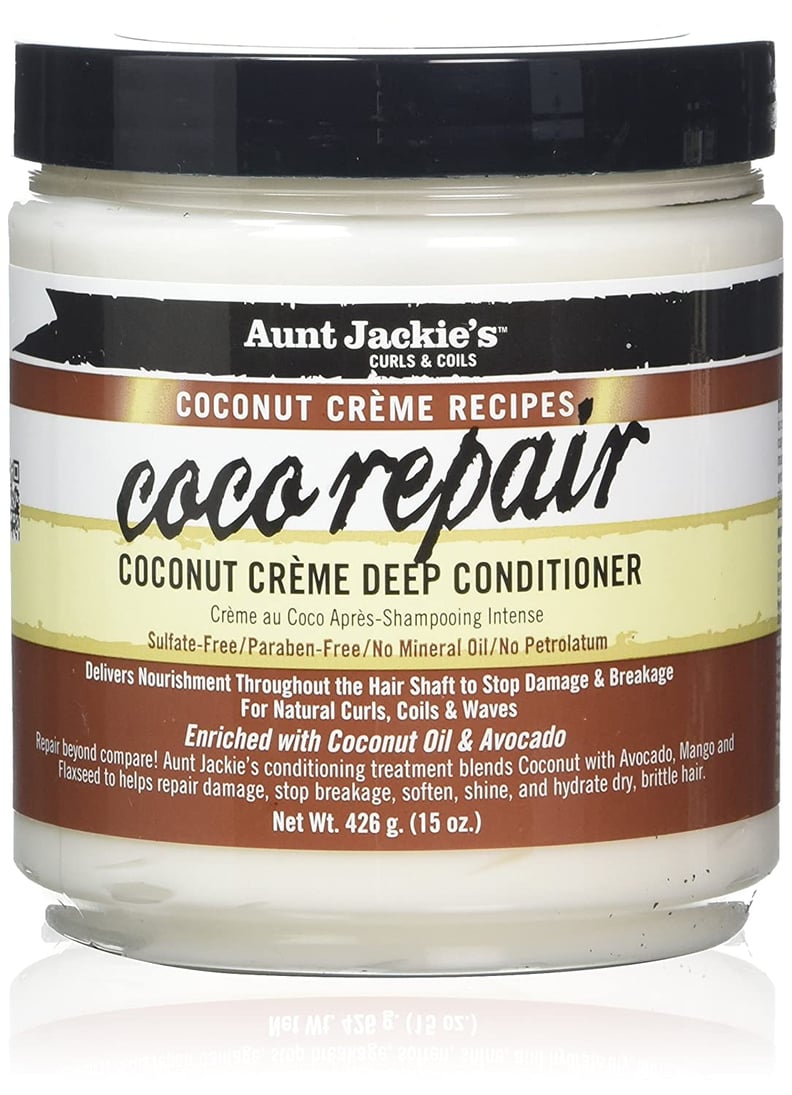 Aunt Jackie's Coconut Crème Recipes Coco Repair Coconut Crème Deep Conditioner
SheaMoisture Jamaican Black Castor Oil Strengthen & Restore Treatment Masque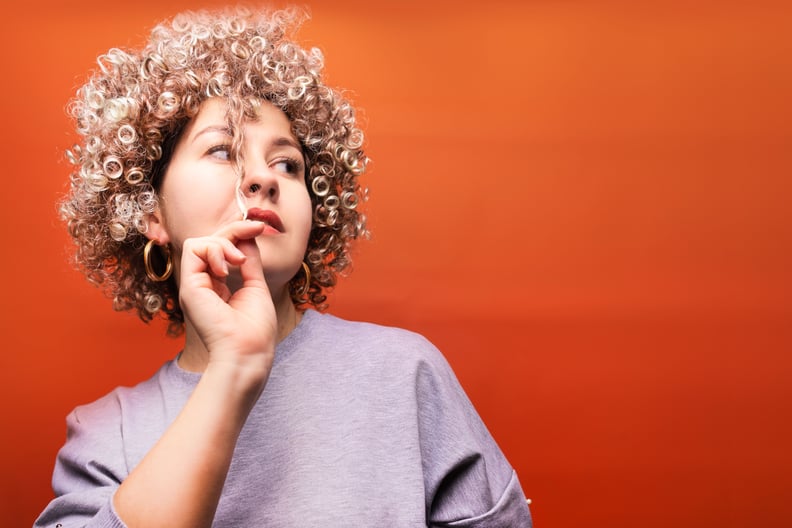 What Are Protein Treatments?
Protein treatments are a tad more intensive than deep conditioners. As you can probably already guess, these are made up of proteins which help to strengthen the hair against potential breakage and damage. These are ideal products to keep in your regimen if you have high-porosity hair, or hair that is damaged, color treated, frequently heat styled, or all of the above. Having high-porosity hair just means that your hair's cuticles are raised, so doing a protein treatment every once in a while will help fill in the gaps and make your hair hold moisture in longer.
All that said, protein treatments should only be applied every four to six weeks — if used too frequently, your hair can become more susceptible to breakage. They should also be followed by some kind of moisturizer or deep conditioner.
Not all protein treatments are explicitly labelled as protein treatments (though if a product contains protein, it'll likely say so), which sometimes makes them a little difficult to spot. Read ahead for a few of our recommendations.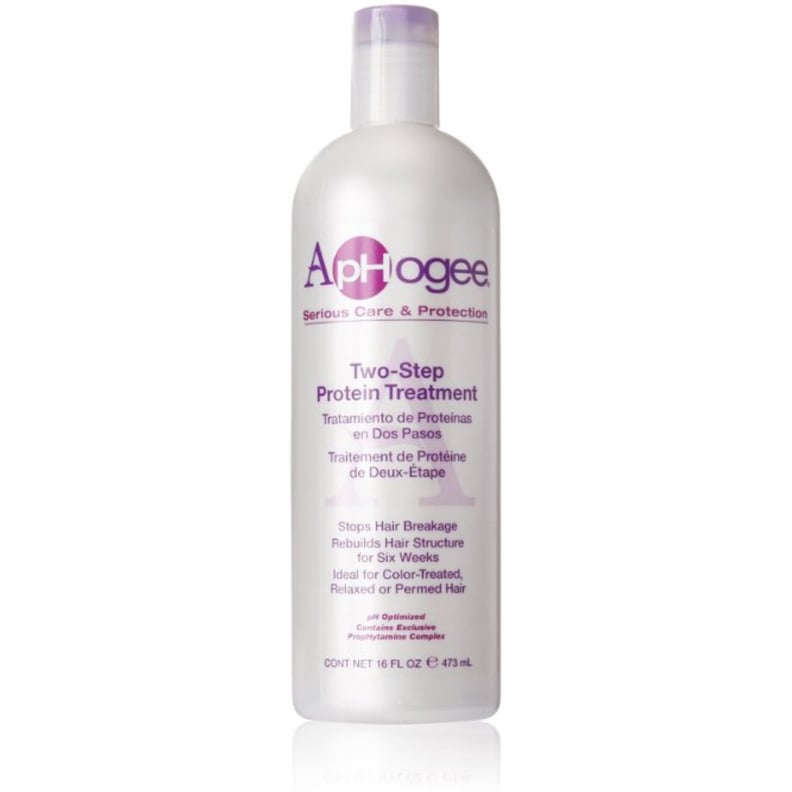 Aphogee Two-Step Protein Treatment For Damaged Hair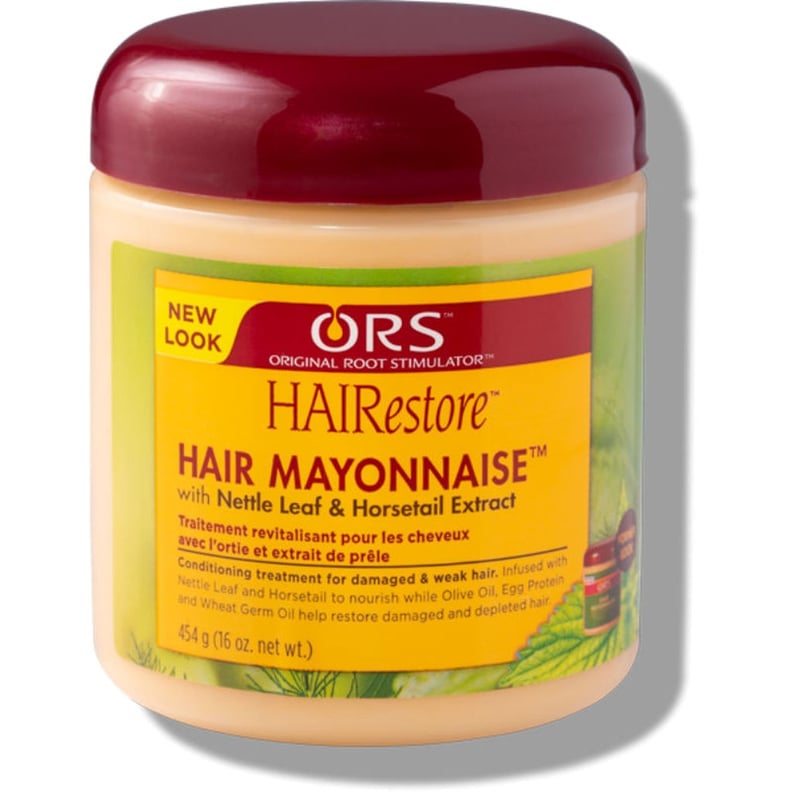 Ors HaiRestore Hair Mayonnaise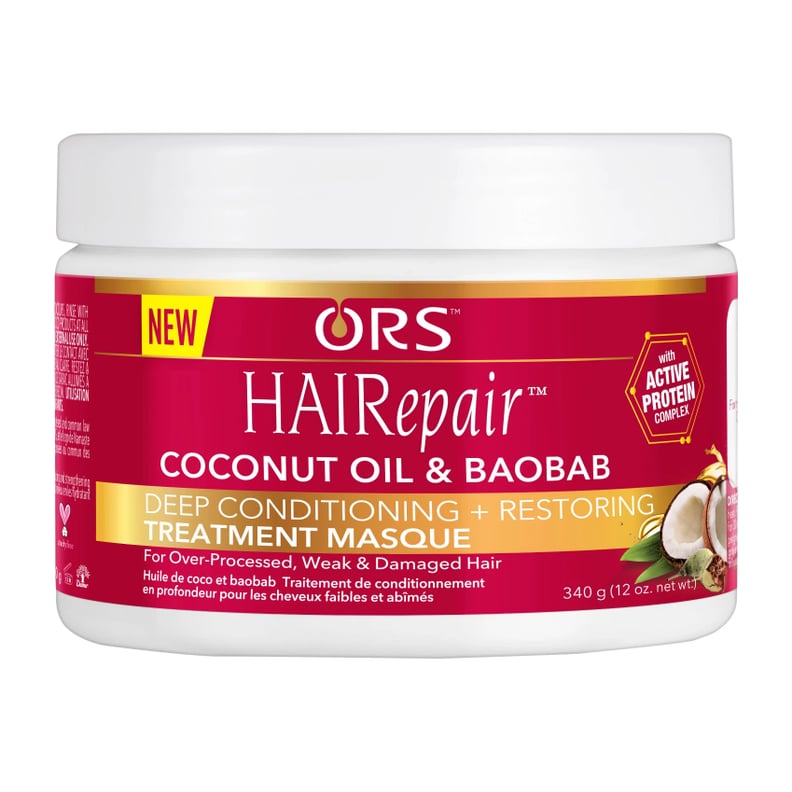 Ors HaiRepair Coconut Oil & Baobab Deep Conditioning + Restoring Treatment Masque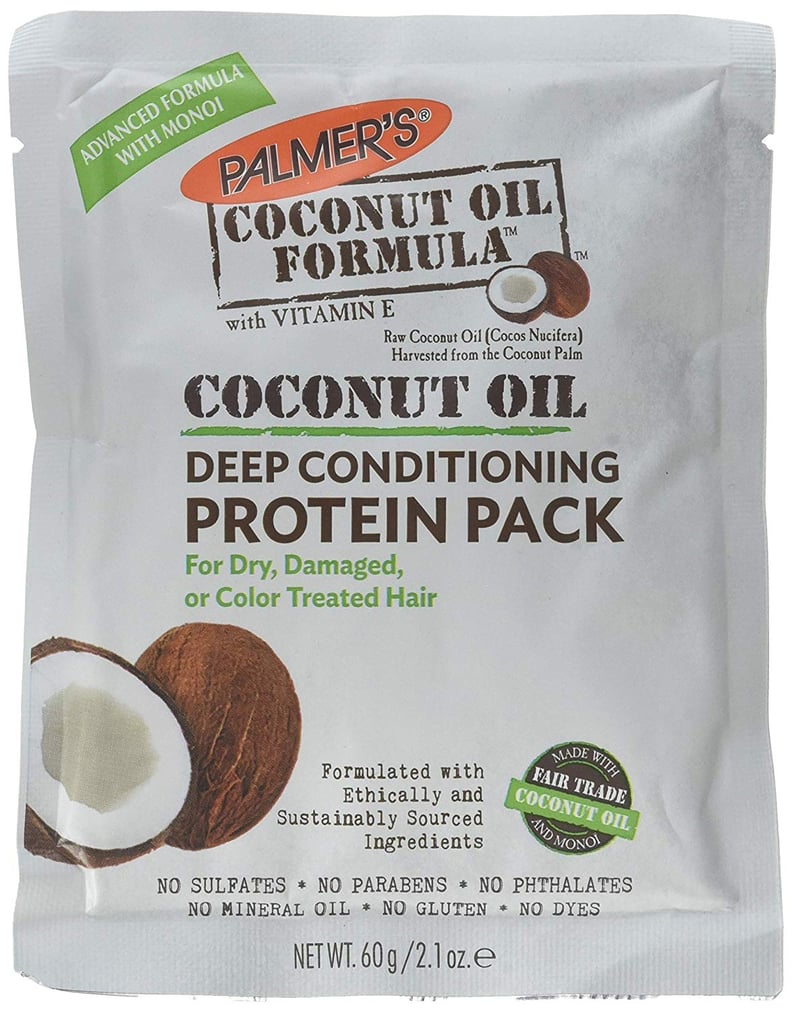 Palmer's Coconut Oil Deep Conditioning Protein