Skincare Fridges Are Cute and Instagram Friendly, but Are They Necessary?
As POPSUGAR editors, we independently select and write about stuff we love and think you'll like too. If you buy a product we have recommended, we may receive affiliate commission, which in turn supports our work.
When I was in high school, I wanted a mini-fridge so I could drink soda without venturing out of my bedroom to retrieve it. In 2019, I found myself wanting a mini-fridge to store my many creams and serums, thanks to the many beautiful images I saw clogging up my Instagram feed.
At some point, these cute little refrigerators dominated my thoughts, and all I wanted to do was find space on my crowded vanity for a little blue one. Once I got over how cute they look, however, I wondered if they actually did anything.
According to board-certified dermatologist Dhaval Bhanusali, MD, storing certain items in a fridge can allow you to use it for longer. "It does help the longevity of the product," he said. If you're a user of natural beauty, that can be especially important. "It can definitely help, particularly since they don't have the preservatives most products have and can spoil quicker."
If you're a user of vitamin C serums, Dr. Bhanusali recommends storing that in the fridge, because of how quickly the ingredient can oxidize. "With too much light, heat, and open-air exposure, vitamin C can degrade into erythrulose (an ingredient often used in tanners)," he said. "Storing in a cool, dry place and making sure tightly closed are the best ways to prevent the oxidation process." (Think of it like wine: if left open, it can turn bad, but if properly stored in the fridge, it can be enjoyed for much longer.)
There are some immediate benefits to keeping certain skincare items chilly. "Eye creams are good to store in the fridge because the coolness helps vasoconstrict the area, driving out fluid that could accumulate overnight," Dr. Bhanusali said. The same goes for cold sheet masks or face rollers, which you could store in a regular-size kitchen fridge.
Things you apply every day, like your cleansers, toners, and moisturizers, don't need to be refrigerated because you're likely to finish them before they expire. If you're concerned that you have too many products to use up before the expiration date, you may consider scaling back your routine.
Unless you're particularly concerned about your skincare products going bad or you want to apply something cold to your face, however, there's no real reason you need to refrigerate your beauty products. It's worth noting that while these mini-fridges are cute, they're not very sustainable. Adding them to your home would require more energy to run the fridge, and you're contributing to the plastic crisis. If you'd prefer your items to stay cold, consider storing them in a section of your regular kitchen fridge.
Ahead, we've outlined a few products that do benefit from a little time in the fridge.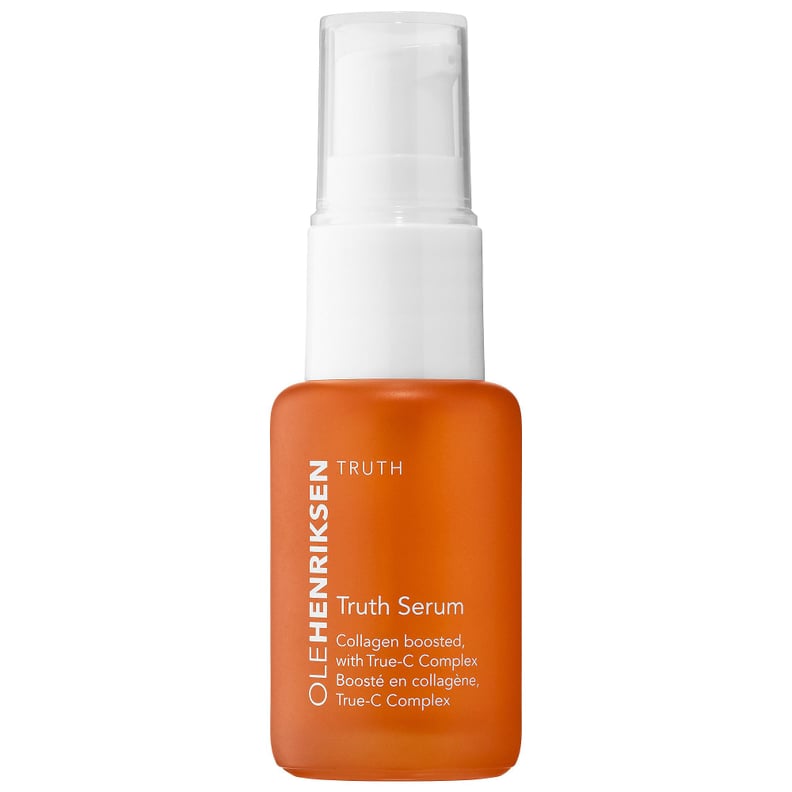 A Vitamin C Serum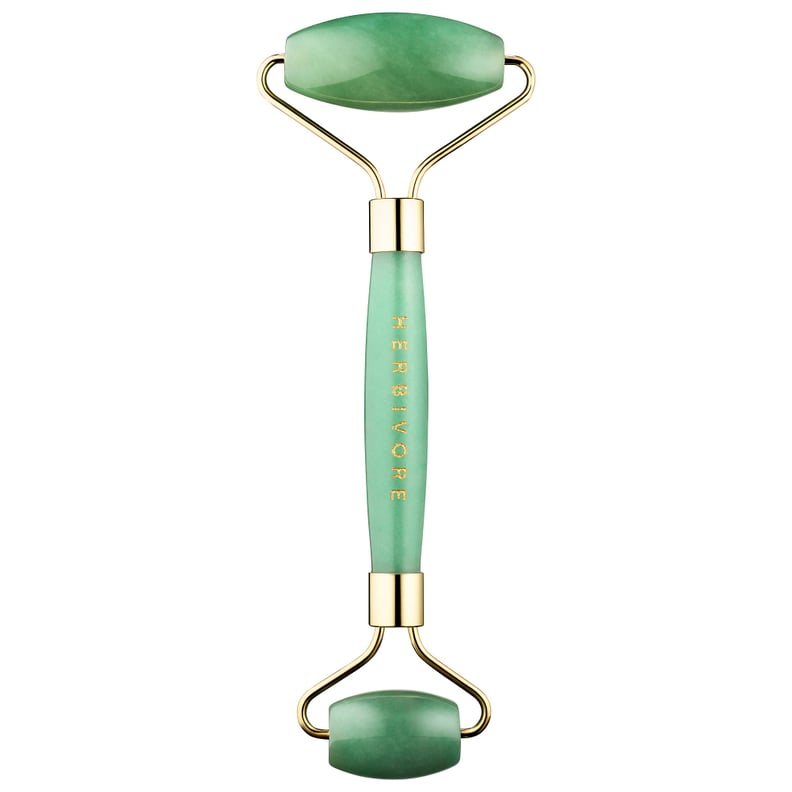 A Face Roller: Herbivore Jade Facial Roller
Placing a facial roller in the fridge will help you take down morning puffiness and will feel refreshing.
Pictured: Herbivore Jade Facial Roller ($30)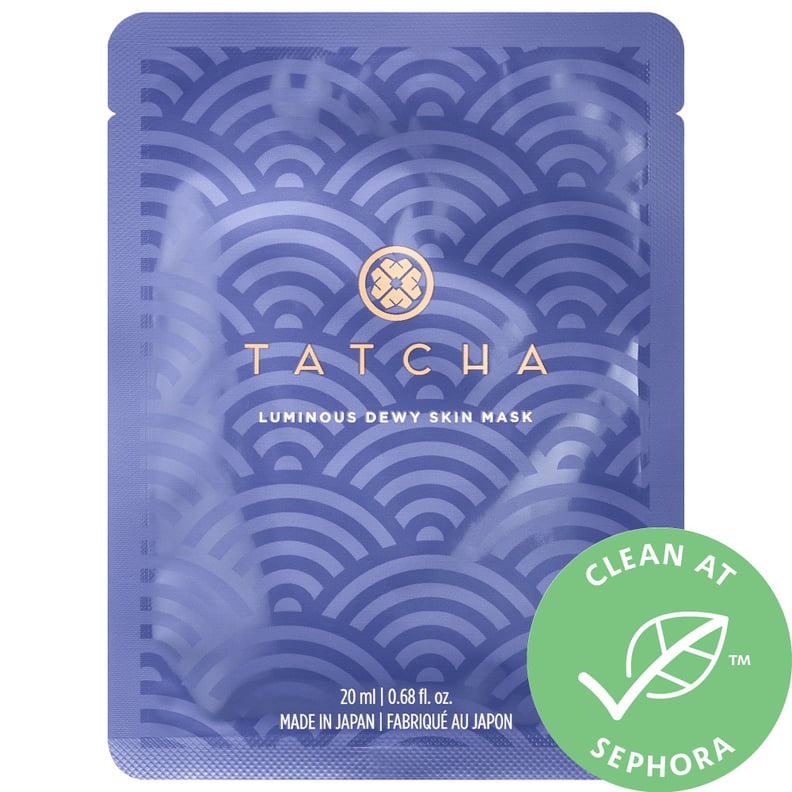 A Sheet Mask: Tatcha Luminous Dewy Skin Sheet Mask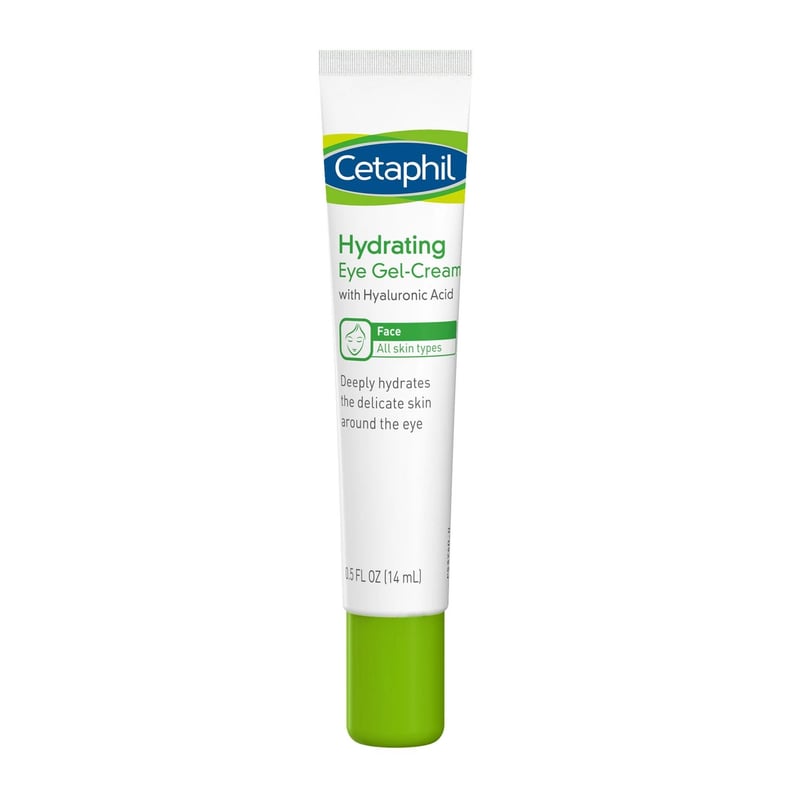 An Eye Cream
It can be beneficial to store products that you only use small amounts of at a time, like eye cream, in the fridge.
Pictured: Cetaphil Hydrating Eye Gel Cream ($12)