Are Makeup Wipes Causing Your Breakouts? We Asked the Pros
As POPSUGAR editors, we independently select and write about stuff we love and think you'll like too. If you buy a product we have recommended, we may receive affiliate commission, which in turn supports our work.
With so many makeup-removal options on the shelves of drugstores and beauty stores everywhere, it's almost impossible to know which method is the most effective. Do you choose to go liquid cleanser, wipes, cleansing oil, or just plain water? Do you use a different cleanser for your eyes than you do for your skin, or can you use the same product for your entire face? It's difficult to tell what actually gets all of your makeup off and leaves your face feeling clean (but not too dry!), so it's easy to default to the most convenient and stress-free option: makeup wipes.
I'll be entirely honest: I never really got into using makeup wipes. My skin has always had a bad reaction to them, so I've opted to use gentler options that are more suited to sensitive skin instead. However, plenty of my makeup-loving friends — as well as some beauty experts whom I deeply admire and respect — use makeup wipes on a regular basis, so I figure makeup wipes must be doing some good. My main question remains: Do they really work? And if they do, are they good for your skin? I decided to have a few skincare experts chime in with their opinions — here's what they had to say.
01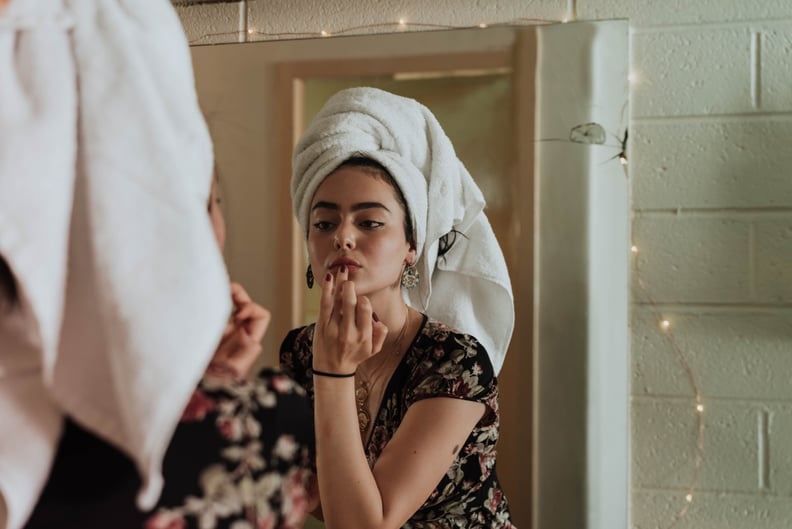 First things first: Do makeup wipes cause acne?
The general consensus seems to be that while makeup wipes do not directly cause acne to flare up, they aren't as thorough a product as traditional makeup removers or cleansers, and the residue left behind is what causes acne.
Dr. Mona Gohara, a clinical dermatologist, says, "I don't think they cause acne, but they don't provide a thorough cleanse. They are not an effective way to clean [your face] all the time." She continues, "They can be helpful as a primary method of makeup removal, before cleansing or for use in a bind when you are tired or busy, but they shouldn't be used as a regular cleansing method."
"Particularly in sensitive-skinned people, they can cause irritation that may cause swelling and inflammation that can block pores," adds clinical dermatologist Dr. Heather Rogers.
02
Are makeup wipes an effective way to clean your face?
Most of the experts agreed that while makeup wipes are not ideal for fully cleansing your face, they work as a precursor to a more involved cleansing routine or when you're short on time (or patience).
"Makeup wipes can be used in a pinch," says Dr. Parvaneh Rafaeloff, general physician and medical director at Le Jolie Medi Spa. "Like after the gym or after a night out on the town and you don't want to go through your regular nighttime skincare routine."
Clinical dermatologist Dr. Sejal Shah clarifies, "I do think that they can be used as an adjunct to traditional cleansing, and they are still better than not cleansing at all."
03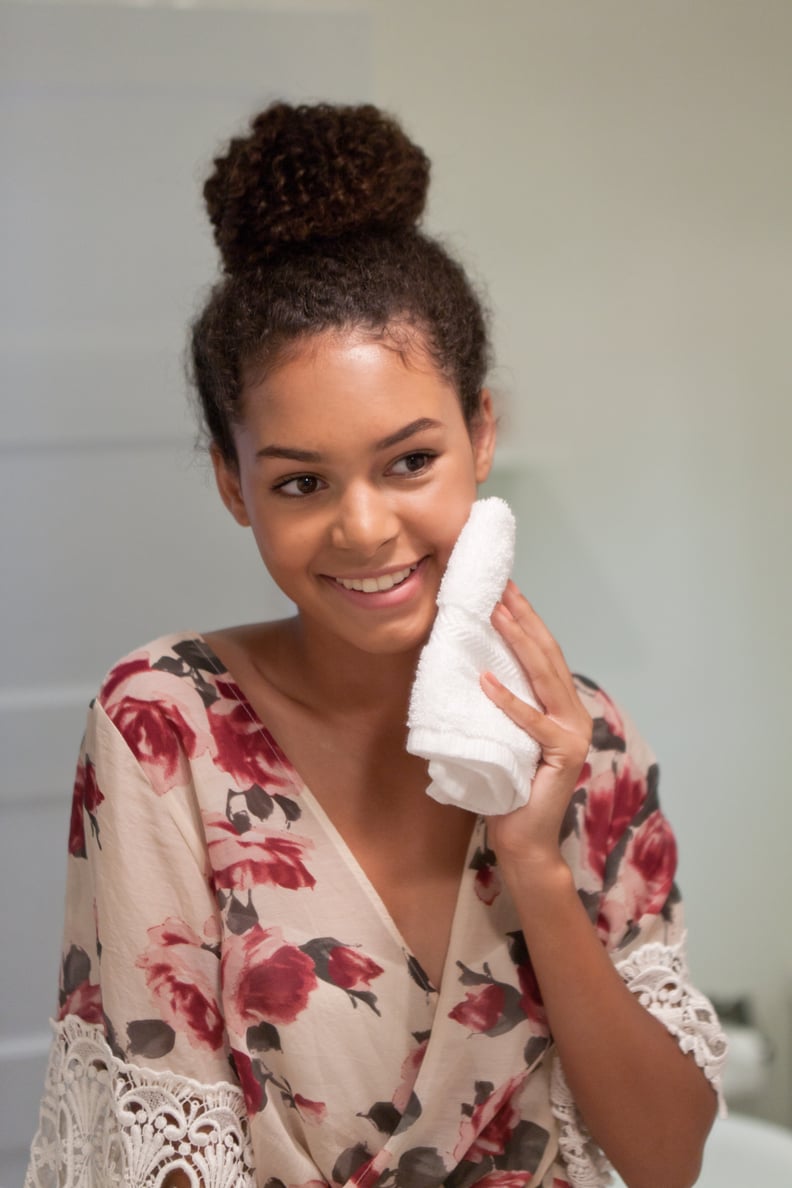 What is the most effective way to clean your face?
My personal favorite method of makeup removal and face cleansing is the double-cleanser method: You remove all the dirt and makeup from your face with a cleansing oil, and then wash away the oil with a gentle "wet" cleanser. I was pleasantly surprised to discover that a lot of the experts I consulted also recommended this method.
"The purpose of [double-]cleansing is twofold: The first is to cleanse the skin of oils, impurities, makeup, and pollution particles, all while maintaining the skin's microbiome," says clinical dermatologist Dr. Dendy Engelman. "The second is to aid the penetration of the products you will be applying afterward. Clean skin will allow active ingredients to penetrate better and work more effectively." Other experts agreed with this method as well.
Some dermatologists recommended simply using a traditional face wash to get makeup off, while others recommended using extra tools, like a Clarisonic.
04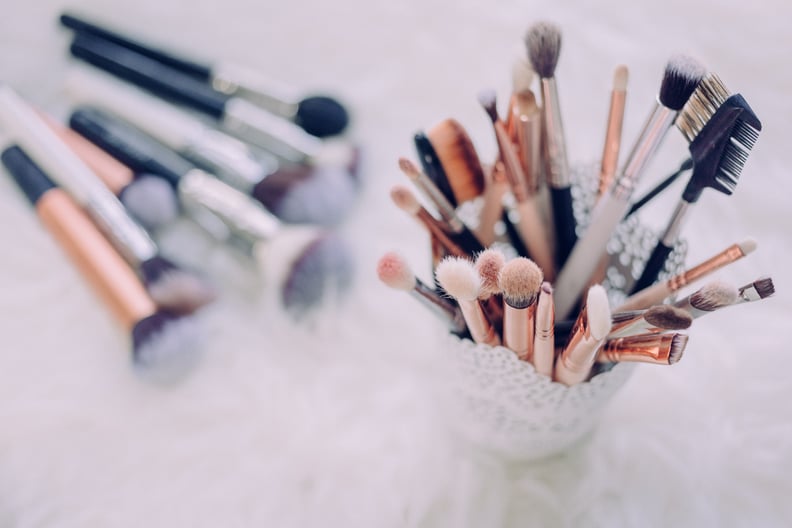 What are the cons of using makeup wipes?
Though the experts I consulted didn't outright denounce the use of makeup wipes, they did come to me with a long list of cons. From spreading bacteria to leaving behind built-up residue, there are a lot of reasons why you shouldn't be using just makeup wipes.
"It's a given that smearing makeup from one part of the face to another increases your risk of transferring bacteria and potentially viruses to different parts of skin," says clinical dermatologist Dr. Erma Benitez. "This is important if you have an ongoing infection."
Cosmetic surgeon and cofounder of Avya Skincare Dr. Tanuj Nakra agrees, saying, "[Wipes] spread around makeup and debris without truly removing it all, and the wiping action itself is inflammatory. Rubbing the skin daily can lead to a diffuse, low-grade inflammation that can cause pigment irregularities and other complexion maladies."
"Some wipes can create gums and even pustules in the skin that can look like acne but are really an irritant reaction to some of the chemicals in the wipes," adds clinical dermatologist Dr. Doris Day. "They can be overly abrasive to the skin while others may have ingredients that are irritating or others that are very oily and may leave a residue on the skin."
05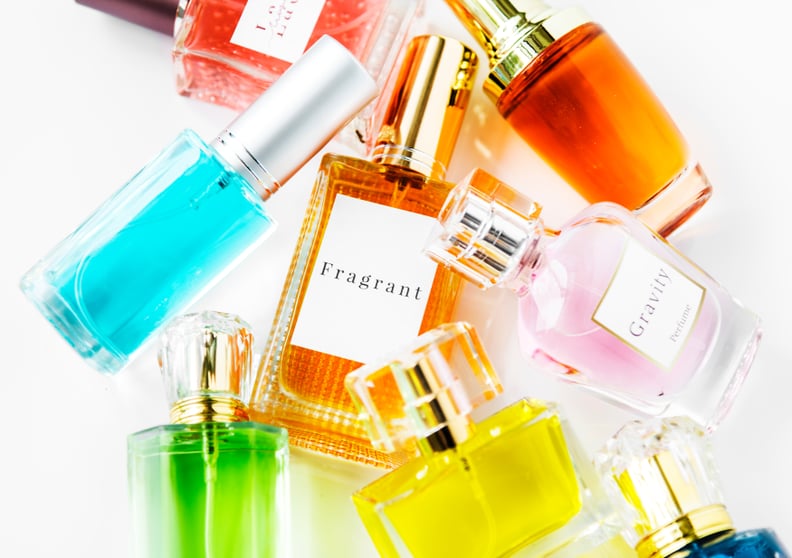 What ingredients should we be avoiding in makeup wipes in order to prevent breakouts?
In addition to the consistent wiping motion causing irritation to the skin, the actual ingredients in the wipes may not be as good for your skin as you think.
"What are they leaving on your skin, and will that cause more trouble than they're worth?" asks Dr. Heather Rogers. "The residue left behind has alcohol, fragrance, solubilizers, and surfactants. These ingredients can be drying and irritating to the skin."
Across the board, the two big no-nos for makeup wipes are alcohol and fragrance, according to the experts. Alcohol dries out the skin, strips the skin of its natural oils, and leaves it inflamed.
06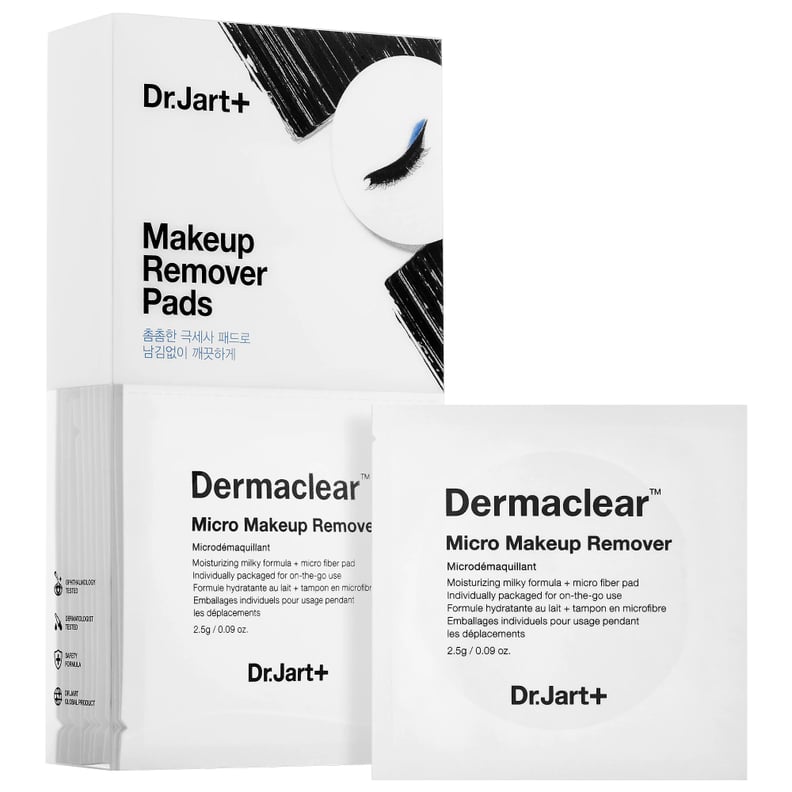 What are some quality makeup wipes?
07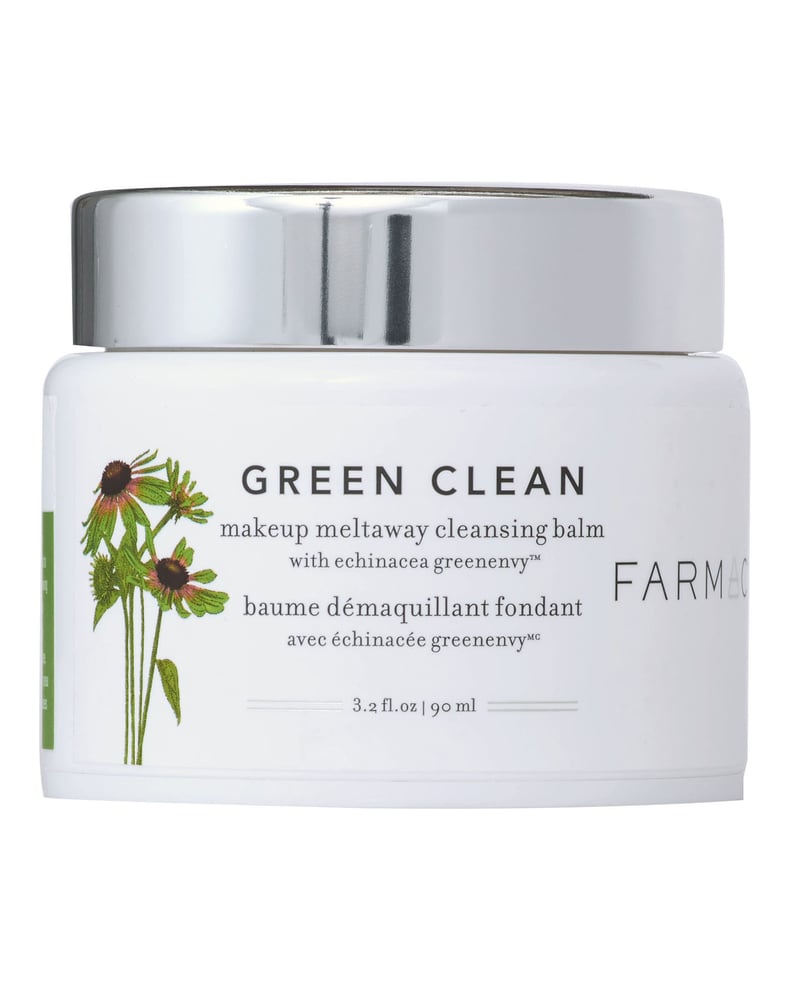 What about double-cleansing options?
If you choose to go with the double-cleansing method, it starts with a good facial cleansing oil. My personal favorites are the Tatcha Camellia Cleansing Oil ($48) and Farmacy Green Clean Meltaway Cleansing Balm ($34). They're both hydrating, and they thoroughly remove any remnants of makeup.
If you're looking for a more in-depth cleansing, you can choose to use an exfoliant, a toner, and/or a cleansing water.