As POPSUGAR editors, we independently select and write about stuff we love and think you'll like too. If you buy a product we have recommended, we may receive affiliate commission, which in turn supports our work.
Did you know there was a difference between hydrating and moisturizing? Well, I didn't. I have combination skin that's prone to clogged pores, and I always stayed away from hydrating serums. I thought that since I don't have dry skin, there was no need for extra hydration in my routine. Plus, I was afraid of my pores getting clogged, which seems to be a perennial problem for me. I learned, though, that even if I want to use a lighter moisturizer, I still need to be hydrating my skin if I want that healthy glow we all covet. I found the Dr. Loretta Intense Replenishing Serum ($70), and it's become my new favorite addition to my skincare routine.
The serum is thick and viscous, but surprisingly, it doesn't clog my pores. As someone who also has sensitive skin, this is a game changer for me. It's become a staple in my nightly routine, and I love that it's able to both hydrate my skin and take down my irritation. No matter what your skin type is, this serum lives up to its name, and will become your new skin care secret weapon.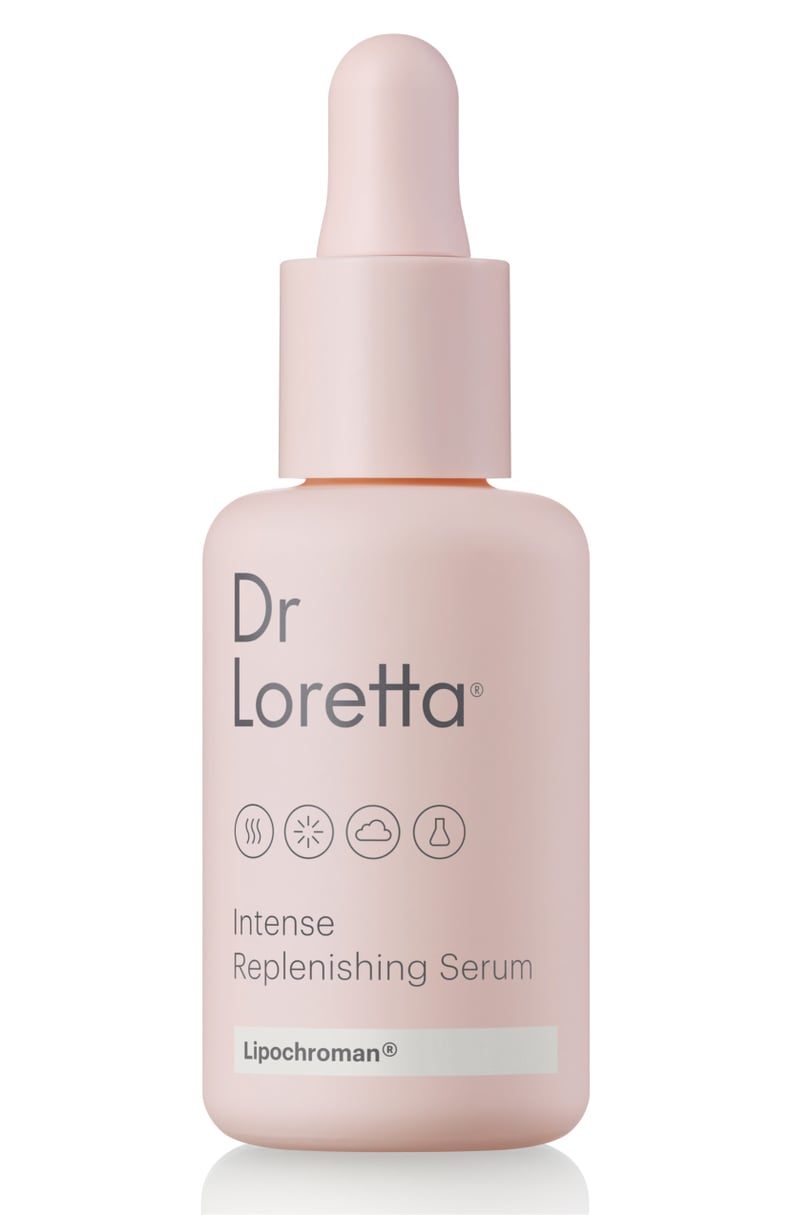 Dr. Loretta Intense Replenishing Serum
Dr. Loretta Intense Replenishing Serum
The serum is thick, but it's so hydrating.
Dr. Loretta Intense Replenishing Serum
Dr. Loretta Intense Replenishing Serum