Every editorial product is independently selected by our editors. If you buy something through our links, we may earn commission.
We can define the last year in a bunch of different ways. Some of us might say it was the year that the mullet haircut officially came back and took over. Others might say it was the year that bold eye makeup managed to capture our hearts. While both of those things are true, we'll argue that no trend in 2020 took off more than at-home hair coloring did.
It makes sense. With salons closed for months throughout the summer and many of us left spending a lot more time at home, we not only had the opportunity to get crafty and find ways to perform our routine beauty treatments on our own, we also had more opportunity to experiment with trendy hair colors in a way that some of us never have before — just ask a few of our editors.
Read ahead to check out a few stories from our editors who tried coloring their hair at home this year.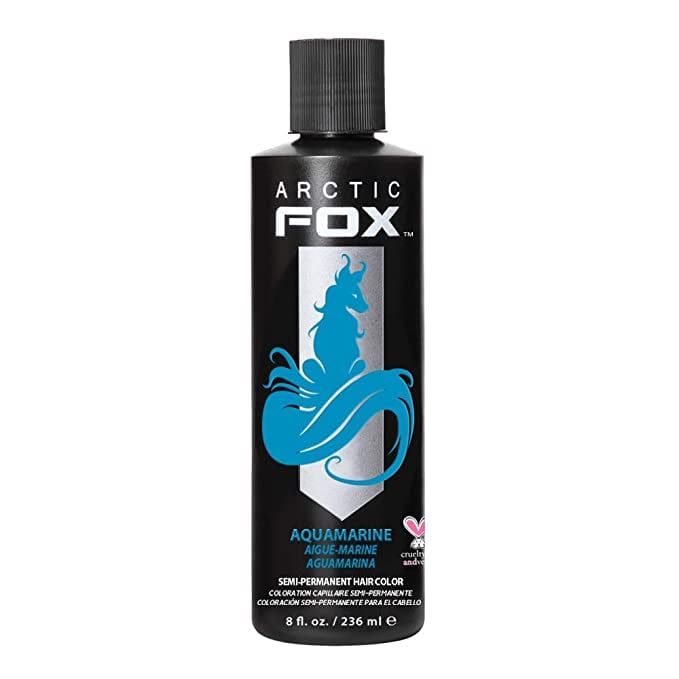 Arctic Fox Semi-Permanent Hair Color in Aquamarine
"This summer, I was completely bored with my hair — it was long and dull and I mostly wore it up in a bun or ponytail. So in a bid to bring some life to my work-from-home uniform of sweatshirts and leggings, I enlisted a friend who does her own hair to help me bleach the tips of my dark brown hair, and dye them a bright teal.
She mixed up a bleach solution and applied it, and after we'd leeched the brown out, applied Arctic Fox Semi-Permanent Hair Color in Aquamarine ($14). I've had blue hair before, so it wasn't a total shock, but I loved the results — so much so that we repeated the process this fall." — Riyana Straetker, voices editor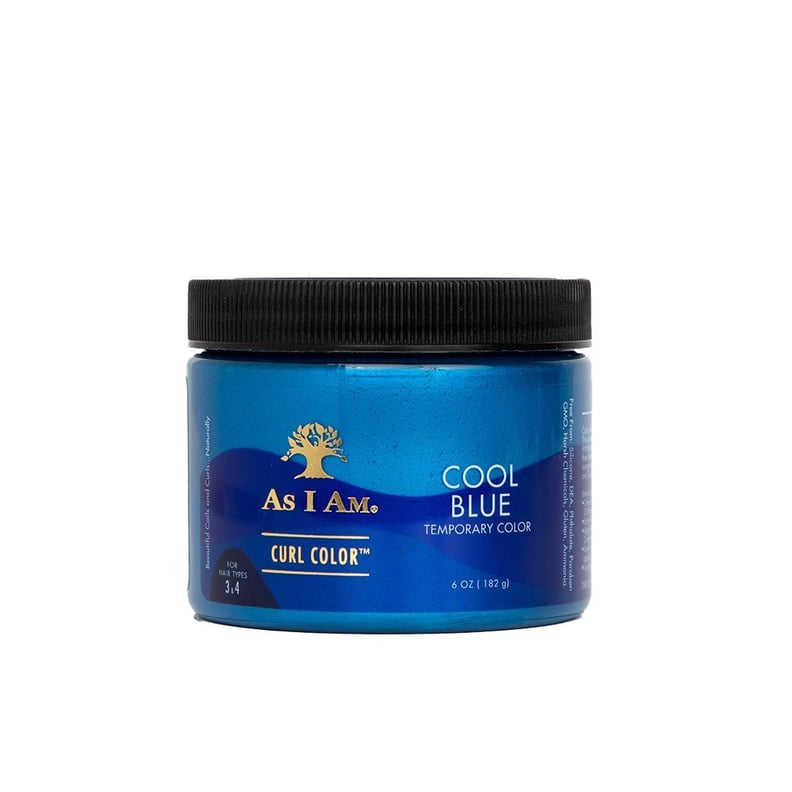 As I Am Curl Color in Cool Blue
"I tried the As I Am Curl Color in Cool Blue ($8) as a way to play with some temporary color that I knew I could get rid of during my next wash. Aside from how well the color took to my hair, what I was pleasantly surprised to see was how bouncy and moisturized the formula made my hair feel. This product immediately got an A+ from me, though I (and my stained-blue fingers) wouldn't recommend attempting to apply this without a pair of gloves on-hand.
If you're like me, and want to have fun with color without the commitment, this is your ticket." — Danielle Jackson, assistant beauty editor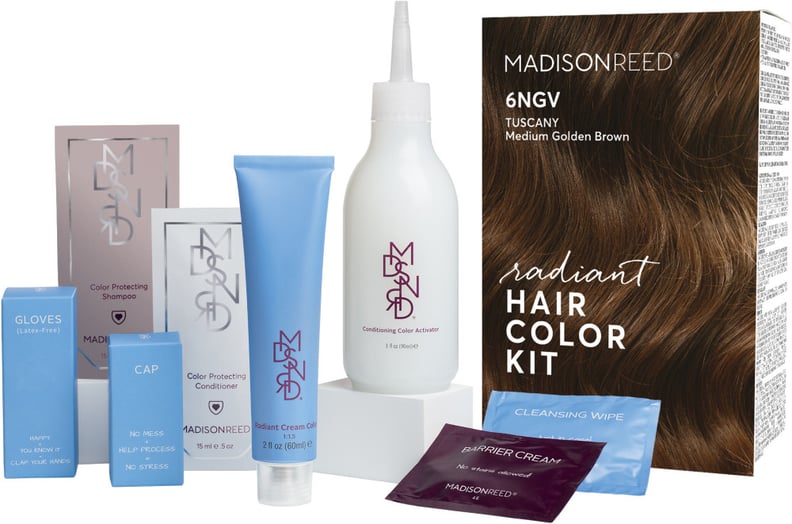 Madison Reed Radiant Hair Color Kit
"I had just passed the seven-week mark of isolating at home in the suburbs, and with salons in our state remaining closed for at least the next few weeks, my mom and I decided to take matters into our own hands and address the situation that was her gray roots. Of course, I was terrified that I would color her hair too dark or accidentally get some dye on her skin, but the Madison Reed Radiant Hair Color Kit ($27) made the process incredibly doable and, dare I say, fun!?
I'm not saying I'm going to take up a hair-coloring side hustle, but I'm also not not saying it. My mom's hair came out beautifully, and the fact that I was able to give her a morality boost and somewhat of an aesthetic return to normalcy after more than eight weeks since her last appointment made it all the more worth it. (Next time, though, I'm definitely requesting a tip on Venmo.)" — Perri Konecky, editor, trending & viral features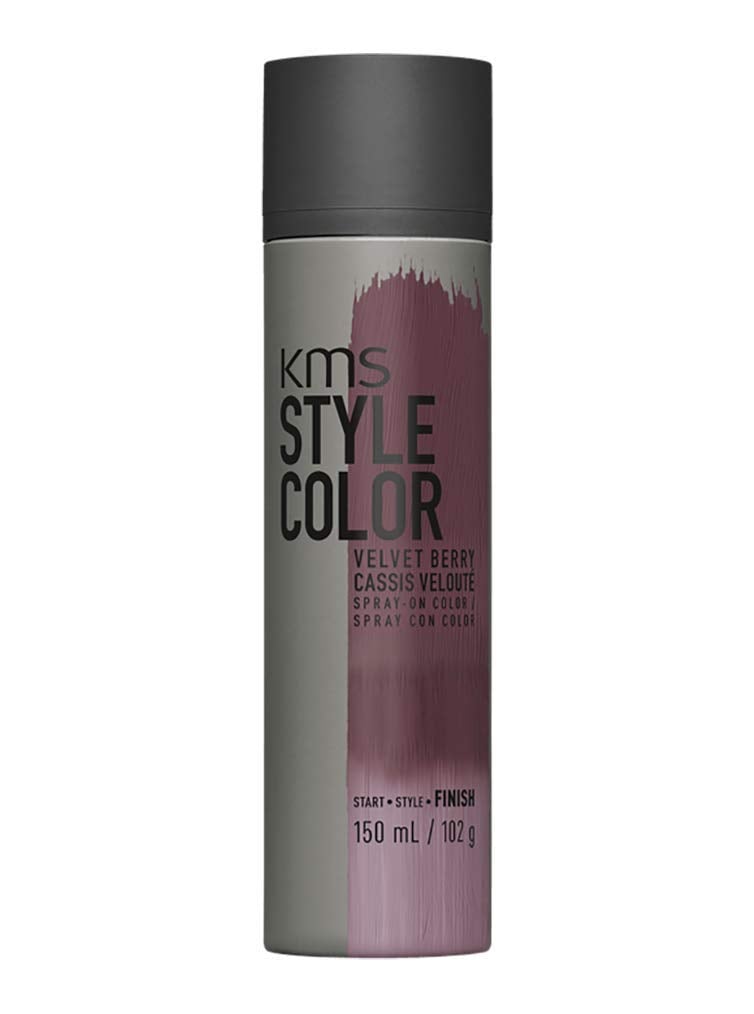 KMS Style Color Hair Spray
"Winter hair colors are trending bold, so I jumped at the chance to try a shade that would intensify my 'natural' look. Having never attempted box dye at home, I was relieved to find that the KMS Style Color Hair Spray ($26) is a temporary spray-on color. Rather than spraying my hair all at once, I pulled sections of it up, spraying the bottom first and gradually letting more hair down until I was at the crown of my head. Immediately after the spraying was complete, my hair looked and felt like that of a Princess Ariel doll. But just a note, if you opt for the color I used, your shower will look like a crime scene." — Maggie Panos, senior editor, voices