Eiza González's Kissing Portrait Tattoo Is Very On-Trend
Eiza González's Kissing Portrait Is the Newest Addition to Her Roster of Tattoos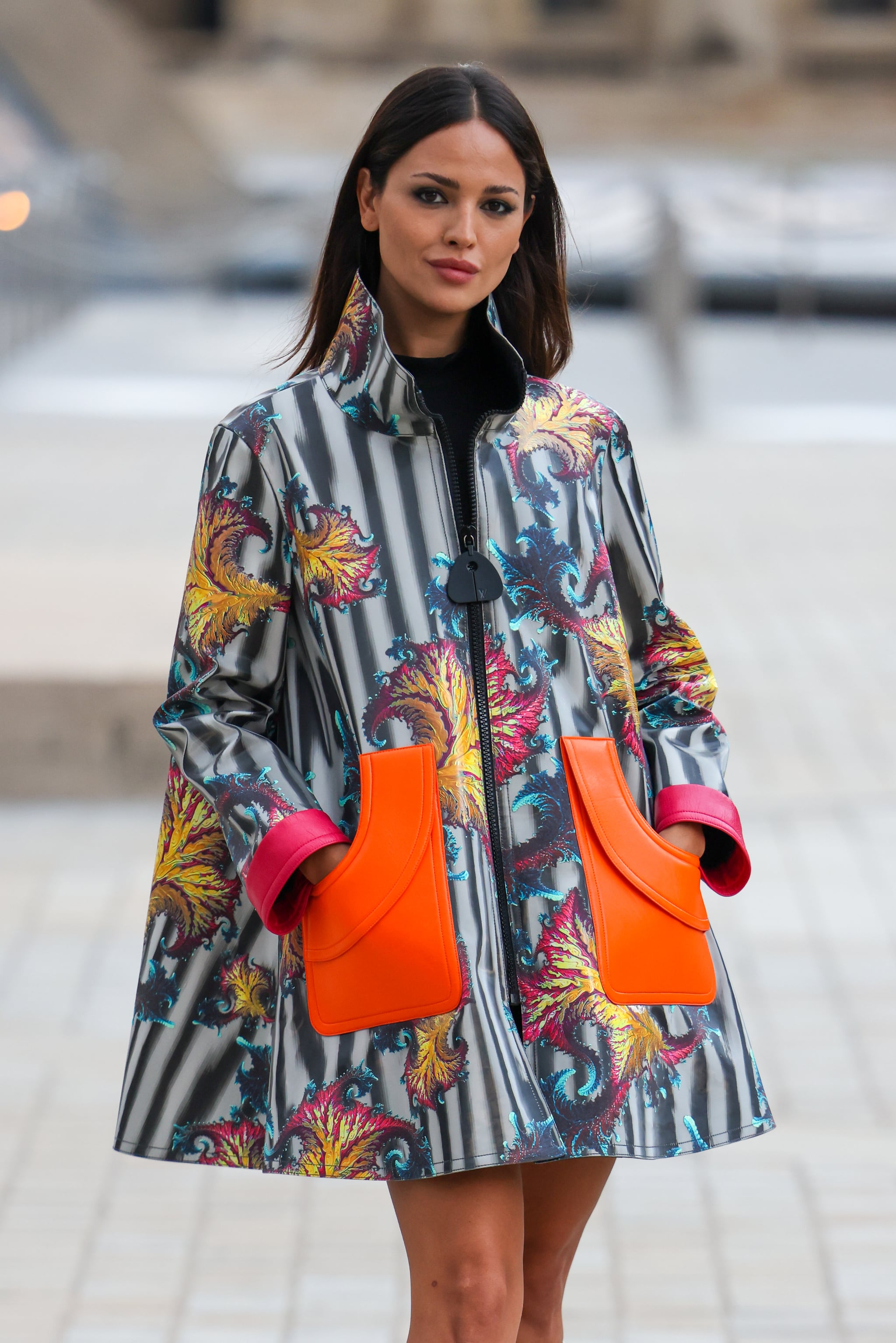 Image Source: Getty/Pierre Suu
Eiza González just added a new tattoo to her collection. Yesterday, tattoo artist Daniel Winter, also known as Winter Stone, took to Instagram to unveil her latest design: an abstract line-art portrait of two figures kissing. While this is not the star's first tattoo — she has a total of seven that we know about — this is one of her larger pieces to date.
González is not the only celebrity adding to their roster of tattoos. Just this week, Demi Lovato debuted a new spider tattoo on their head, Romeo Beckham unveiled his new massive gothic winged cross tattoo on his neck (that just so happens to match his dad's), and Selena Gomez and Cara Delevingne got matching rose friendship ink. If these designs are any indication of what's to come, 2022 will definitely be the year of tattoos that make a statement.
González joins stars like Miley Cyrus, Mandy Moore, and Joe Jonas as some of Winter's loyal celebrity customers, and he has cemented himself as an artist who specializes in incredibly precise and minimalistic designs. Thankfully, we've been blessed with endless inspiration from both González and Winter, so it shouldn't be too hard to start thinking about what our next tattoo designs will be. Take a closer look at González's design below.