Paid Content For
e.l.f. Cosmetics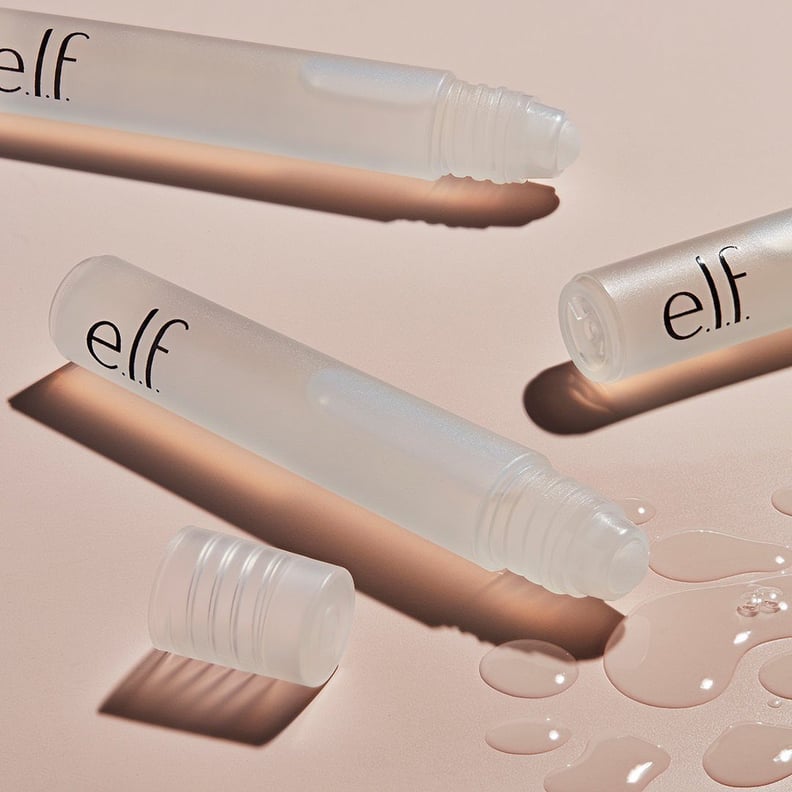 e.l.f. Cosmetics
e.l.f. Cosmetics
As POPSUGAR editors, we independently select and write about stuff we love and think you'll like too. If you buy a product we have recommended, we may receive affiliate commission, which in turn supports our work.
When I really stop to think about all the acne-fighting products I've tried since I first started dealing with breakouts in high school, I can't even count each one. I've experimented with everything from scrubs and creams so harsh they stripped my skin dry to gentler natural toners that smelled lovely but didn't do much.
For me, the answer lay somewhere in between. My naturally oily skin needs a product with supereffective active ingredients, but overly harsh options only make the problem worse. A dozen years after I started going to battle with my zits, I finally found a middle ground that works for me: e.l.f. Cosmetics Acne Fighting Spot Gel ($3).
First and foremost, the vegan and cruelty-free formula contains active ingredients that are well-known for their acne-fighting properties. Salicylic acid clears out dead skin cells and debris that can cause breakouts to form, while witch hazel acts as an astringent to dry out blemishes. Both tea tree oil and aloe have anti-inflammatory properties that help take down redness. And like all e.l.f. skincare products, it's free of parabens, sulfates, and phthalates.
The way you apply this spot treatment is also a total revelation. Instead of applying a cream with your fingers, you simply slide the rollerball across your skin. That means less mess, and you don't have to worry about transferring bacteria from your hands to your face.
Best of all, it's incredibly affordable — a far cry from some of the other acne treatments on the market. Both my skin and my wallet can be happy about that.