Paid Content For
e.l.f. Cosmetics
e.l.f. Cosmetics' New Skin-Care Set Soothed My Stress-Related Breakouts
Paid Content For
e.l.f. Cosmetics
As POPSUGAR editors, we independently select and write about stuff we love and think you'll like too. If you buy a product we have recommended, we may receive affiliate commission, which in turn supports our work.
When I first got word that our office was working from home, I left my apartment to shelter-in-place with my parents, packing only the essentials in a gym bag: a few shirts, a pair of jeans, a workout outfit, sneakers, eye cream, and a lightweight moisturizer. What I anticipated to be a two-week visit has turned into a two-month-plus stay, and the select skin-care products I packed just don't stand up to the added stress of the coronavirus. Monthly breakouts have turned into daily ones, my skin feels extra-dry and looks dull: the list goes on and on. Enter the e.l.f. Cosmetics Clarifying Skin Care Set.
Instead of dropping a paycheck to build out a new skin-care routine, I've incorporated this $18 combo into my collection to keep breakouts at bay. The small but mighty set includes Exfoliating Scrub, Acne Fighting Spot Gel, and Clarifying Booster Drops — a three-prong approach to healing pimples at any stage, pre- to post-pop. Let's break it down.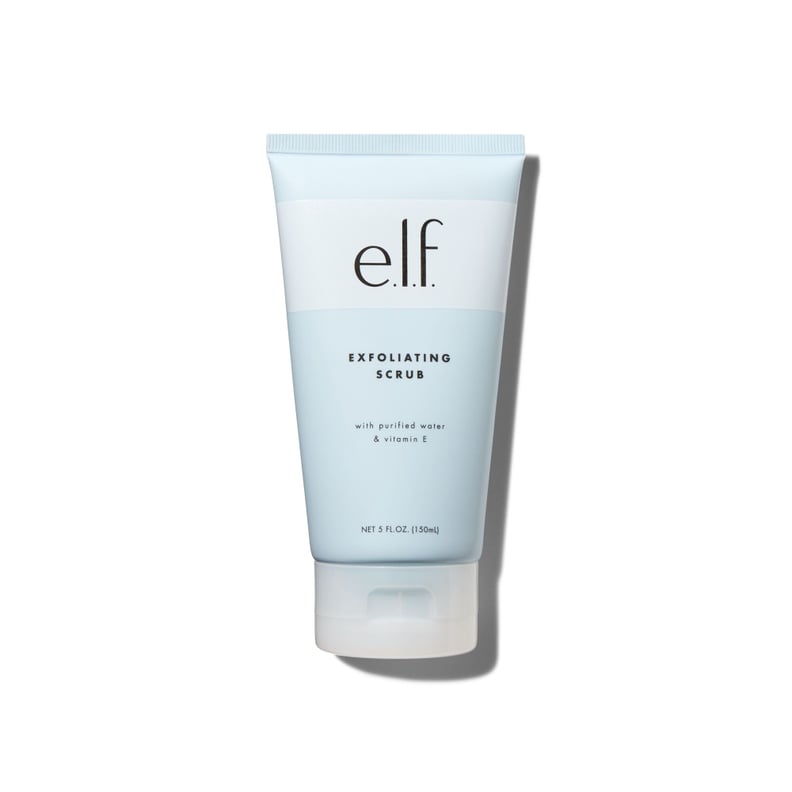 Exfoliating Scrub
Since I started sheltering-in-place, my interactions with the outside world are limited to the grocery store and lunchtime walks. To give my skin a much-needed break, I've stopped wearing makeup and simplified my nightly skin-care routine. Before social distancing, I relied on the double cleanse method, using a balm to remove makeup followed by a water-based cleanser to refresh the skin. This e.l.f Cosmetics Exfoliating Scrub tackles multiple problems in one wash: the scrub gently wipes away any impurities to prevent new pimples from forming, while its formula, concentrated with vitamin E, hydrates and balances my skin.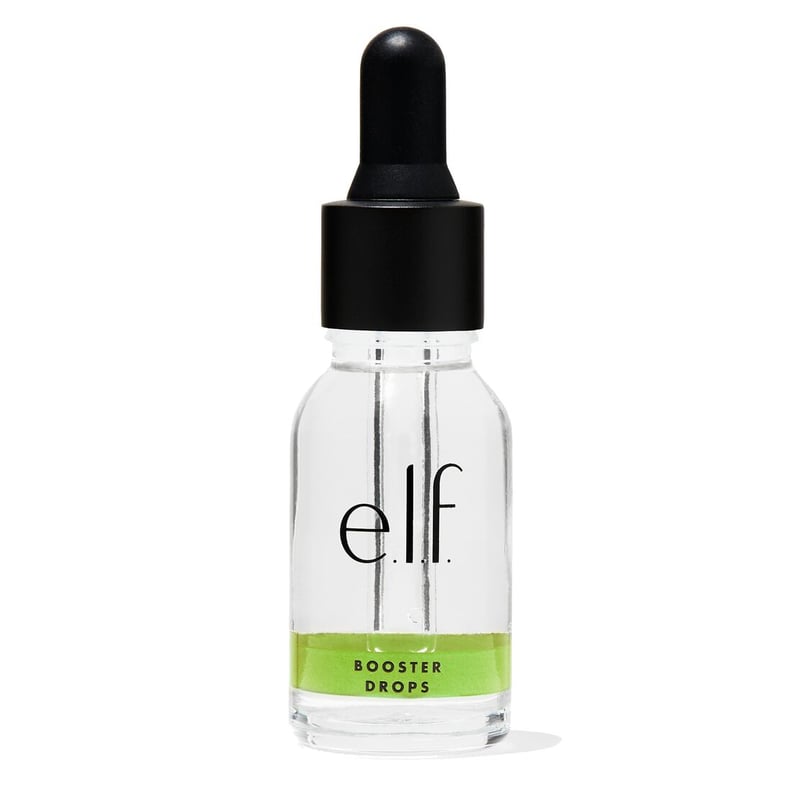 Clarifying Booster Drops
After cleansing, I use the e.l.f. Cosmetics Clarifying Booster Drops. This bottle skips harsh chemicals in favor of natural ingredients like tea tree oil and witch hazel. The highly concentrated formula reduces inflammation — calming any red, irritated bumps — and prevents any new pimples from forming by minimizing the size of pores. A little goes a long way: I place a few drops in my hands, then gently press it into my clean skin. You can also mix the formula with a foundation and help even out your complexion. To top it off, I use a lightweight, gel-based moisturizer packed with hyaluronic acid to ensure that my skin stays hydrated throughout the night.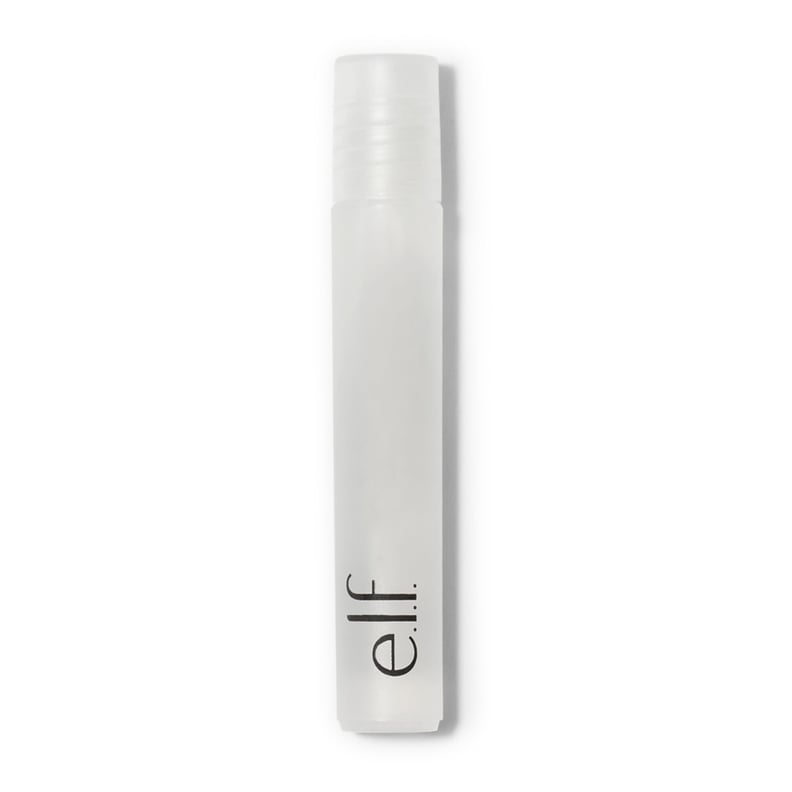 Acne Fighting Spot Gel
I'll admit: I'm a picker. With current stressors I catch myself touching my face more frequently, creating breakouts and irritating my existing blemishes, and I just can't stop. This little Acne Fighting Spot Gel helps to reverse some of the damaged I've caused. The gel-based formula is infused with salicylic acid, an acne-fighting wonder that penetrates deep below the skin's surface and cleans out clogged pores. All natural ingredients like green tea and aloe work to brighten and soothe irritated skin. It features a roll-on applicator to control the amount of product and target problem areas. I use the spot treatment as the last step in my skin-care routine, applying a thin layer over any pimples. In the morning, my bumps are visibly smaller leaving me with brighter, clearer skin.