POPSUGAR
/ paid content for /
e.l.f. Cosmetics
e.l.f. Cosmetics Flawless Brightening Concealer
This $5 Brightening Pen Is Here to Save Our Tired Faces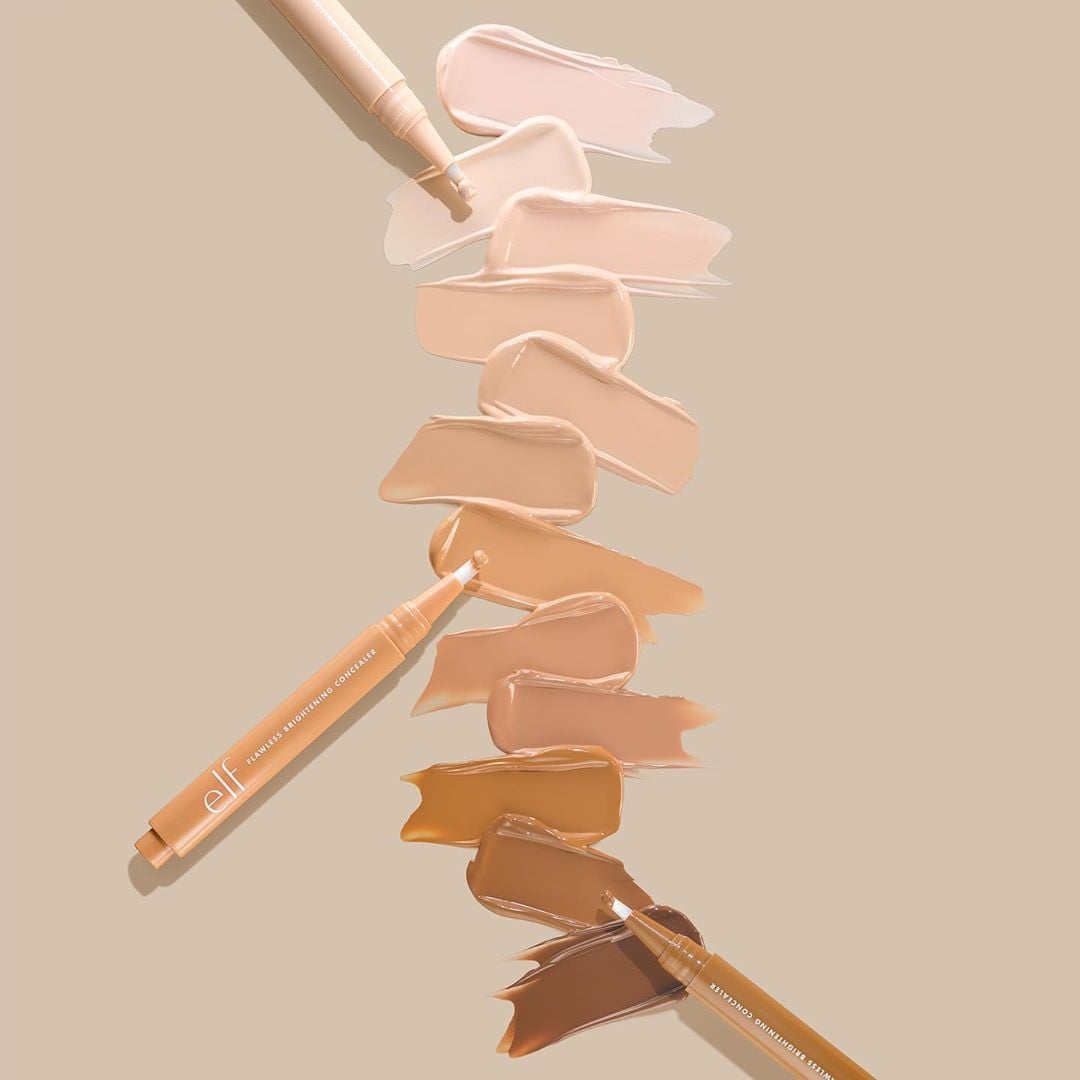 It's one thing to look tired IRL, but it's another thing entirely to look tired on Zoom — especially when you have to stare at your own video reflection for the duration of a meeting or five. Why do laptop cameras insist on emphasizing everything that's wrong with our complexion?! Well, starting today, zombie faces may be a thing of the past thanks to one new and very useful product: the e.l.f. Cosmetics Flawless Brightening Concealer ($5), available exclusively at Ulta Beauty.
With superstar ingredients like hyaluronic acid and vitamin C, this concealer hydrates, brightens, and evens skin tone with just one swipe. It's designed to create a natural luminosity with sheer coverage (that's buildable), highlight your face's key features, and feel like your natural skin. And the best part? It comes in pen format so you can just click and flick away, right at your desk — no mirror needed.
You can apply the product under your eyes like a traditional concealer or all over for a hydrated glow. Faking a full night's worth of sleep has never been easier.