POPSUGAR
/ paid content for /
e.l.f. Cosmetics
e.l.f. Cosmetics Lash It Loud Mascara Review
I've Basically Given Up on Makeup, but Don't Take This $6 Mascara Away From Me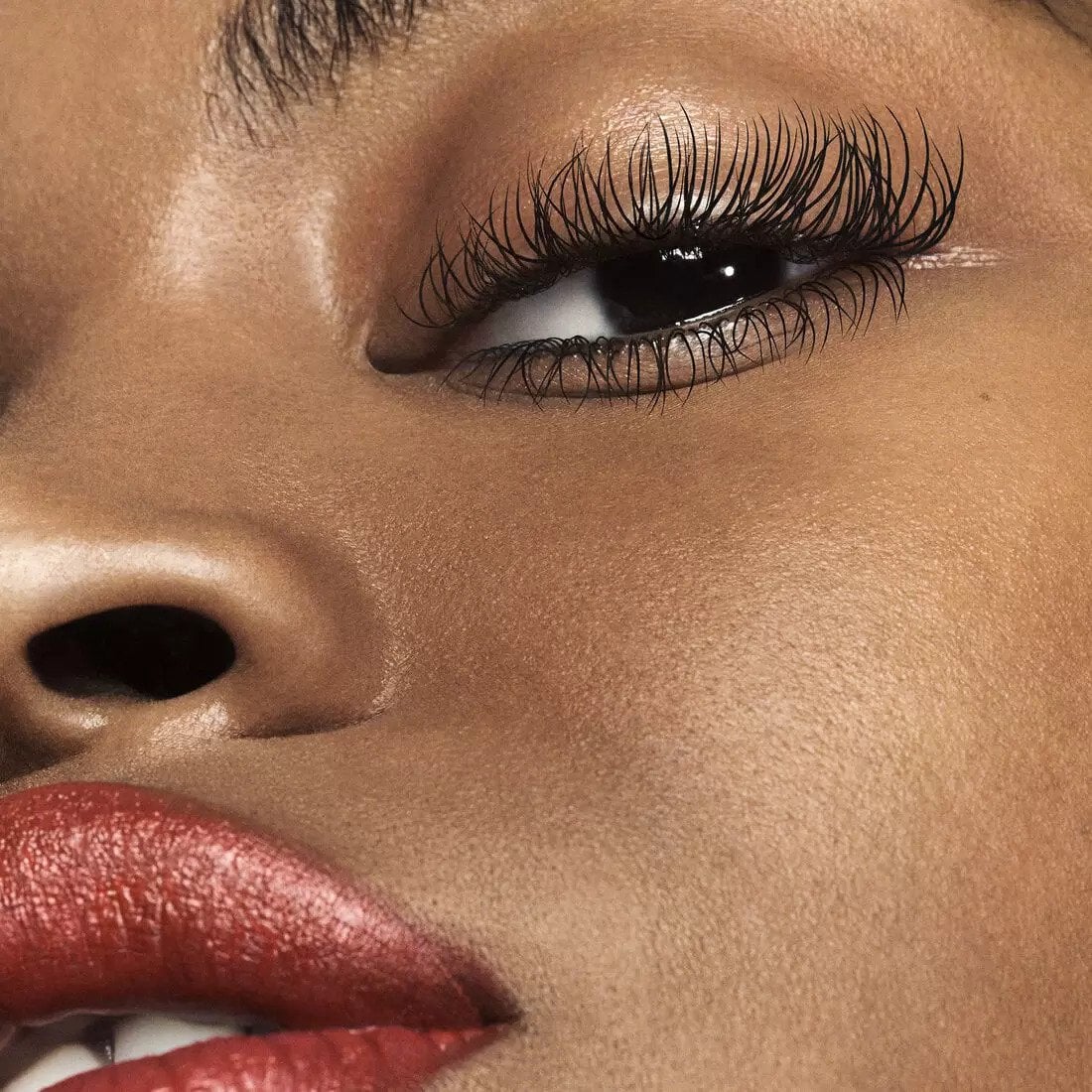 I was never the type to pack on layers of heavy makeup for the average workday, or even a weekend brunch, but I'd usually make a solid effort to look (mostly) put together. In the past year spent at home, that's almost entirely gone out the window. My go-to maxi dresses and block-heeled boots are now crewneck sweatshirts and leggings in every color, plus a fun collection of patterned socks. My once-several-step beauty routine has been reduced to three basic skin-care products, SPF, and a glossy lip treatment in the colder months of the year. That was, at least, until I discovered the new Lash It Loud Mascara ($6) from e.l.f. Cosmetics.
Prior to lockdown, I was getting regular lash lifts to give my naturally pin-straight (read: nearly invisible) eyelashes a low-maintenance curl for months on end. I loved the treatment; truthfully, it just made me feel prettier day-to-day, and alleviated any pressure I felt to throw on mascara before walking out of the house. I also never had to worry about mascara weighing down my lashes the same way it would when I'd manually curl them. But as you might expect, with salon closures and new safety measures, I gave up lash lifts during the pandemic — and eventually abandoned mascara altogether.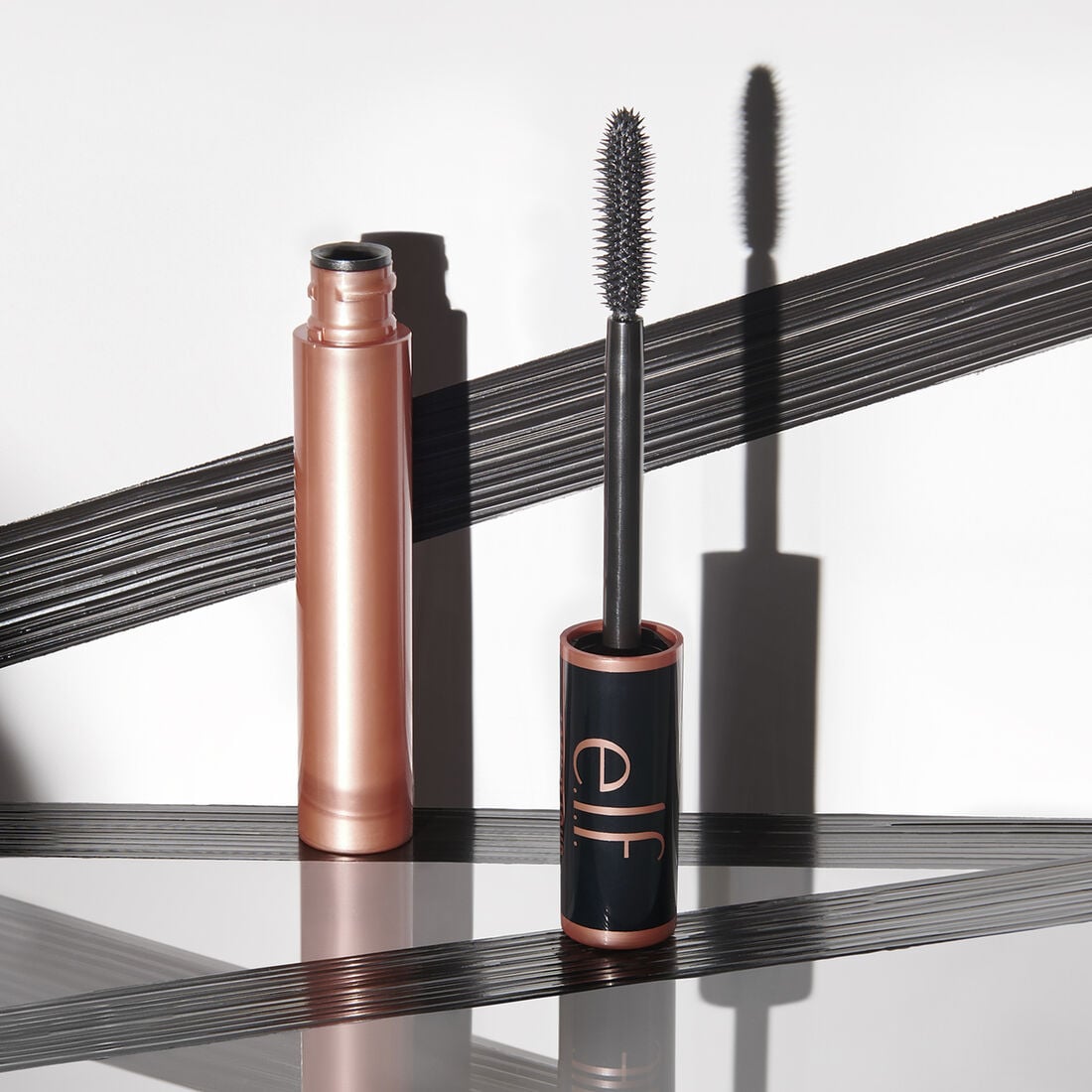 Despite the ease of going makeup free, I missed the feeling — and routine — of putting on at least a small amount of makeup. It took just one swipe of Lash It Loud Mascara to get me totally hooked. The formula is everything I look for in a mascara: super dark, a good balance of volumizing and lengthening, and buildable without clumping. And the brush only makes it better; it's not too big but not too thin, and has tiny bristles at the end for covering hard-to-reach areas or bottom lashes. After a day of wear, it stayed put without smudging or flaking, and didn't completely weigh down my manually curled lashes.
As the world has begun slowly reopening, Lash It Loud is always my first choice when I decide to layer up on eye makeup. Judging by the past year, it's hard to say what the future will look like. But one thing's for sure: I don't plan on giving this formula up anytime soon.