3 Lip Looks to Try This Spring — Plus the Products You'll Need in Your Makeup Bag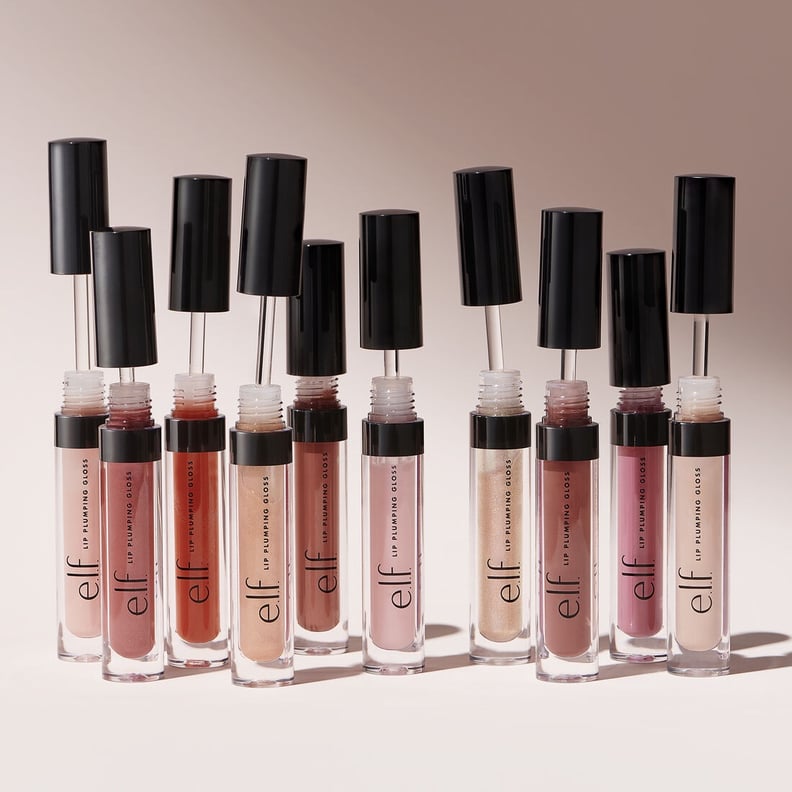 e.l.f. Cosmetics
e.l.f. Cosmetics
Every editorial product is independently selected by our editors. If you buy something through our links, we may earn commission.
There's nothing like spring to make you want to overhaul your makeup routine, whether that means streamlining it or simply redefining it with brand-new looks.
If the latter is more up your alley, look no further than lip products. For the record, we're all for a dramatic seasonal hair color change, but trying out a new lipstick or lip gloss is certainly less of a commitment — in both time and money.
As for what lip looks to try this year? Keep reading to check out three ideas that will instantly refresh your look in just a swipe or two.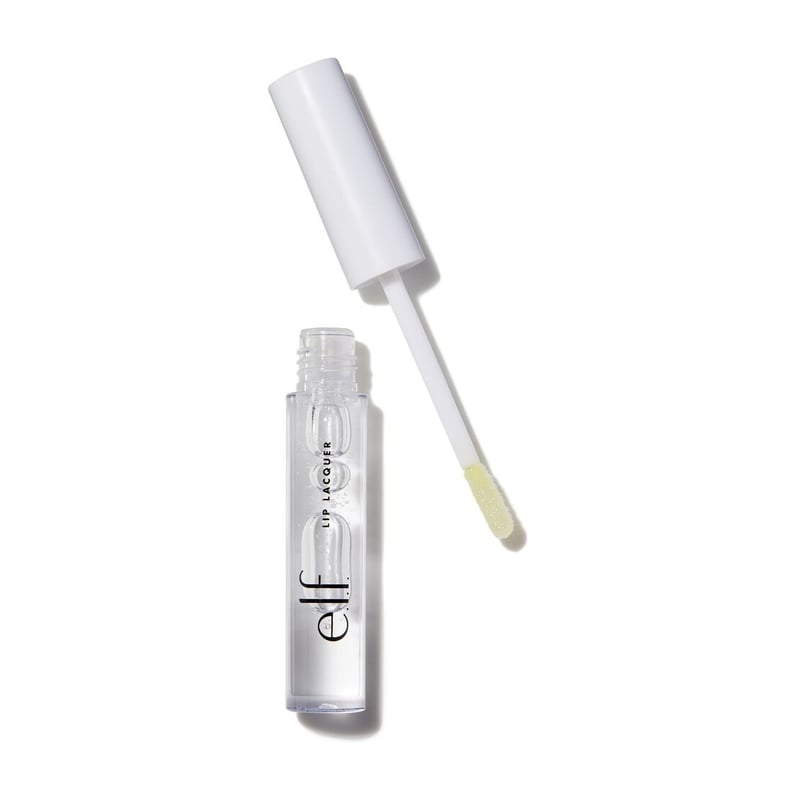 A High-Shine Glossy Lip
What goes better with a '90s- and early-2000s-inspired outfit than some lip gloss? This lip product has only gotten better since then too. (We're talking about better high-shine finishes and way less stickiness!) If you're looking for a classic clear version that you can wear by itself or over a pigmented lipstick, reach for the e.l.f. Cosmetics Lip Lacquer in Clear ($3). On top of providing that covetable high-shine finish, it's infused with vitamins to help nourish the delicate skin on the lips.
Another great option to try this spring is the e.l.f. Cosmetics Lip Plumping Gloss ($7). Available in 10 shades, the formula works to instantly plump up the lips and leaves behind an impressive shine.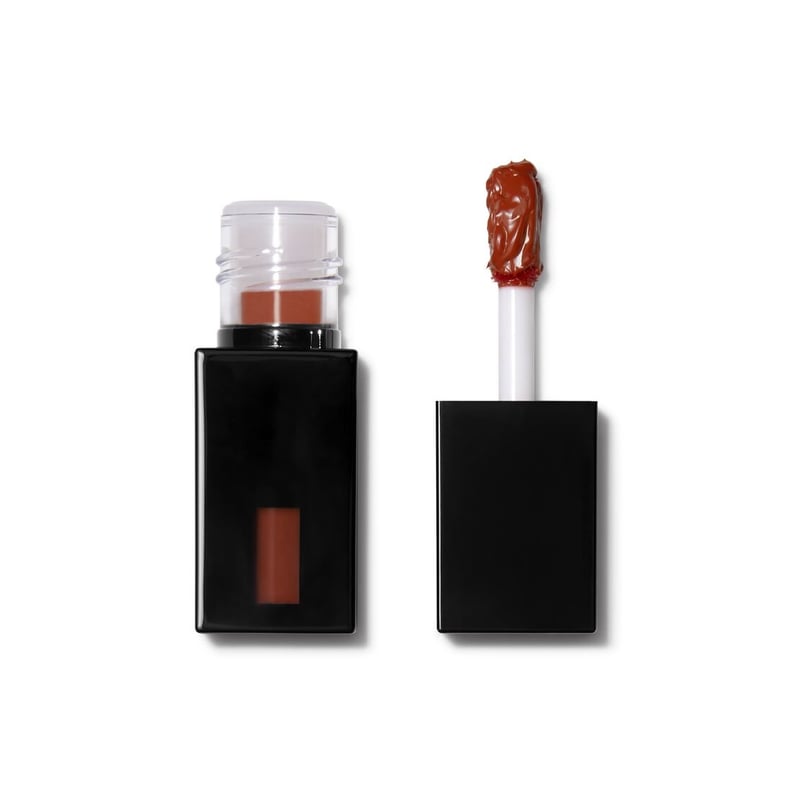 A "Bitten" Lip
For that "bitten" lip look, look no further than a lip stain. Using a lip stain also ensures the pigment will stay put throughout the day. For that look, pick up the e.l.f. Cosmetics Glossy Lip Stain ($6). The super-popular, newly launched formula is available in eight shades and gives lips a dose of sheer color with a slightly glossy finish. Once the gloss wears away, you're left with a pretty stain.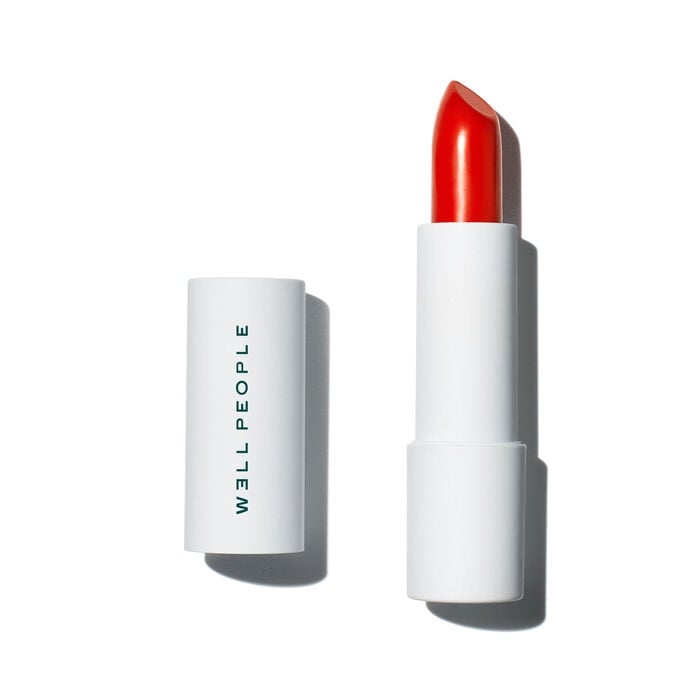 A Bright and Bold Lip
Spring is the perfect time to switch up your lip routine with bright and cheery colors. Instead of your go-to wine-hued lippy, try out a red-orange shade, like the Well People Optimist Lipstick in Brave ($16). The lipstick formula, which is available in eight shades, provides lips with buildable color in a satin finish. It's also made with sunflower-seed wax and castor-seed oil to moisturize and nourish lips.
If you want something with a little less pigment, reach for the e.l.f. Cosmetics Sheer Slick Lipstick ($3). This formula also delivers a slight sheen and can be purchased in eight shades.