Paid Content For
E.l.f. Cosmetics
A Primer Applicator Makes All the Difference — This Is the One We're Obsessed With
Paid Content For
E.l.f. Cosmetics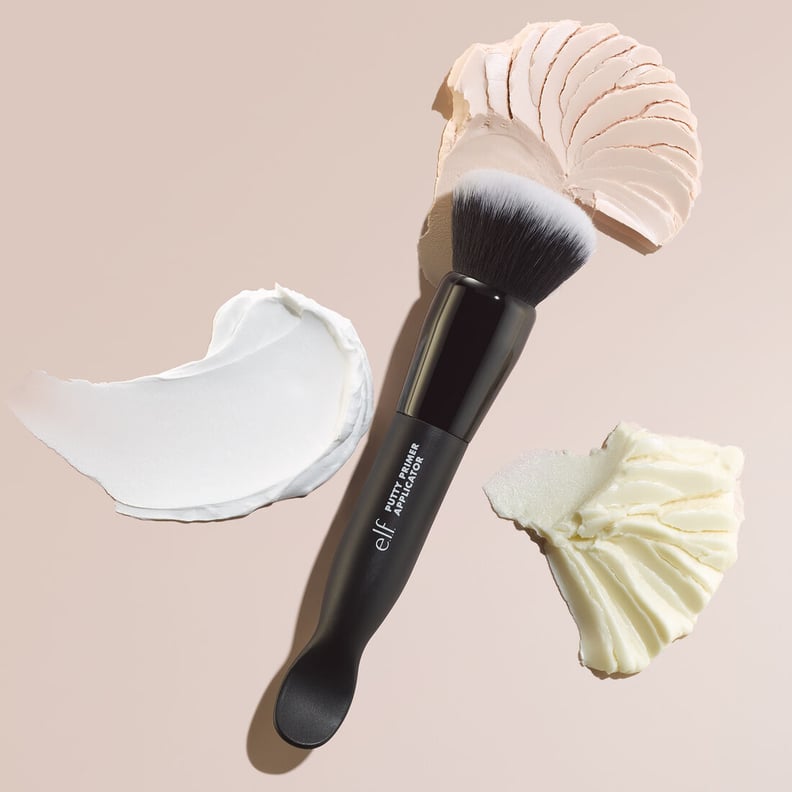 As POPSUGAR editors, we independently select and write about stuff we love and think you'll like too. If you buy a product we have recommended, we may receive affiliate commission, which in turn supports our work.
When it comes to learning the ins and outs of a full face beat, primer seems like one of the most straightforward steps. Squeeze (or pump) onto your hands, apply to your face, and rub in. But it's not necessarily that simple. Truthfully, like most other products, applying primer comes with a handful of nuances and tricks that can help you get the most out of not only the product itself, but everything you layer on top, too. A smoother appearance and longer wear are just the beginning.
But let's cut to the chase: while you could experiment with a variety of sponges and brush types, we found one affordable product that'll seriously change your primer game. Enter the e.l.f. Cosmetics Putty Primer Applicator ($6).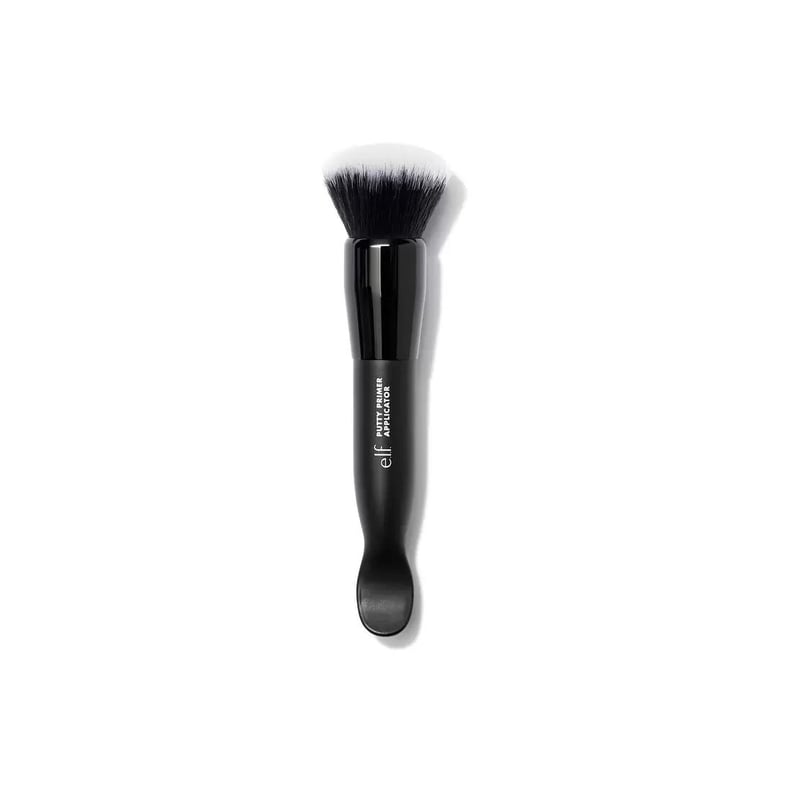 Of course, there are no real rules for using the tool, but if you happen to love the brand's cult-favorite Putty Primers, you're extra lucky. Created to be the ultimate sidekick to all three iterations — Poreless ($8), Luminous ($8), and Matte ($8) — the dual-ended beauty tool is a combination of a slightly concave spatula and a dense face brush. Rather than wonder how to best scoop out the malleable-yet-thick formula without leaving any tiny particles on top, the applicator makes it insanely easy, and sanitary — a major perk for professional makeup artists.
Even if you're not a member of the unofficial Putty Primer fan club (yet), the tool can work wonders in any context. It takes the guesswork out of potential missed spots or covering hard-to-reach areas that fingers or a sponge can't, like your hairline or the sides of your nose. Sorry, beauty minimalists, but this is one tool you'll regret not keeping in your makeup bag. Happy priming!