Ella Emhoff's New Shag Haircut Looks So Cool
Ella Emhoff's Haircut Is Your Daily Reminder That the Shag Is Impossibly Cool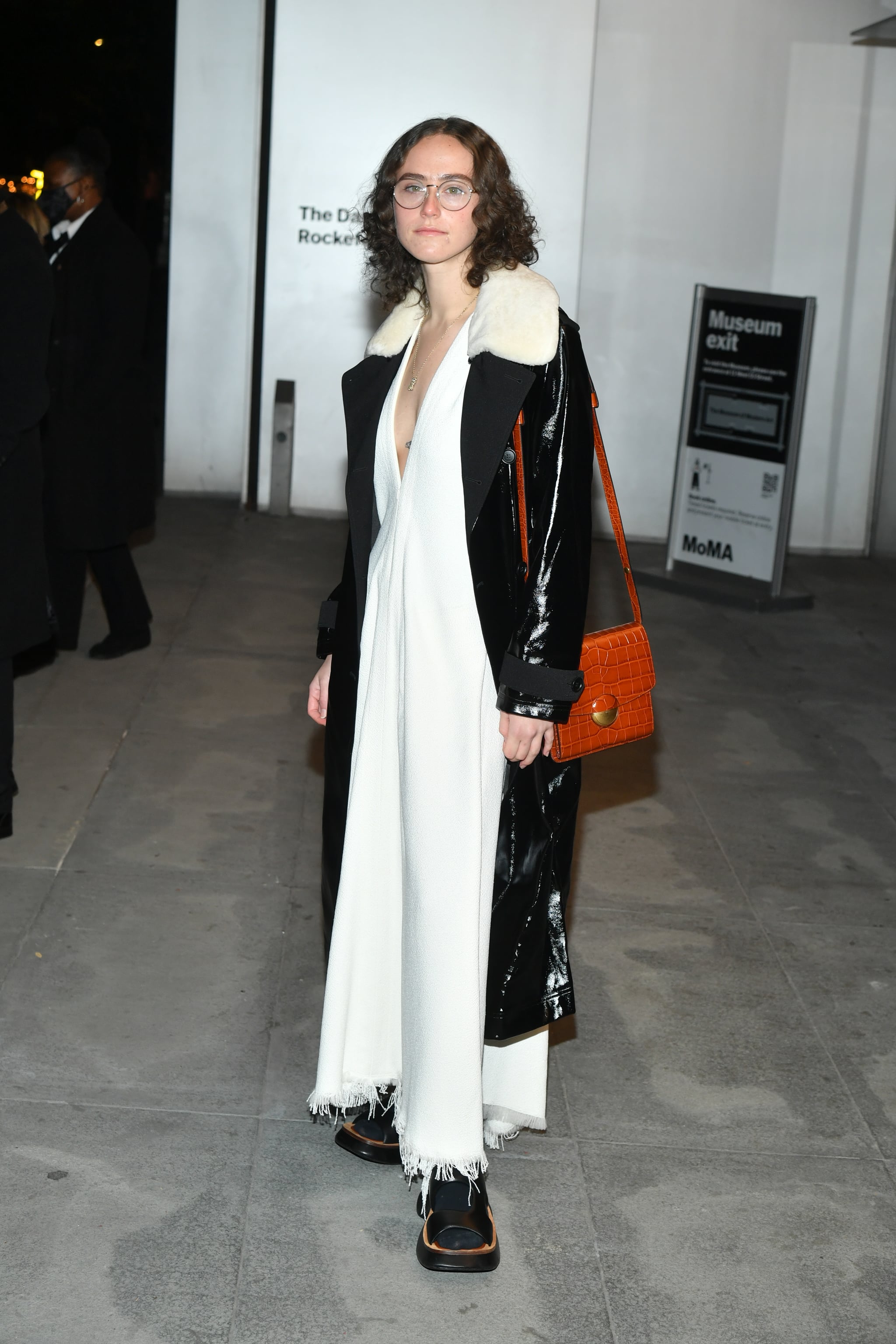 Image Source: Getty/ NDZ/Star Max
Is this Ella Emhoff's "new year, new me" announcement? We think so. Yesterday, the model took to Instagram to debut her newest haircut: a shag. This hairstyle saw astronomical popularity in 2021 and has continued to hold strong in the new year. If Emhoff's new cut is any indication, we'll be seeing more variations of the style soon.
But what exactly is a shag? "The shag haircut is, in a nutshell, a lob with bangs," NYC hairstylist Devin Toth told POPSUGAR in April 2020. "It's so popular right now because it adds a different, more interesting kind of geometry around the face, and not just at the bottom length of the haircut like the lob does at the collar bone."
Emhoff's new hairstyle is one of the more popular forms of the cut: a curly shag with layers that frame the entire face. This new haircut adds lots of volume and emphasizes her curly texture, giving it that effortlessly chic look. If you have straight or wavy hair, celebrities like Billie Eilish, Miley Cyrus, and Cara Delevingne have all gotten shags and are great sources of inspiration.
Take a closer look at Emhoff's cut below. If this picture stirs up any particular feelings about wanting to make a call to your hairstylist, we don't blame you — we'll be right behind you with an appointment of our own.