As POPSUGAR editors, we independently select and write about stuff we love and think you'll like too. If you buy a product we have recommended, we may receive affiliate commission, which in turn supports our work.
"Expensive brunette" is not a nickname (although, if the shoe fits) — it's a new hair-color trend that has everyone, including celebrities in Hollywood, flocking to their hairstylists for a winter refresh. Hair-color treatments in general are pretty expensive, but this name refers to a specific color that makes you look and feel like a million bucks the second you walk out of the salon.
This hair-color trend is more about the finish of the hair than the color itself. "Expensive brunette is all about a luxe feel, focusing on dimension, shine, and hair health," celebrity hairstylist and Tangle Teezer ambassador Liam Curran tells POPSUGAR. The look is ultrashiny and glossy, as if you just got a blowout and color touch-up the day before. It comes on the heels of the liquid hair trend, which is all about creating a smooth, mirror-like appearance in the hair's surface.
Step one of achieving the expensive-brunette hair color is booking an appointment with a professional. "Expensive brunette is not an all-over color," Curran says, therefore you won't be able to achieve it with a box of hair dye. Your hairstylist will come up with the best color for you based on a number of factors (skin tone, eye color, lifestyle, etc.). "If you're interested in trying out expensive brunette, explore dimension, high shine, depth, intermixed tones, and custom blends with your stylist." The key to looking "expensive" is having a beautiful hair color that complements you perfectly, then focusing on maintaining its shine and smoothness.
"When coloring your hair any color, it's always important to maintain a healthy condition," Curran says. That means using hair masks to deep condition regularly and minimizing heat damage as much as possible. Keep scrolling to see our favorite examples of the expensive brunette hair color — plus products to help you get (and maintain) the look at home. Don't worry: it won't cost you nearly as much as it will look like it did.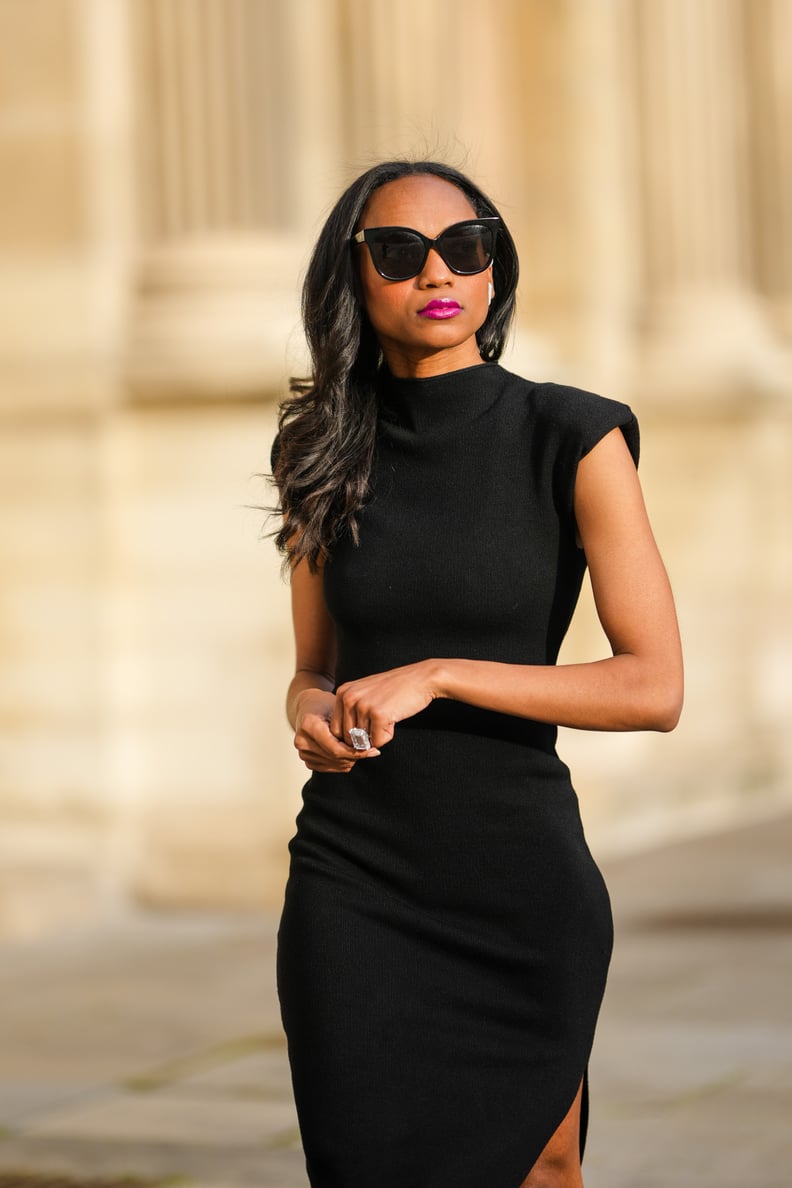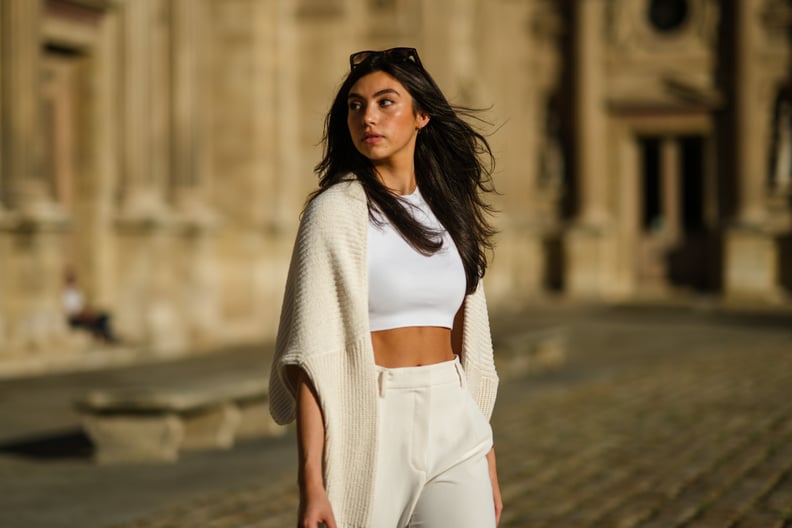 Expensive Brunette Hair Tip: Don't Forget to Brush
You've heard the old wives tale that brushing your hair 100 times gets it looking better than ever. That's not necessarily true, but a good hairbrush like the Tangle Teezer The Ultimate Vented Hair Brush ($16) can help smooths frizz (which, in turn, can lead to shinier ends).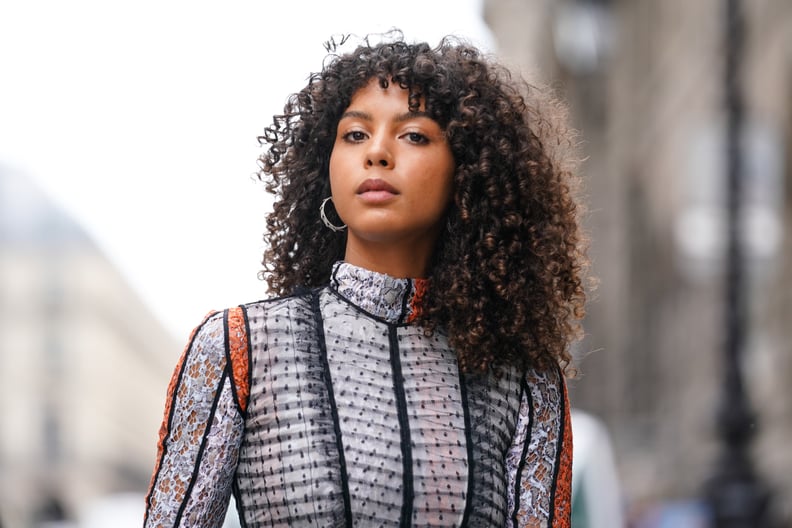 The one exception to the hairbrush rule: if you have curls. That can create the opposite effect. Instead, stick to applying hair oils and shine sprays to define your curl pattern and add extra dimension (that looks extra expensive) to the hair.