POPSUGAR
/ paid content for /
Schick Hydro Silk
Skin-Care and Makeup Tips For Fair Skin
How to Build a Skin-Care and Makeup Routine For Fair Skin, According to Experts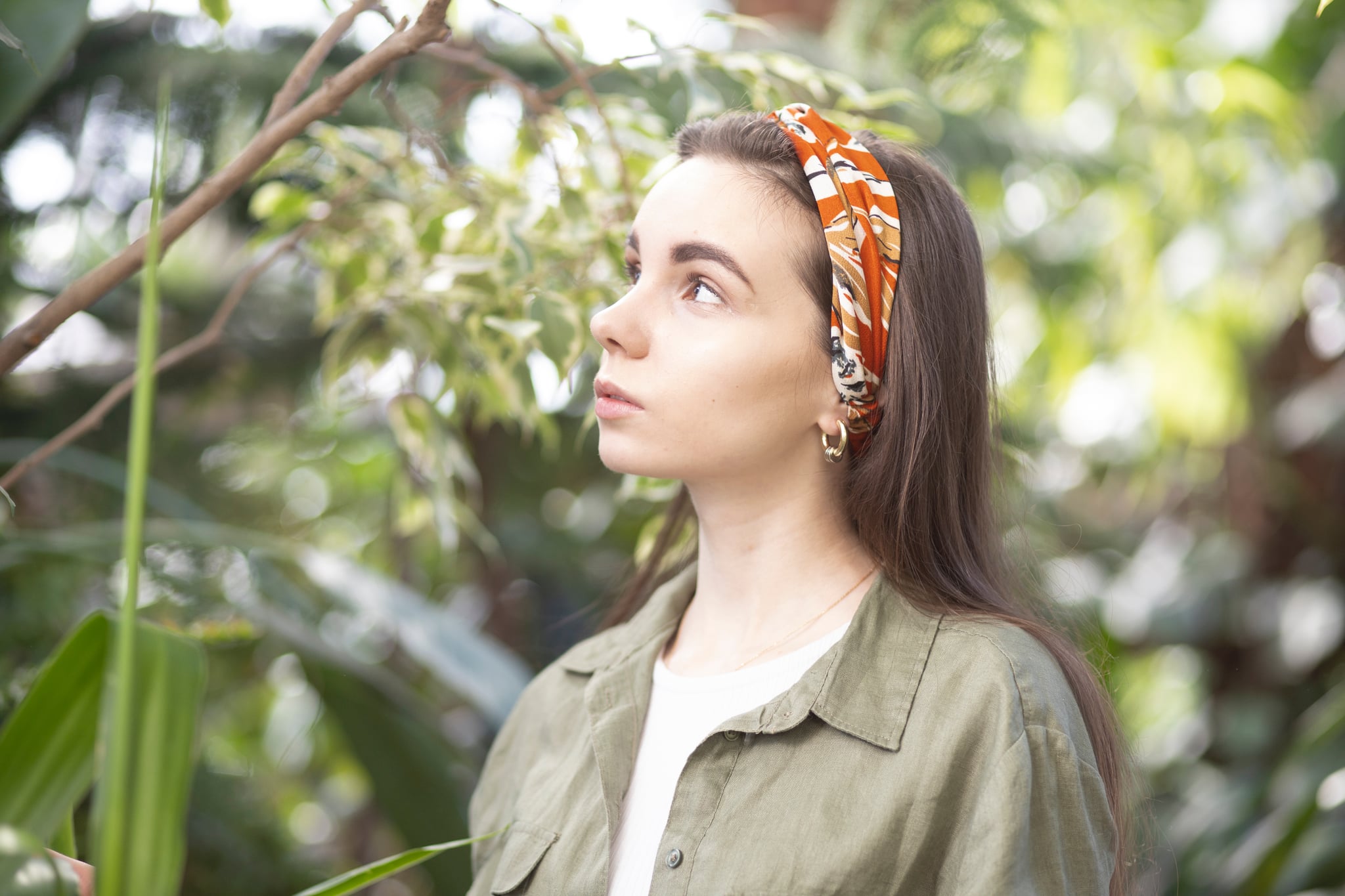 Fair skin is the lightest possible skin tone.
Because fair skin has less melanin, protecting it from the sun is especially important.
We spoke to a dermatologist and a makeup artist to understand fair skin's specific concerns.
Knowing your skin tone and undertone is one thing, but understanding the specific skin concerns that come with your skin is another. As with every complexion, caring for fair skin requires careful consideration. Understanding how fair skin reacts with the environment, what it needs, and which color palette perks it up can help you choose the right skin-care and makeup products. Read on for the scoop on caring for fair skin from a dermatologist and a makeup artist's tips for making fair skin glow.
What Is Fair Skin Tone?
Usually considered the lightest natural shade, fair skin has less melanin, or pigment, than an olive skin tone, dark skin tone, or other shades. Because melanin helps protect skin from the sun's UV rays, fair skin has significantly less innate protection. "Melanin functions as a broadband UV absorber that also has antioxidant and free radical scavenging properties," Jessica Weiser, MD, a board-certified dermatologist and assistant clinical professor of dermatology at Columbia University, says. "Therefore, in fair skin, where the skin cannot protect itself at all, liberal application and reapplication of broad-spectrum sunscreen and UV-protective clothes are essential to prevent sunburn and sun damage." Broad-spectrum sunscreen — doctors typically recommend a formula with SPF 30 or higher — should be worn daily and reapplied throughout the day, even if you're indoors or in the car.
Common Skin Concerns For Fair Skin
Fair skin tends to hold redness more prominently than dark skin tones, Dr. Weiser says. Redness can be caused by a variety of reasons, including rosacea, acne, or a form of dermatitis. Fair skin is also prone to pigmentation and freckling due to UVA absorption from sun exposure. For a one-two punch, look for a multitasking product, such as Paula's Choice Redness Relief SPF 30 Mineral Moisturizer for Normal to Dry Skin ($26, originally $31), that both protects fair skin from the sun and helps minimize redness.
Another thing to consider: Exposure to UV rays accelerates collagen breakdown and photo aging. Since fair skin has less organic protection, it may need assistance. "It can be helpful to use a topical retinol or retinoid at bedtime to boost collagen production and topical antioxidants in the morning to prevent oxidative damage," Dr. Weiser says. Formulas rich in vitamin C, such as SkinCeuticals C E Ferulic ($169), have both protective and brightening benefits. If you're new to retinol, start by applying a formula like Drunk Elephant A-Passioni Retinol Cream ($74) every other night to see how your skin reacts.
How to Color-Match Fair Skin
When color-matching fair skin to products like foundations, it's important to look at your skin tone as a whole, NYC-based makeup artist Matin Maulawizada says. "The face, where the skin is thinner, can be on the pink side, and the body can be neutral or even yellow," he says. So, it's key to pick a shade that complements the face, neck, chest, and whatever skin is exposed. Another pro tip from Maulawizada: keep in mind what color you're wearing, as certain clothing colors are reflective on super-pale skin. "I would choose a neutral or warm shade if you're wearing something pink," he says. "Then, pick a pink or neutral tone when you wear something green or yellow."
Flattering Colors For Fair Skin
Gone are the days of designating specific shades of makeup as right or wrong for certain skin tones — any color can work with a fair skin tone. If you're unsure of what to do with your makeup look, play up either the eyes or the lips, Maulawizada suggests. When in doubt, apply medium, neutral shades (think: honey, peach, or brownish pink) on every feature. Consider Tarte's Amazonian Clay 12-Hour Blush in the shade Seduce ($29), Ilia Color Block High Impact Lipstick in Amberlight ($28), or the Nars Mini Voyageur Eyeshadow Palette in Copper ($32).