Teen Makes Fake Beauty Site to Help Domestic Abuse Victims
This Teen Created a Fake Beauty Site For People to Report Domestic Violence While "Shopping"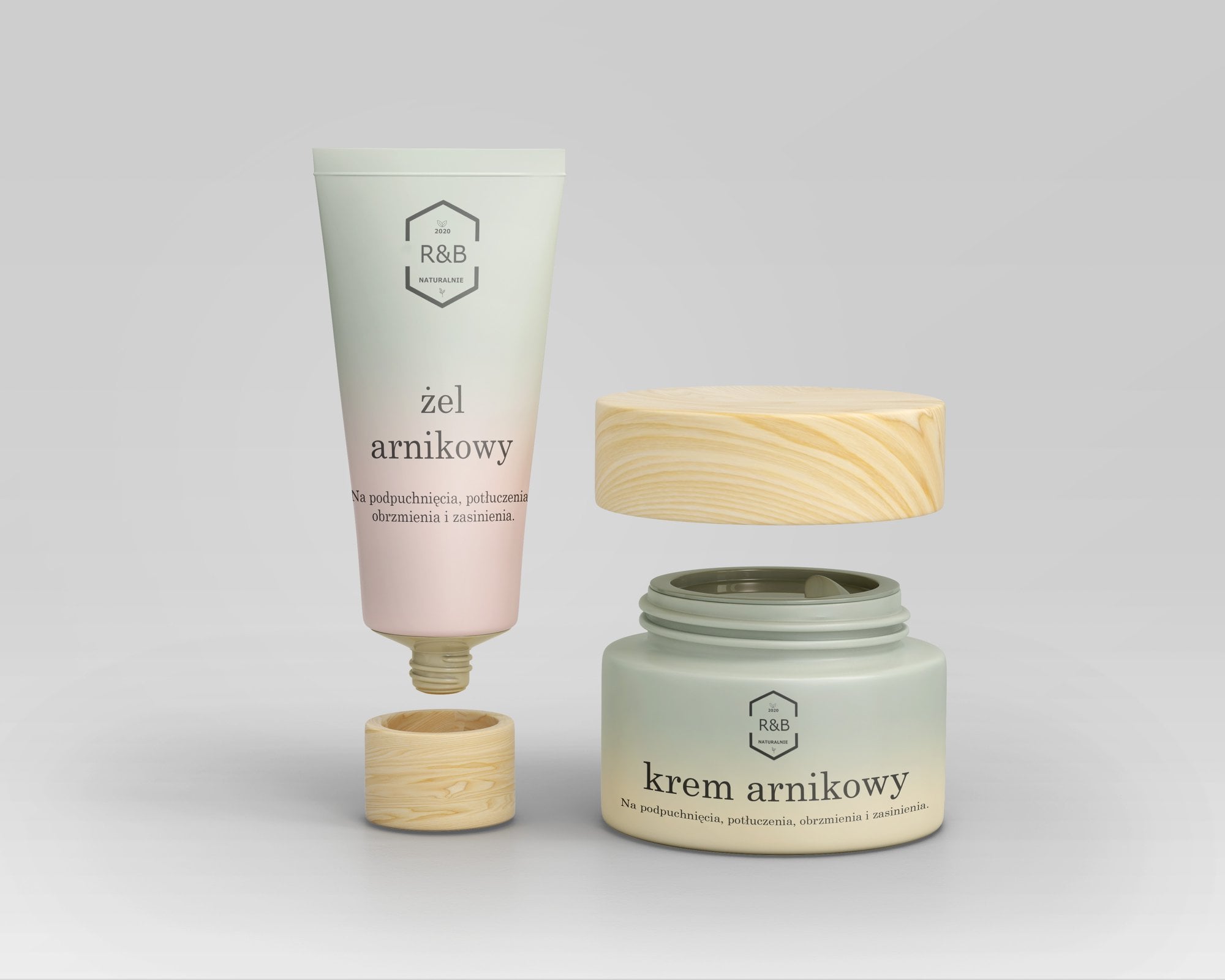 A Polish teenager set up a fake cosmetics company website to help people report domestic violence. After hearing that domestic violence cases were rising during the pandemic, Krystyna Paszko decided to create a Facebook page called "Rumianki i Bratki" (Chamomiles and Pansies) to allow victims stuck in their homes to get help.
"I heard about a French initiative, where people go to the pharmacy and ask for a special mask that lets the pharmacist know they are a victim of domestic violence," Paszko said in an interview with the BBC. "I thought it was a brilliant idea, so I came up with the idea of selling cosmetics."
Translated from Polish, the description of the Facebook page reads: "Chamomiles and Pansies is a store with natural cosmetics. We will help you with the purchase of the appropriate specifics, as well as with all other problems." There are a total of nine products listed on the page, and each has a description detailing how the product can help.

One of the products posted on April 17, 2020, reads (translated from Polish): "The idea for creating natural cosmetics actually came from the heart's need — the stress associated with quarantine is extremely conducive to various neglect, and it should be exactly the opposite — the time of isolation should be time for us — time that you can finally devote to taking care of yourself. The "Chamomiles and Pansies" natural cosmetics store is a very young brand, but we assure you that we are fully committed to the idea of helping your skin — we will take care of you from head to toe, and our cosmetics work not only outside, but also inside." It goes on to read, "No matter how old you are or what gender you are — our store with natural cosmetics certainly has something for you — just trust us."
When someone messages Chamomiles and Pansies inquiring about a face cream, they're assisted by a psychologist posing as a salesperson. Using Facebook Chat, the psychologist is able to collect essential information. The psychologist can then send authorities to visit the home if the domestic abuse victim chooses to place an order and leave an address.
When Paszko first launched the site, she thought it would only reach her friends and extended family, but the BBC reported that more than 350 people have contacted the website. Since the initiative took off, Paszko has enlisted the help of the Center For Women's Rights, a Polish nonprofit. It currently has over 22,000 likes.
If you are experiencing domestic violence in the United States and need help you can go to TheHotline.org to chat with someone or call 1-800-799-SAFE (7233).
Image Source: Courtesy of Chamomile and Pansies