Francia Raísa's Red-Hair Color Is So Different: See Photos
Francia Raísa Looks Completely Different With Red Hair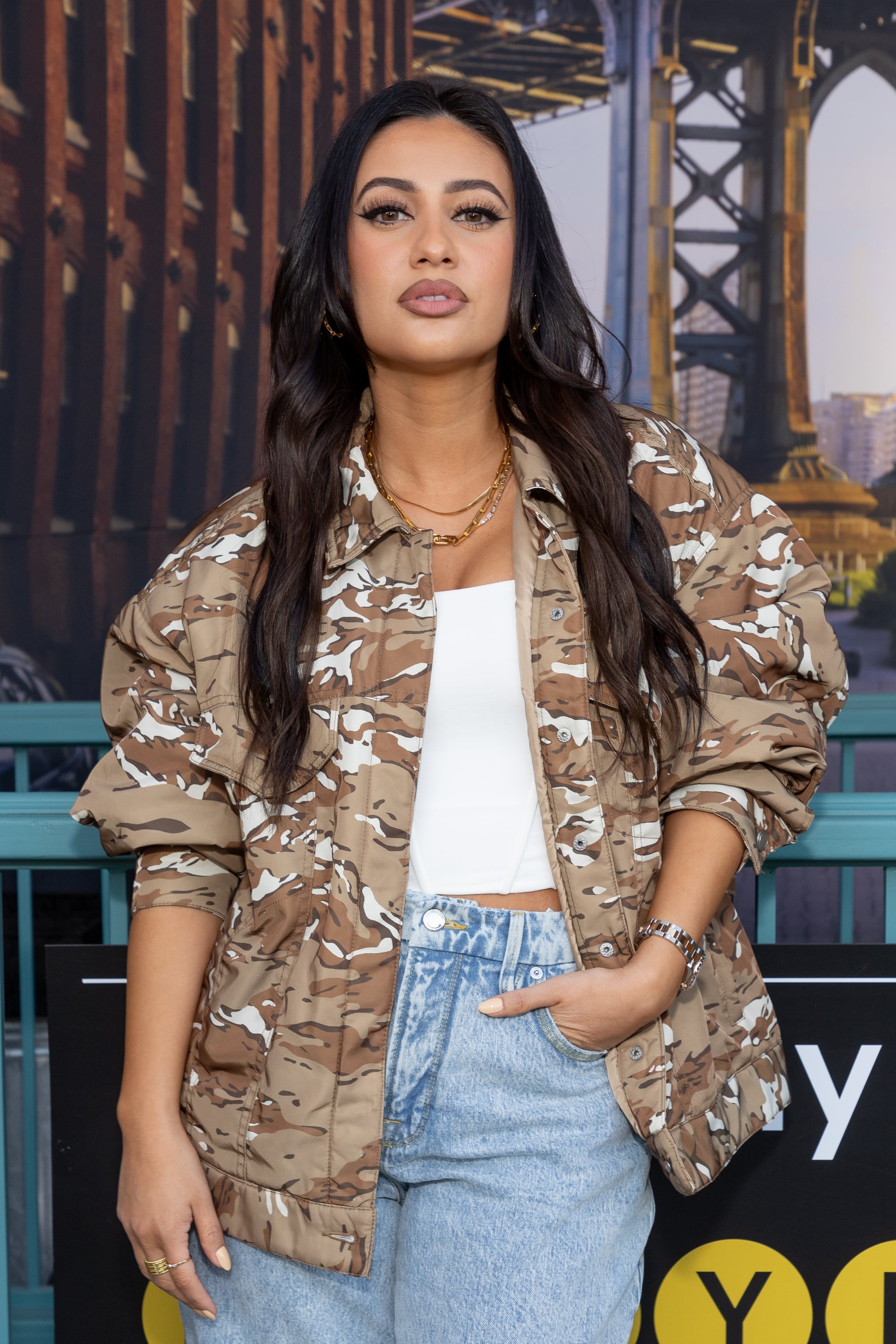 Image Source: Getty
Red hair is trending big for 2023, and Francia Raísa is the latest celebrity to try the look on for size. On Feb. 9, the "How I Met Your Father" star shared a photo to Instagram of her newly dyed hair. "Good morning! Allow me to reintroduce myself," the caption reads. She also tagged the hairstylists responsible for her transformation: Ashley Ruiz and Lindsey Neavitt of Nine Zero One Salon in West Hollywood, CA.
Raísa's new look sees her previously dark brownish-black hair in a shiny auburn hue. The style also appears to be longer, extending past her chest where it fell before, thanks to fresh hair extensions. Shortly after debuting the fresh color, the actor took to her Instagram Stories to talk more about it. "Some of you have been asking if this is a wig. It's definitely not," she says. "I love it and I'm so grateful that you all have been commenting and loving on my new do. So I'm so happy and feel like a new woman."
Her stylists also flooded social media with support. Ruiz posted the after photo with the caption, "We did that . . . Auburn is the new Black." Neavitt shared a slightly closer shot and wrote, "There are no words! Welcome to the ginger Fam!"
Raísa's switch to the redhead club comes just one week after Blake Lively traded her blond hair for the color, presumably for an upcoming movie role, and a few weeks after Dove Cameron went red for her birthday. Other big names who've made the switch recently include Lily James, Madelyn Cline, and Lucy Boynton — and that's not even an exhaustive list.
It's clear that the red-hair color trend isn't going away any time soon. Check out Raísa's fiery new hair look below.