As POPSUGAR editors, we independently select and write about stuff we love and think you'll like too. If you buy a product we have recommended, we may receive affiliate commission, which in turn supports our work.
There's nothing that sexy about face wash. It's kind of the saddest step in a skincare routine, especially if its sole purpose is to rinse away an impressive makeup beat you worked so hard on. Knowing this, I was intrigued to find out that the Fresh Soy Makeup Removing Face Wash was, apparently, kind of sexy to use — at least enough so that fans felt compelled to sing its praises. Now, at least 5,000 five-star reviews on Sephora are dedicated to this product, so I thought it was about time to try out one of the bestselling face washes of all time.
It's actually hard to imagine how I've avoided using the cleanser for so long. It launched 20 years ago and has lived in my medicine cabinet for at least seven. My roommate has been a long-time fan of the simple white tube since college, and although I borrow a lot of her products without asking, the Fresh Soy Face Wash was never one I reached for. It wasn't until I wondered if the hype was really worth it that I wanted to give it a go.
To be clear, I've been disappointed by a lot of cleansing formulas in the past. Balms always irritate my eyes, foams dry me out, oils produce breakouts, and milks are too gentle to actually clean my skin. This often leaves me with only one makeup-removing option: wipes, which aren't eco-friendly enough for 2020 (let's be real). But there was something different about the Fresh Soy Face Wash ($38) that got me hooked.
Yes, it's a gel, and yes, my skin has been known to get tight and dehydrated after using a gel, but this is somehow creamy and moisturizing. The second the lightweight gel mixes with water, it forms a buttery soap that grips onto makeup and oil fast. All it takes is a few splashes of water to rinse away everything — without leaving behind an awkward residue to boot. On my heavier makeup days, I tend to double cleanse, but on lighter makeup days, one rinse of this stuff is plenty.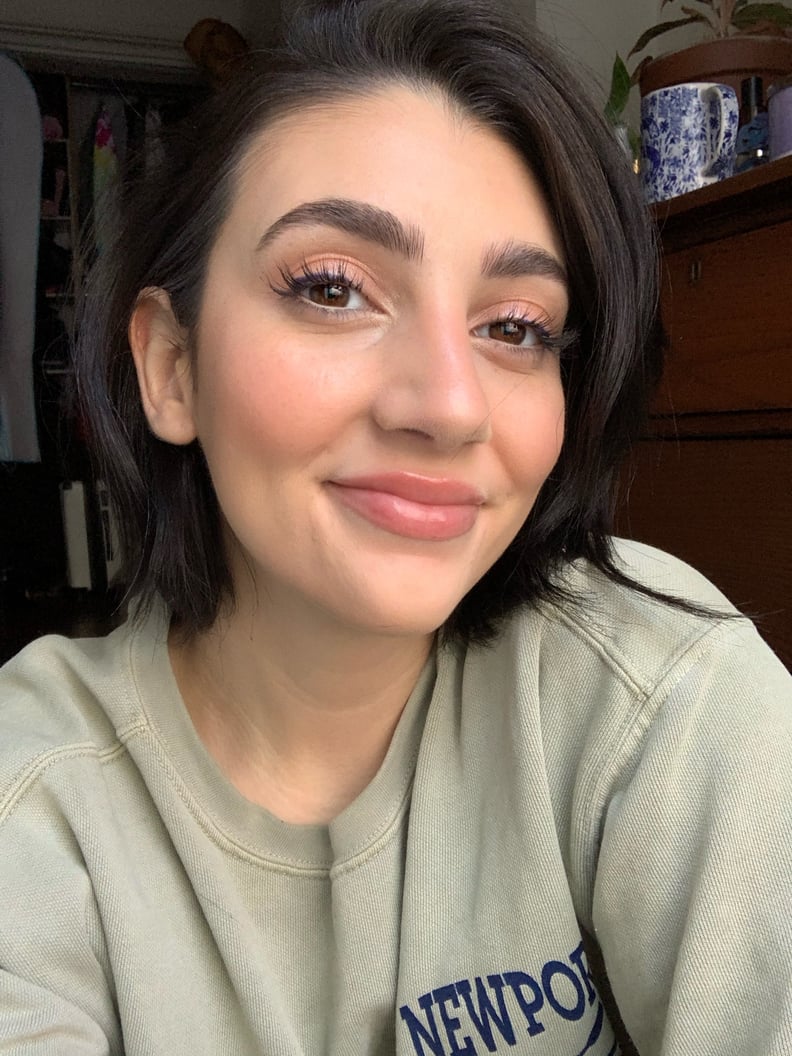 If you've ever been in a really nice spa, then you can imagine the distinct scent of this face wash. Like expensive cucumber-infused sparkling water, the cleanser bursts with freshness the second you lather it onto your skin. And it makes sense: it's made with cucumber extract, which is known as a natural skin soother. It also utilizes amino-acid-rich soy proteins (to give skin that bouncy glow) and rosewater to further calm and balance your complexion.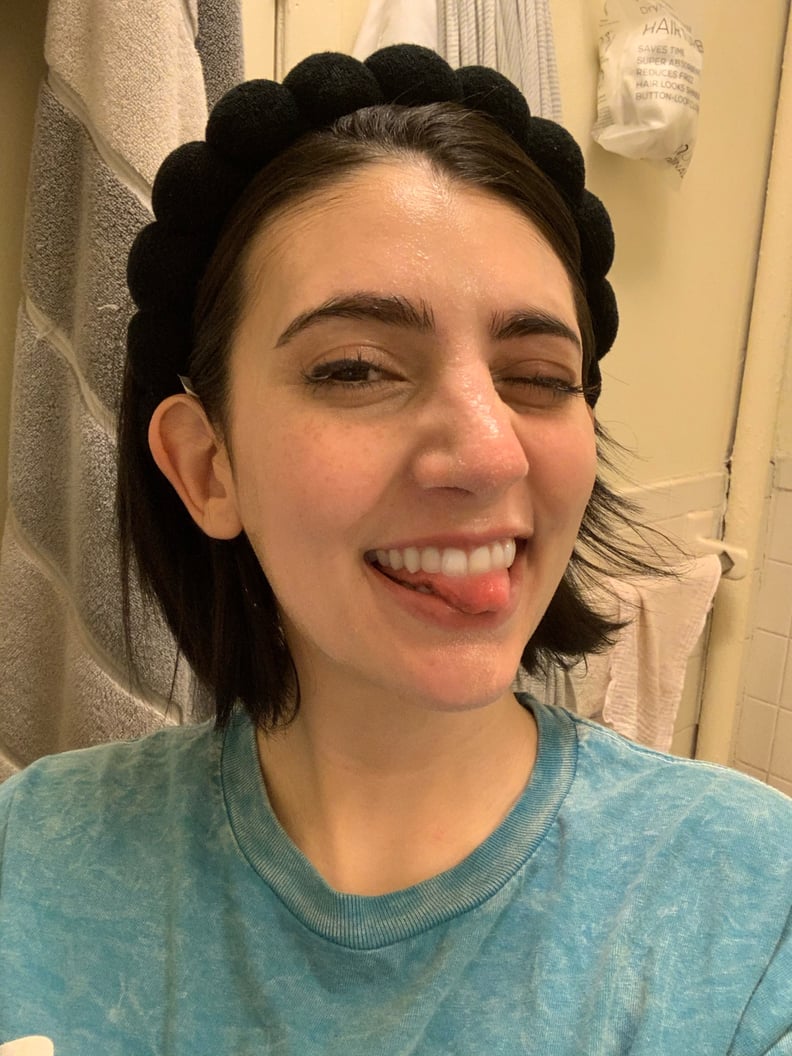 The best part about testing out a new cleanser is that, unlike most skincare products, it doesn't take more than one or two uses to realize how good or bad a formula is. Upon the first test, the cleanser did everything I needed it to: wash away my makeup (and any oil!) in one fell swoop — or should I say rinse?
But even I know I'm fashionably late to this party. I don't have a lot of regrets in my life, but I hate that I didn't try this cleanser sooner.