Halsey Juice Wrld Tribute Tattoo
Halsey Got a New Tattoo as a Tribute to Her Late Friend Juice Wrld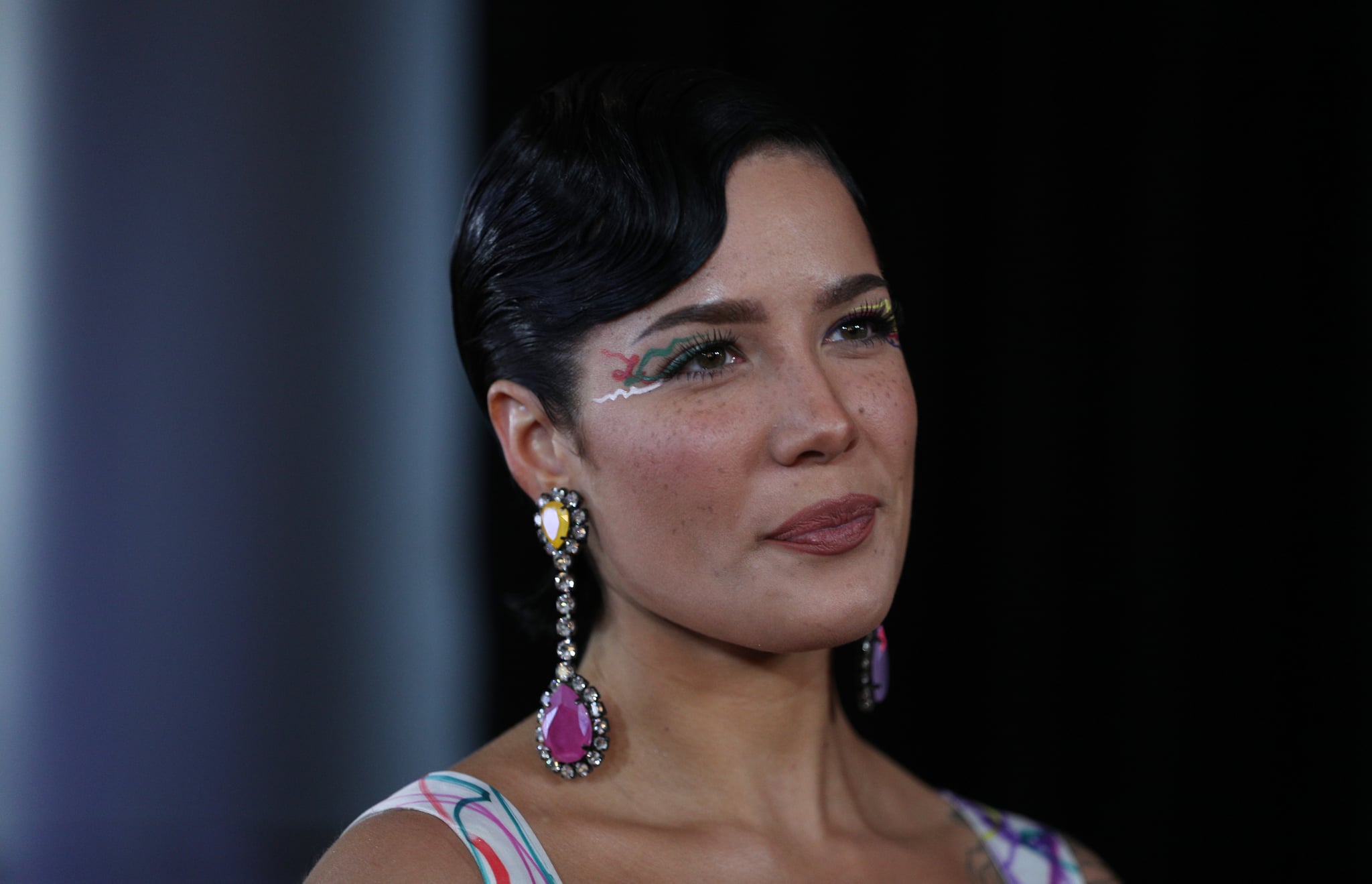 Image Source: Getty / Don Arnold
Halsey has gotten a lot of meaningful tattoos in the past, and it looks like her latest one is a tribute to a late friend. The singer revealed via her Instagram Story earlier this week that she recently got a hand tattoo in honor of rapper Juice Wrld, who passed away back in December at the age of 21.
The tattoo was drawn on her left knuckle by Los Angeles-based artist Noah Lee, and it reads, "Life's a mess 999" in cursive. "Life's a Mess" is the name of the song that she recently collaborated with Juice Wrld on. The song was released posthumously on July 6, and Halsey shared a snippet of it on Instagram shortly after.
"Juice was one of the greatest people I have ever known, and one of the most brilliant artists we will ever live to witness," the caption reads. "A true genius who had lyric and melody spilling out of him without any second thought or hesitation. And a beautiful soul who believed in spreading love and creating a community for people to feel less alone. It means everything to me that I could be a part of this album. I cried the first time that I heard it. With all the love in my heart, #lljw."
"999," meanwhile, is a reference to Juice Wrld's favorite number, which, as he told MTV back in 2018, is just "666" flipped around, a representation of turning negative situations into positive ones. The rapper had the number tattooed on his forearm. Check out Halsey's new ink ahead.