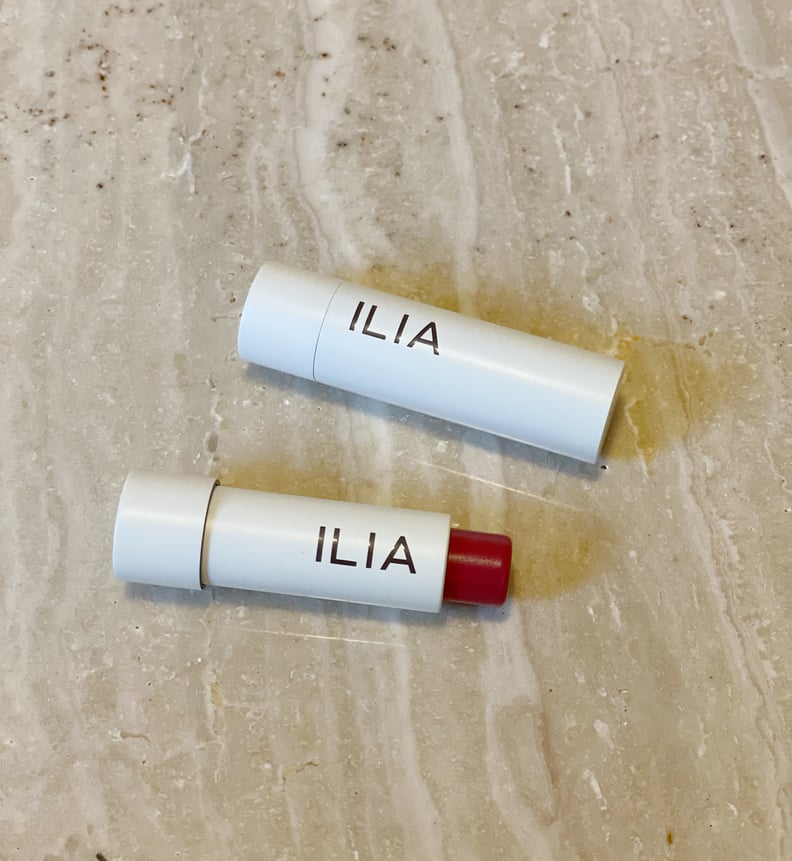 POPSUGAR Photography | Krista Jones
POPSUGAR Photography | Krista Jones
As POPSUGAR editors, we independently select and write about stuff we love and think you'll like too. If you buy a product we have recommended, we may receive affiliate commission, which in turn supports our work.
When it comes to my makeup routine, I'm definitely a less is more kind of girl. A tinted moisturizer and a touch of mascara are all I need before I leave the house. I do love lip colors, but I feel like glosses and lipsticks are always just one touch too heavy or thick for me. Tinted lip balms are my bread and butter when it comes to lip products, and my new favorite one just might replace everything else in my arsenal.
The brand-new Ilia Balmy Tint Hydrating Lip Balm ($28) comes in eight shades, and I'm already obsessed with three of them. I was lucky enough to get a little preview of them ahead of time, and I can't tell you how much I love them.
It feels soothing and soft on my lips, like I'm actually getting moisture.
The color is consistent and vibrant, without feeling thick, heavy, or just overbearing. It feels soothing and soft on my lips, like I'm actually getting moisture. Not only does the color not wear off, but hours later, I still have a fresh pink pout. One of my favorite things, though, is that sometimes lip balms or tints can build a residue in the corner of my mouth (we've all been there), and this one does not. I can apply it and head out (with a face mask on!), and it still looks and feels perfectly fresh later in the day.
This is the one product that never leaves my handbag, so trust me, it's worth a try. Keep reading to shop my three favorite shades and get the ones you can't wait to try.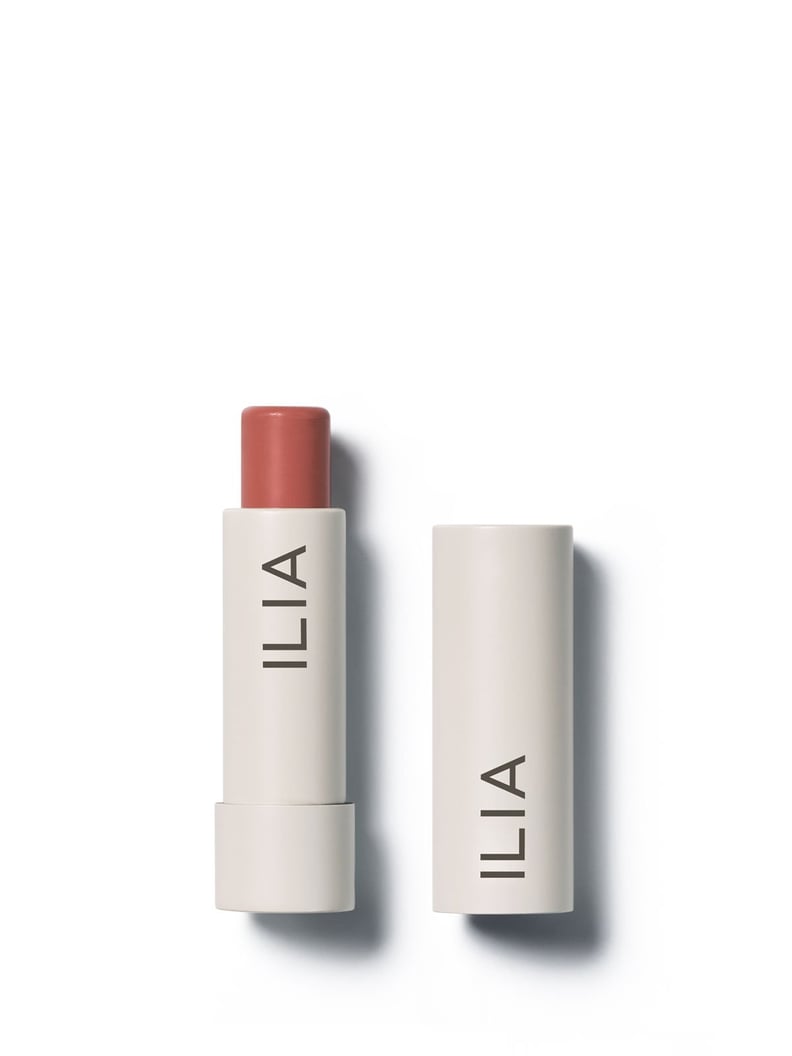 Ilia Beauty Balmy Tint Hydrating Lip Balm in Hold Me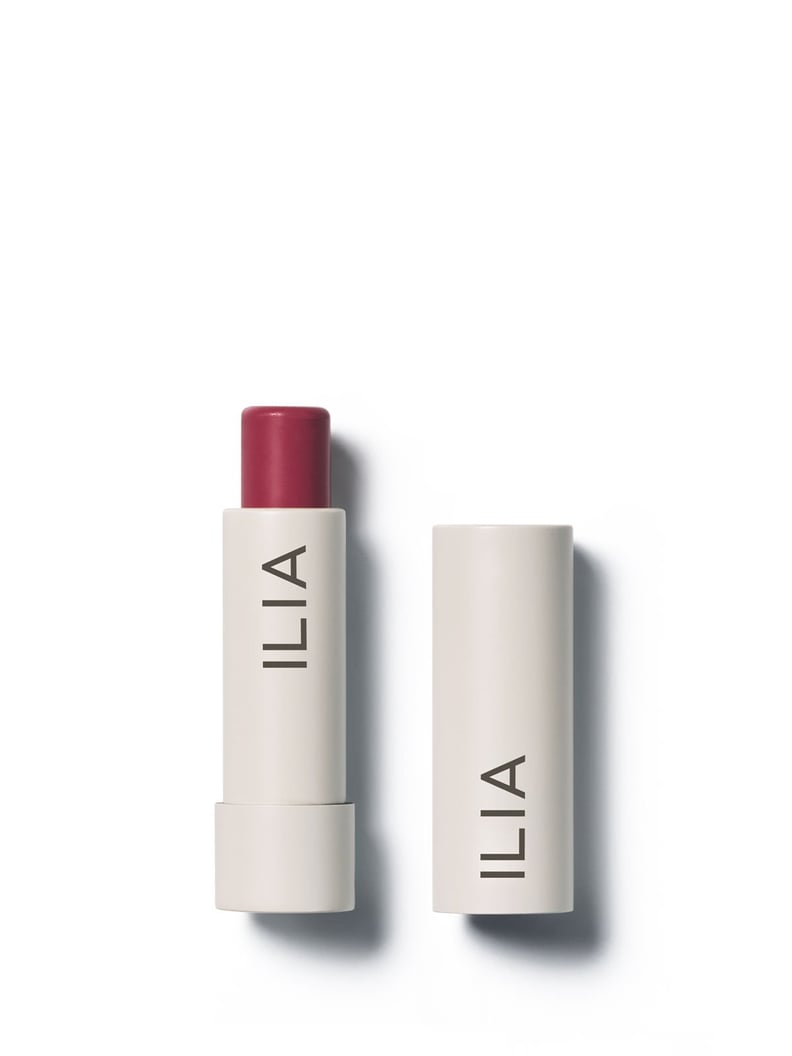 Ilia Beauty Balmy Tint Hydrating Lip Balm in Lullaby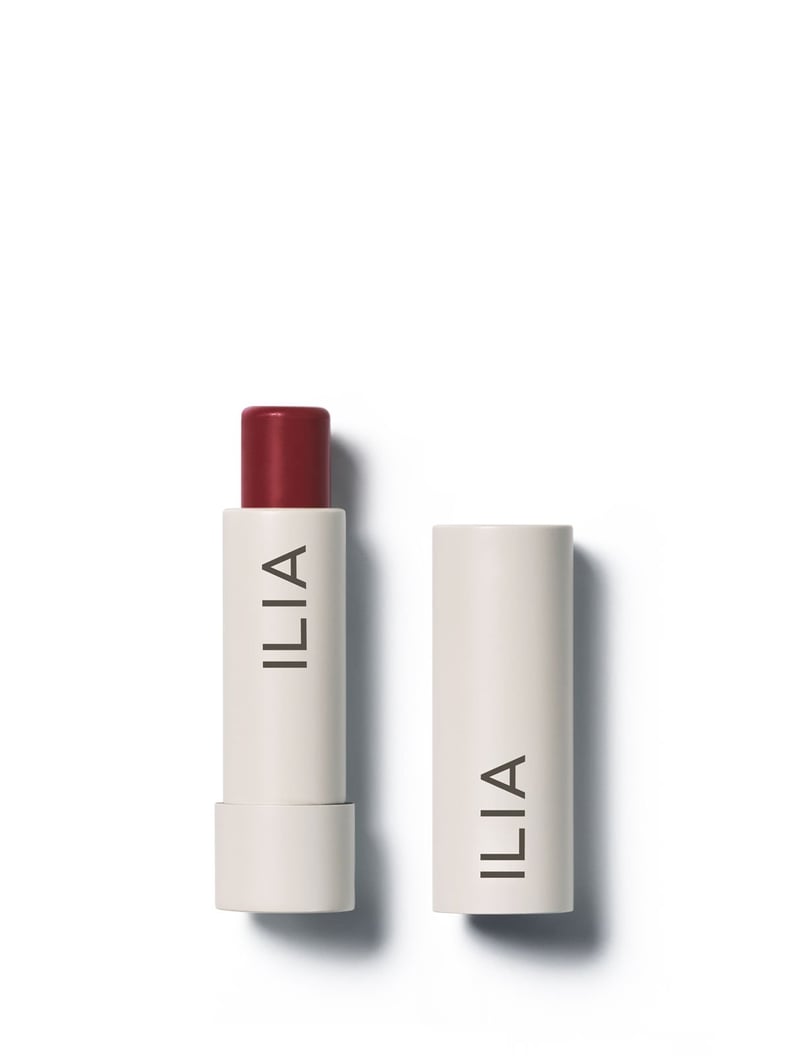 Ilia Beauty Balmy Tint Hydrating Lip Balm in Wanderlust