Jennifer Garner's Advice on Injectables
Jennifer Garner's Advice on Injectables: "Be Cautious"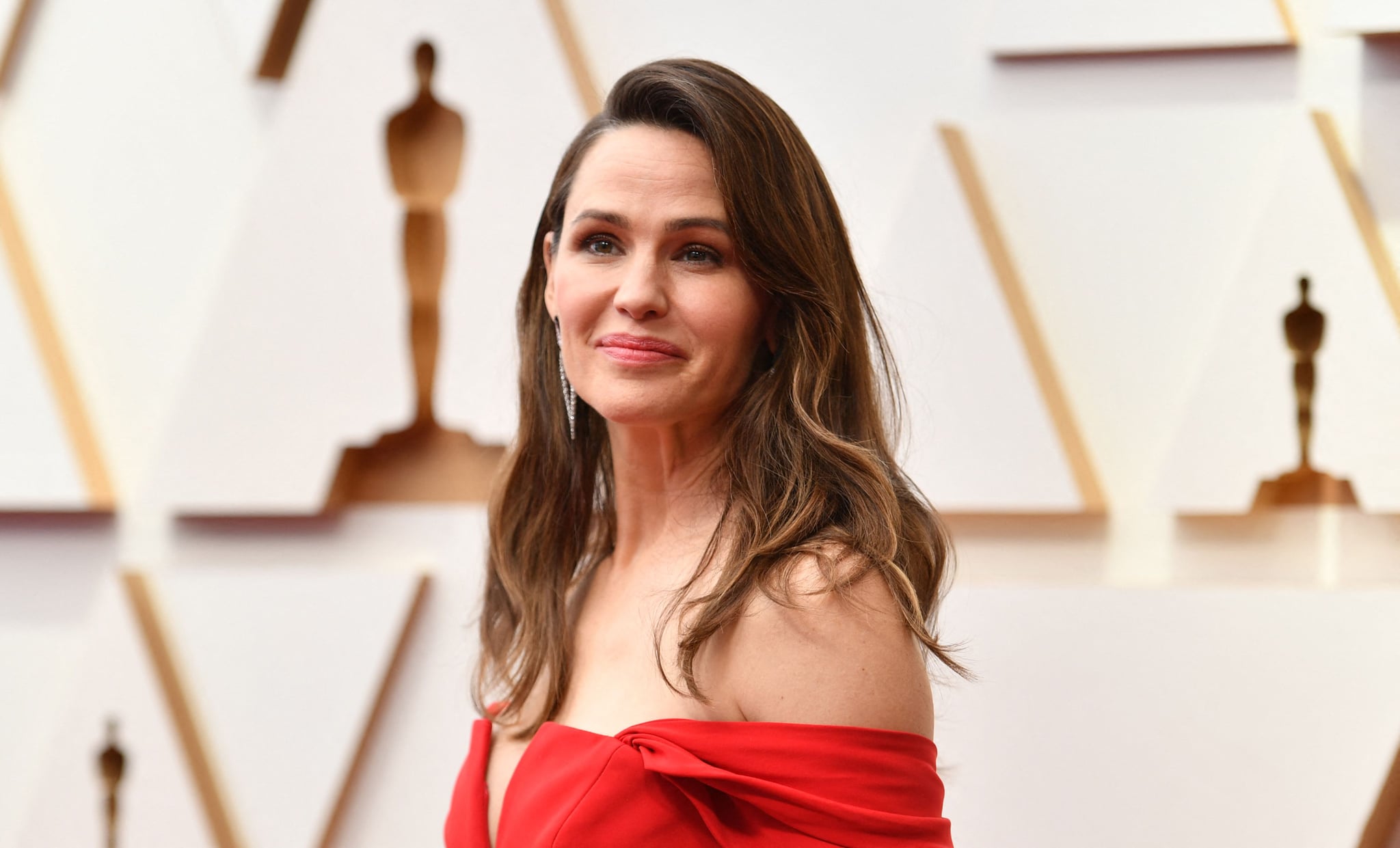 Jennifer Garner wants you to do less. During a recent interview with Harper's Bazaar about her new hair-care partnership with Virtue, the actor shared some skepticism about cosmetic injections, which are becoming more commonly used among younger age groups. Though she didn't say she was entirely against injectables like Botox or dermal fillers, Garner warned against doing too much, too soon.
"Look in the mirror less, obsess less."
"My beauty advice is always the same: Look in the mirror less, obsess less, and look at the rest of the world to see what you could be using your time for instead," she said. "We all look at our faces more than people used to, and it doesn't do you any good. You obsess over changes or how to fix something on your face."
Garner also advised, "Be cautious when it comes to injecting anything into your face. Be very, very incredibly judicious and wait as absolutely long as possible to add anything. Don't think that you're 37 and you need to be shooting up your face. You don't need to wear so much makeup or have such a constant blowout."
Plastic surgeons saw a spike in business at the start of the pandemic in 2020. A survey by the American Society of Plastic Surgeons at the time found that 49 percent of Americans who'd never had plastic surgery were suddenly more open to the idea. This rise was in part attributed to the increased time spent on video calls, leading to a phenomenon dubbed "Zoom dysmorphia."
Garner's recent advice echoes what she told "Today" in 2021. "I don't want my kids or people to only see the actor version of me that is perfectly made up by brilliant artists and think that's how I look," she said. "I want to look normal and I want to normalize looking normal. I always have felt really strongly about that."