Paid Content For
e.l.f. Cosmetics
Self-Care Won't Feel Like a Chore With These Joy-Inducing Products
Paid Content For
e.l.f. Cosmetics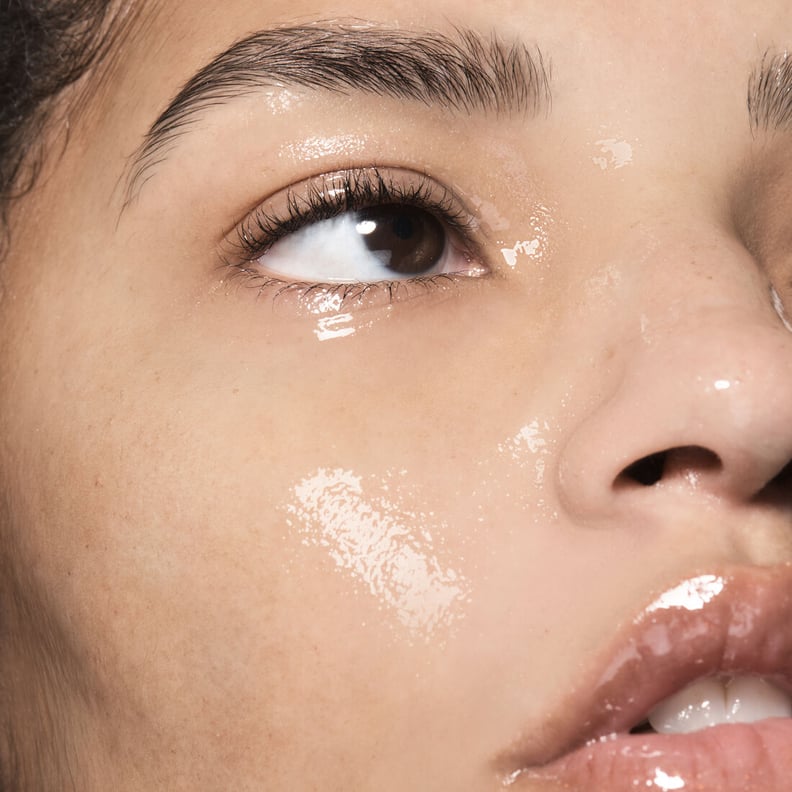 As POPSUGAR editors, we independently select and write about stuff we love and think you'll like too. If you buy a product we have recommended, we may receive affiliate commission, which in turn supports our work.
Although Marie Kondo coined the iconic term "spark joy," it's not something we're reserving for talking about a well-organized home. These days, in lockdown, anything that makes us feel good is worth being part of our daily routines, homes, or closets. It's truly the little things that count — and can make all the difference. On the beauty front, we've rounded up a handful of joy-inducing products that can also be used for extreme self-care. Whether you reach for these on a daily or nightly basis, or every once in a while for a special treat, read on to find our current favorites from e.l.f. Cosmetics.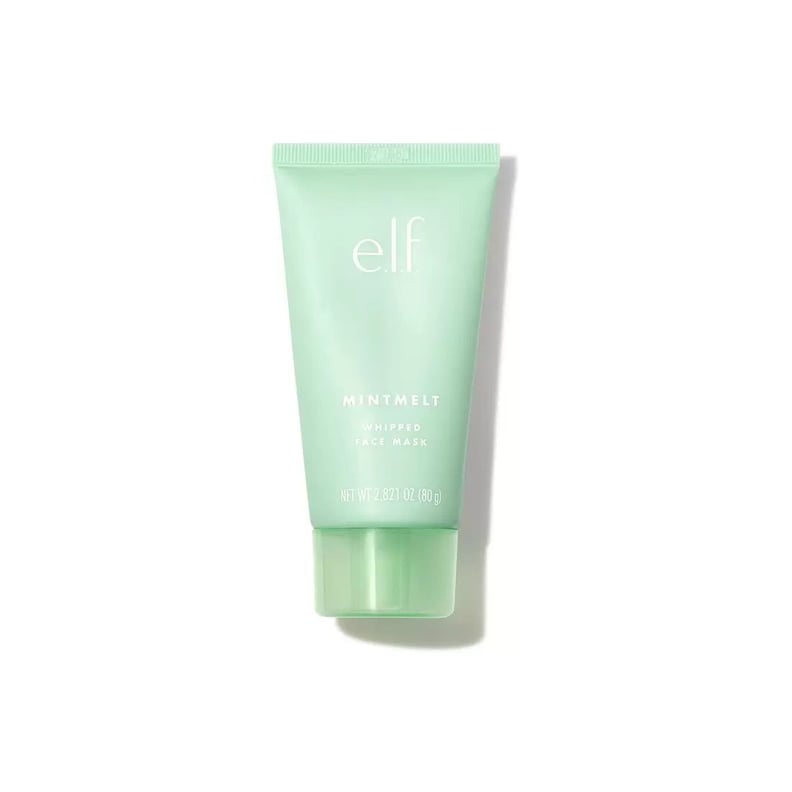 e.l.f. Cosmetics Mint Melt Whipped Face Mask
The experience of using a beauty product is half the fun, if not more. Glitter-infused undereye patches and magnetic faux lashes, for example? Way more exciting than your run-of-the-mill products. That's why the Mint Melt Whipped Face Mask ($8) will be your new go-to. The cooling whipped formula features an incredibly fun texture and offers a refreshing experience that will leave your skin feeling soothed and invigorated.
e.l.f. Cosmetics Mint Melt Cleansing Cloud
Upgrade your double-cleansing routine with a softer, more sustainable replacement for disposable cotton rounds. As the name suggests, the Mint Melt Cleansing Cloud ($4) is a pillowy little makeup-removing pad that gently cleans your skin. All it takes is a tiny splash of water and you're ready to go. Then handwash the cloud with soap and water to prepare it for its next use.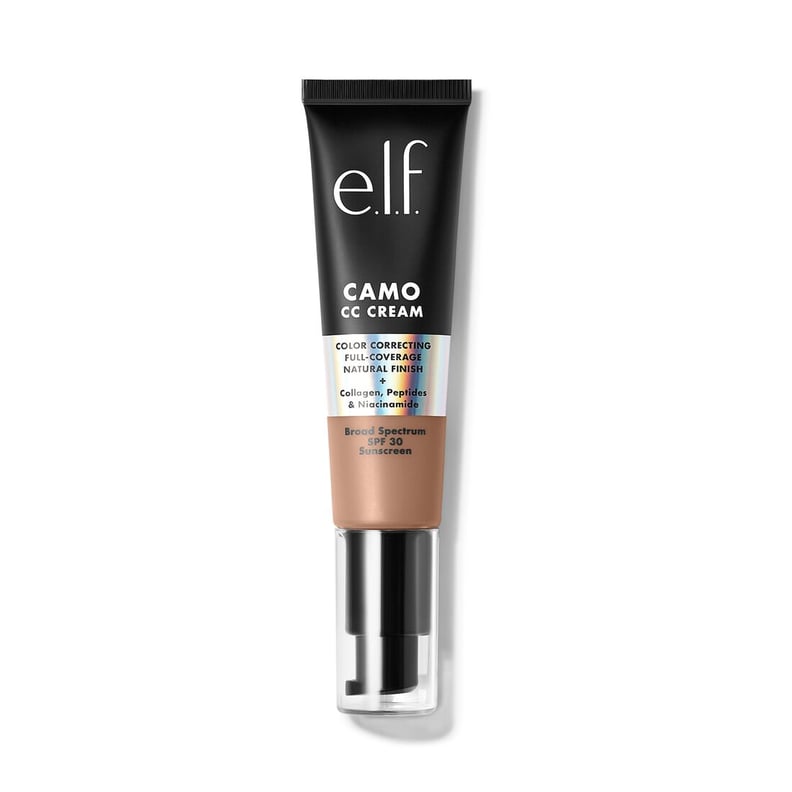 e.l.f. Cosmetics Camo CC Cream
Whether you're a product minimalist or are hoping to become one, the Camo CC Cream ($14) will be a welcomed addition to your makeup bag. The lightweight multitasking formula not only evens out your complexion but provides skin-care benefits in the process, thanks to ingredients like hydrating hyaluronic acid and brightening niacinamide. What's more, the SPF-infused product is a buildable and offers medium to full coverage.
e.l.f. Cosmetics Mint Melt Gloss in A Hint of Mint
Color can spark major joy, so don't let this mint-hued lip product intimidate you. Although pastel green might not seem like a natural color choice for your lips at first, one swatch of the Mint Melt Gloss in A Hint of Mint ($4) proves that the hue is merely a pale tint. This way, you can reap the joy-inducing benefits of color while layering the gloss with any other formula (or on bare lips).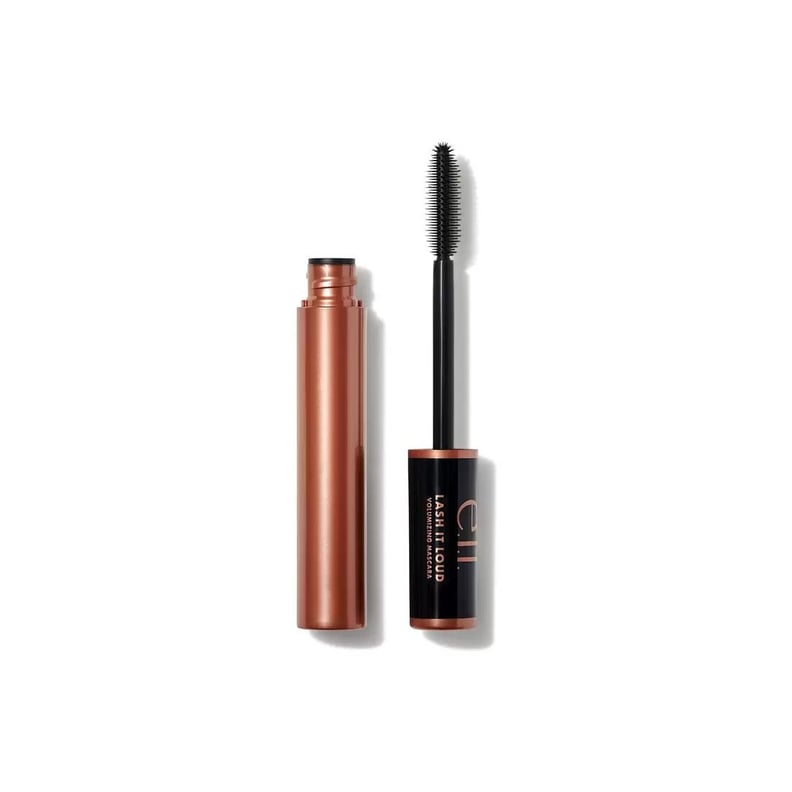 e.l.f. Cosmetics Lash It Loud Mascara
Sometimes the best form of self-care can be dressing up for no reason. If you've been stuck in a beauty rut lately, or you've completely (understandably) abandoned makeup during lockdown, some fresh formulas might be just what you need to feel brand new. Ease in with one of the most simple — but impactful — products in anyone's makeup routine: mascara. The Lash It Loud Mascara ($6) is guaranteed to make your eyes pop, meaning it's the perfect beauty accessory to pair with an outfit you love.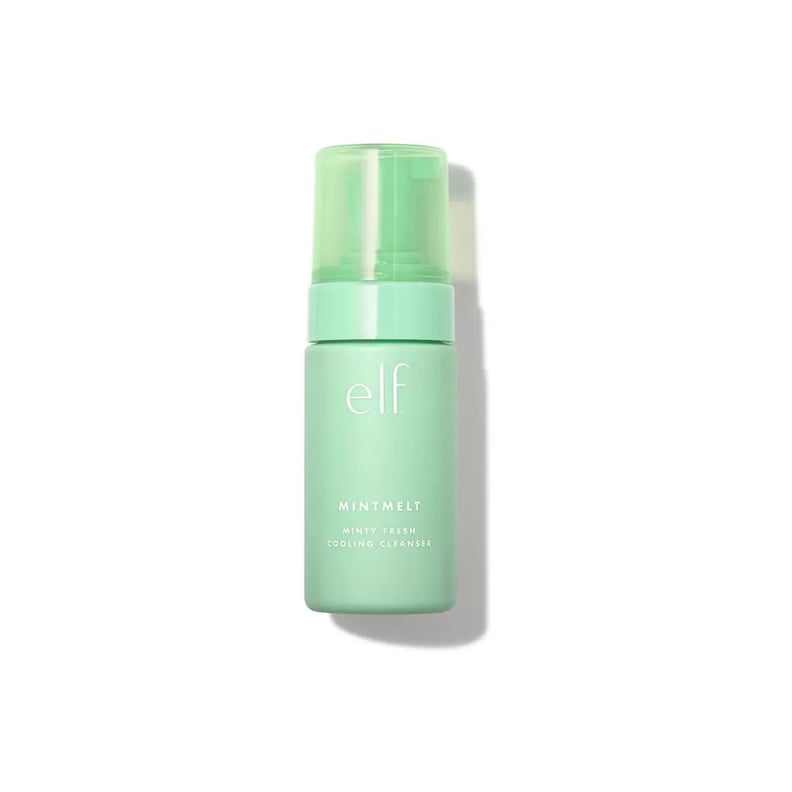 e.l.f. Cosmetics Mint Melt Minty Fresh Cooling Cleanser
If you're the type who likes to feel their skin-care products "working," you'll love the Mint Melt Minty Fresh Cooling Cleanser ($8). But instead of a subtle sting or instant tightening, this formula delivers a wave of cool freshness when used on the skin. The minty vanilla scent and the foaming texture are just added bonuses.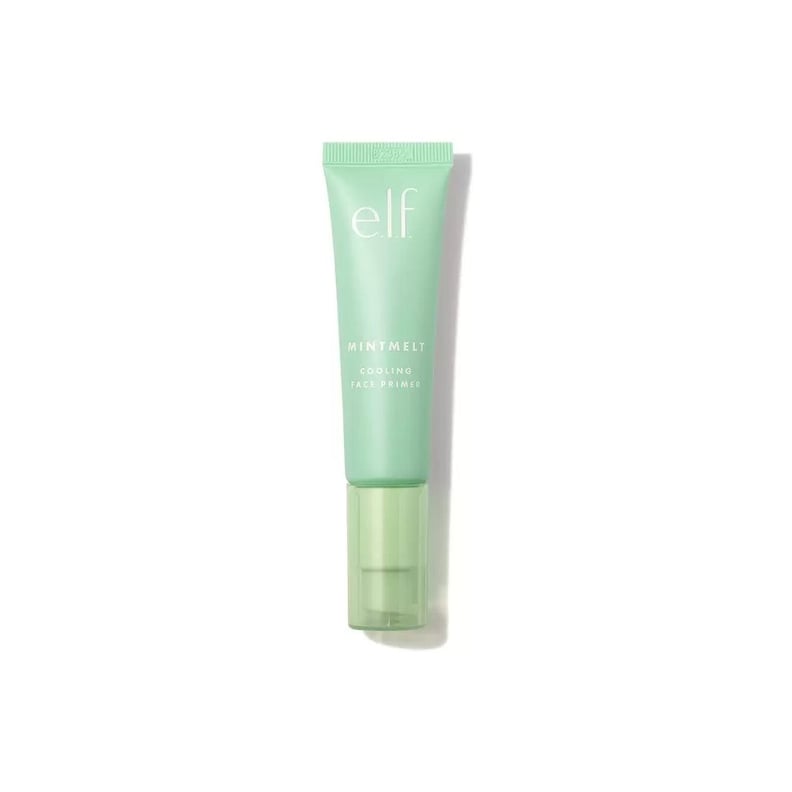 e.l.f. Cosmetics Mint Melt Cooling Face Primer
After a while, your daily makeup routine can start to feel a bit mundane. If that's something you're currently experiencing, try swapping out a few strategic formulas that will change the look and feel of doing your makeup. Our suggestion? The Mint Melt Cooling Face Primer ($8), which will jump-start your day with a jolt of cooling energy and keep your face products in place all day.