Keke Palmer's Skin-Care Routine Includes a $4 Product Her Dad Recommended to Her
As POPSUGAR editors, we independently select and write about stuff we love and think you'll like too. If you buy a product we have recommended, we may receive affiliate commission, which in turn supports our work.
Keke Palmer experiences PCOS-related acne and has been sharing her journey with her fans.
Over the last year, Palmer has put in a lot of work to clear up her breakouts.
She shared her highly requested skin-care routine and the drugstore products she uses in a YouTube video.
Fans have been asking Keke Palmer to drop her skin-care routine ever since she first opened up about her experience with PCOS (Poly Cystic Ovarian syndrome)-related acne in December of 2020, and she's finally delivered. In a 19-minute video, Palmer gave a brief update on her skin, which she said has been an "up and down journey," before diving into the products that she's discovered work for her based on trial and error.
"Yes, I'm gonna show the products I've been using to give me the good results that I've seen with my skin, however, I'm not gonna ridiculous enough to say this is exactly what's gonna work for you," Palmer prefaced at the very beginning of the YouTube video. That's been a fear of hers since people first requested to see her personal routine. Back in April of 2021, Palmer shared some updated photos of her skin progress and wrote in the caption, "What works for someone else may not work for you and that's okay."
Palmer also disclosed that she's made some diet and lifestyle changes, which has significantly helped with her acne, in addition to a handful of products she's tested. For Palmer, her current skin-care routine encompasses six steps: cleanse, treat, tone, exfoliate, moisturize, and protect with sunscreen — give or take a step or two.
Her routine is a mix of high and low products, but most of the items she uses are under $11, with her go-to face mask being only $4. Check out the products in Palmer's skin-care regimen ahead and watch the video of her full routine.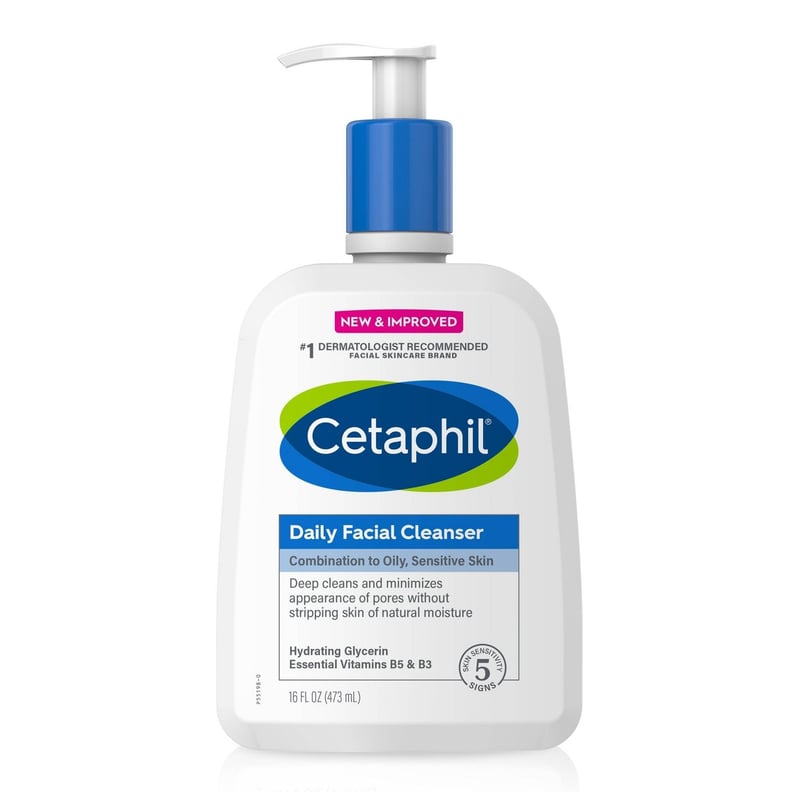 Cleanser: Cetaphil Daily Facial Cleanser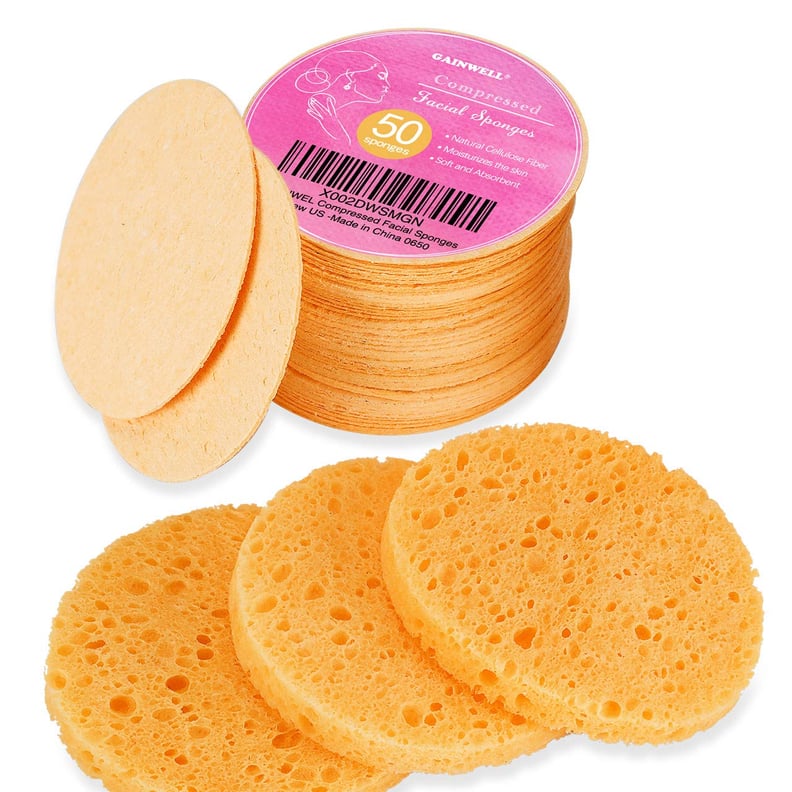 Cleansing Tool: Facial Sponges
She uses facial sponges to apply her cleanser, which she explained she got off Amazon. Palmer didn't share the exact sponges she uses, but the Gainwell Compressed Facial Sponges ($10) look similar.
Mask: Noxzema Classic Clean Original Deep Cleansing Cream
After cleansing, Palmer likes to assess what her skin needs that day based on how it feels. When it's feeling a little congested, she uses the Noxzema Classic Clean Original Deep Cleansing Cream ($4) as a mask, which her dad recommended to her when she was younger.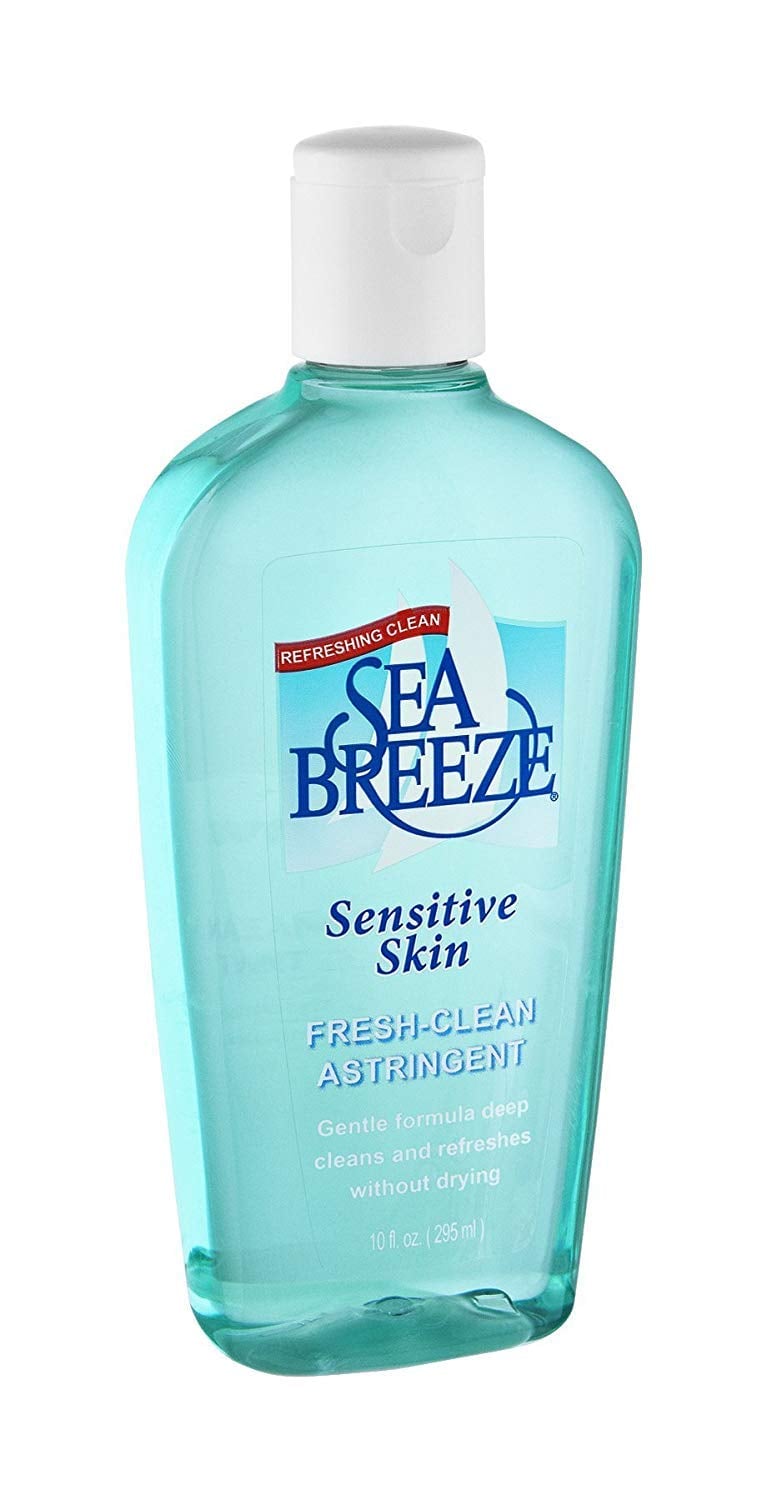 Toner/Astringent: Sea Breeze Fresh-Clean Astringent For Sensitive Skin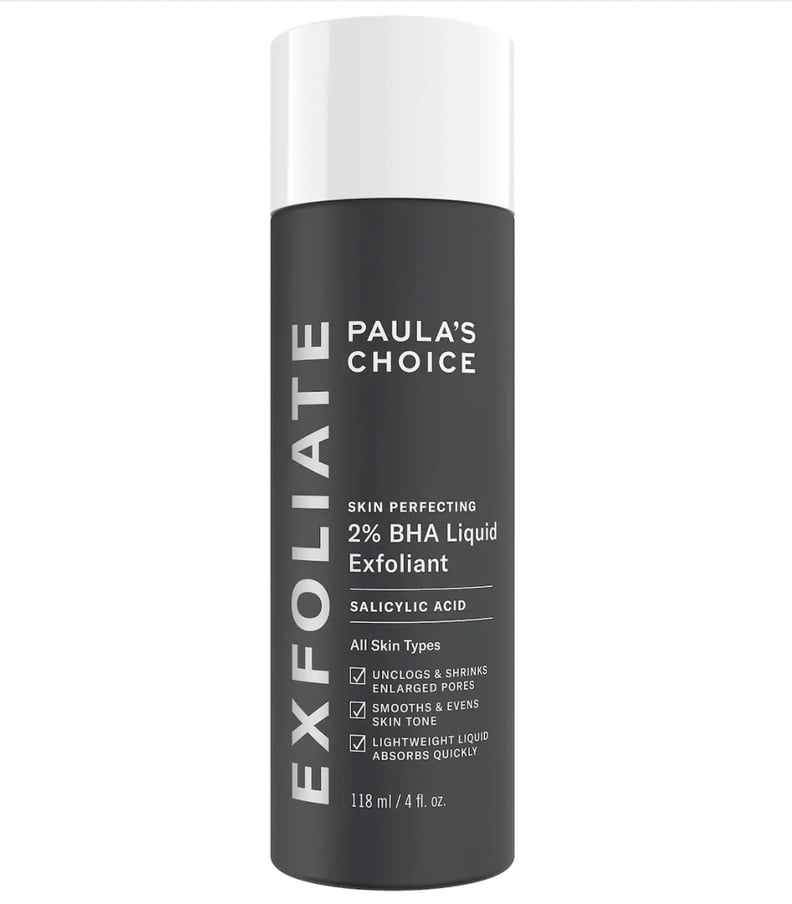 Exfoliant: Paula's Choice Skin Perfecting 2% BHA Liquid Exfoliant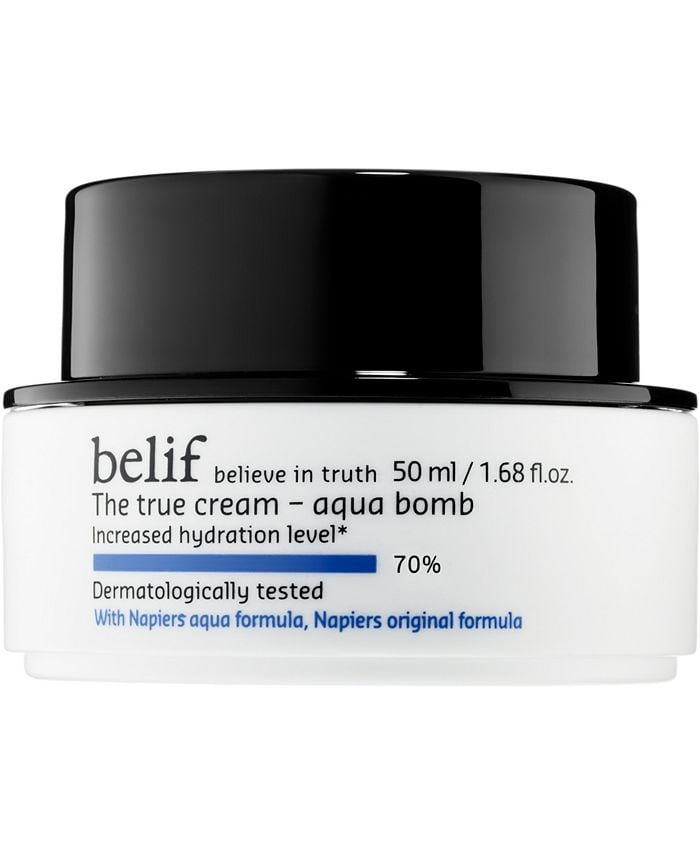 Moisturizer: Belif The True Cream Aqua Bomb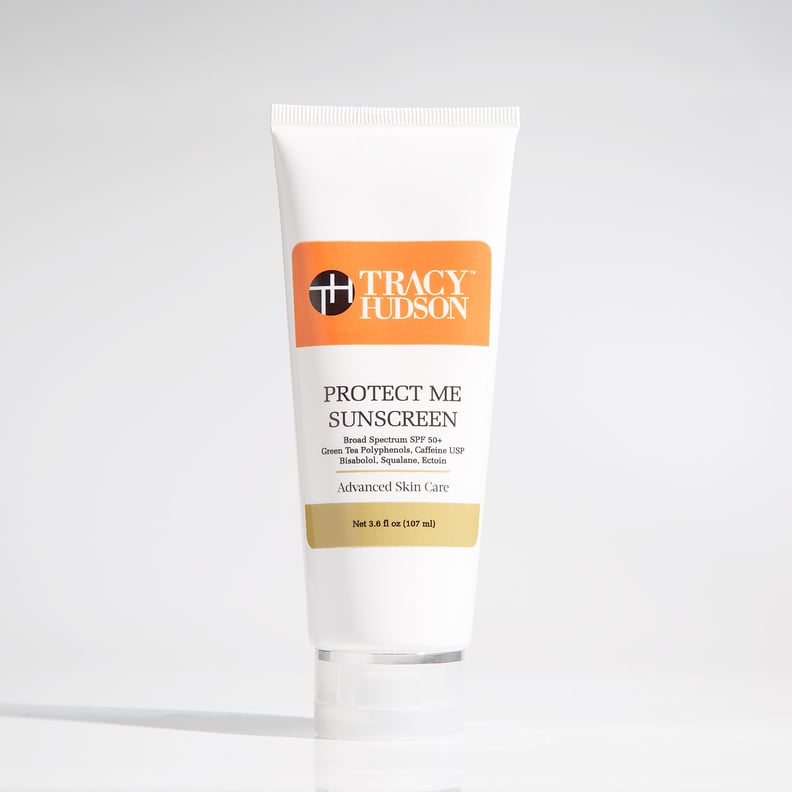 Sunscreen: Tracy Hudson Protect Me Daytime Moisturizer With SPF
Keke Palmer's Full Skin-Care Routine