Kevin Hart Talks About His Skin-Care Routine
Kevin Hart Says His Skin-Care Routine Is as Important to Him as Writing Scripts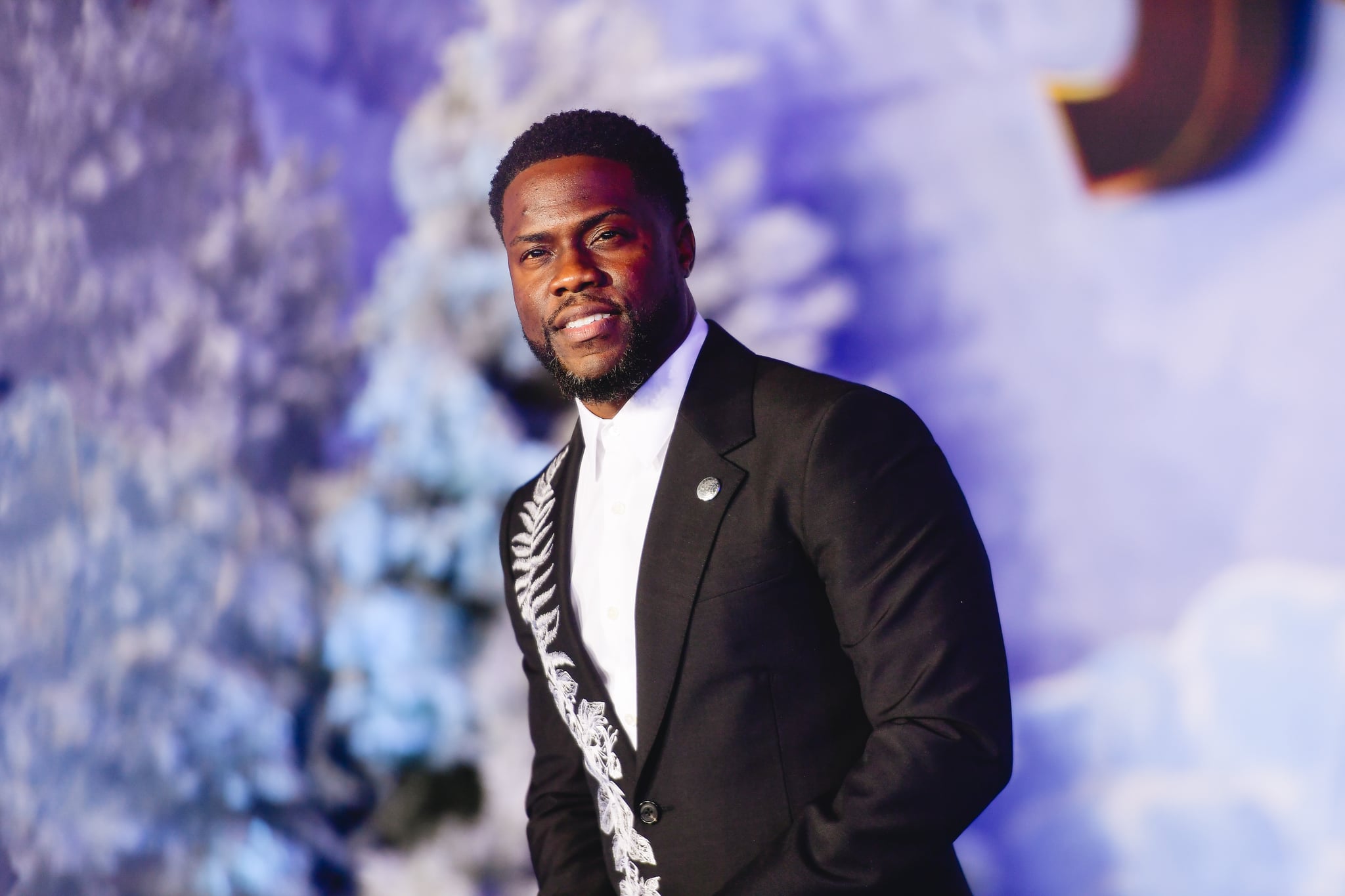 Kevin Hart has a really interesting approach to grooming. The actor/comedian recently spoke to the New York Times about the skin-care regimen he's committed himself to throughout the pandemic, and as it turns out, he takes his grooming routine just as seriously as the many projects he's involved in.
"I think of it this way: the same way I'm committed to health and wellness or writing a script, it should be the same with skin care," he said. Hart's skin-care journey began around a decade ago when he was referred to his current aesthetician, Tina K., by a close friend. "She's done my face for 10-plus years," he said. "I had no idea of the different quality and levels of skin care regimens. I was blown away by Tina."
Even before the pandemic, the Jumanji actor has been committed to washing, masking, and getting facials regularly. While at one point he didn't quite imagine that his skin-care habits would ever be this intense, he recognizes that healthy skin isn't something that just happens to everyone as much as it's something we all have to work towards. "Anything deserves the opportunity to be taken care of — your skin, your heart, your body, your mind," he said. "It's all stuff you have to work on, and it doesn't just become good overnight."
And speaking of working on things, Hart also revealed a few items that are regulars in his routine. One of his favorites is his Manscaper. "It's pretty dope. Usually I swear by it, but sometimes you got to let it go out of control for a minute," he said. "The wife has to understand we're on lockdown."
Image Source: Getty / Matt Winkelmeyer