These New Clean Beauty AHA Pads Have Transformed My Skin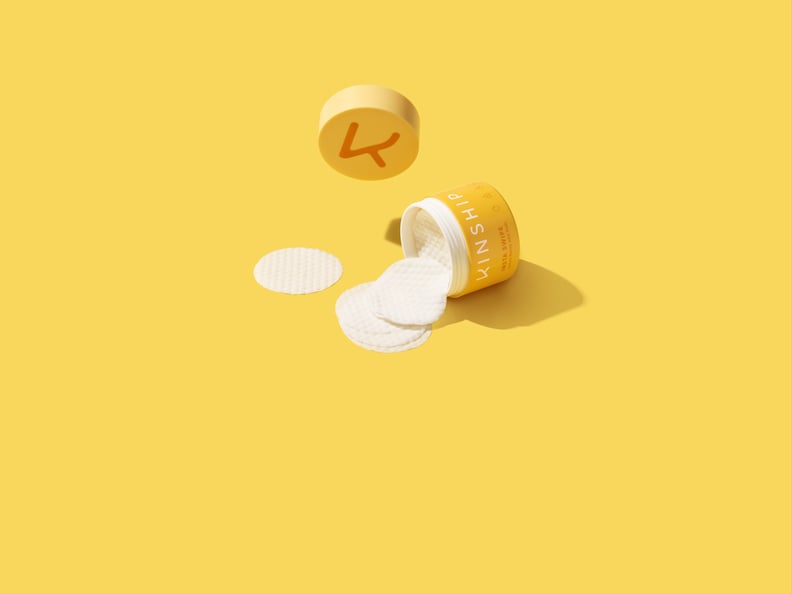 Kinship
Kinship
As POPSUGAR editors, we independently select and write about stuff we love and think you'll like too. If you buy a product we have recommended, we may receive affiliate commission, which in turn supports our work.
A few weeks ago, I took home an unassuming white jar of pads not knowing anything about the brand or product. Little did I know that the pads inside would totally transform my skin's texture for the better. The product was the Kinship Insta Swipe Lemon Honey AHA Pads ($22) in a sample packaging (not the beautiful sunny yellow final one) from an up-and-coming brand that makes clean products housed in recyclable packaging.
As my skin started to improve over the next few weeks, I heard my coworkers raving about the brand's amazing ethos, which just made me even more excited about these little miracle workers.
The alpha hydroxy acid (AHA)-soaked pads work by chemically exfoliating the skin and dissolving dead cells, which has helped prevent bumps from forming on my acne-prone skin. I've tried plenty of other chemical exfoliant pads before, but the ingredients and sustainability efforts are different.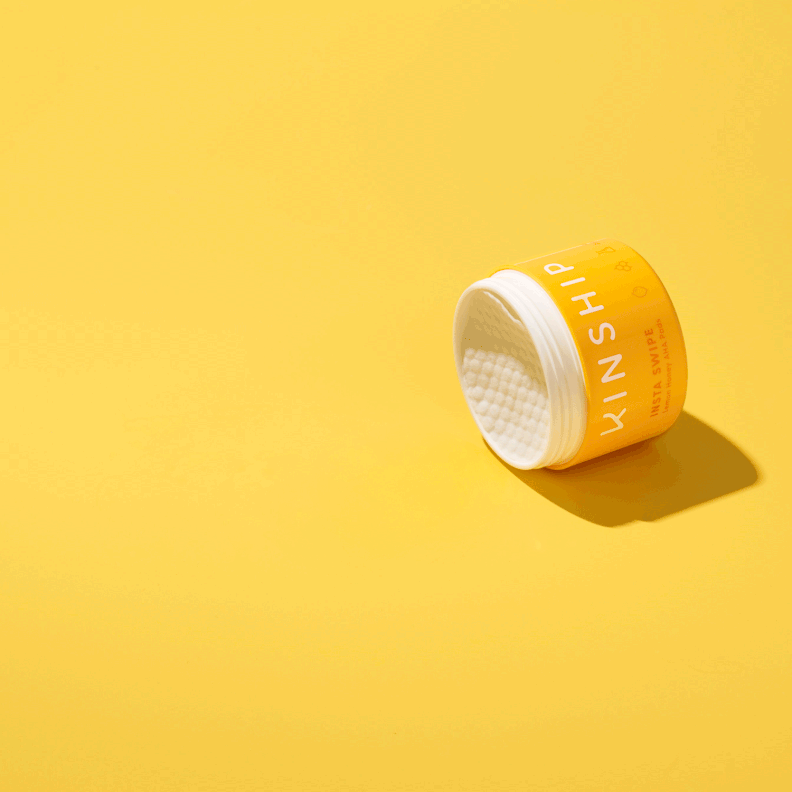 The Ingredients in Kinship Insta Swipe AHA Pads
In addition to the exfoliating ingredients, the pads include lemon for its antimicrobial properties (which also gives them a pleasant smell) and manuka honey (which, in addition to being antimicrobial, is also an anti-inflammatory). Lastly, the products are formulated with kinbiome, a plant-derived probiotic to help protect your skin barrier. This team of powerhouse ingredients made my skin look so smooth and blemish-free that my roommate asked me what I was using on my skin while I chatted with her while barefaced.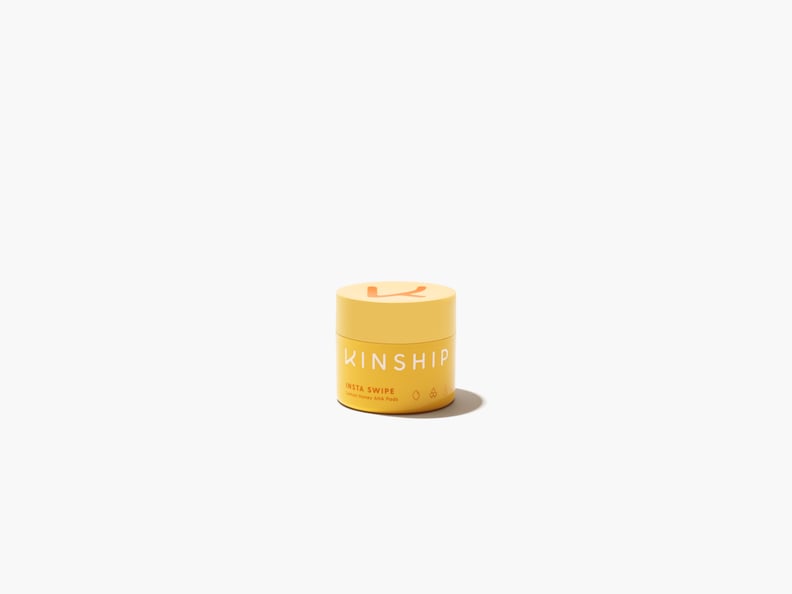 The Ethos of Kinship
On top of making my skin look radiant, these products fit within my values perfectly. I have become increasingly concerned with how much plastic I use, and I like that these pads are sold in a jar made from half ocean-waste plastic and half post-consumer recycled plastic. As for the pads, they're compostable, so they will break down even in a landfill. The product is also cruelty-free, which, as an animal-lover, is a top priority for me.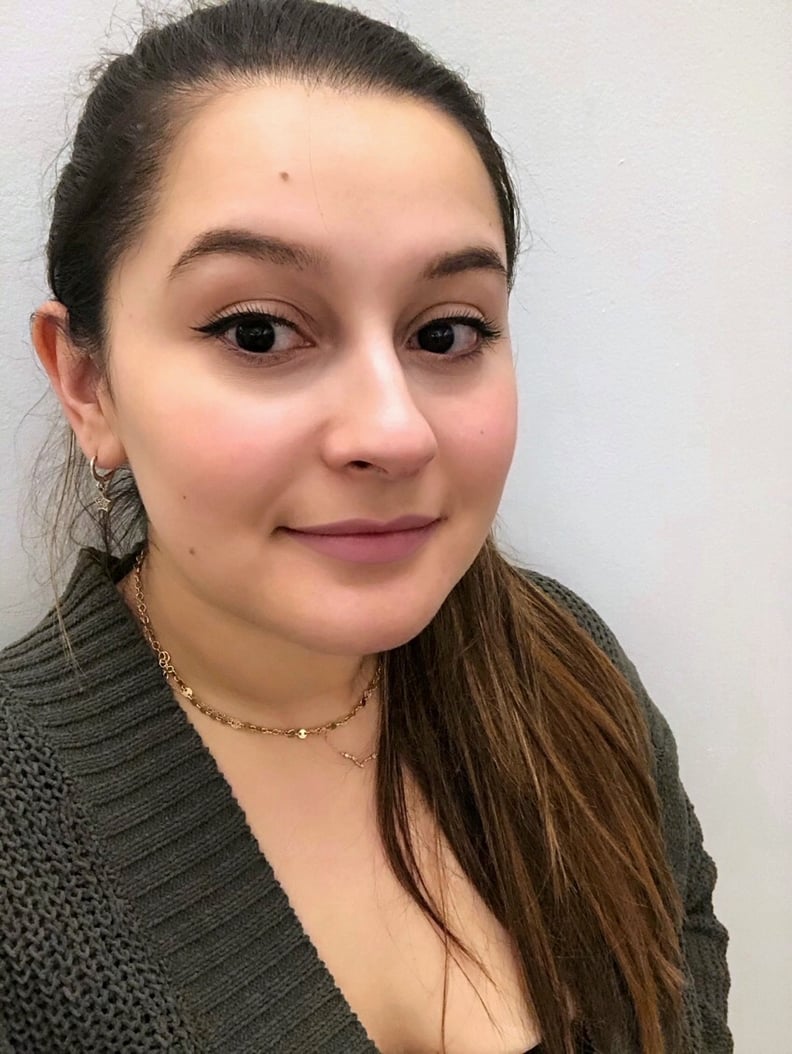 The Results of Kinship Insta Swipe AHA Pads
Overall, this product is a win for me on all fronts. It makes my skin glow and doesn't harm the Earth, so now I'm raving about Kinship to my coworkers, too.