I Tried Chris Appleton's Knotted Messy Bun Hack From TikTok
I Perfected the Knotted Messy Bun, Thanks to J Lo's Hairstylist
As POPSUGAR editors, we independently select and write about stuff we love and think you'll like too. If you buy a product we have recommended, we may receive affiliate commission, which in turn supports our work.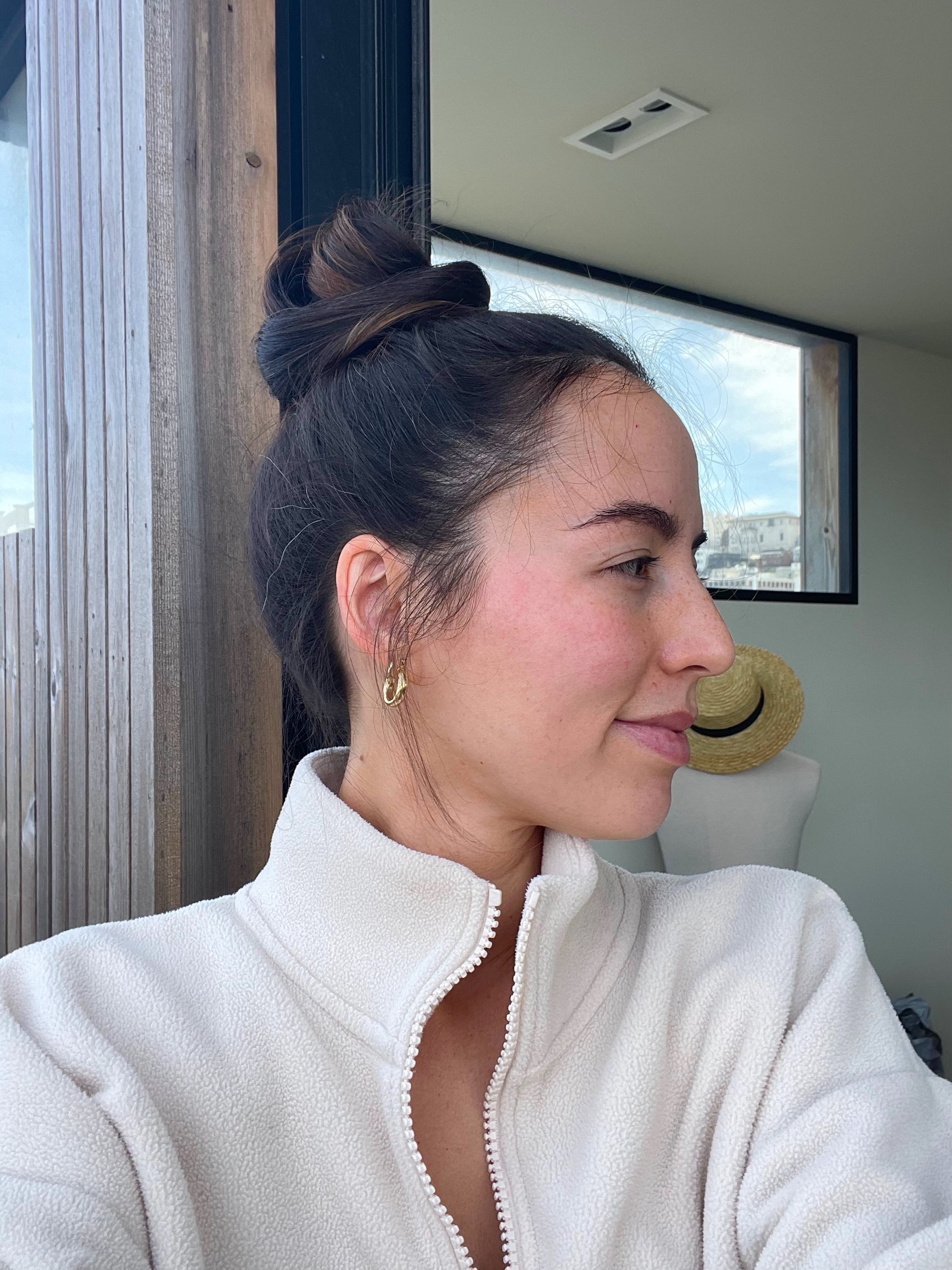 Hairstylist Chris Appleton recently shared how to get the perfect knotted bun in two steps.
To test the hack, you only need a hair tie and a few bobby pins.
One editor tried the hack — see ahead for her results.
I recently dyed my hair for the first time in about three years, and I found that lightening it (although minimal) definitely did some damage to my hair. In an effort to get my hair back into healthy shape, I've been taking it easy on the hot tools, doing lots of hair masks, and washing less frequently. Now, I only wash my hair twice a week at most, which means after the first two days of clean hair, I usually end up throwing my hair into a bun to keep the oily mess out of my face.
I've been experimenting with different types of hairstyles for my not-so-clean hair, and I've found that Jennifer Lopez's hairstylist Chris Appleton always has fun and fresh ideas on his TikTok page. Most recently, I came across a hack that Appleton said was the "easiest" way to create the "perfect messy bun" in just two simple steps. I decided to give it a try for myself— and I definitely was not disappointed.
To start, I tied my hair into a high ponytail using the Goody Ouches Elastic Hair Ties ($5). According to Appleton, to achieve the perfect ponytail placement, you should follow your cheekbone upward — so I did just that. After I had secured my hair, I tugged a few sections out of the ponytail, which Appleton says makes the look a bit softer.
Next, I split my ponytail into two equal-size halves. From there, I tied the halves into a knot. Next, I tied those halves into a second knot, which created the base of my bun. Afterward, I pinned the ends in place using a few Goody Bobby Pins ($4). To give the bun a little more detail, I brushed out the edges of my hair using a toothbrush and some hairspray (but that step is totally optional).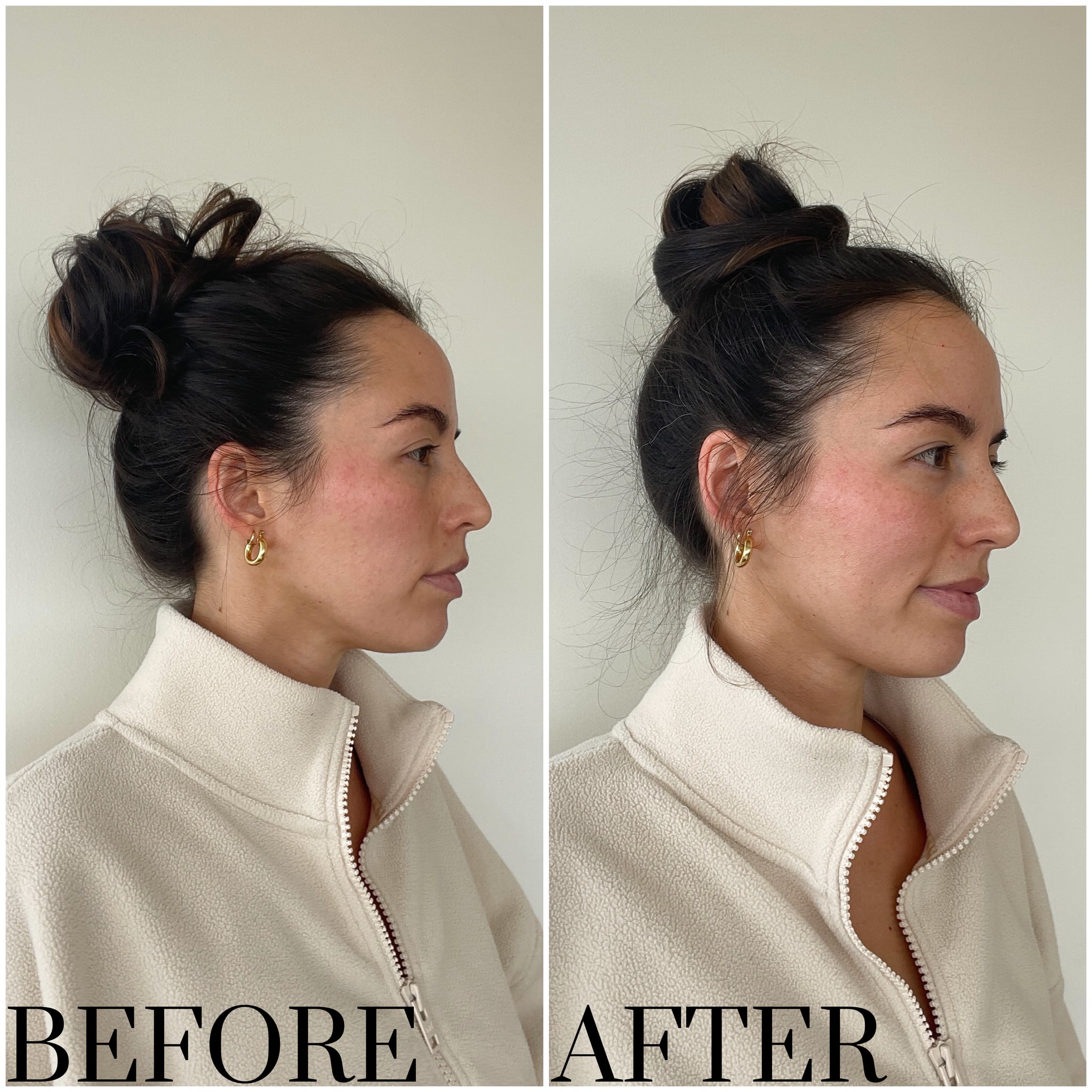 When I compared my "before" photos to my "after" photos, I was honestly shocked at how different they looked. Although it was definitely still a "messy" bun, I used to think a messy bun was a messy bun, no matter how you put it together. I was definitely wrong.
Appleton's hack gave my hair a much more elevated look than the typical messy bun I normally do. It looked cleaner, more put-together, and like I had actually taken at least 20 minutes to style my hair, even though all in all it took me fewer than five minutes. Overall, Appleton's knotted messy bun hack gave me a detailed look without putting in a lot of effort, which was exactly what I had been searching for.
Image Source: POPSUGAR Photography / Renee Rodriguez