As POPSUGAR editors, we independently select and write about stuff we love and think you'll like too. If you buy a product we have recommended, we may receive affiliate commission, which in turn supports our work.
It's been 17 years since Mean Girls first hit theaters, but for many people — including Lacey Chabert, who played Gretchen Wieners — it feels like just yesterday. "I can't believe it's been that long," she told POPSUGAR during a recent interview.
A lot has changed since the film came out in 2004, but Chabert always welcomes the opportunity to go down memory lane and return to the halls of North Shore High School. That's why when Suave asked her to partner with it for the launch of the brand's new Pink line, which draws inspiration from the cast's fetch hairstyles, she couldn't say yes quicker. That, and because the packaging is, like, really pretty.
Ahead, Chabert shared the inspiration behind Gretchen's signature curly style, how the movie has influenced her current beauty routine, the products she's currently loving, and more.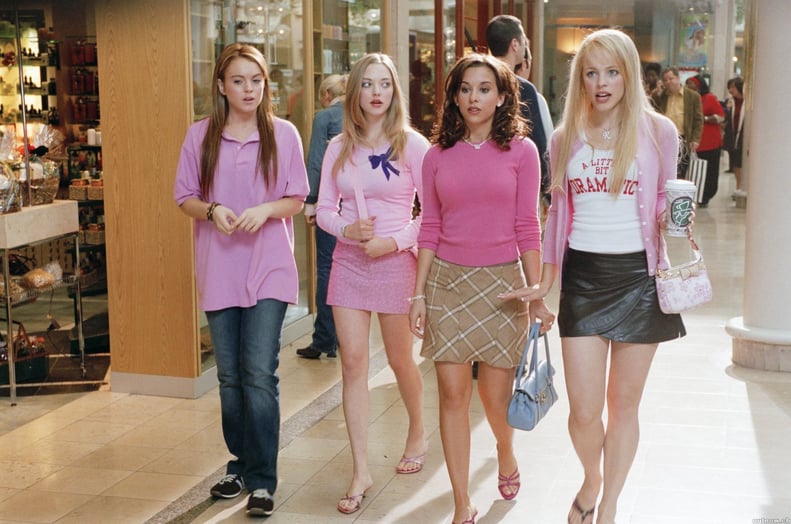 The Inspiration Behind Gretchen Wieners's Hair
While Cady Heron, Regina George, and Karen Smith all wear their hair straight — which was the popular style in the early 2000s — Gretchen stands out with her big, curly hair. Turns out, that detail was written into the script: "Gretchen's hair, being so big and full of secrets, it became such a trademark and of the character," Chabert said.
In order to get the look just right, Chabert spent a lot of time sitting in her hairstylist's chair, where a combination of backcombing, lots of hairspray, and curlers were used. "At the time, I had very straight hair — I was obsessed with flat ironing it as pin straight as possible," she said. "So this was really fun for me because it was a real departure from how I wore my hair in real life."
Little did she know that curly hair would be so on trend a decade and a half later: "Now I'm obsessed with big, curly hair and volume," she said. "I make a great effort to make my hair look like that now."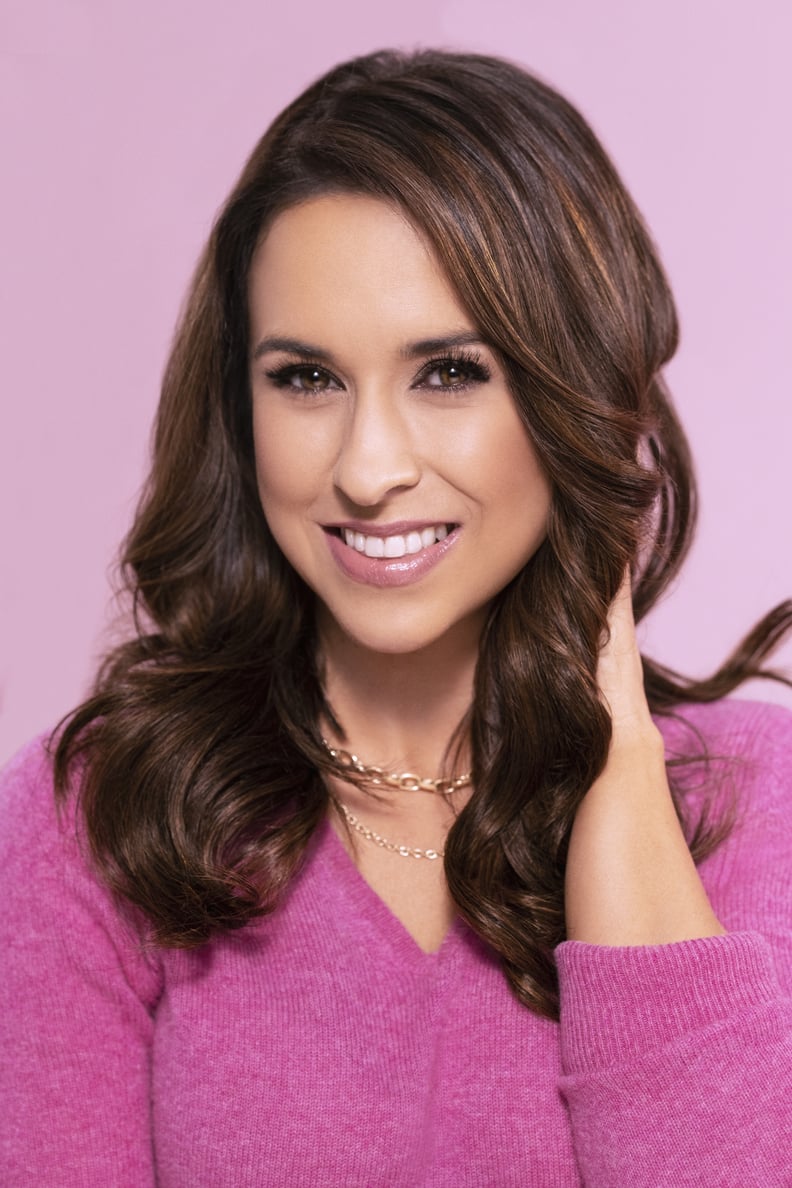 Lacey Chabert's Biggest Hair Secret
Suave's latest Pink collection pulls inspiration from Gretchen's hair, so it only makes sense for Chabert to reveal some of her secrets. Her favorite product is the Suave Pink Dry Hair Shampoo Hair Refresher ($5), which is perfect for her on-the-go lifestyle. "On my days off, I'm a mom and I'm running around, and I don't always have time to wash my hair and give myself a proper blowout," she said. "It is amazing because it can give me two or three days of fresh-looking hair."
Her biggest hair secret for achieving volume even with fine hair involves that same product. "At the root, if you want to add any backcombing or just to give it a little more texture, it's such a great trick," Chabert said. "People think only to use it when their hair is a bit dirty, but I use it even on clean hair."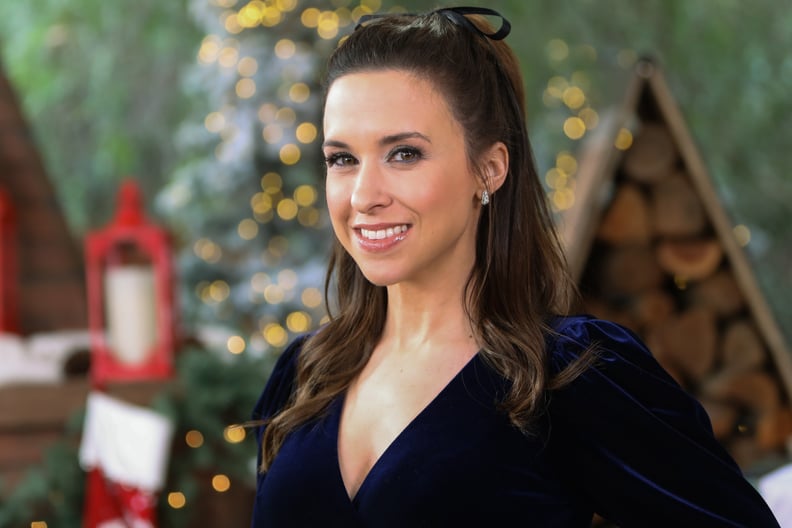 How Gretchen Wieners Influenced Her Current Beauty Routine
In playing Gretchen, Chabert definitely found her signature look. "I feel like everyone has a way that they feel most comfortable," she said. "I feel like over the years, while I want to be versatile and I try and change my look here and there, I've learned to not fight it."
From the Crossword Mysteries TV series that she stars in to her upcoming movie Sweet Carolina, Chabert always tries to put herself into the role she's playing as much as possible. "On the movie I'm doing now, The Wedding Veil Trilogy, which I'm really excited [about], my character is just obsessed with romance and believes in fate and falling in love. And my wardrobe is incredibly girly and romantic, so we did a lot of different hairstyles, which was really fun to play around with — headbands, and scarves, and bows."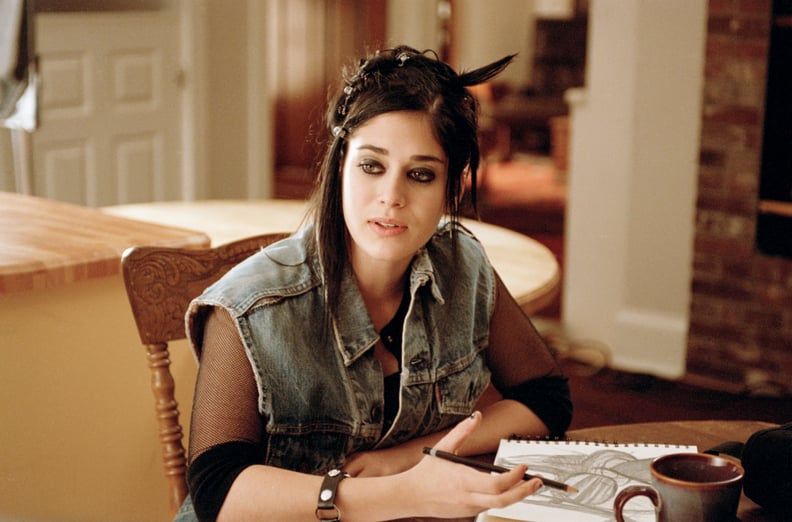 The Mean Girls Costar Lacey Chabert Would Swap Looks With
The iconic looks in Mean Girls have inspired countless trends and pop culture moments, from Karen's "I'm a mouse, duh!" ensemble to Mrs. George's Juicy tracksuits, but if Chabert could go back and swap looks with one of her costars for the day, she wouldn't pick any of those — she'd pick Janis Ian (Lizzy Caplan).
"She had such a fun look, and I know they put a lot of thought into creating that look," Chabert said. "And that would definitely be the polar opposite of Gretchen, who was all about the gloss and always wanted to look very made up like she put a lot of work and thought into her look every day to go to school."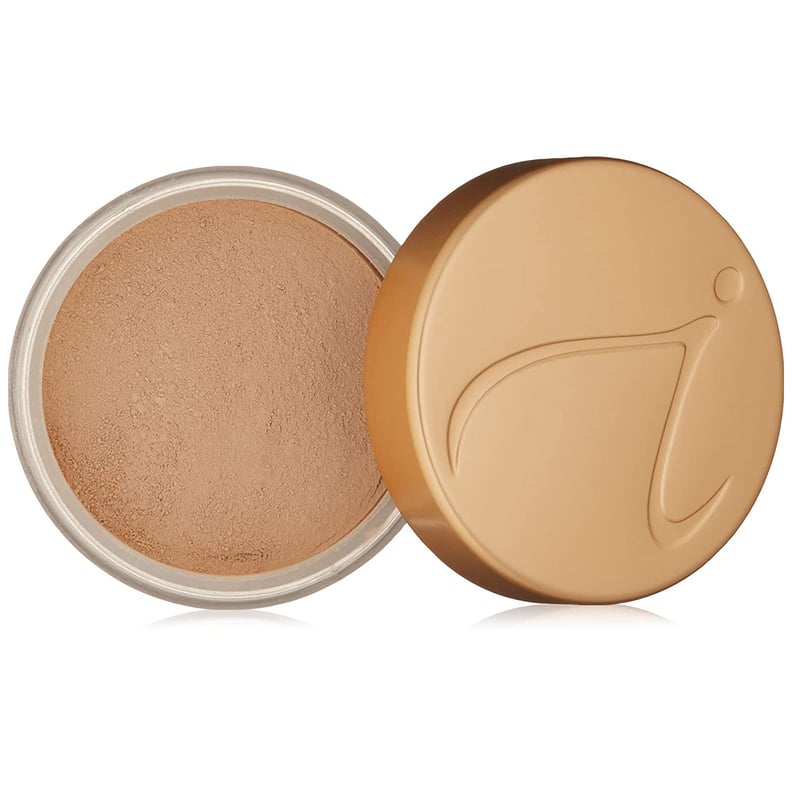 The 1 Product She Used on the Set of Mean Girls That She Still Uses Today
Understandably so, the products in Chabert's beauty routine have changed a lot since the movie's premiere, but there is one product she used on the set of Mean Girls that she still reaches for today. "I love mineral powder, and I had never used that one before," she said about the Jane Iredale Amazing Base Loose Mineral Powder SPF 20 in Golden Glow ($46).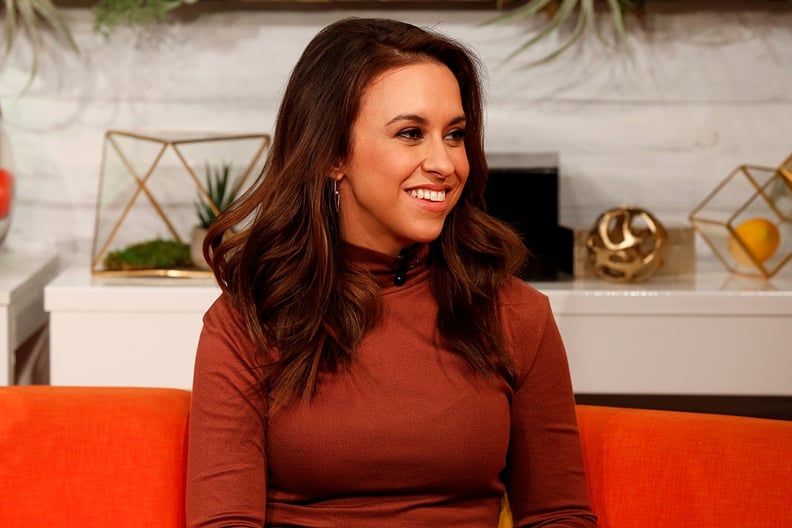 Lacey Chabert's Favorite Beauty Products Today