As POPSUGAR editors, we independently select and write about stuff we love and think you'll like too. If you buy a product we have recommended, we may receive affiliate commission, which in turn supports our work.
Even 20 years after Lancôme Juicy Tubes made a splash on the lip-gloss scene, I'm still smacking my lips at the mere mention of the cult classic. Not only is it hard to forget their unique texture and taste, my mouth practically started watering (again) when I saw this product back at Sephora with 10 limited-edition, nostalgia-inducing shades.

Whether you saved up your allowance to pick one out, or you're like 'juicy what?,' trust that these flavored glosses were a whole thing to a certain makeup-obsessed — or at least lip gloss-loving — set of all ages. Myself included. You couldn't catch me without a Toffee Pop Juicy Tube in my bag and, while that color is not one of the ones available at Sephora now, each is still as shiny and smooth as the year 2000 in the original, cushiony formula.

Let's go back in time to a point when texting anyone took forever and #TBT was simply three random letters in a row. Here's a close-up look at all of Sephora's Juicy Tubes that would still make Lil' Mama proud.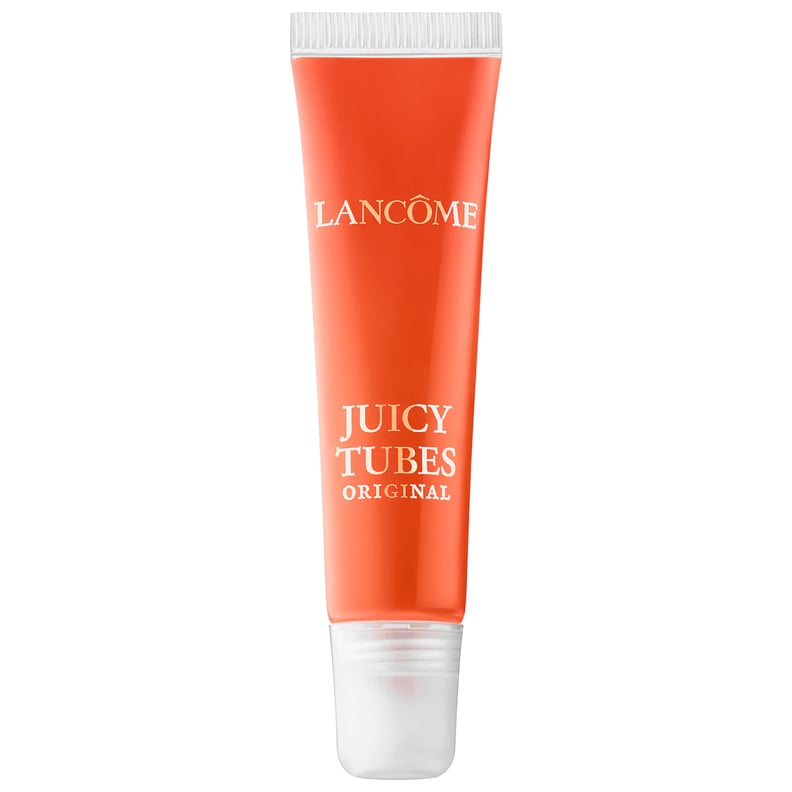 Lancôme Juicy Tubes Original Lip Gloss — Orange Flashback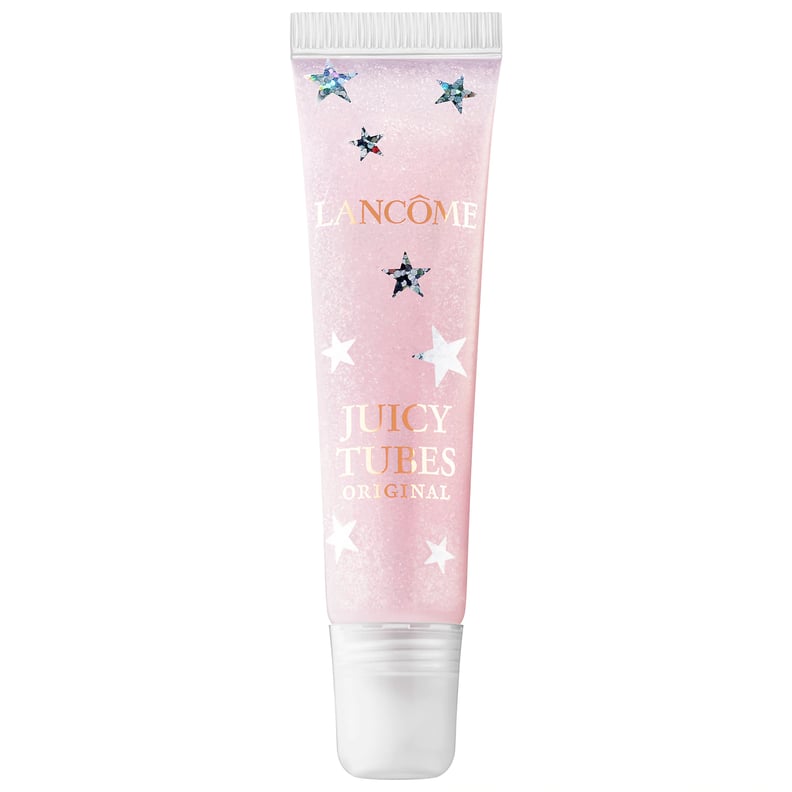 Lancôme Juicy Tubes Original Lip Gloss — Birthday Confetti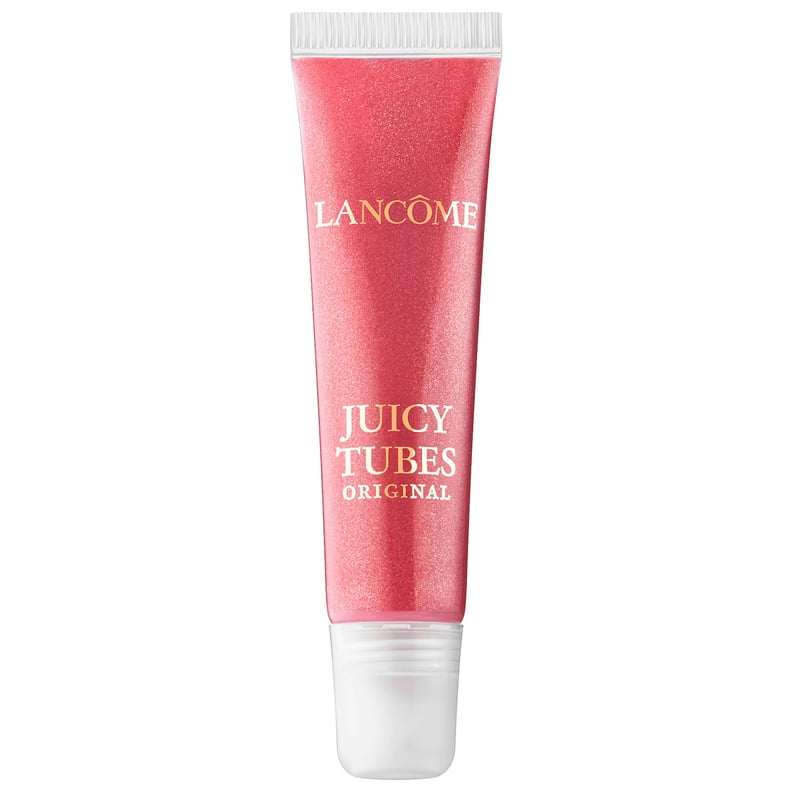 Lancôme Juicy Tubes Original Lip Gloss — Magic Spell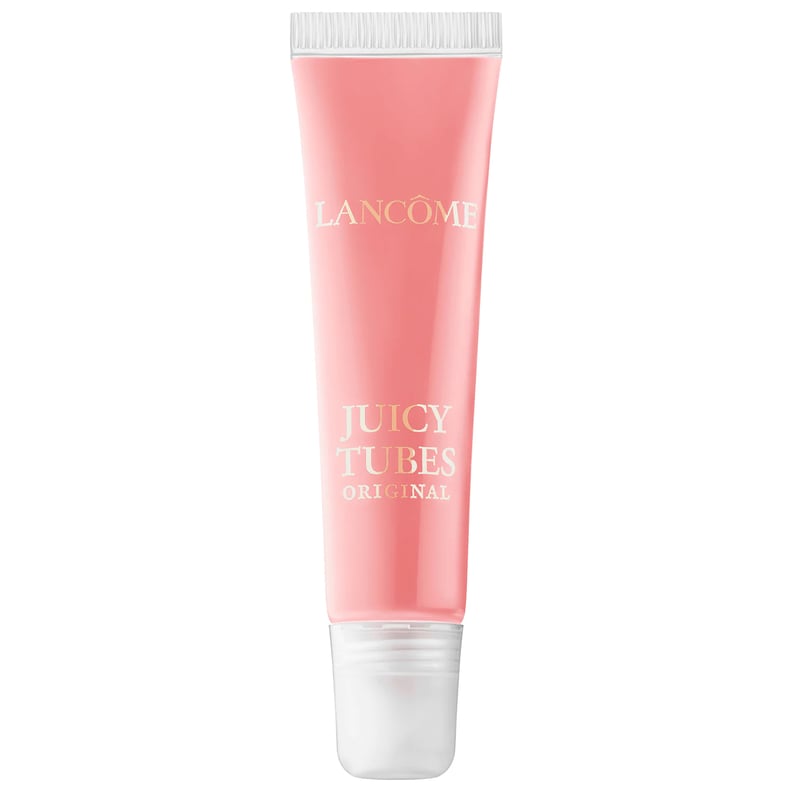 Lancôme Juicy Tubes Original Lip Gloss — Spring Fling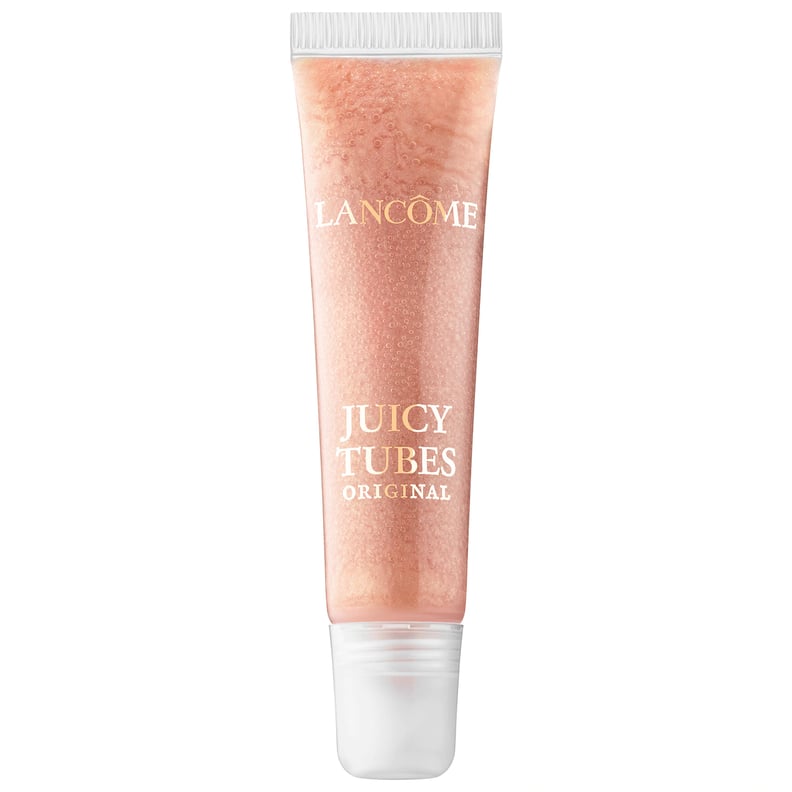 Lancôme Juicy Tubes Original Lip Gloss — Hallucination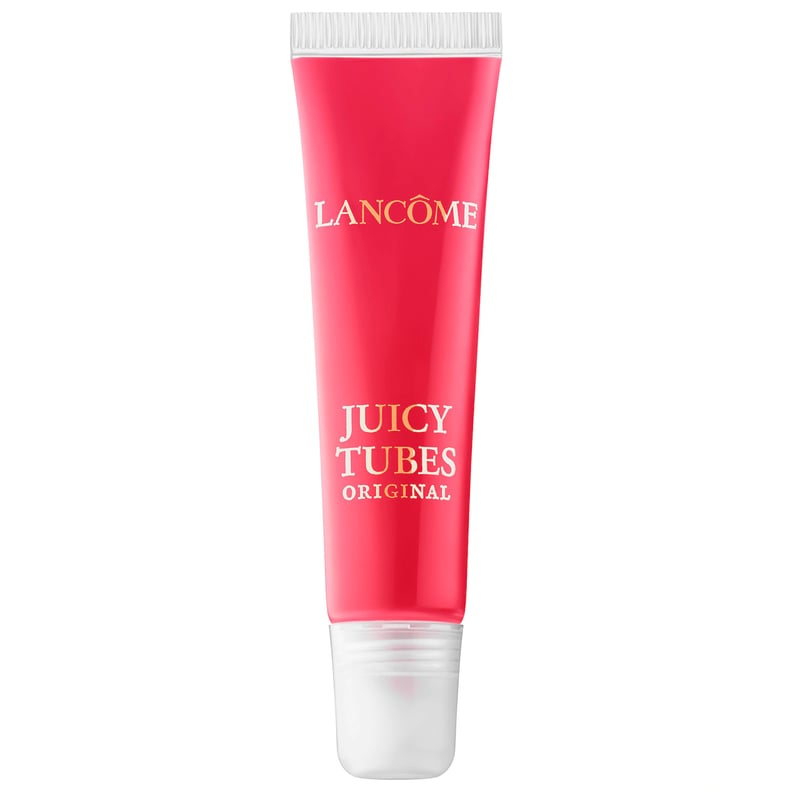 Lancôme Juicy Tubes Original Lip Gloss — Game Berry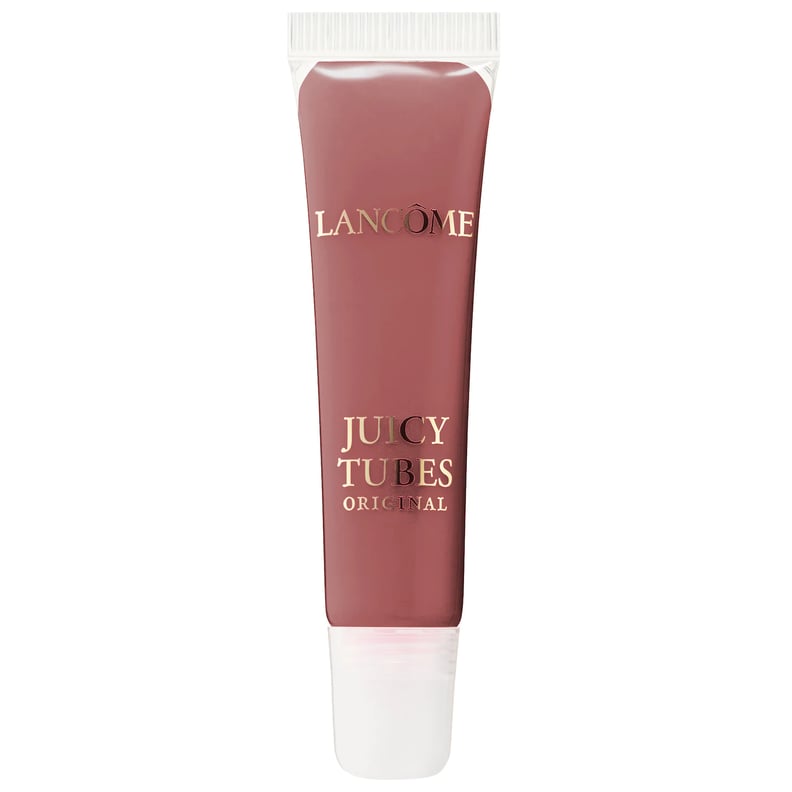 Lancôme Juicy Tubes Original Lip Gloss — Tickled Pink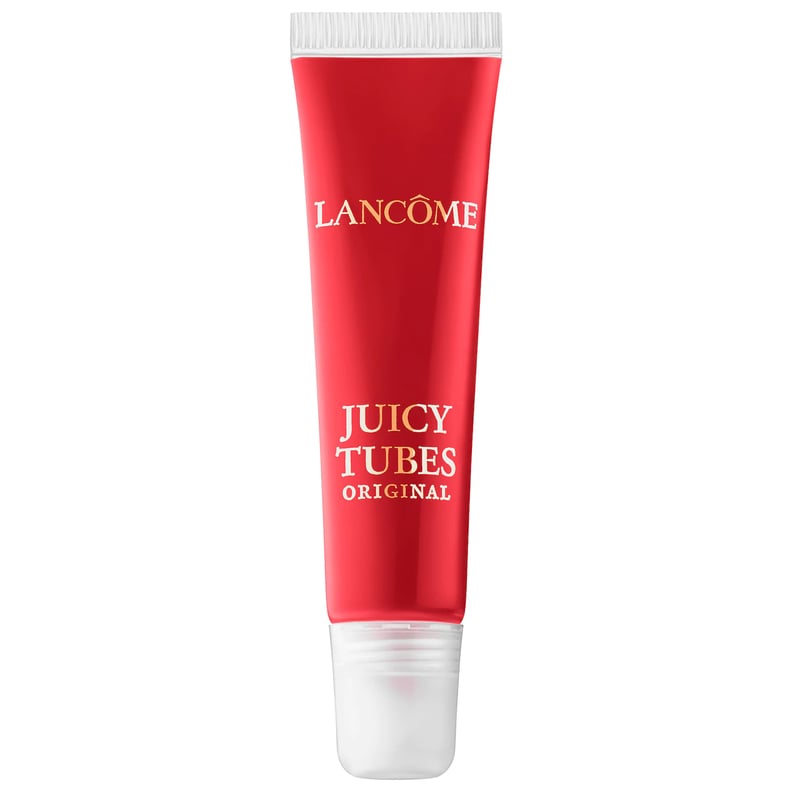 Lancôme Juicy Tubes Original Lip Gloss — Hello Cherry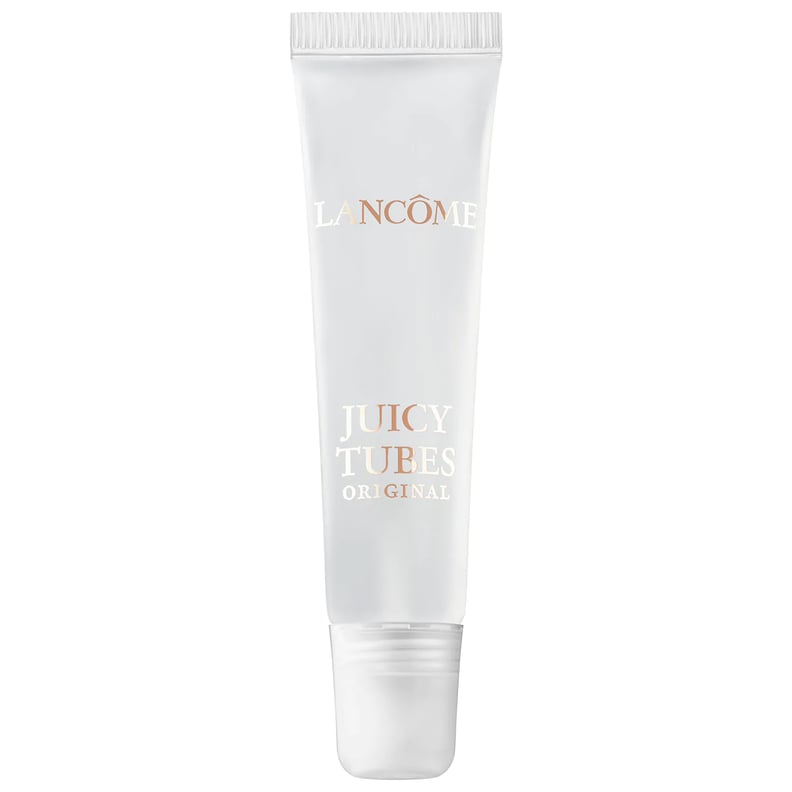 Lancôme Juicy Tubes Original Lip Gloss — Pure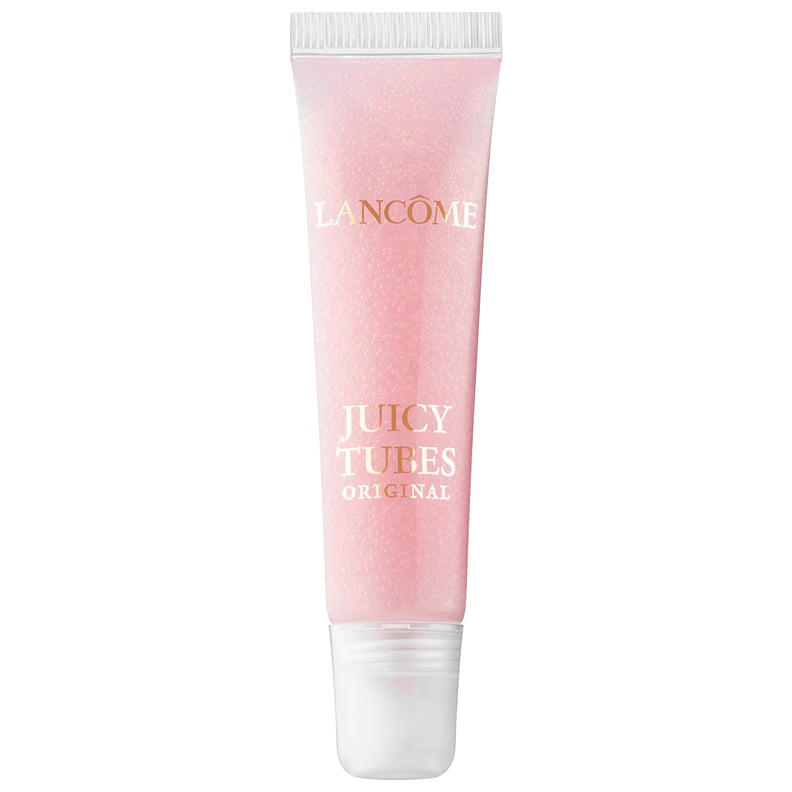 Lancôme Juicy Tubes Original Lip Gloss — Marshmallow Electro