"Lip Basting" Hack to Treat Dry Lips
Why "Lip Basting" Is the Ultimate Hack For Dry Lips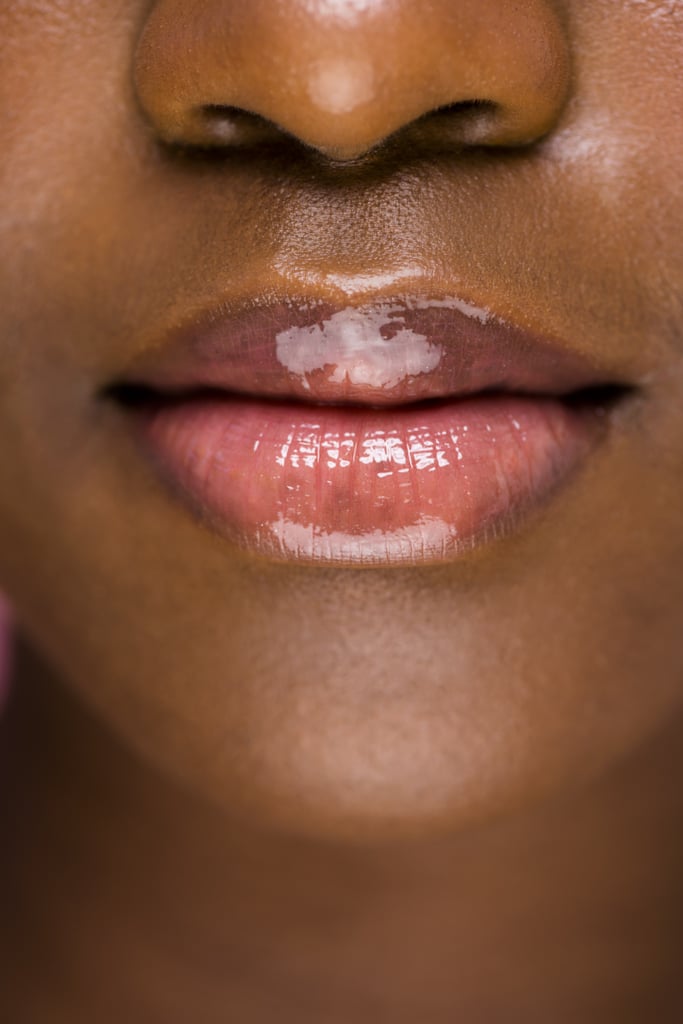 Ever wish there was an easier-than-easy hack that could cure chapped lips for good? It's not a pipe dream. "Lip basting" is a catchy term created by NYC-based dermatologist Shereene Idriss, MD, to describe her technique of transforming dry, cracked lips into a plump canvas with loads of hydration.
It's not totally dissimilar to the skin-slugging tricks that recently spread through TikTok — an occlusive layer that works overnight to reveal glowing skin. Where Dr. Idriss's method differs is its inclusion of a chemical exfoliation step before basting your lips with an emollient. Oh, and it only takes 10 minutes.
Dr. Idriss tells POPSUGAR that the discovery of lip basting was a happy accident. "I was in Jackson, Wyoming, and the air was dry as f*ck," she says. "My lips felt completely like shriveled up prunes and I thought, Vaseline alone is just not doing it for me. So, I decided that if I could exfoliate my face, why not exfoliate my lips." And thus, lip basting was born.
What Causes Dry Lips?
According to Dr. Idriss, dry lips mostly have to do with your environment. "When the temperatures dip and the heaters go on, the air becomes dryer and our lips tend to crack more," she says. "This is the same if you live in a very dry environment."
Plus, the natural tendency to lick dry lips can make turn a parched landscape into a bone-dry desert. While it might seem counterintuitive saliva actually draws moisture out of the lips instead of hydrating them. "I should be preaching to myself, but I think that is the biggest tip. If you want to try to keep your lips hydrated, avoid licking them," says Dr. Idriss.
How Lip Basting Works
First, you exfoliate the area. "You apply the first step, which is the chemical exfoliant, on your lips and let it sit for 10 to 15 seconds," says Dr. Idriss, noting that a chemical exfoliant (as opposed to physical, which would break up the skin) is ideal. Look for toners that contain a low concentration of alphahydroxy acids (AHAs), like glycolic or lactic acid.
Then baste, baby, baste. "The second step includes basting it the same way you would baste a turkey that's cooking in the oven for over eight hours," she says. "Apply a really thick coating of the lip baster of your choice, allowing it to melt into your lips." The baste layer will start out looking opaque and creamy but slowly turn translucent over the course of 10 minutes. Dr. Idriss's holy grail? Weleda Skin Food. If you're sensitive to essential oils, she recommends products with nourishing ingredients like calendula or panthenol, which carry antiinflammatory properties that are great for sensitive skin types.
See Dr. Idriss's lip basting technique in action below.
Image Source: Getty Images