Wondering If You Need a Lip Scrub? Here's What a Dermatologist Has to Say
As POPSUGAR editors, we independently select and write about stuff we love and think you'll like too. If you buy a product we have recommended, we may receive affiliate commission, which in turn supports our work.
The skin of your lips is exactly that — skin. Like that of the rest of your body, they need to be exfoliated and cared for. Lip scrubs are the perfect way to give them some R and R.
"A lip scrub not only removes dead skin cells and helps exfoliate but it also allows for better penetration of hydrating products," said dermatologist Kavita Mariwalla, M.D. "By removing the outer layer of dead cells, emollients can penetrate better and work more effectively." Mariwalla suggests using a lip scrub at least once a week.
These exfoliators not only introduce hydrating ingredients to your lips, but they also help prime the area for makeup application by creating a smooth canvas for lipstick. Check out some of our favorite scrubs ahead.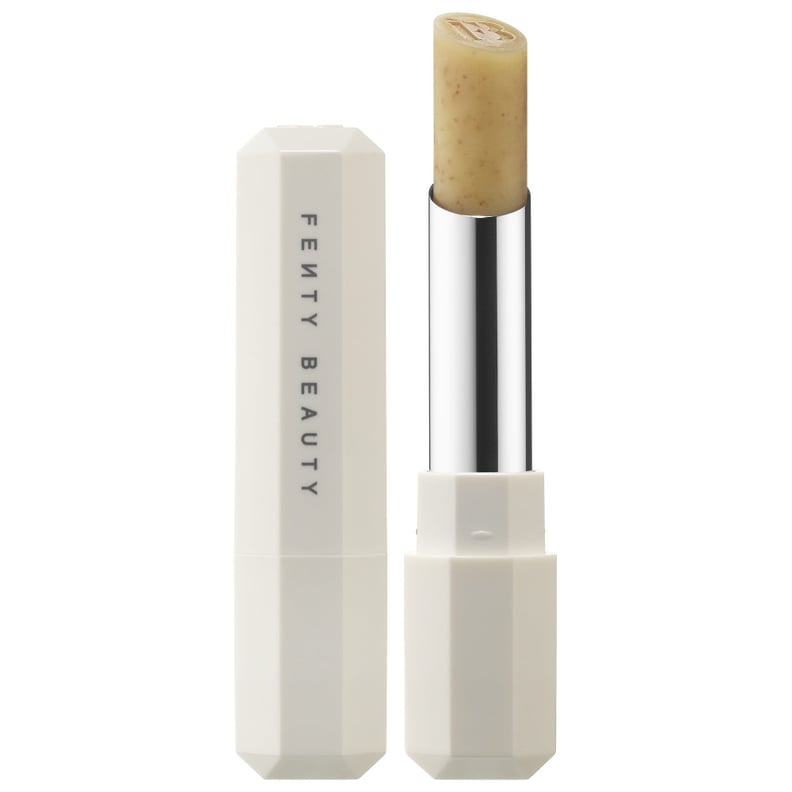 Fenty Beauty Pro Kiss'r Lip-Loving Scrubstick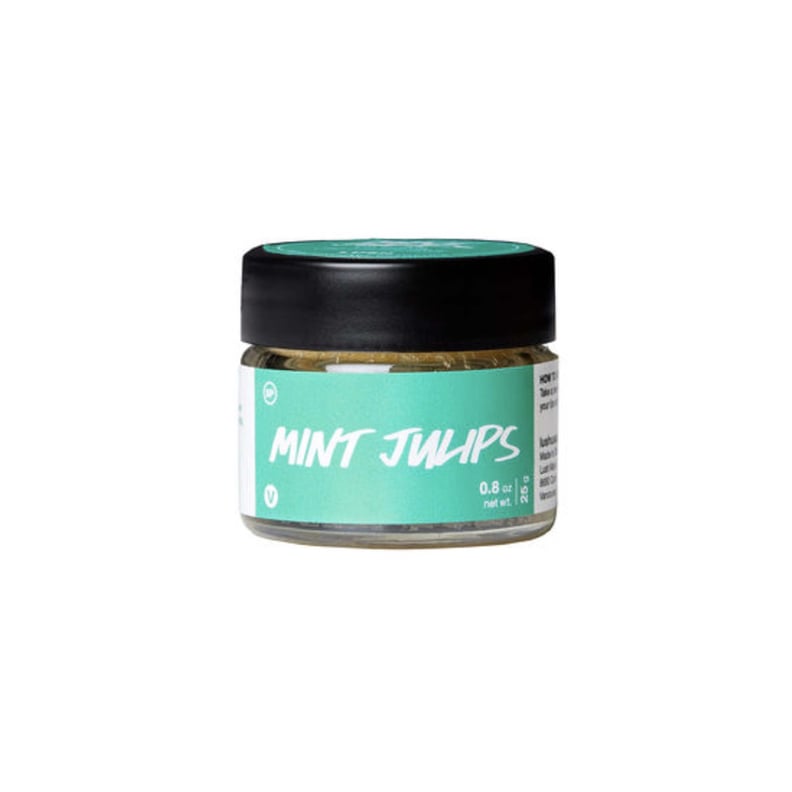 Lush Mint Julips
Lush Mint Julips ($11) sloughs off dead skin to leave your lips feeling soft and smooth. The only thing that will linger is a slight taste of refreshing peppermint.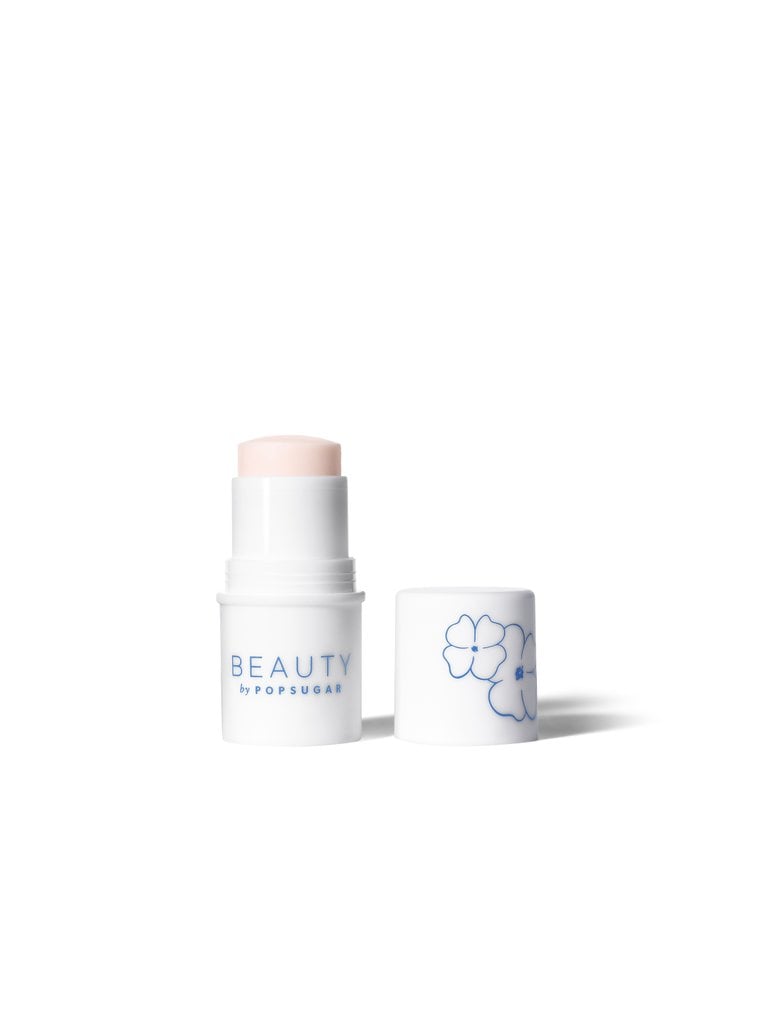 Beauty by PopSugar Be Smooth Sugar Lip Scrub
The best part about the emollient Beauty by PopSugar Be Smooth Sugar Lip Scrub ($22) is that it doubles as a scrub and a balm. That means that you don't have to wipe it off after you've gently rubbed it across your lips.
Kopari Coconut Lip Scrubby
The Kopari Coconut Lip Scrubby ($16) is housed in a tube that allows you to apply the exfoliating treatment straight onto your lips.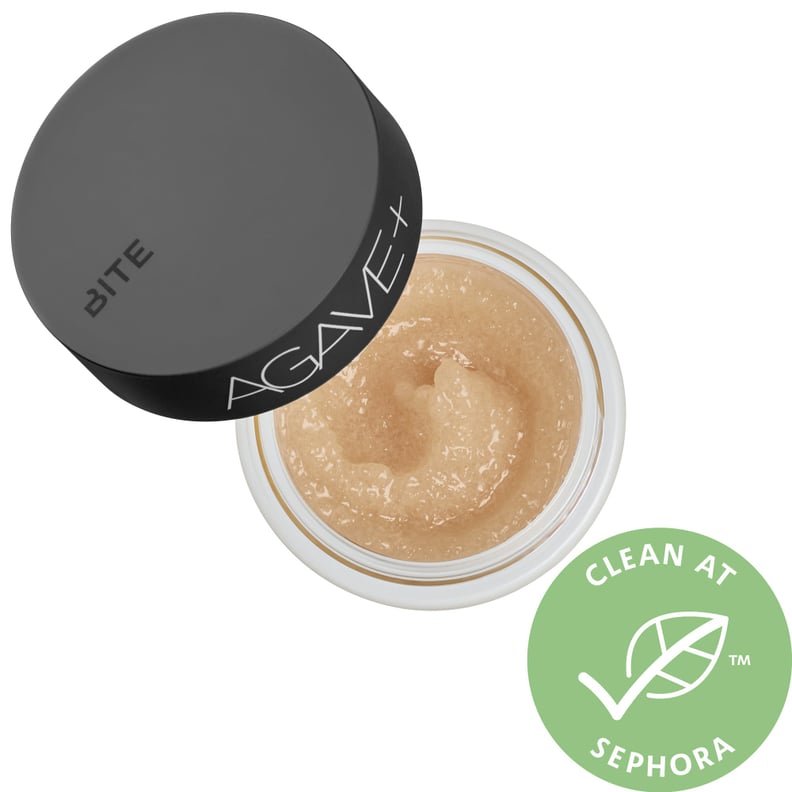 Bite Beauty Agave+ Weekly Lip Scrub
The Bite Beauty Agave+ Weekly Lip Scrub ($20) exfoliates lips using a combination of sugar crystals and papaya enzymes, and leaves them moisturized with sunflower seed oil and squalane.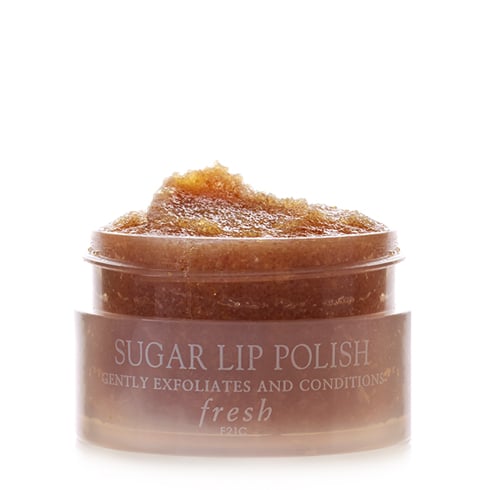 Fresh Sugar Lip Polis
A heavy-duty option that makeup artist Irwin said she loves is Fresh's Sugar Lip Polish ($24), which is made with shea butter, jojoba oil, and brown sugar crystals. "Apply it, let it sit for a while, and then massage it off," she advised.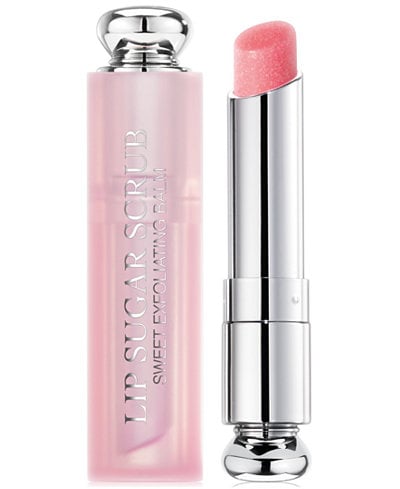 Dior Lip Sugar Scrub Sweet Exfoliating Balm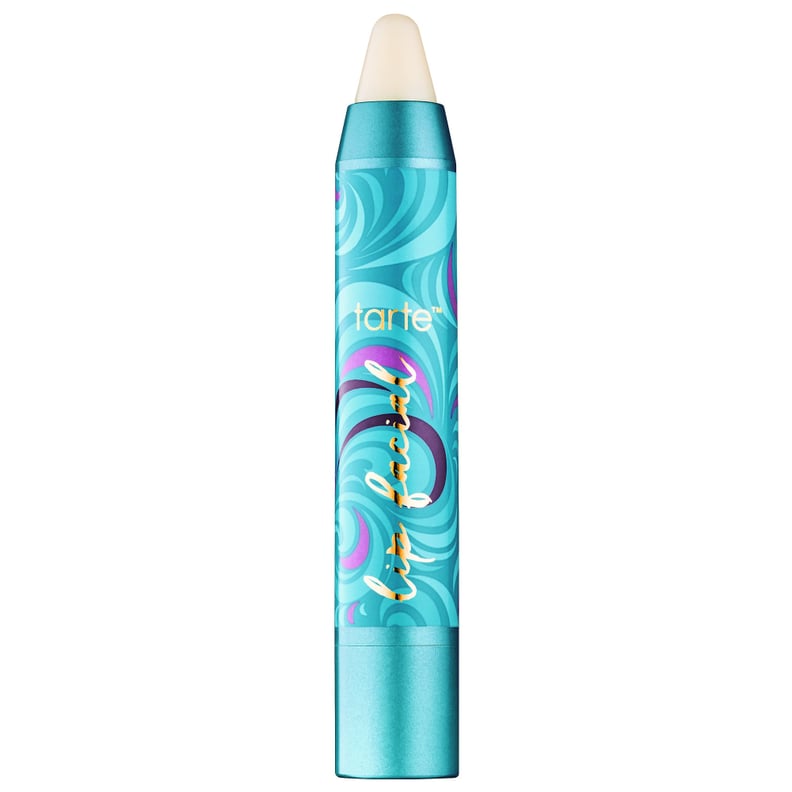 Tarte Lip Facial Lip Scrub
You'll love the feeling of having the Tarte Lip Facial Lip Scrub ($16) on your lips as your smack and rub them together. As its sugar crystals gently exfoliate lips, they melt down, mixing into the shea butter that ultimately leaves lips moisturized and soft.