Lizzo Seems to Have Mixed Feelings About Her New Bob Haircut
Despite Lizzo's Reaction to Her New Bob Haircut, We're Majorly Digging the Style on Her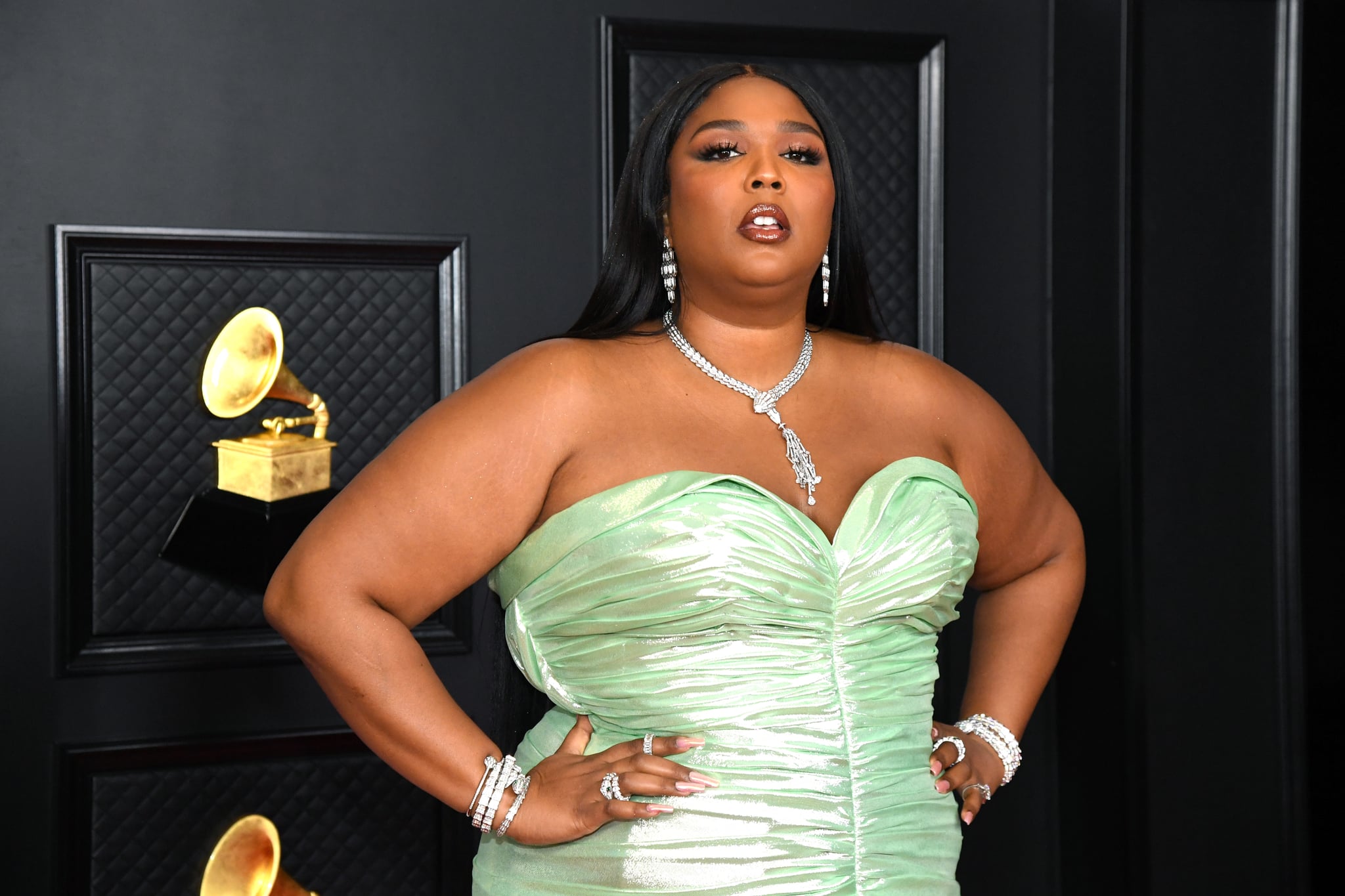 Image Source: Getty / Kevin Mazur
It looks like Lizzo is going through the stages of haircut grief. On Tuesday, the "Good as Hell" singer debuted a new bob haircut on TikTok with self-deprecating Crazy Ex-Girlfriend audio in the background. We've all been there — who among us hasn't regretted a dramatic haircut after the fact? It's the natural cycle of things, but we for one love this hairstyle on her.
Lizzo's layered bob stops at her chin and features light fringe that frames her face beautifully. She's used to experimenting with her hair color and length through wigs, but considering this is the shortest we've seen her hair yet, it makes sense that it's taking Lizzo time to adjust. Hopefully, she'll share the promised story time soon, and we can get all the details on what led to the new cut.
Check out a quick clip of the style below.